Mar 15, 2023
by
Abstract visualisations of the goals scored in the 2022 World Cup.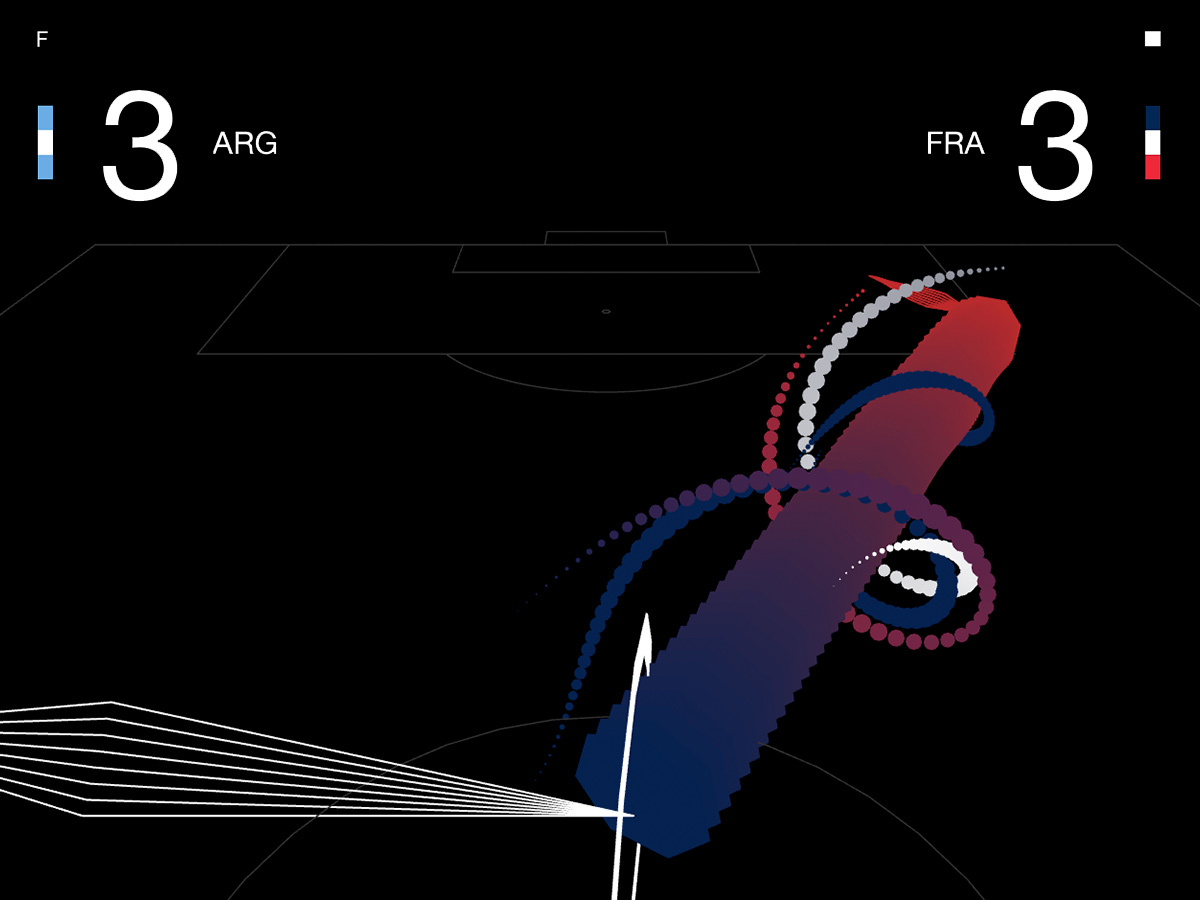 Feb 28, 2023
by
Jimmy Nelson has been on an uncharted quest to portray the world's last undiscovered indigenous communities. His artistic documentation ignites pride for indigenous...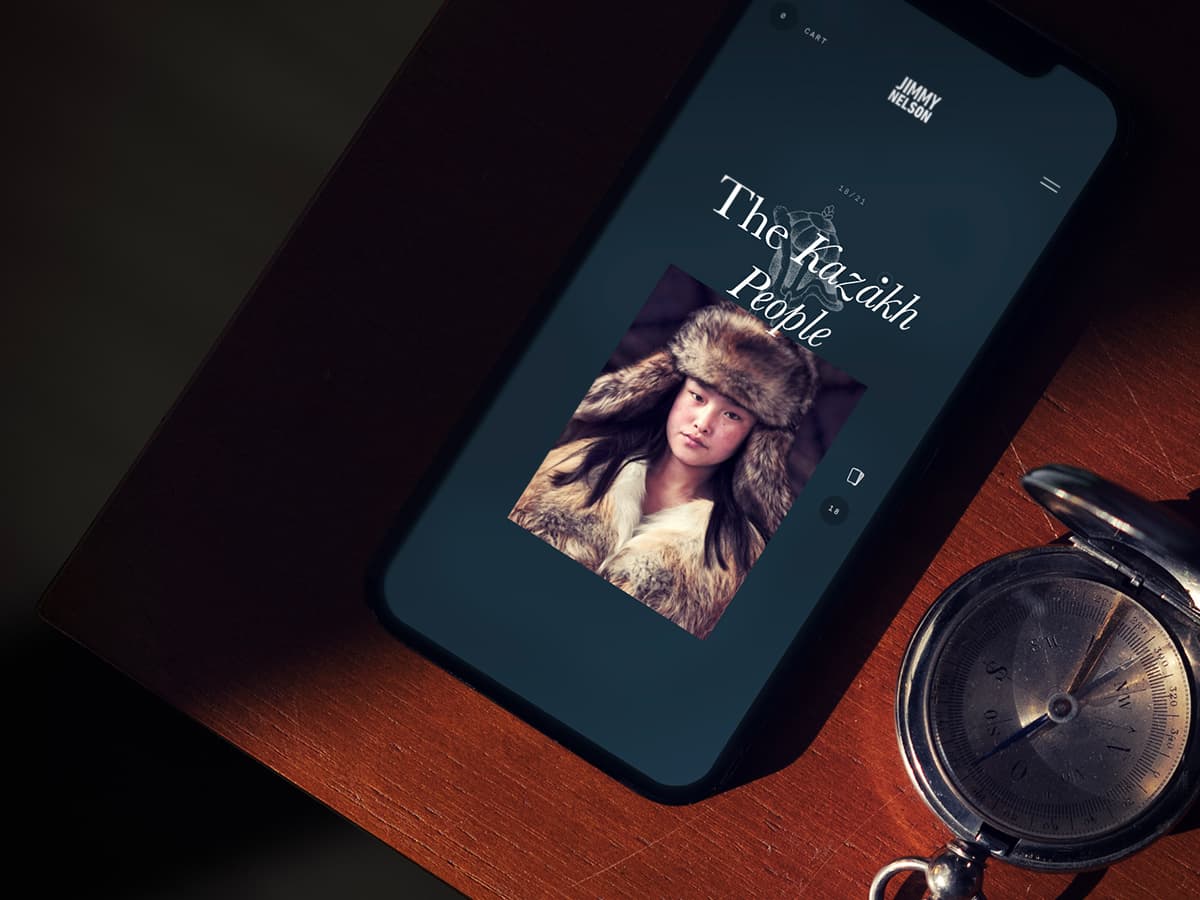 by

by
STYLE - INSPIRATION - STAY TUNED -
Jan 31, 2023
Meet the nominees for Site of the Month January, vote and tweet for your favorite, to win a free PRO Plan in our Directory.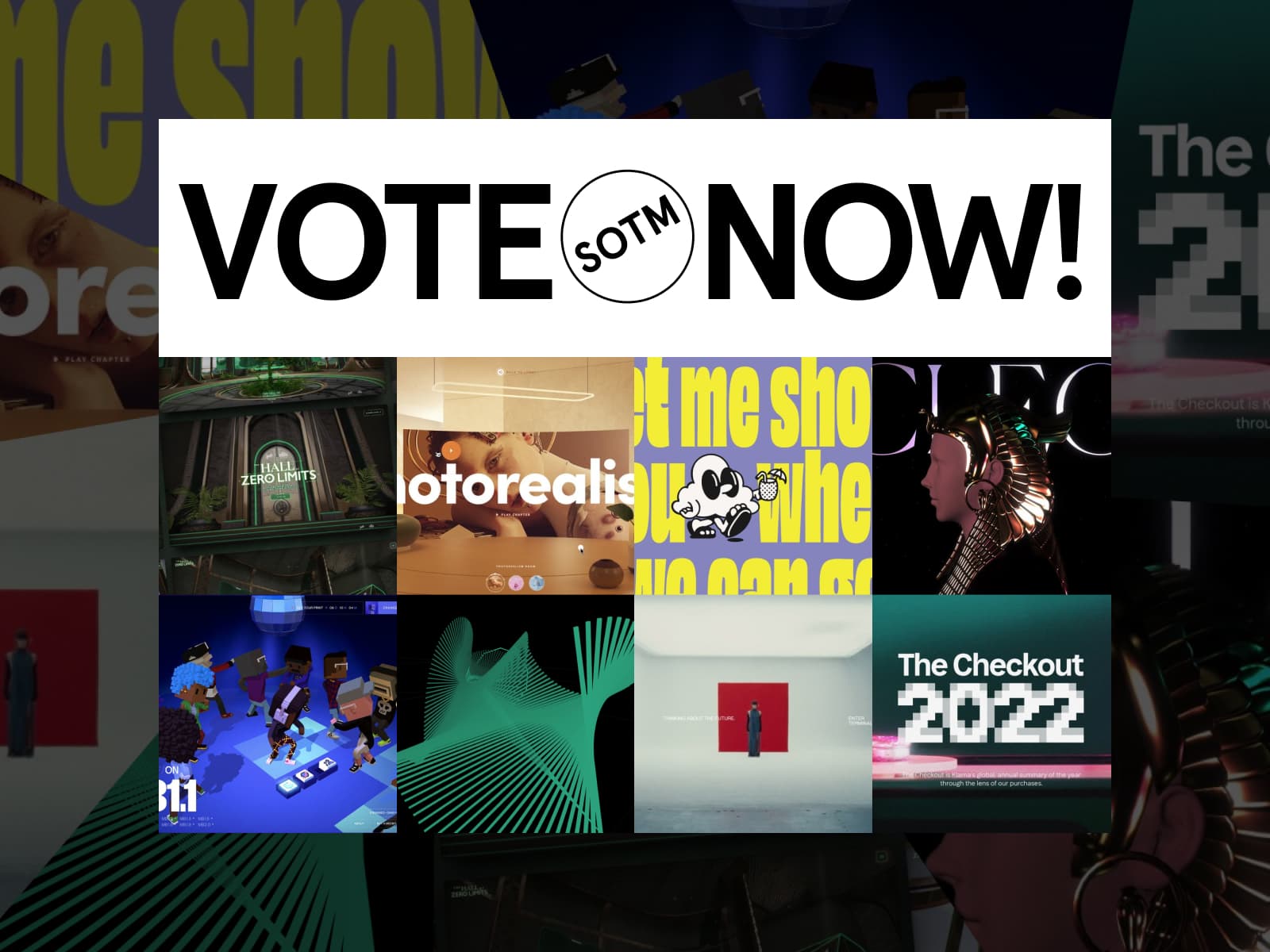 Jan 25, 2023
"Hiiii, we are doing an interview with TikTok star Khaby Lame and we would love an interactive format to accompany ou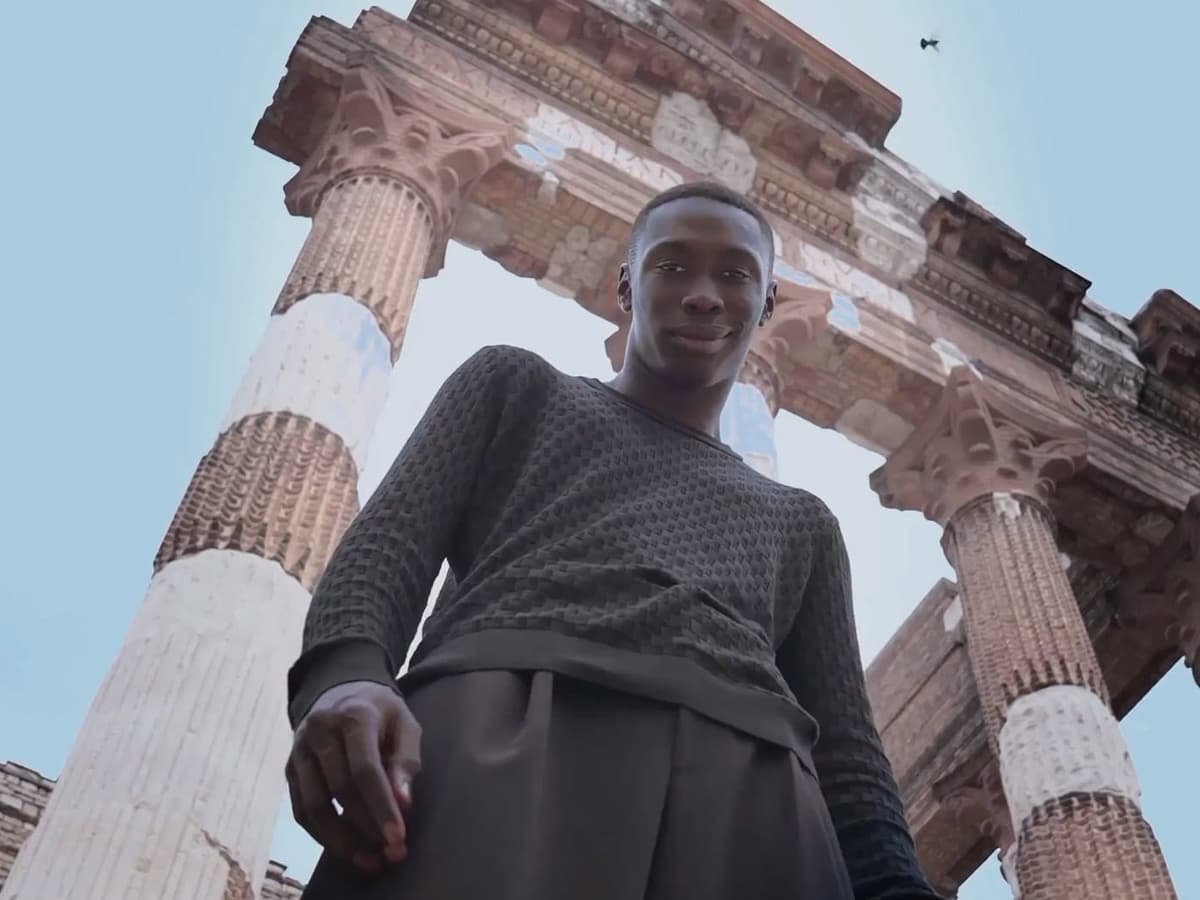 by