Sep 20, 2023
My intention was to bring awareness to these issues in an effort to induce change. It starts with reminding everyone that employees are human beings who deserve...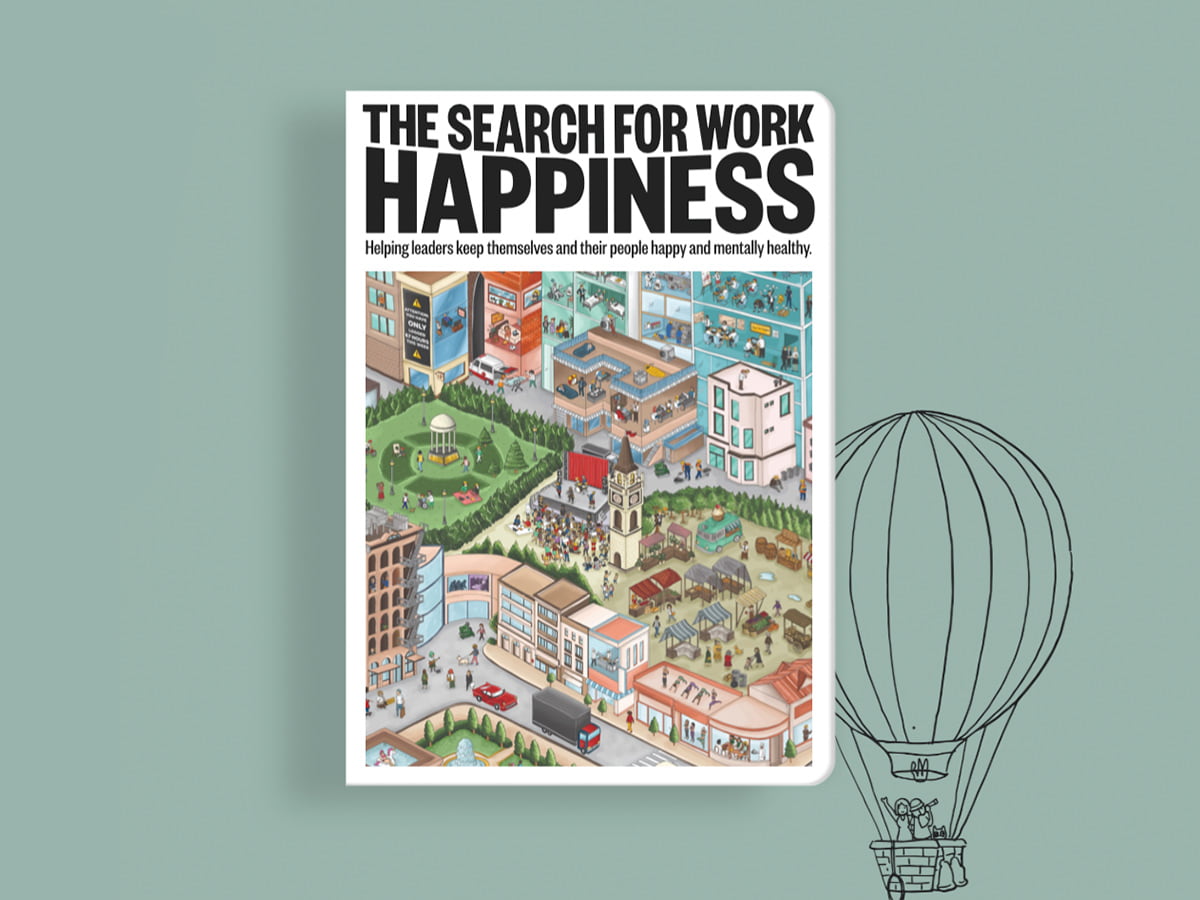 Sep 1, 2023
Meet the nominees for Site of the Month August , vote and tweet for your favorite, to win a free PRO Plan in our Directory.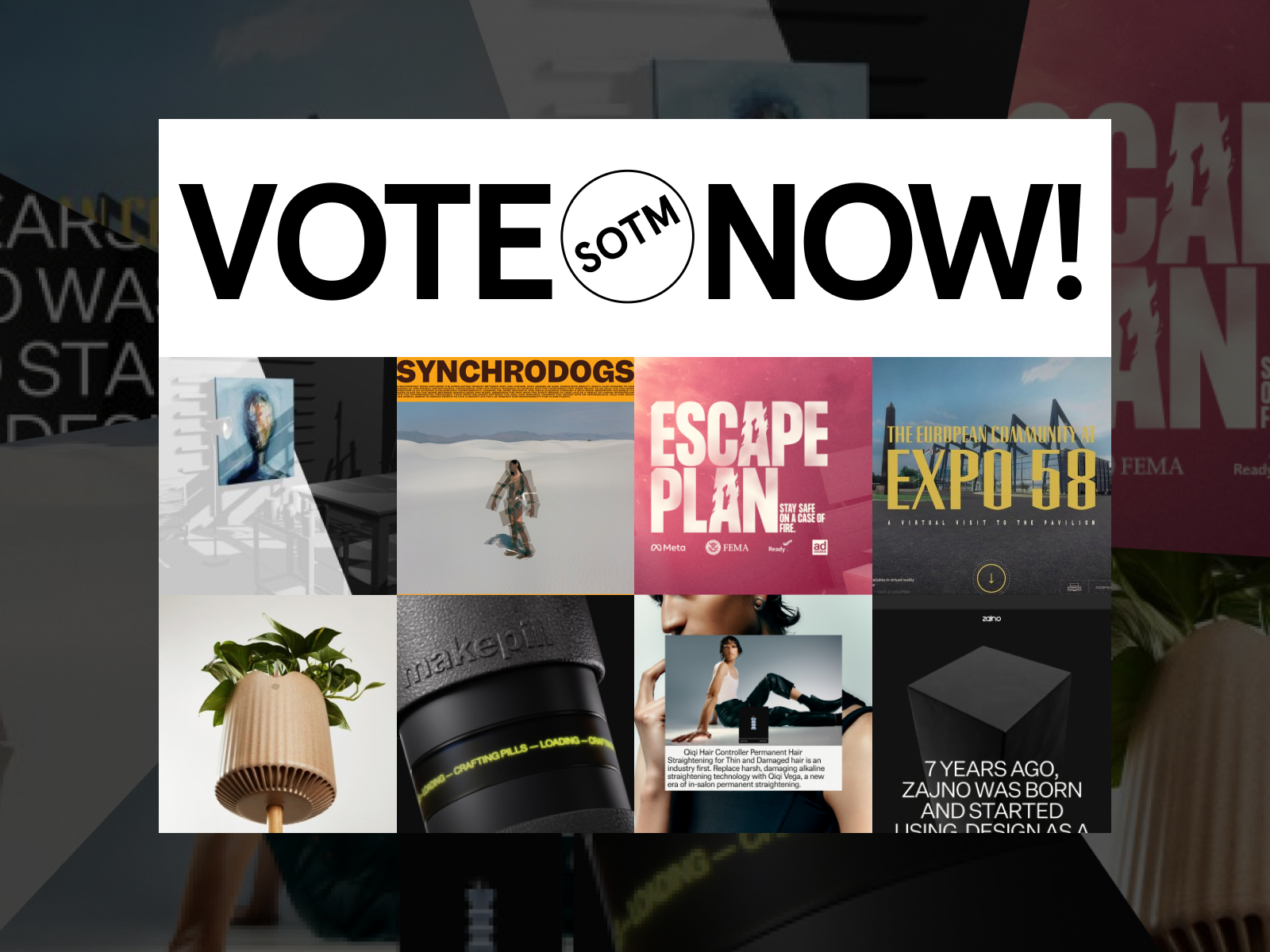 STYLE - INSPIRATION - STAY TUNED -
Aug 3, 2023
In a world entangled by heritage, paralyzed by tradition, Pasqua is "The House of the Unconventional".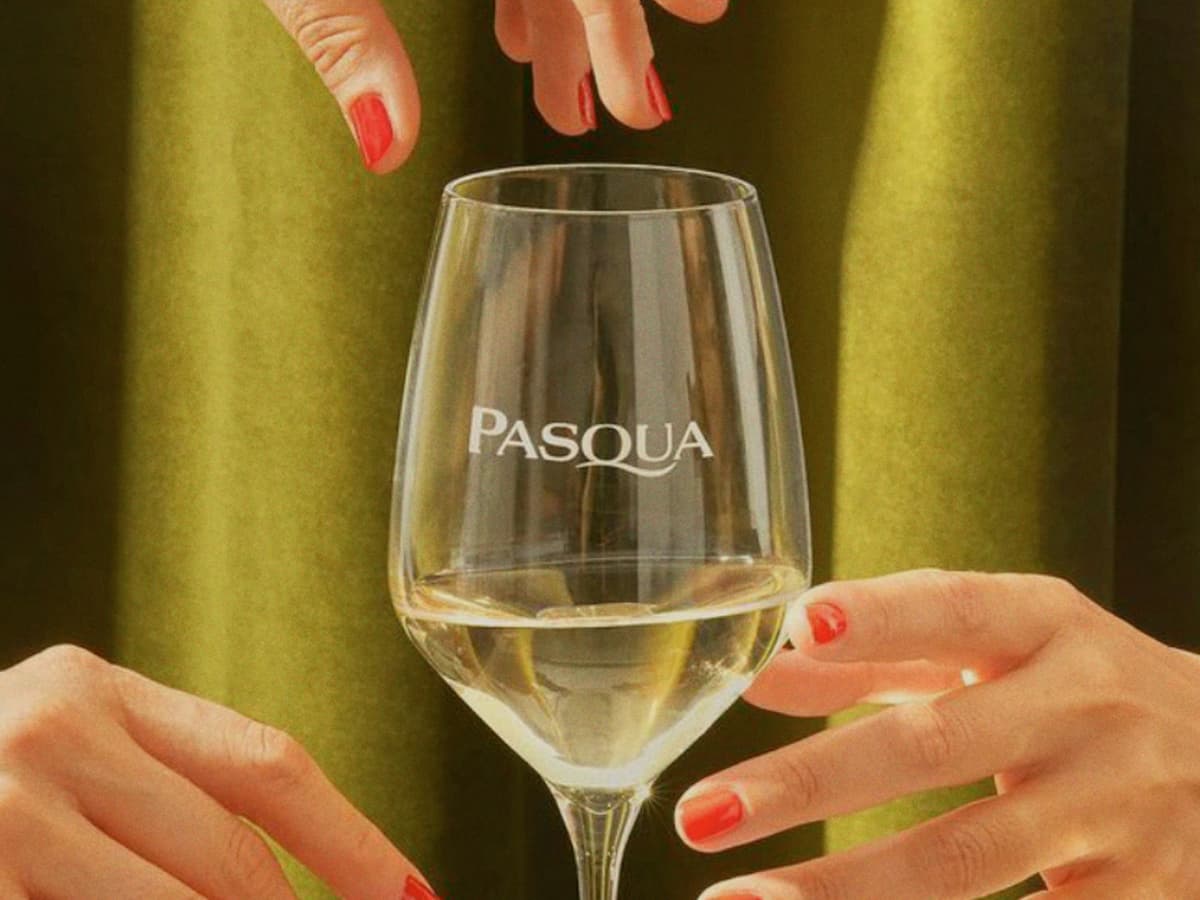 Jul 26, 2023
Bownds Ranches are a third generation, family-owned Texas property group. Our concept was to promote the ranches like blockbuster films.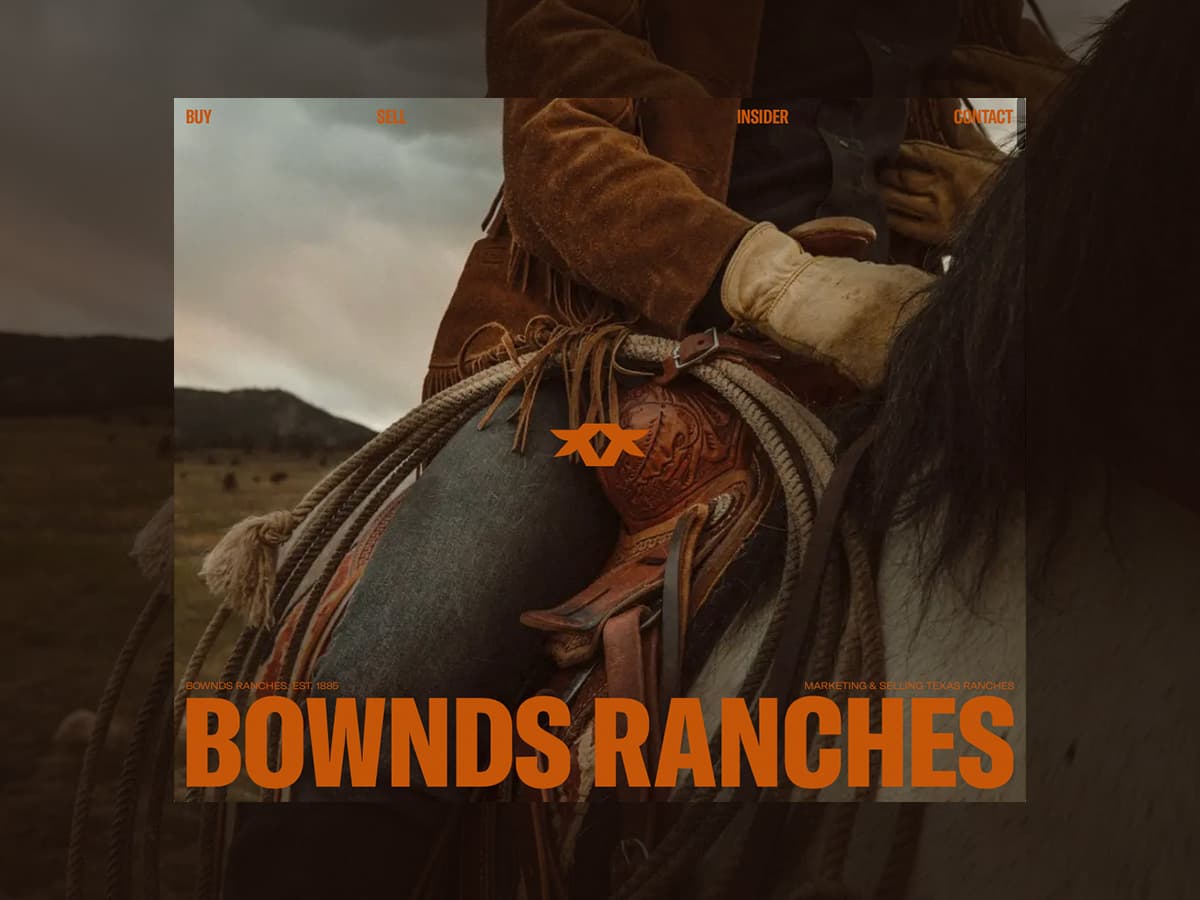 by