Mar 31, 2023
Meet the nominees for Site of the Month March, vote and tweet for your favorite, to win a free PRO Plan in our Directory.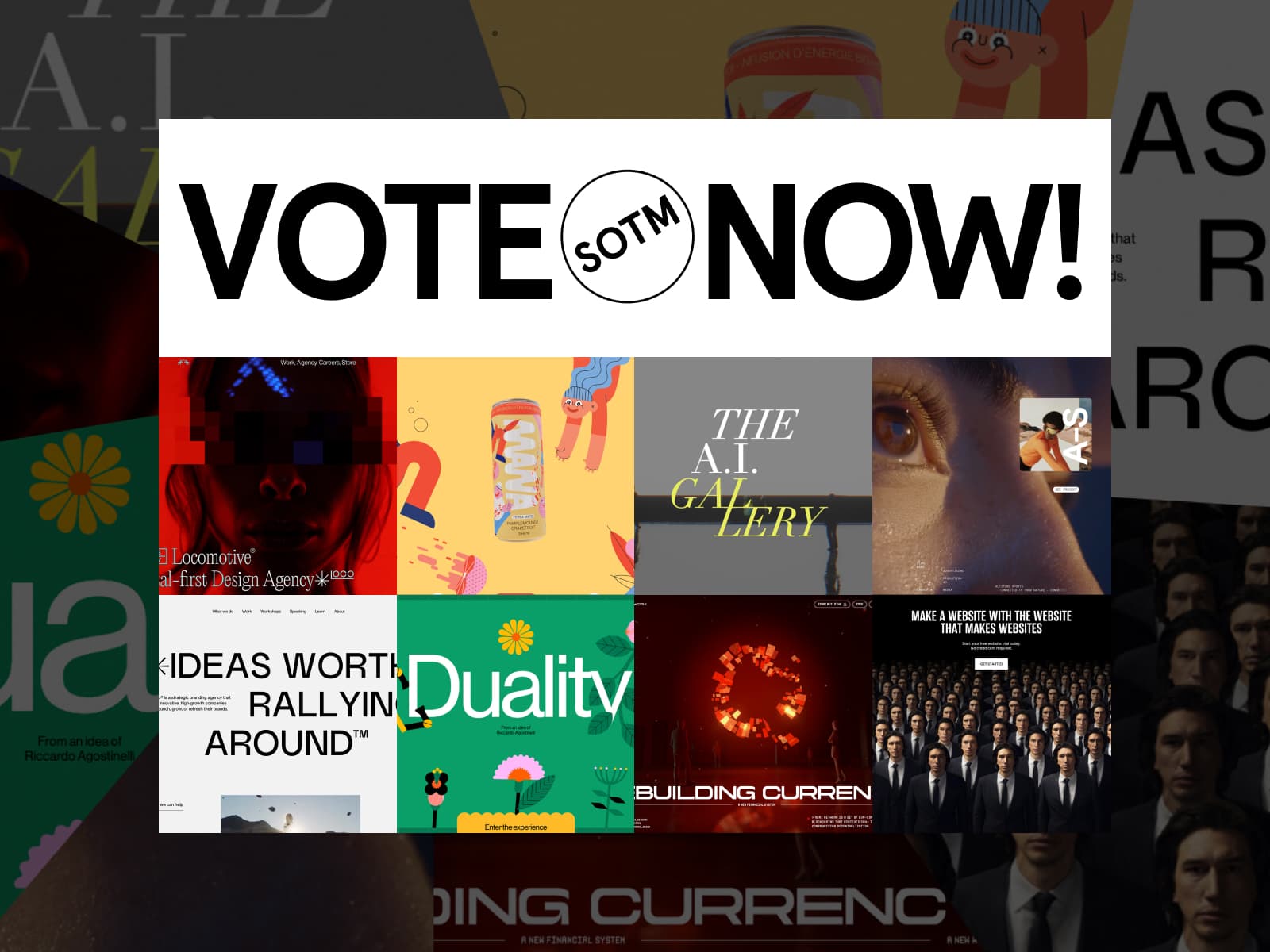 by

by
Mar 15, 2023
by
Abstract visualisations of the goals scored in the 2022 World Cup.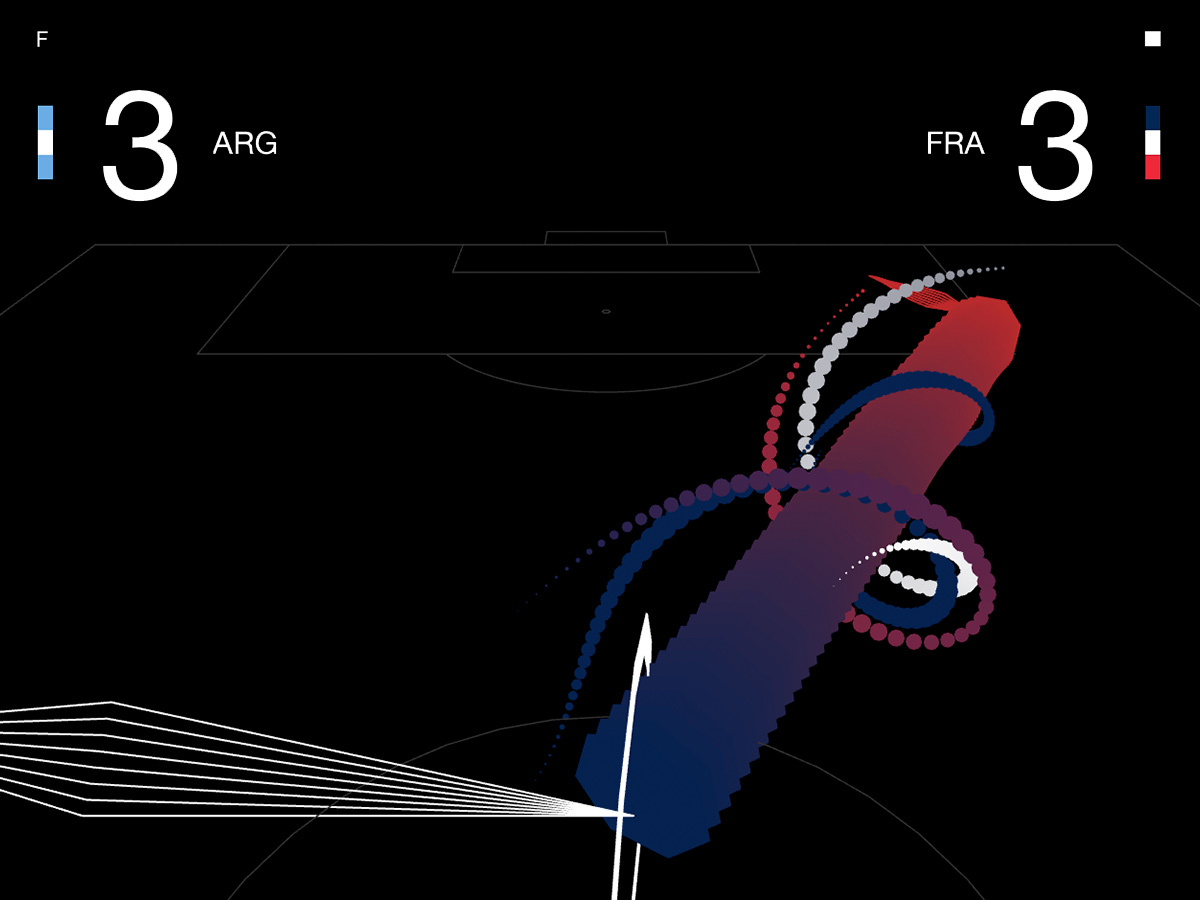 by
STYLE - INSPIRATION - STAY TUNED -
Feb 15, 2023
by
This is a folio website of a Copenhagen-based creative studio and production house.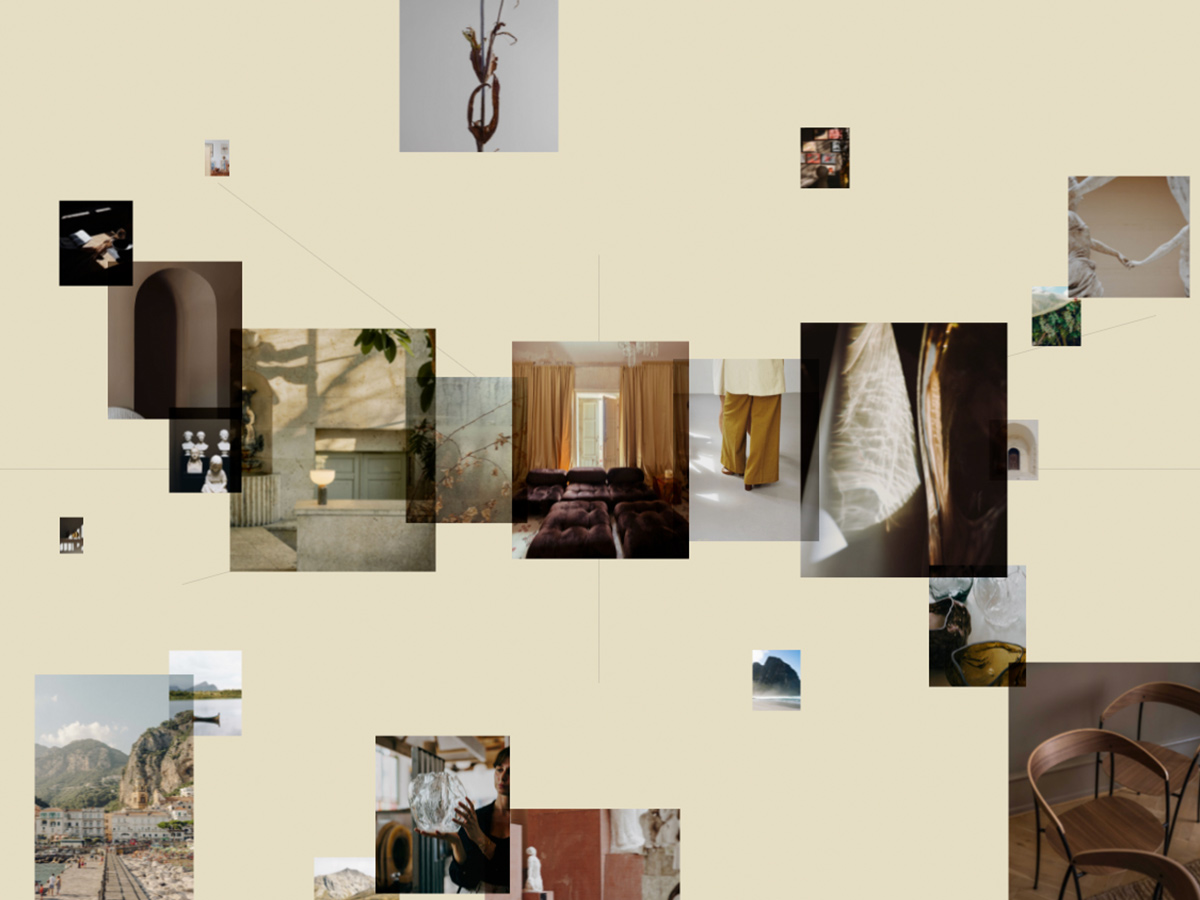 by
Feb 2, 2023
Congrats to Resn for winning Site of the Month December 2022 for KPR, take a deep dive into the making of this immersive world here