Dec 7, 2022
by
Lacoste contacted us for the launch of their new Limited Edition polo "Draw It Yourself", as part of their year-end campaign.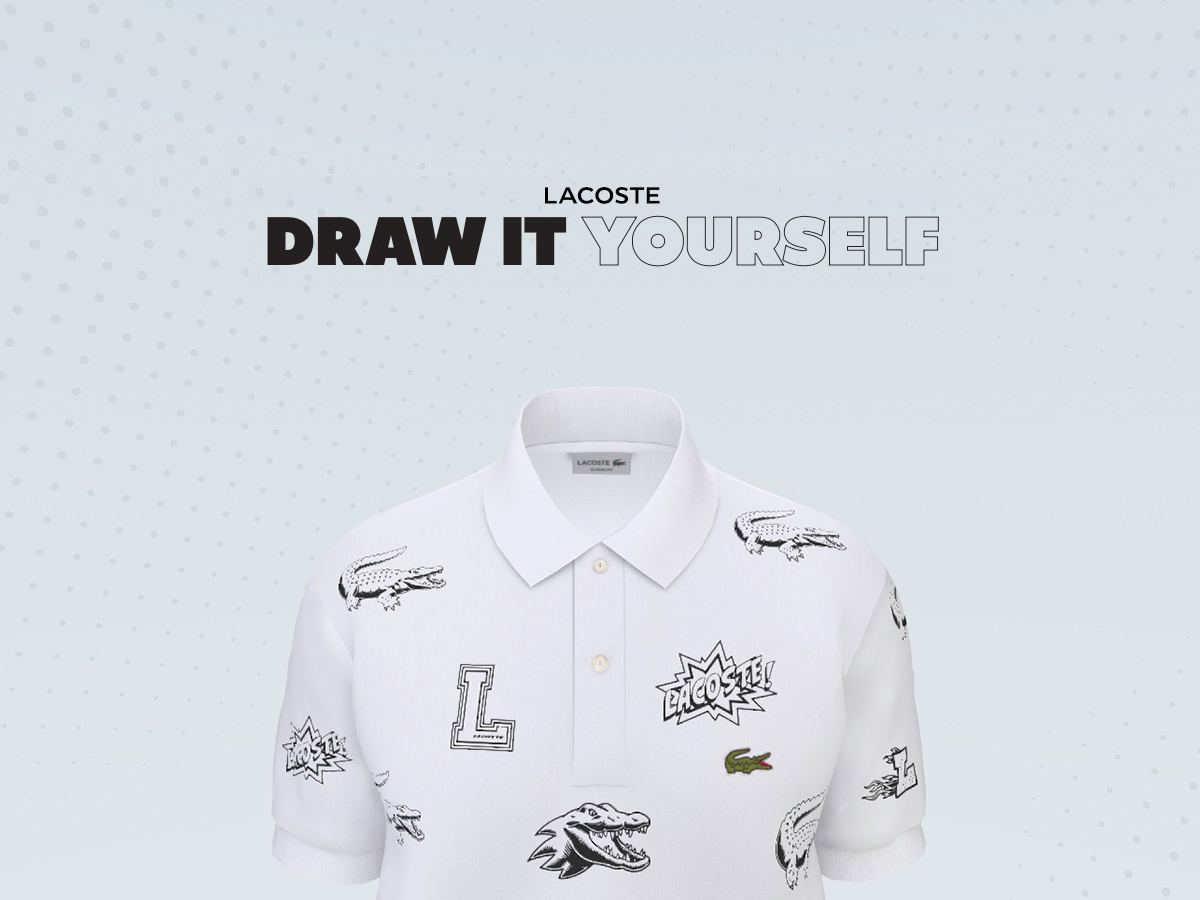 Nov 29, 2022
by
Our friends of Revolt called us. It was big, they said, they were to lead the new merchandising campaign for MrBeast, and we were to design and develop the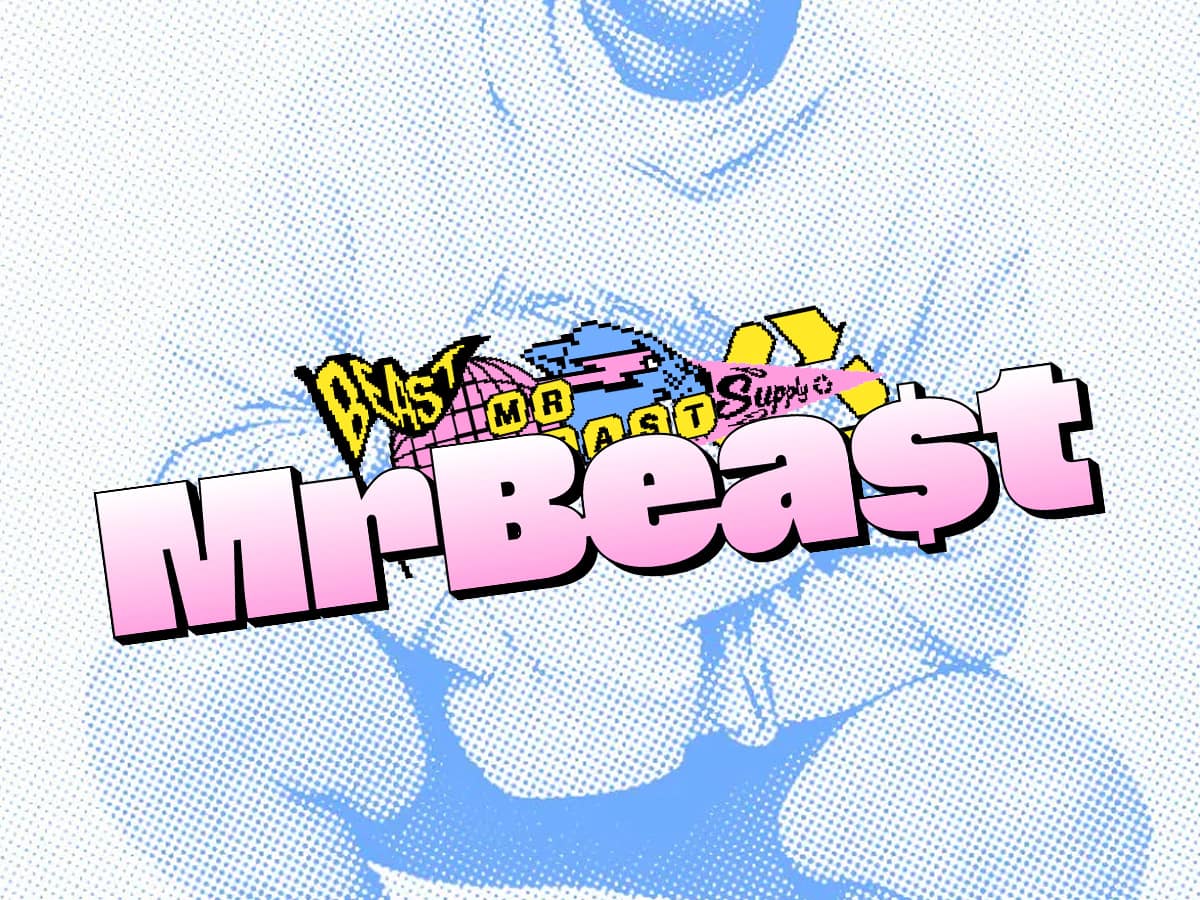 STYLE - INSPIRATION - STAY TUNED -
Nov 8, 2022
Haraldur Thorleifsson, founder of Ueno, creative, leader, musician and father gives a candid interview in which he shares his journey as a designer, his experience...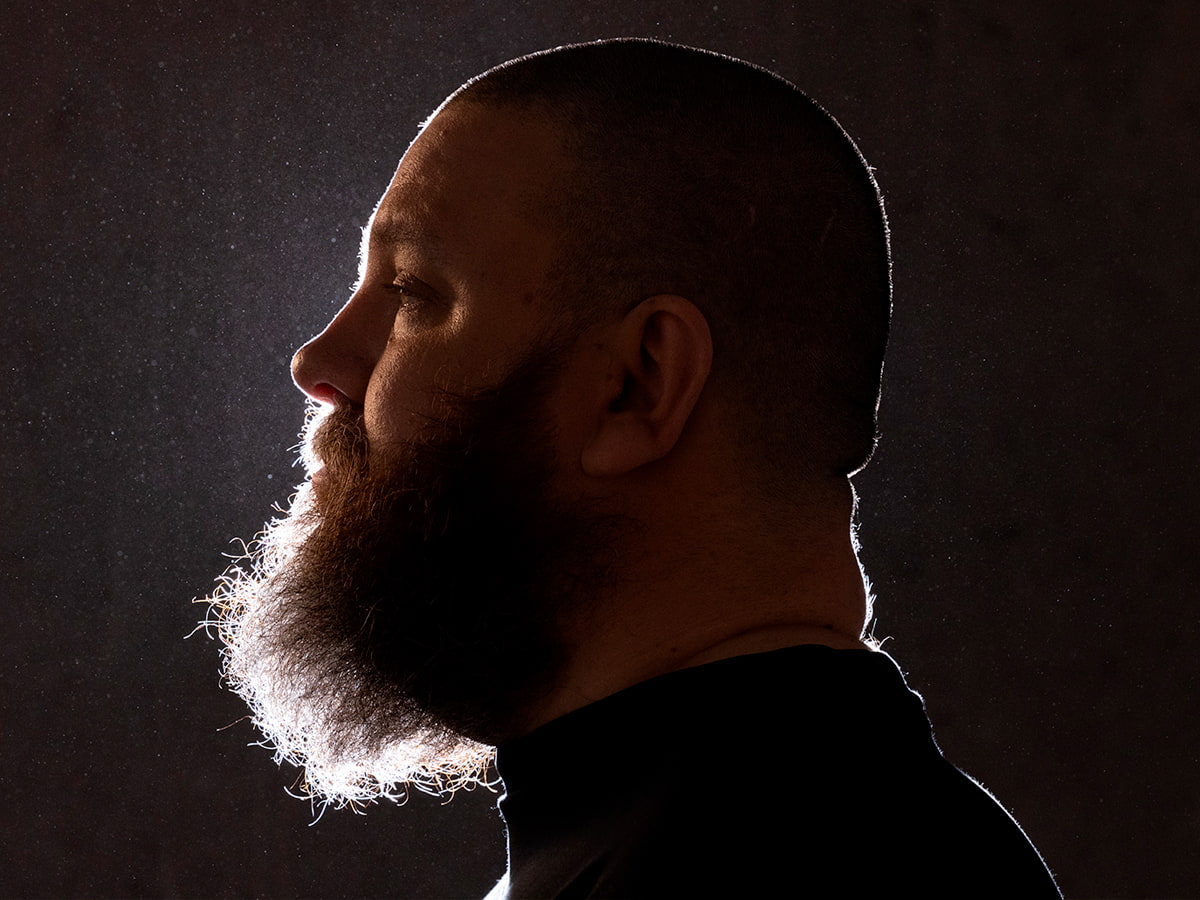 by
Nov 2, 2022
How I created a personal portfolio website from a talented photographer and my friend Daria Izbash.