Dec 7, 2023
The project aims to promote modern fonts by Ukrainian designers and educate them about symbols of Ukrainian statehood.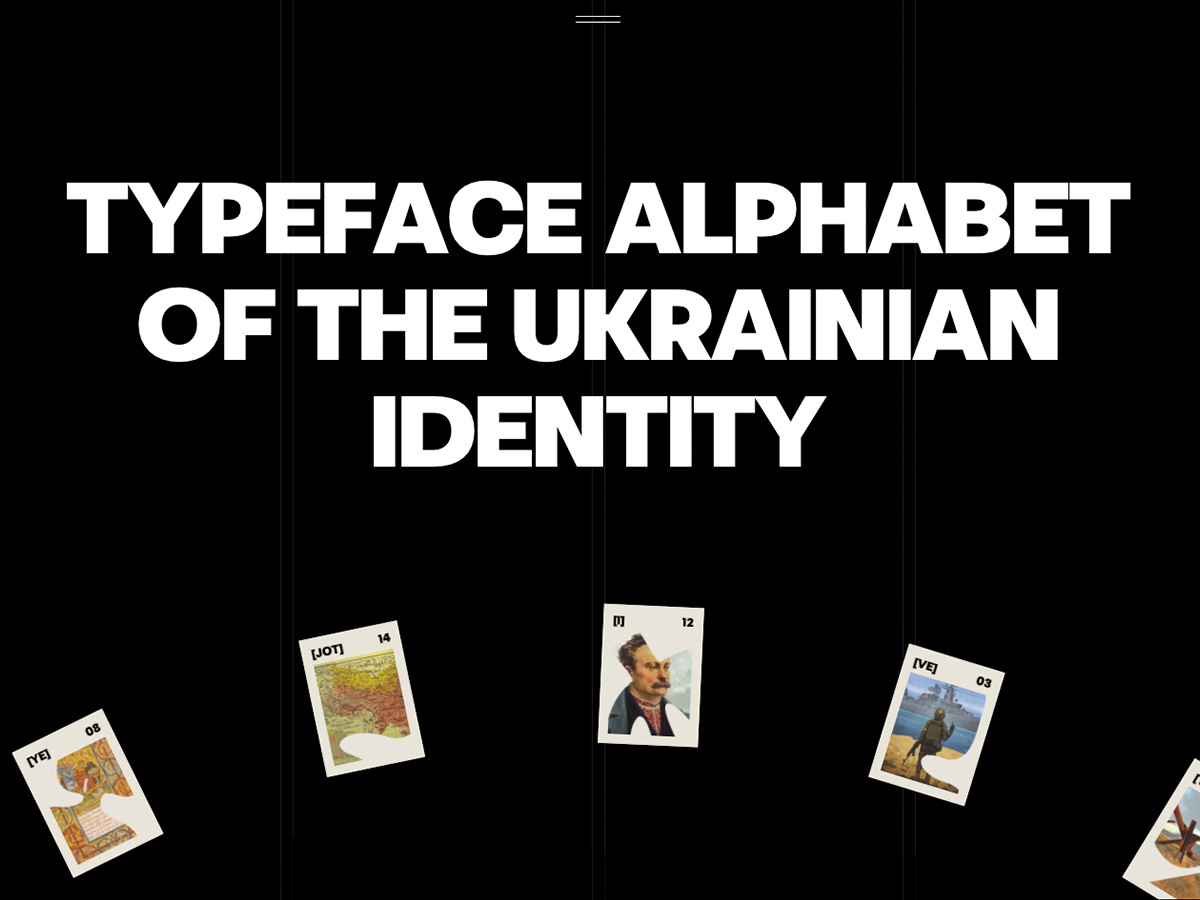 by
Nov 22, 2023
by
Justine Soulié is a motion designer and illustrator. She was looking for someone to help her showcase her work with a dash of animation and fun.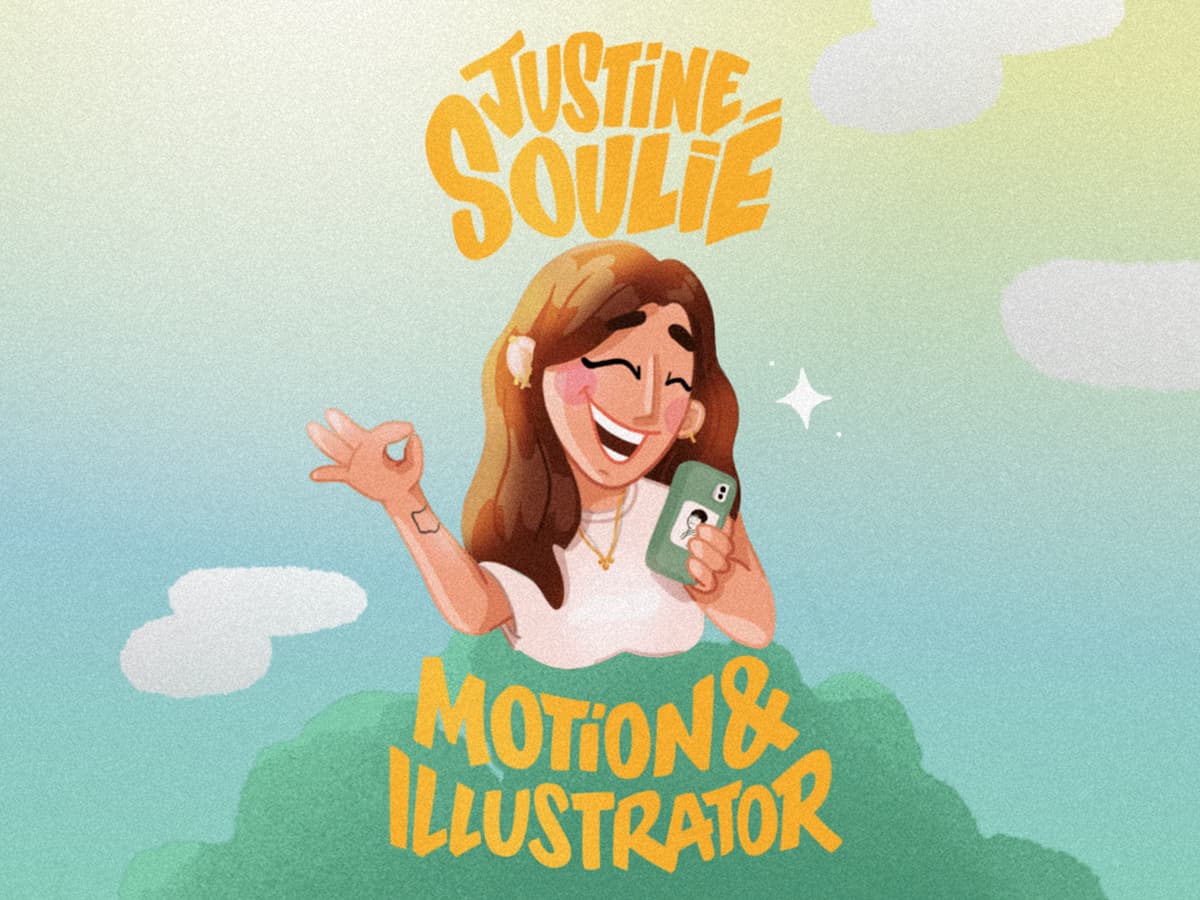 STYLE - INSPIRATION - STAY TUNED -
Oct 31, 2023
by
Zajno's story kicked off with a small group of talented designers and developers who all shared the same goal: to create a great digital experience.
Oct 9, 2023
The Creatives Team at Hostinger oversees the brand's identity and visual storytelling. This article will examine our process of recreating and enhancing the landing...