Jan 25, 2023
by
"Hiiii, we are doing an interview with TikTok star Khaby Lame and we would love an interactive format to accompany ou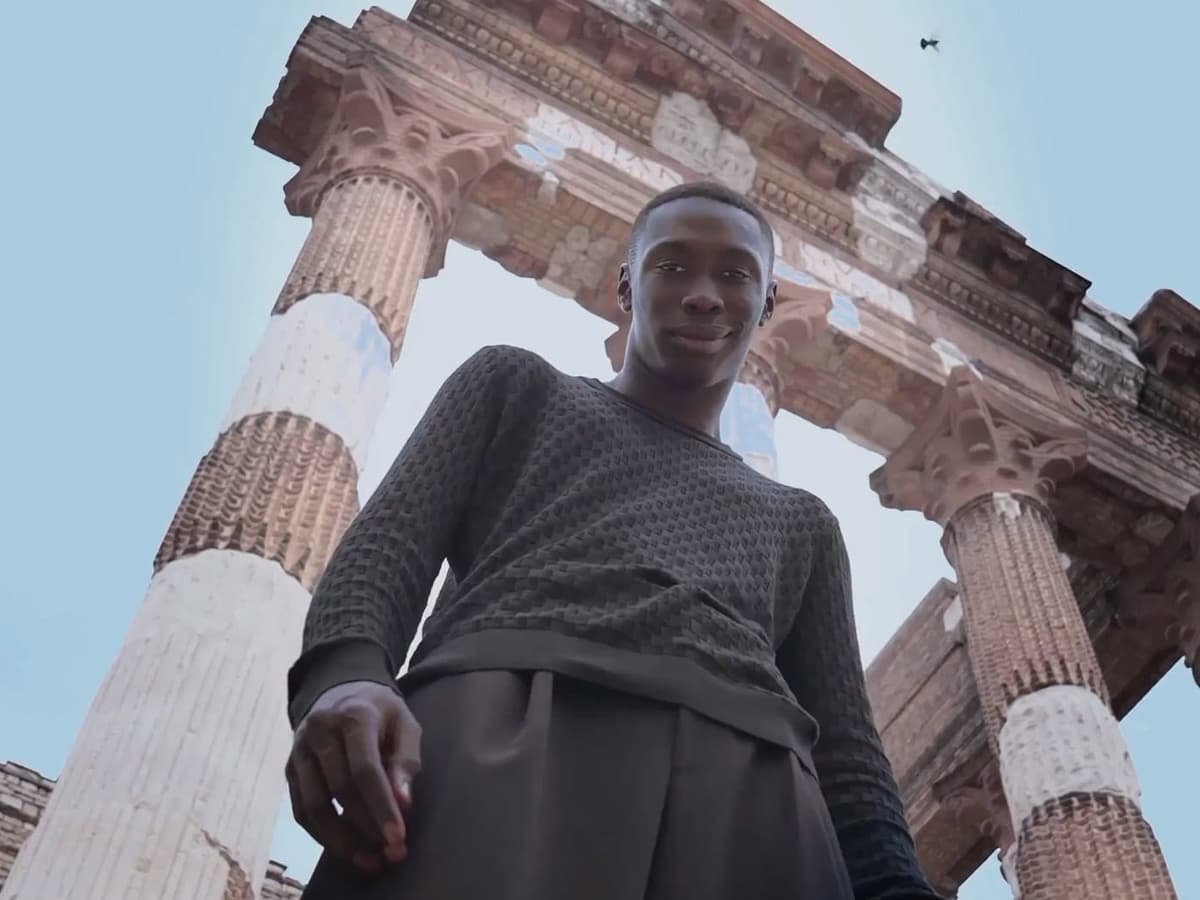 by
Jan 2, 2023
Meet the nominees for Site of the Month December, if you vote and tweet for your favorite, you could win a PRO Plan in our Directory.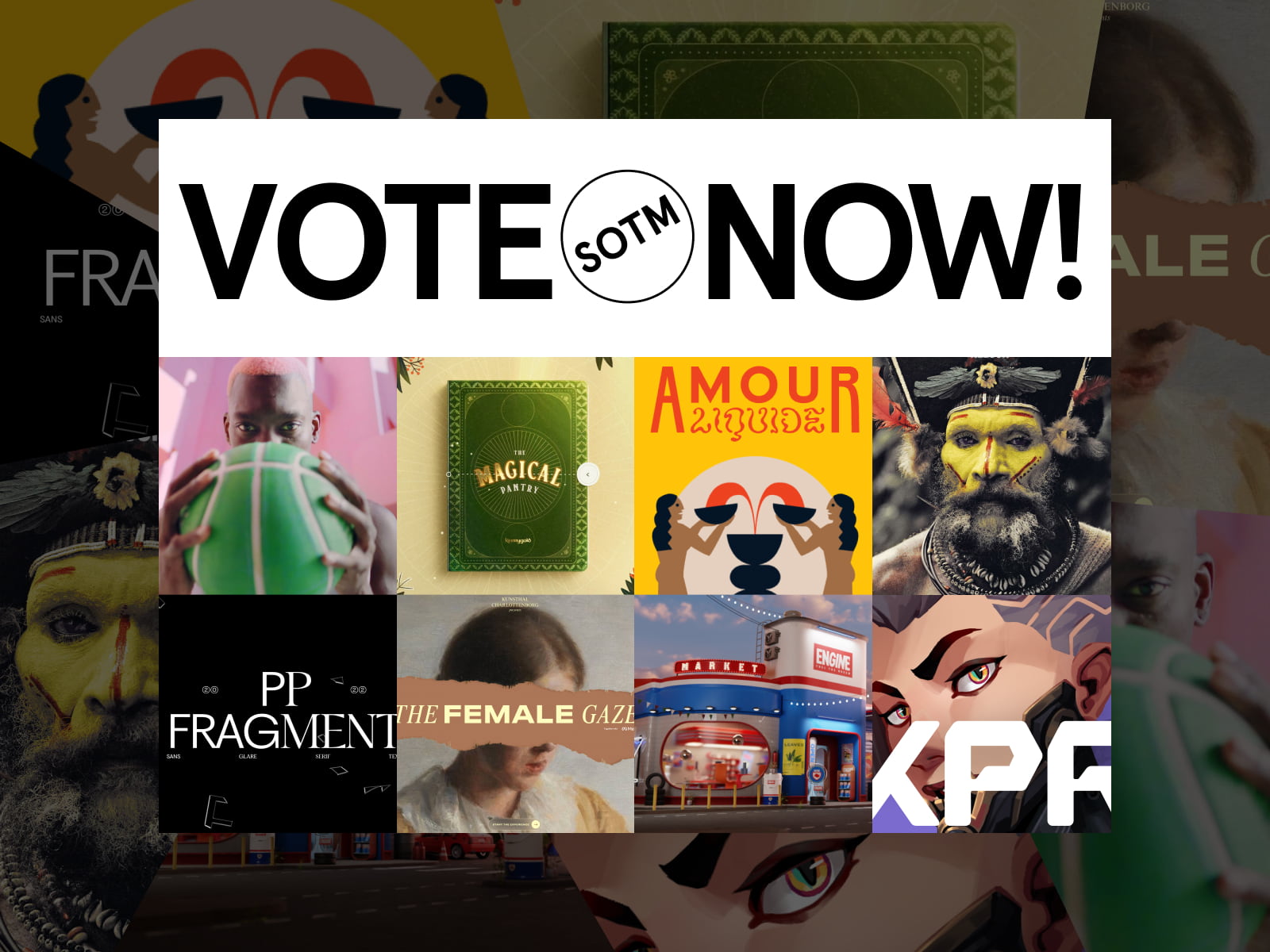 by

by
STYLE - INSPIRATION - STAY TUNED -
Dec 14, 2022
We've redesigned and shaken up the platform, and we're looking for some fresh Jury energy for this new chapter. If you're a forward-thinking, tale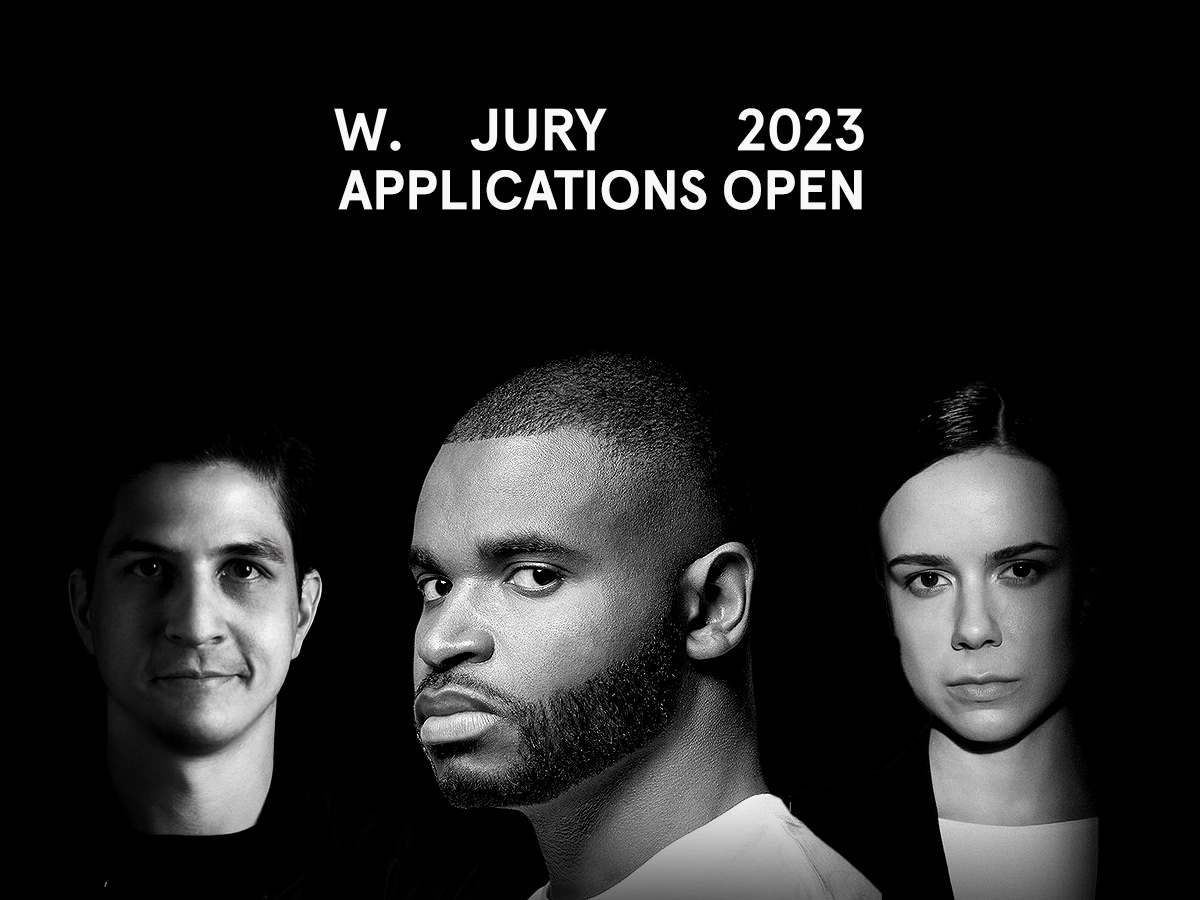 by
Dec 1, 2022
Could Aeonik Pro be the next Helvetica? This modern and versatile typeface by Mark Bloom, derives its name from the Greek word aeon, meaning "lifetime". Here we...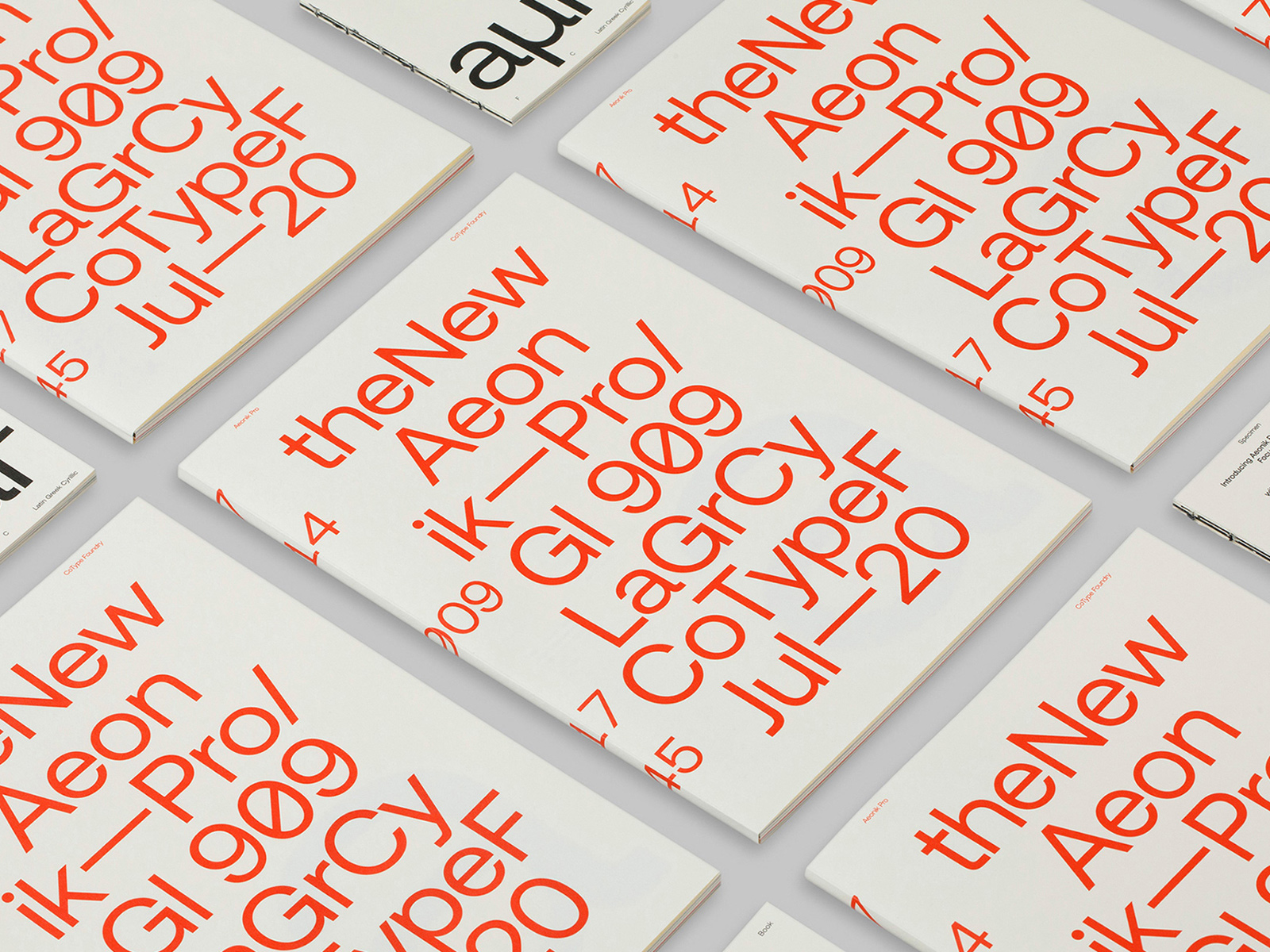 by