May 29, 2023
Explore the benefits of Dark Mode in website and app design in this curated selection of Dark Mode websites that exemplify stunning visual aesthetics and functionality. There...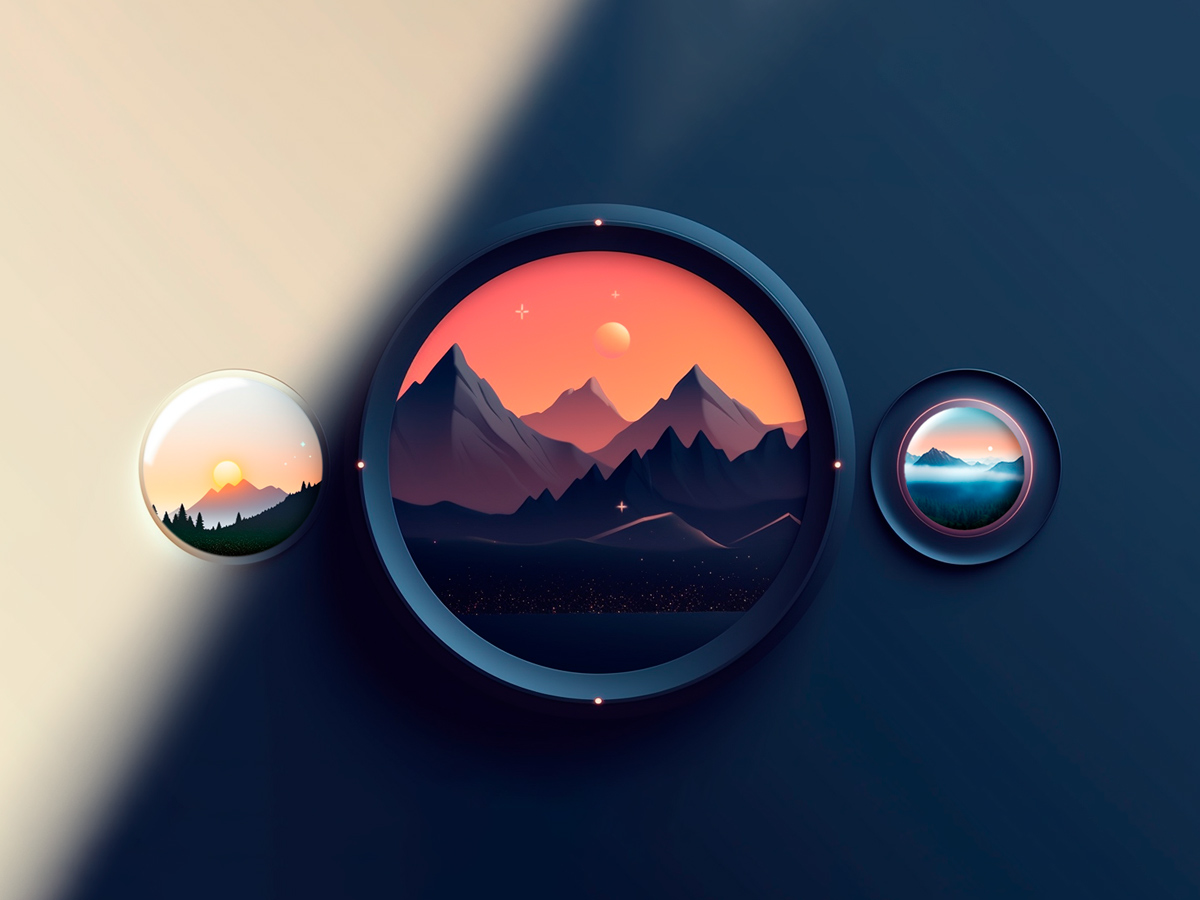 by
May 10, 2023
Our journey began with a desire to transform ourselves. We wanted to rebrand and revamp our website to reflect our team's personality and point of view.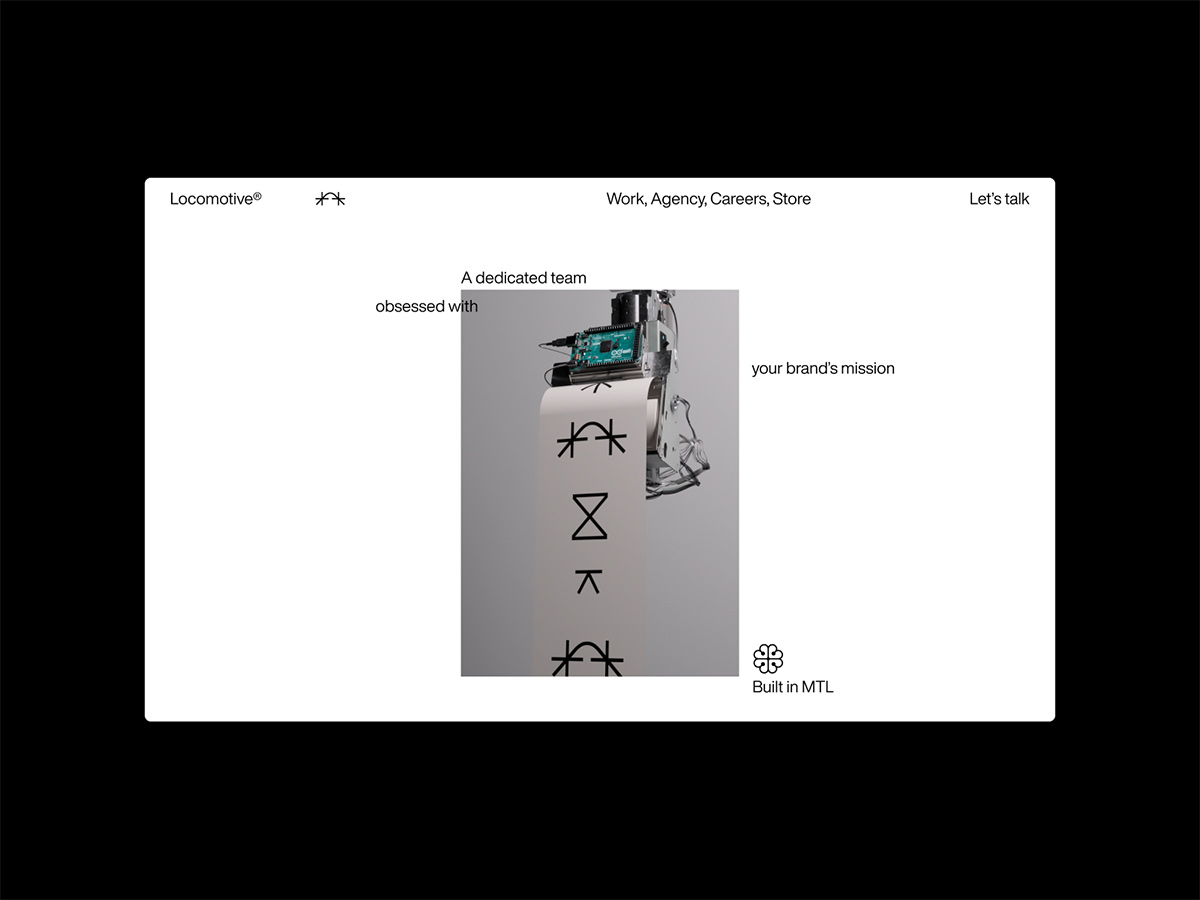 by
STYLE - INSPIRATION - STAY TUNED -
Apr 13, 2023
The pixel perfect artisan Niccolò Miranda, digital art director, interactive designer and creative developer, shares how he taps into his creative energy, the beauty...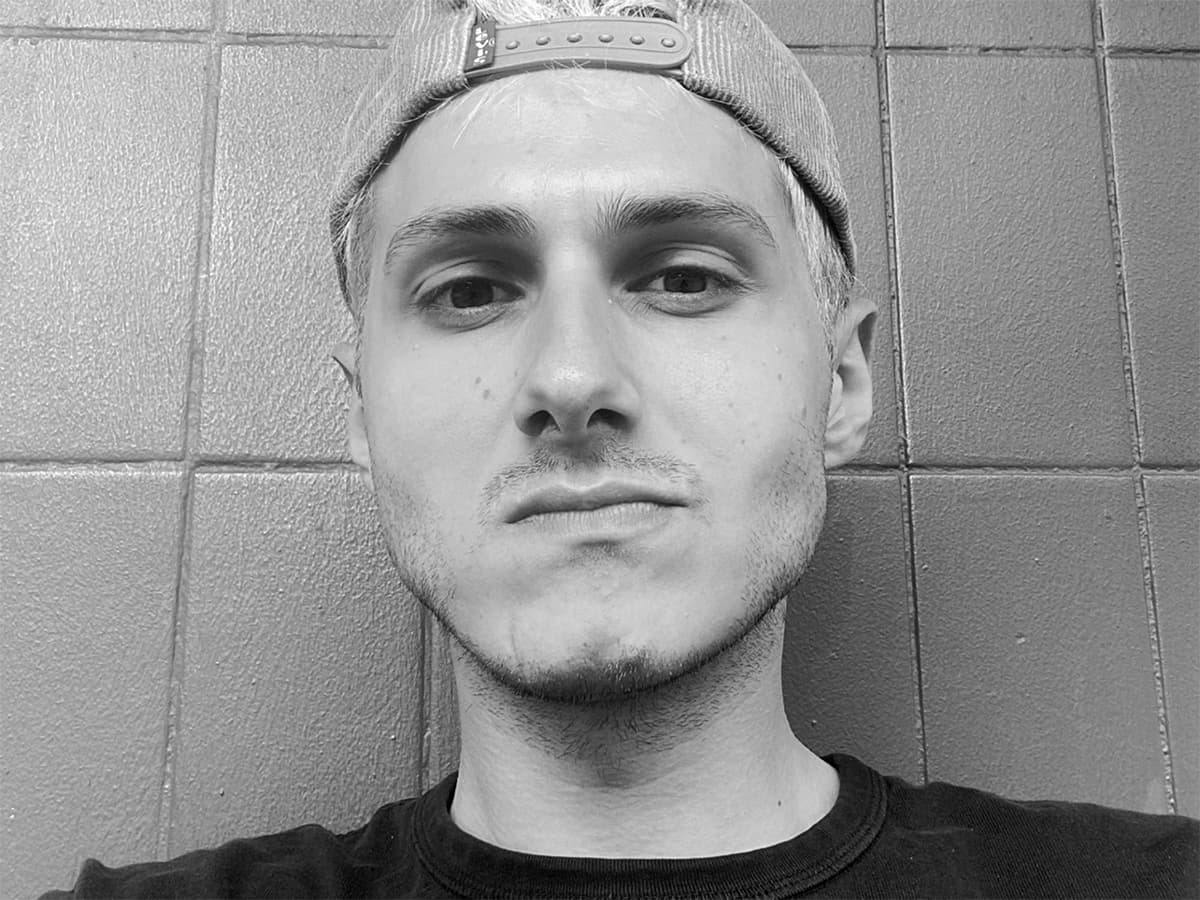 Mar 31, 2023
Meet the nominees for Site of the Month March, vote and tweet for your favorite, to win a free PRO Plan in our Directory.