Young
Jury
The future faces of digital design.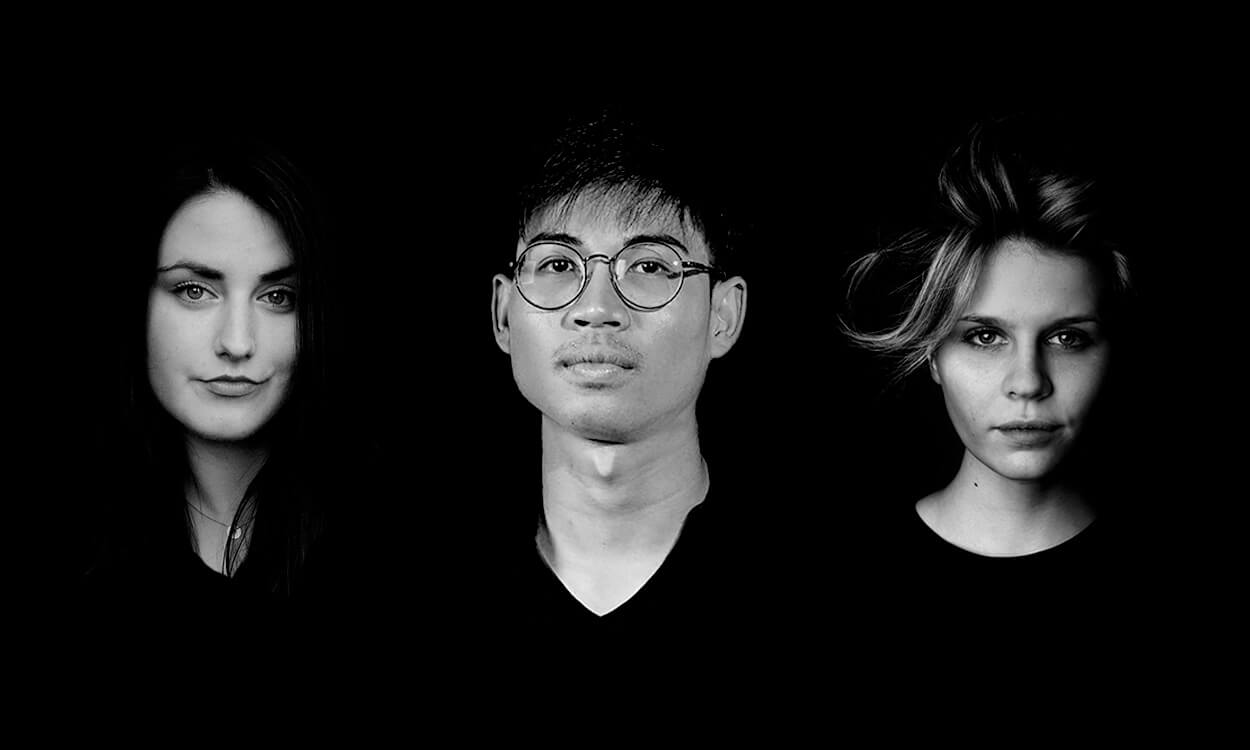 We're continually seeking a new wave of young talent, to be the face of awwwards, to harness their hunger and curiosity in order to stay ahead of the changes that lie ahead. Our aim is to listen to and nurture the next big things in design.

Goals

Combining the fresh approach and fearlessness of young new talent.

A new movement is forming, the joining together of designers and developers of 25 years old or younger, to create a new jury to help awwwards stay at the forefront of new concepts and approaches. The young jury will be tasked with scoring sites and sharing their unique view on the next wave of digital design.

01

Voice

We want to give the future generation of designers and developers a platform to express opinions, be heard and help shape the way forward in digital design. Are you brave, creative and bursting with thoughts and energy, are you with us?

02

Visibility

By joining the young jury, your profile will be highlighted to the hundreds of thousands of awwwards users, and you will get the opportunity to connect with similar young profiles from all over the world.

03

Promotion

Joining the young jury is the first step into a long term involvement with the awwwards community. Young jury members who show dedication will have the opportunity to be promoted to the main jury, made up of founders, creative directors, and award-winning designers and developers from all over the globe.

Benefits

Vote in exchange for submissions.

To give thanks for the time and effort invested, for every 200 sites voted for, young jury members will receive a free submission, meaning cost is no longer a barrier to getting visibility and recognition for good design.

Join us

How do I join the young jury?

The young jury is open to anyone who identifies as digitally creative, of 25 years old and under. You will need an account on awwwards, and an up-to-date web portfolio, the application process opens at the end of the year - follow the blog for announcements.