Awards
Certificates
Books
Celebrating creativity, beyond the web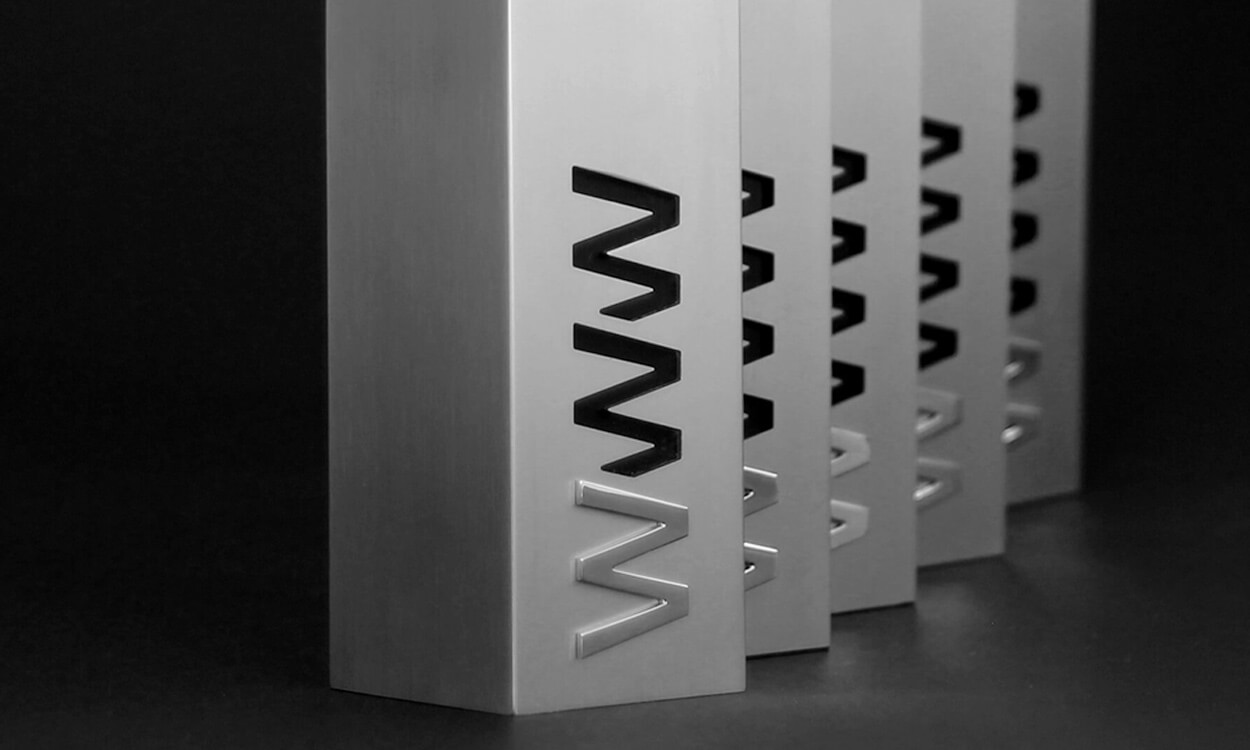 The awards that recognize the talent and effort of the best web designers, developers and agencies in the world. We aim to create a meeting point where web professionals from across the world can come to find inspiration; a space for debate; a place to share knowledge and experience; give and receive constructive and respectful critiques. "Never stop creating".

Prizes

Recognizing the visionaries of the web.

Every year we hold a prize giving ceremony where the designers of the best web projects of the previous 12 months are given trophies to reward them for their talent and dedication. This recognition is held in high esteem in the industry and prizes range from Site of the Year, Developer Site of the Year, Agency of the Year, Studio of the Year, Ecommerce Site of the Year, Mobile site of the Year and User's Choice.

Books

Books to inspire, reflect and educate.

Our books include the annual publication Hot Right Now: A Contemporary Landscape for Digital Thinkers, presenting insights into the current technologies and trends. We also publish a series of eBooks on cutting-edge themes, made in collaboration with industry experts.

Official Certificates

Share your professional achievements.

Winners on awwwards are given certificates according to the score they have received from the community. Recognition can range from Honorable Mention, Site of the Day, Developer Award, Site of the Month and finally the highest honor - Site of the Year. Certificates can be downloaded from a user's profile, and winners are encouraged to post their certificates online, so we can share them with our community via our social media.