7.41
112
Wednesday 15, January
Globule Bleu is a sparkling communication agency located in Belgium. Of course we love beer, chocolates, HTML5, Responsive Design. And animals, but only those that fit into our logo.
Design
Usability
Creativity
Content
Average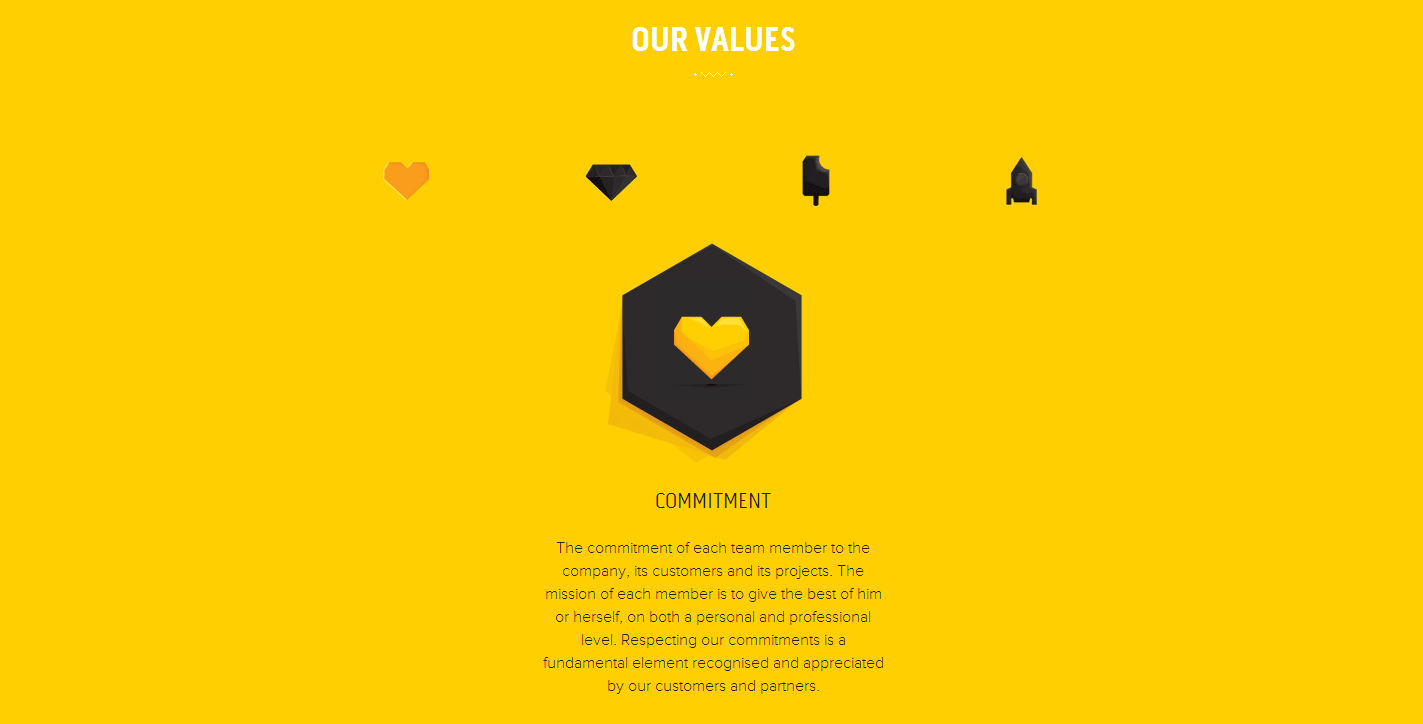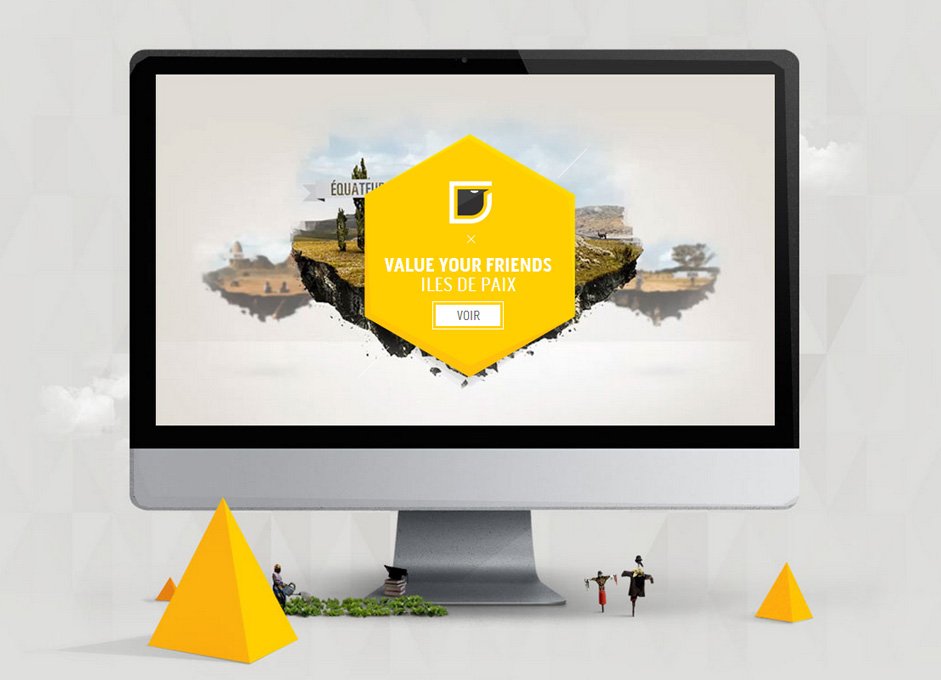 DEVELOPERS JURY
Fast and clean. The website is very fast to load even the quantity of the content. A lot of fast transition, but you used in a very good way. Also the responsive case is good, I like the mobile version.
TECHNICAL

Check

SEMANTIC

Alert

TESTING

Check

FINAL NOTE

7
Wordpress based page - I am impressed!
TECHNICAL

Check

SEMANTIC

Check

TESTING

Check

FINAL NOTE

8
Some links seem to not have a non-JS fallback (e.g.: in projects, category links point to http://www.globulebleu.com/projets/#), which is not ideal from an accessibility point of view, and not very good for SEO purposes. Actually, the content is not accessible in wide screens (a.k.a. Desktop; the content is readable when the window is smaller than 768px width) until the JavaScript has not loaded, which is bad for browsers with JS disabled (usually, due to security reasons) and bad for slow connections, that will have to wait longer to access the information.
TECHNICAL

Check

SEMANTIC

Check

TESTING

Check

FINAL NOTE

7
PREV
NEXT