Today's objective is to compile a series of interesting "Unusual Navigation patterns", many of them quite risky. There's no reason web narrative should be linear, but it should be intuitive and user-centered, which cannot always be achieved if we experiment too much. But it is necessary to experiment to find new navigation and UI design patterns to improve the user experience.
Luckily, in web design we can draw on a large number of well-implemented interaction and navigation tools such as horizontal and vertical scrolling, drag and drop, single-page scrolling, storytelling navigation, sliding sections or touch and gesture-based navigation in mobile devices.
At Awwwards, we like to see new experiments, so here we are to cheer you on! We're also impatient to see the results that the influence of the proliferation of touch-enabled devices will have in navigation and interaction design.
Responsive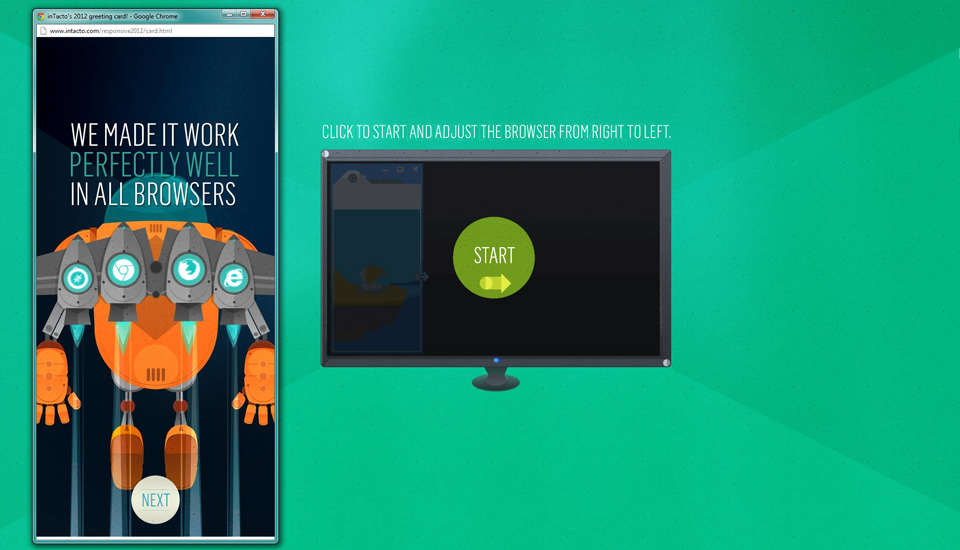 inTacto 2012 Greeting Card
Storytelling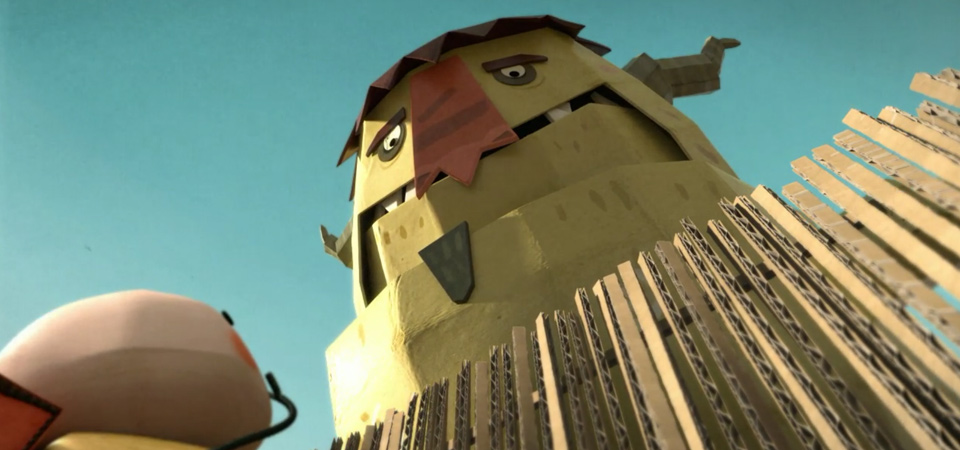 El Monstruo que no dejaba ir a los niños al colegio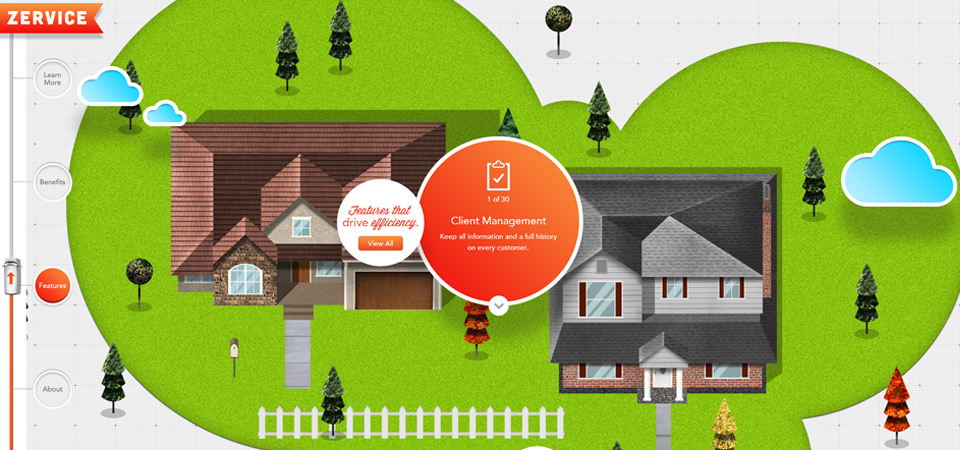 Zervice
Drag & Drop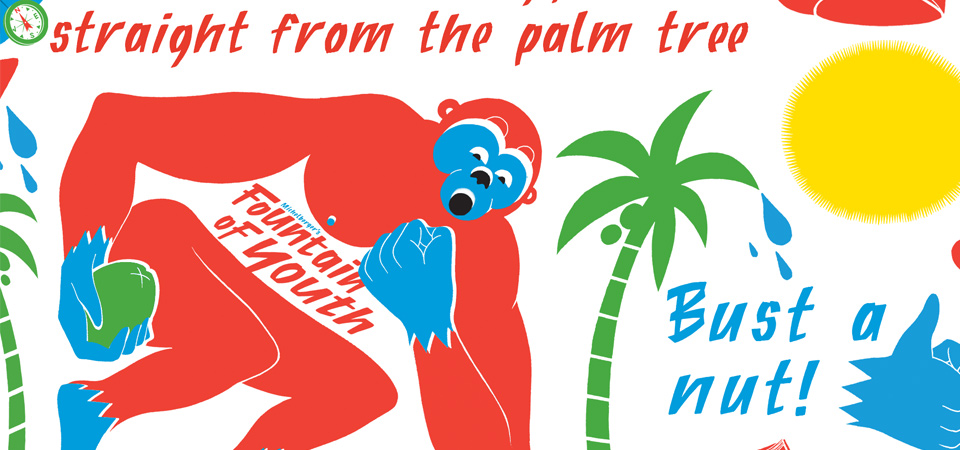 Michelberger Monkey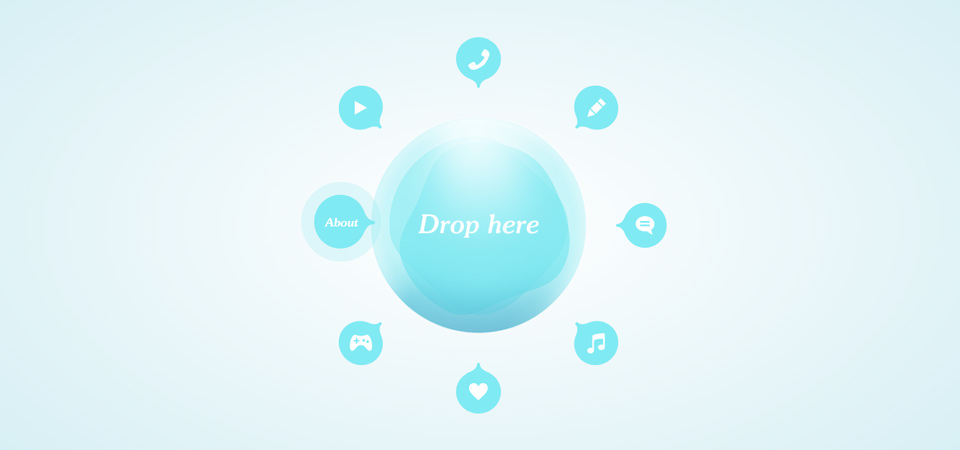 Carbon Studio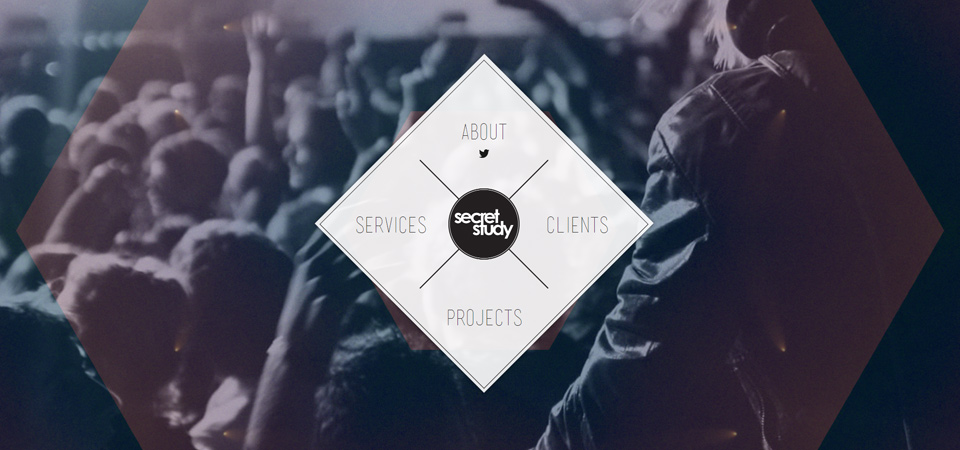 Secret Study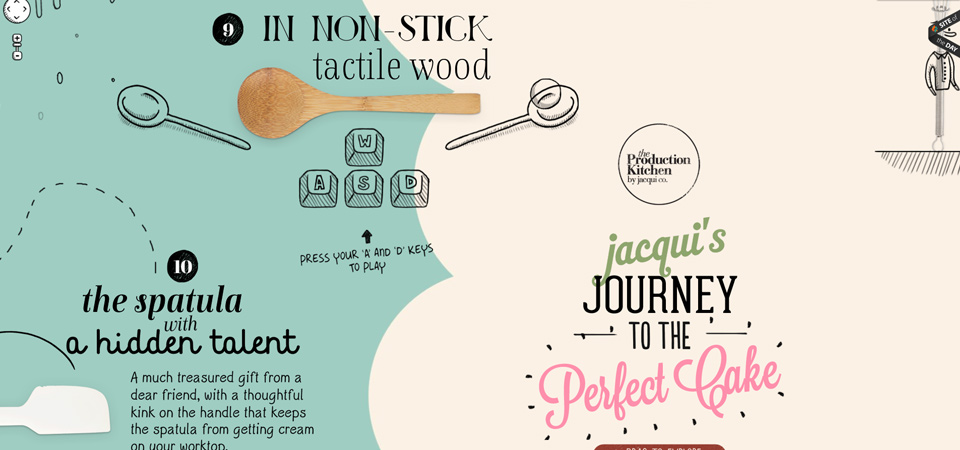 The Production Kitchen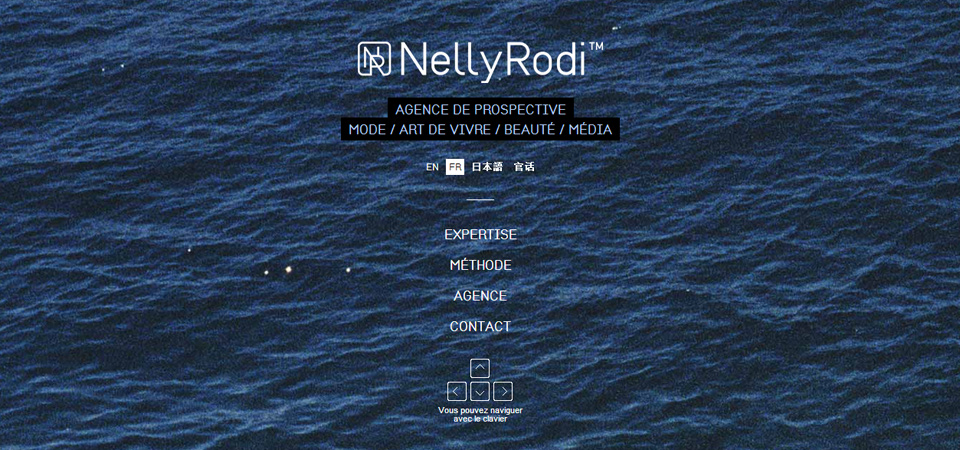 Nelly Rodi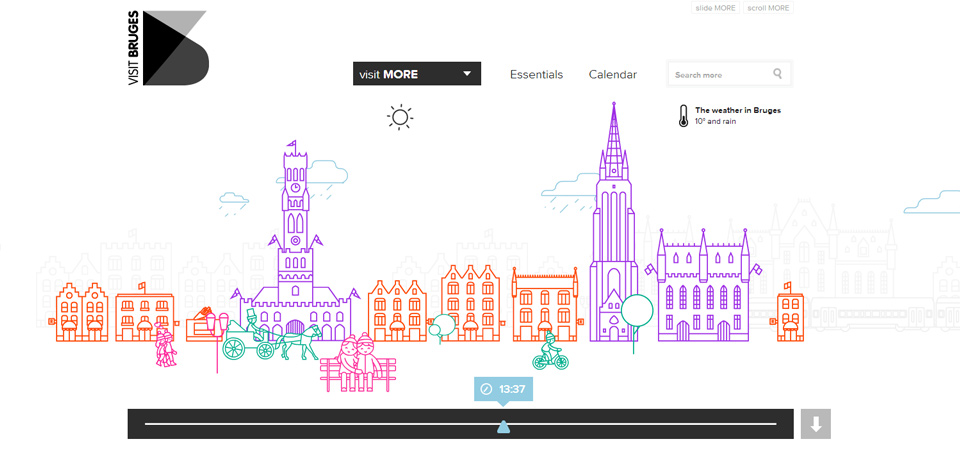 Visit Bruges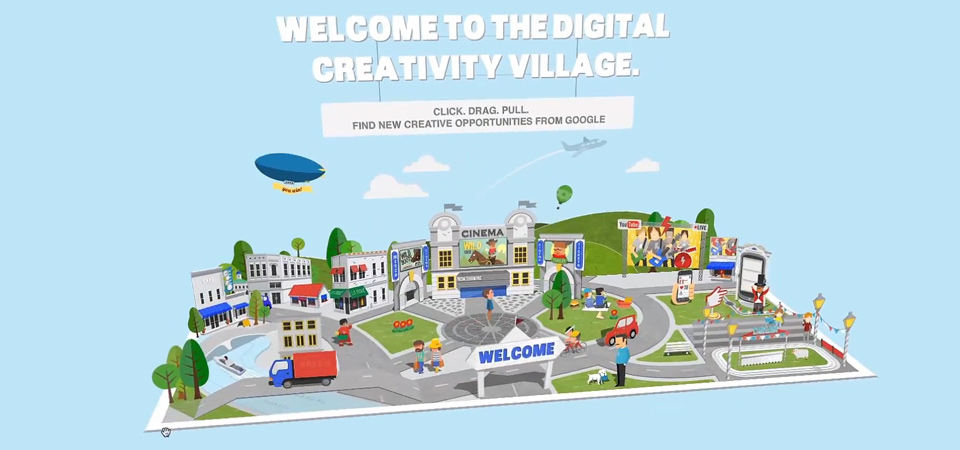 Digital Guidebook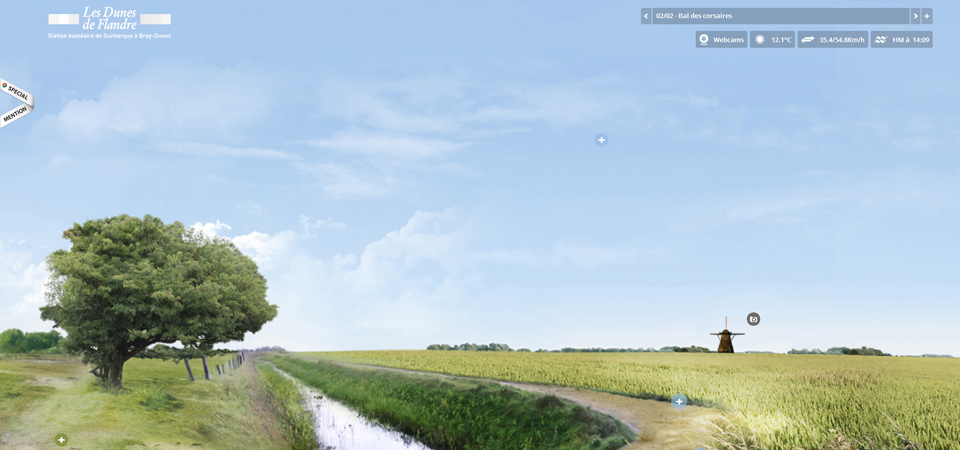 Les Dunes de Flandre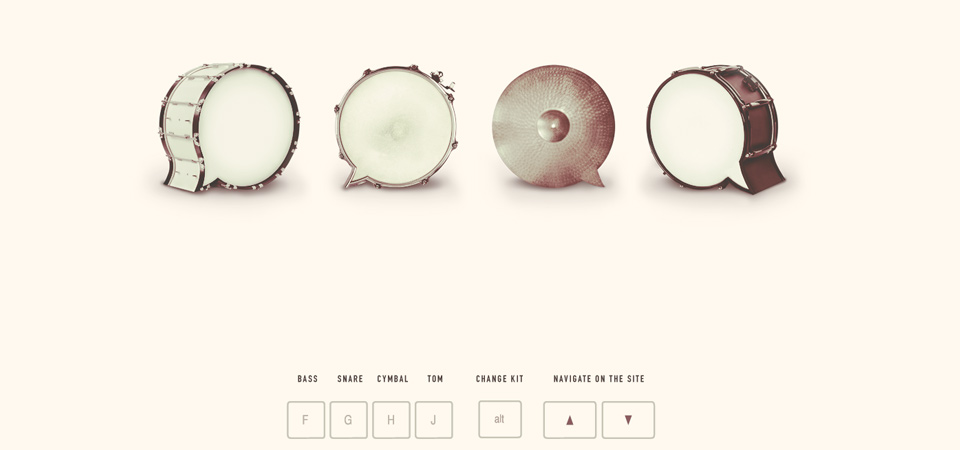 Beat Box Academy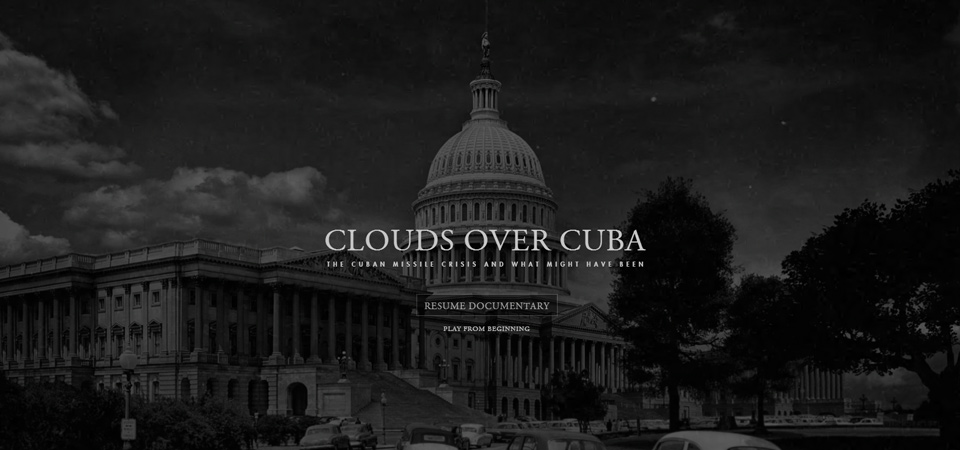 Clouds over Cuba
Scroll down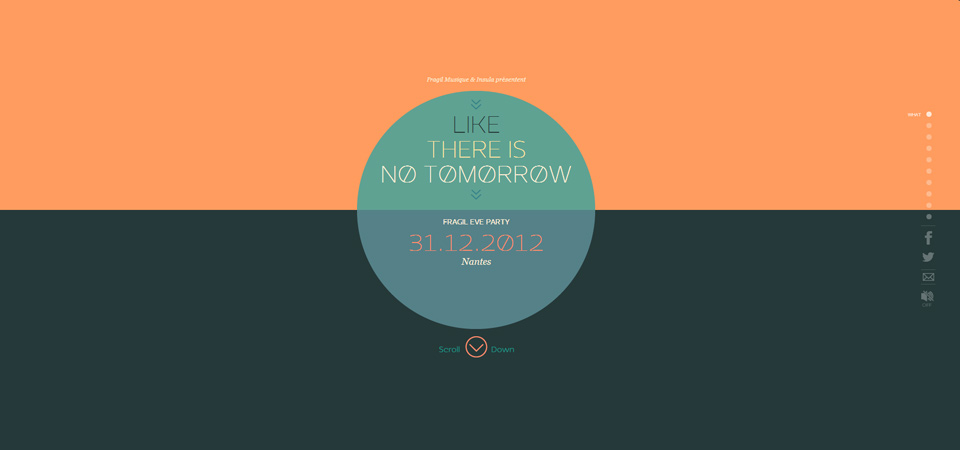 Like There is No Tomorrow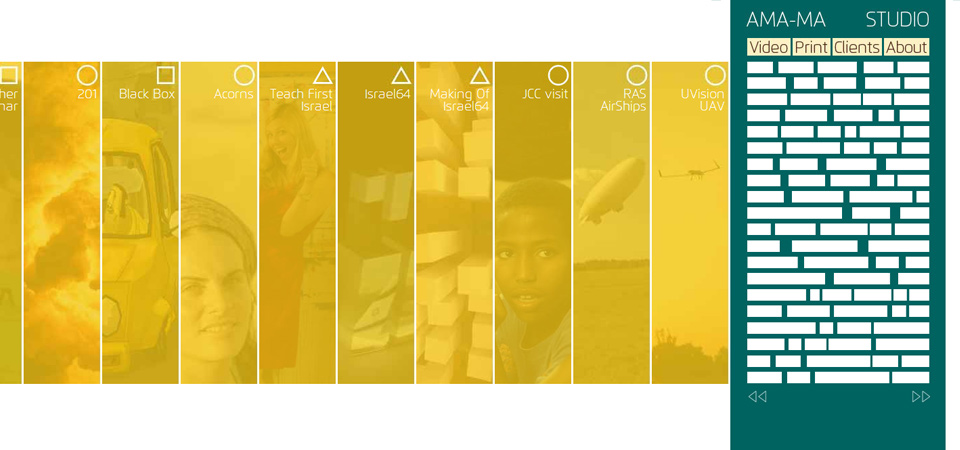 Ama-ma Studio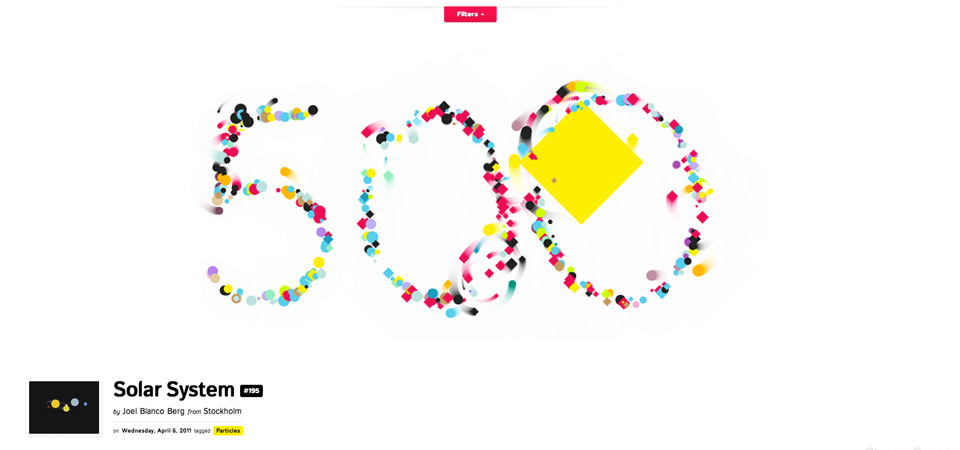 500 Chrome Experiments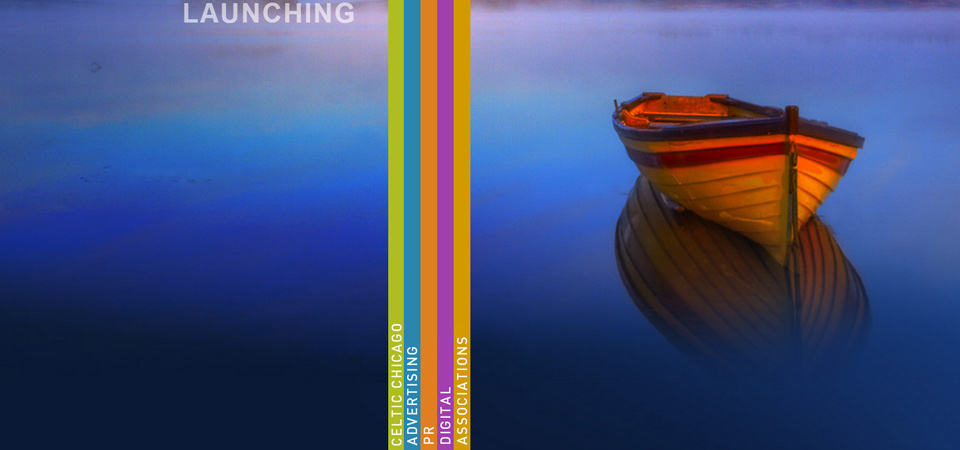 Celtic Chicago