Aug 1, 2019
Website Optimization: 17 Tools To Help Improve Your Website in 2019

What is Website Optimization and Where to Start? When you create a website or work on the optimization of an existing web platform, an opportunity to update information quickly, improve usability, and grow the conversion rate effectively, makes your life much easier.
There are a variety of services that will help to improve SEO, as well as design, technical, and analytical aspects.
Weblium Team have decided to share some advice on choosing simple but powerful free tools that help to improve a website and lead to an increase in conversions, and also explain briefly how to use them.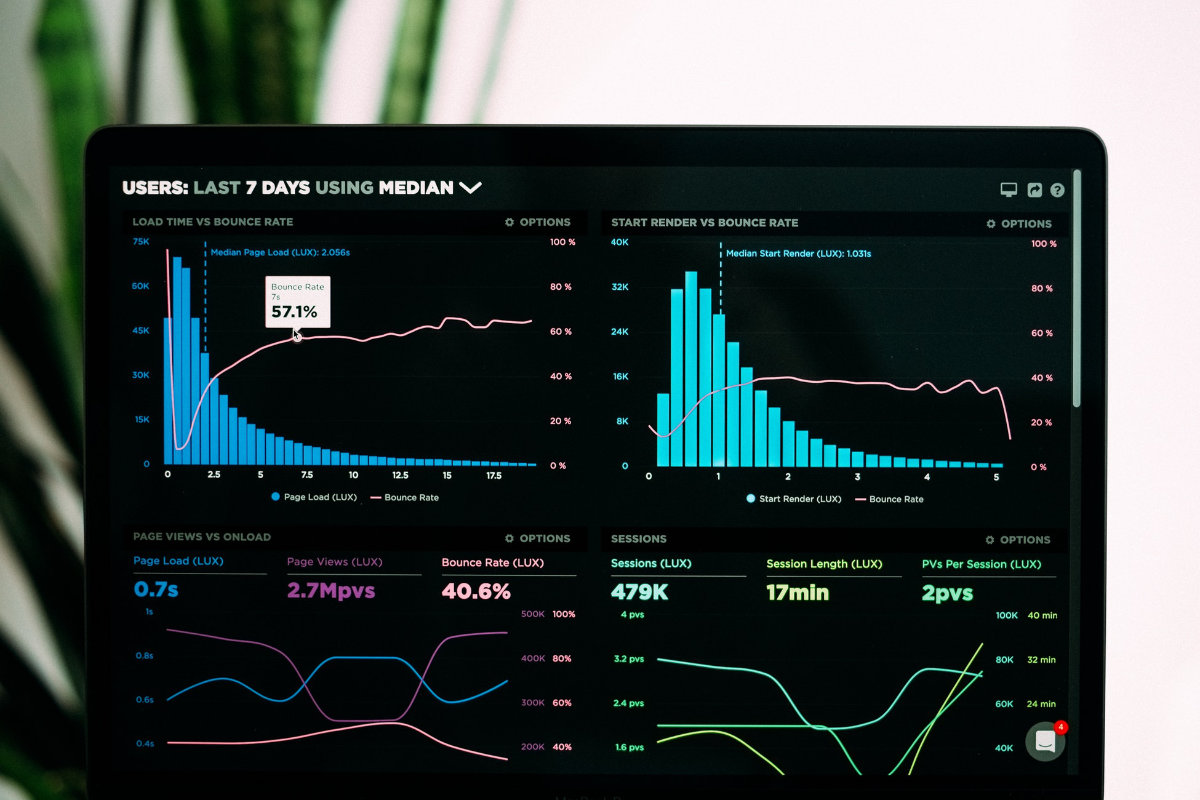 17 Best Free Website Optimization Tools
⭐ GOOGLE TOOLS
Google has a lot of free tools that can help you to improve your website and increase its ranking position. If you want to make your website more effective do remember to use these tools, as Google itself uses them to define your place in search. Every website optimization tool by Google mentioned in the table below is a must-know for marketing and SEO specialists.
⭐ OTHER WEBSITE OPTIMIZATION TOOLS
Google services are the basic tools for conversion rate optimization. After you get a solid background, start discovering more specialized and advanced tools. You will need to create unique content, make it visually attractive, free of mistakes, and take care of UX/UI. There is a long list of things to keep in mind and an equally long list of services that can help to manage these aspects. Find some of them below.
TEXT OPTIMIZATION
SEO
PERFORMANCE
EASY MANAGEMENT & USABILITY
Bottom line
Learning how to use these tools requires some initial time and effort but it won't take long to see the results. The enhanced user experience, content of high quality, regular updates, and SEO optimization always lead to a significant conversion increase.
If the task seems too complicated to handle, you may consider other options — to hire a specialist or use a website builder, where tools for increasing conversion are included in a package of services.