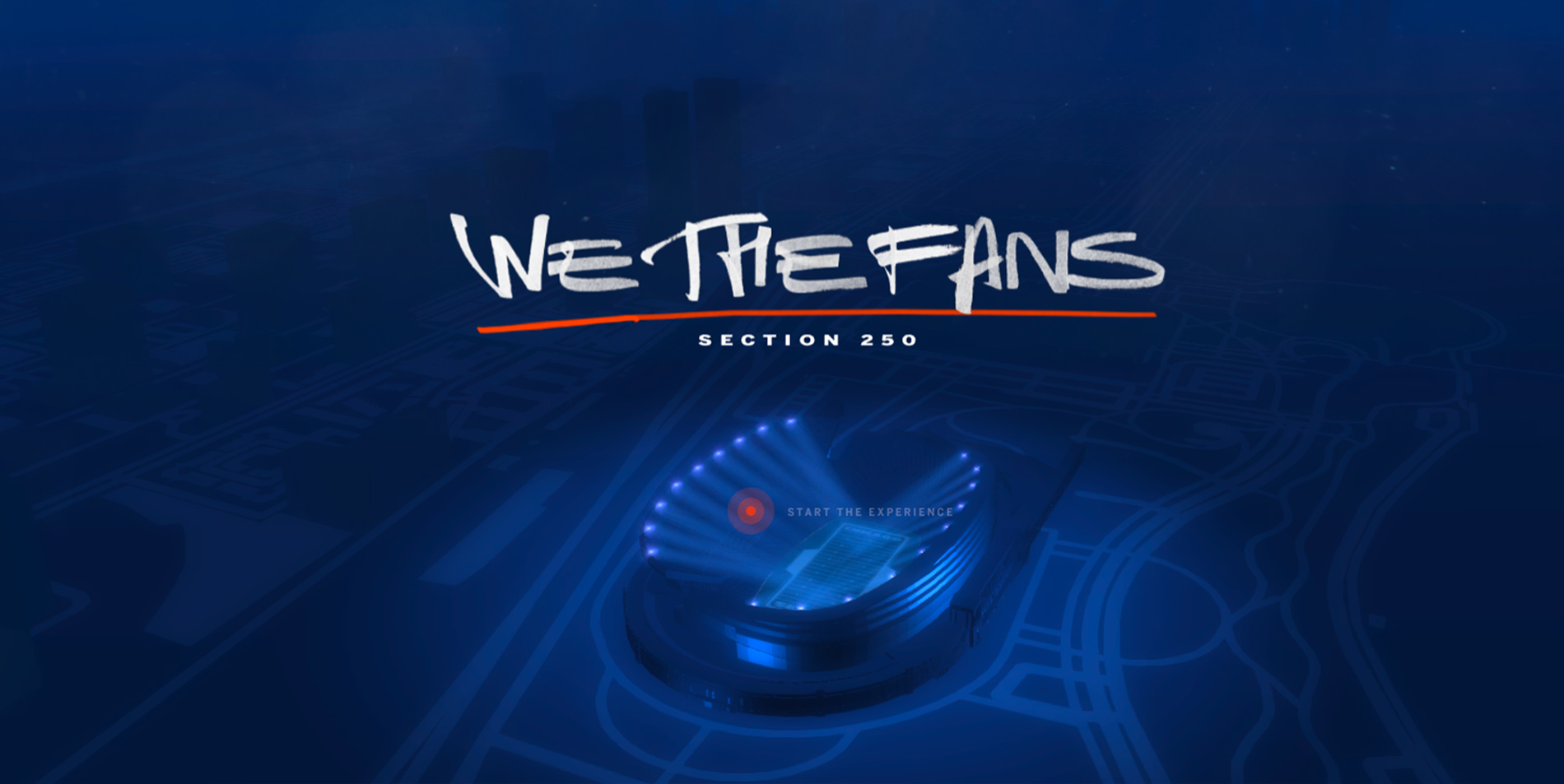 Hello Monday celebrates their 6th SOTM - that's nearly half a year of being the most loved web project of the month! Their winning project We The Fans is a multi-platform storytelling project about life and love as a football fan. Here they go into detail about how they created the digital experience centred around the Chicago Bears' biggest fans.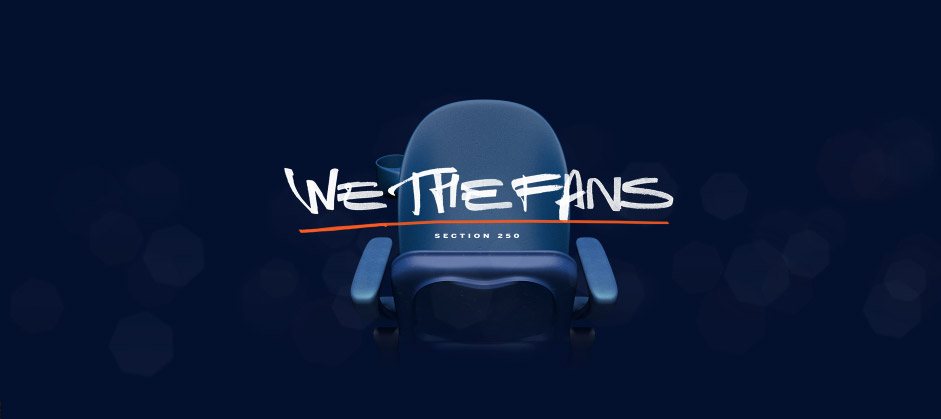 About We The Fans:
We The Fans is an immersive, digital experience highlighting five superfans of the Chicago Bears. In a stadium where many different people gather to support their favorite team, some seats are precious places where powerful stories happen. To be able to show these sacred spaces, we created a custom 3D version of the Soldier Field Stadium. The site experience begins with a 3D overhead view of the stadium and then zooms into section 250. Upon entering, users can go to the actual seats and explore the stories of the different superfans.
The site is part of an eight-episode documentary series on ESPN. The series is comprised of original videos made for digital platforms, an after-show podcast, Instagram stories for every episode, and reported essays.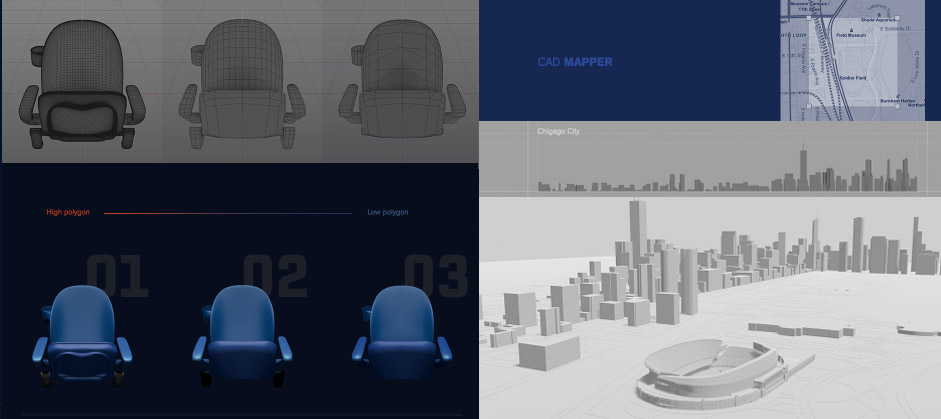 Technologies Used:
We used ThreeJS and TweenMax alongside WebStorm, a lightweight JavaScript IDE. The setup for this site consisted of HTML, JavaScript, and LESS. Everything was compiled using Grunt.