Dec 19, 2013
WANTED: 2014 Awwwards Jury
As 2013 draws to a close so does our talent search. We are giving you the chance to join one of our TWO prestigious Awwwards juries for 2014 - the Website Awards jury and the Developer Award jury.
Awwwards needs you! We are looking for the top web professionals in the world to help us recognize the work of the creatives, designers, and developers whose passion is to bring the internet to life.
The process of evaluating the talent and effort of the best web designers and developers is a tremendously difficult job which requires all the knowledge and experience the Awwwards judges can bring to the task.
We aim to create a meeting point where web professionals from across the world can come to find inspiration; a space for debate; a place to share knowledge and experience; give and receive constructive and respectful critiques: "always hungry".
If you think you've got what it takes, send us your portfolio, biography, and hi-res photo before December 31st to be considered for a position on the elite Awwwards juries for 2014.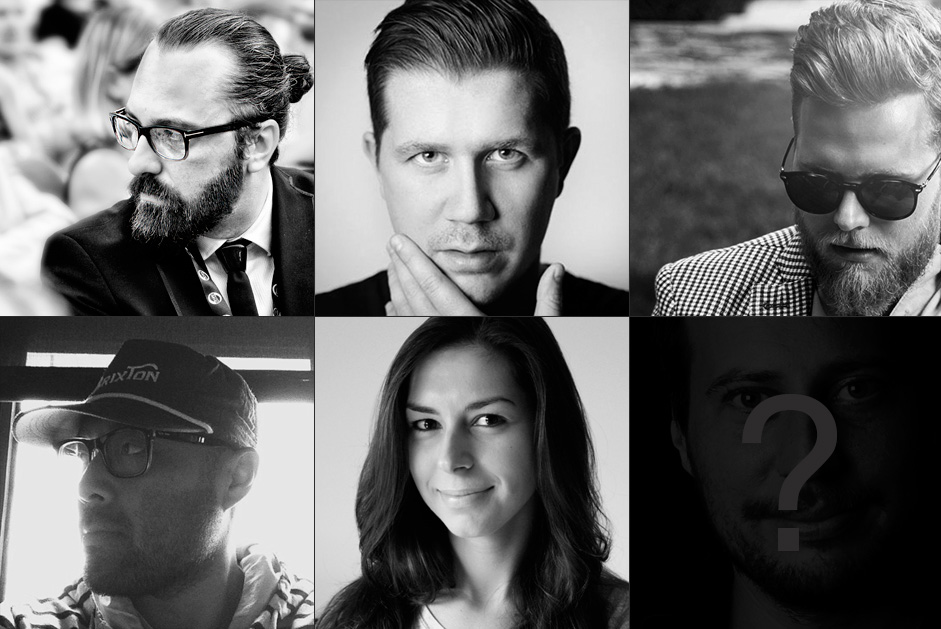 "It is difficult to judge beauty: beauty is an enigma"
Fyodor Dostoyevsky