Oct 12, 2016
Original vertical and horizontal Navigation CSS Menus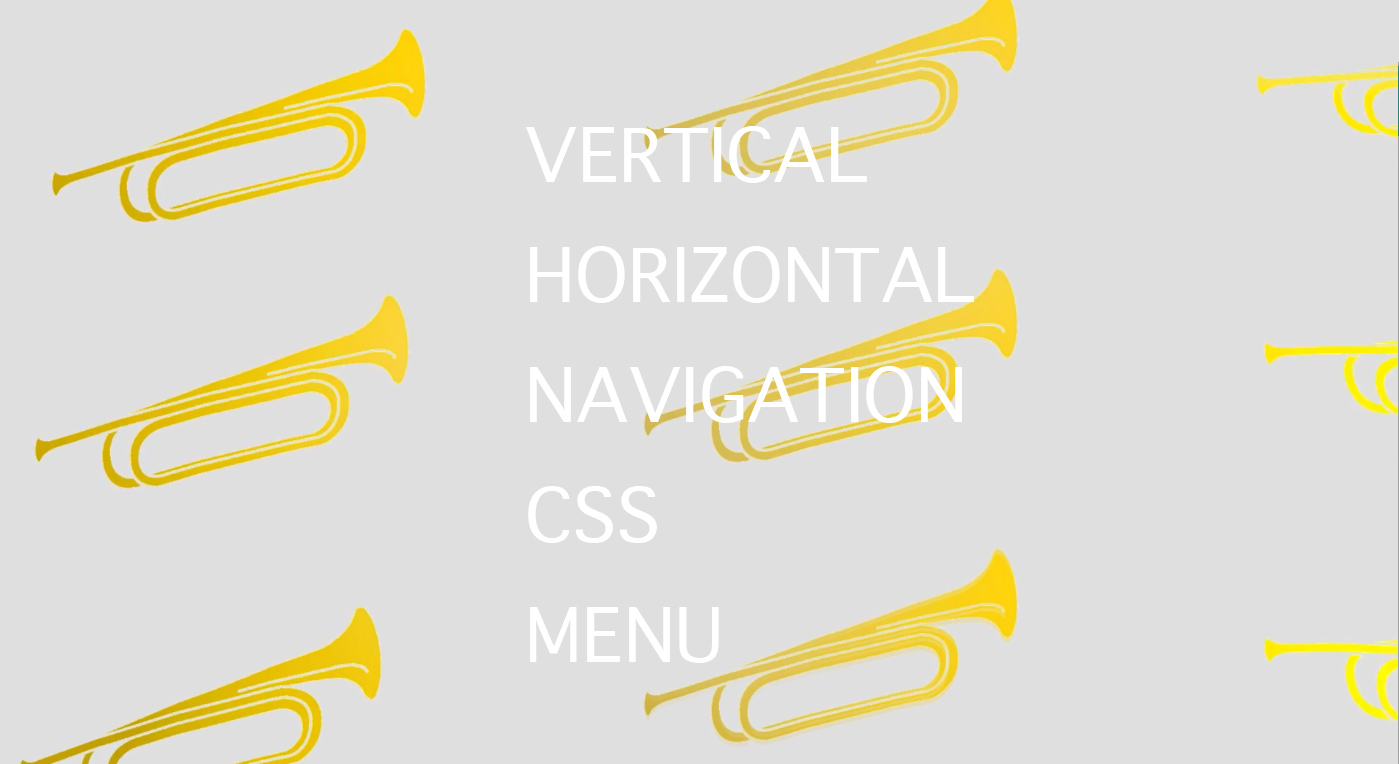 Do you need a vertical or a horizontal CSS menu for your inspiration? We present a large collection of navigation menus including the classic drop down menus and horizontal menus. As well as the more and the more common in mobile navigation -verticle menu. There are also more creative solutions that come from horizontal or verticle distribution of items, athough those are much more frequent in WebGL and Canvas based websites. Binomio horizontal/vertical are not very common in CSS but we have some examples of the current trend Brutalism where we find CSS menus with strange functions, hover effects and random or diagonal distribution.
In the last few years overlay fullscreen menus have dominated Site of the Day winning sites. It no doubt presents a good solution to reslove usability problems in mobile navigation the same as off-canvas menus These patterns de navegación have emerged the same was as some in previous years and can be generalized by the famous "Hamburger Menu Icon".
With no further ado - get inspired by our selection of original solutions of navigation with CSS menus.