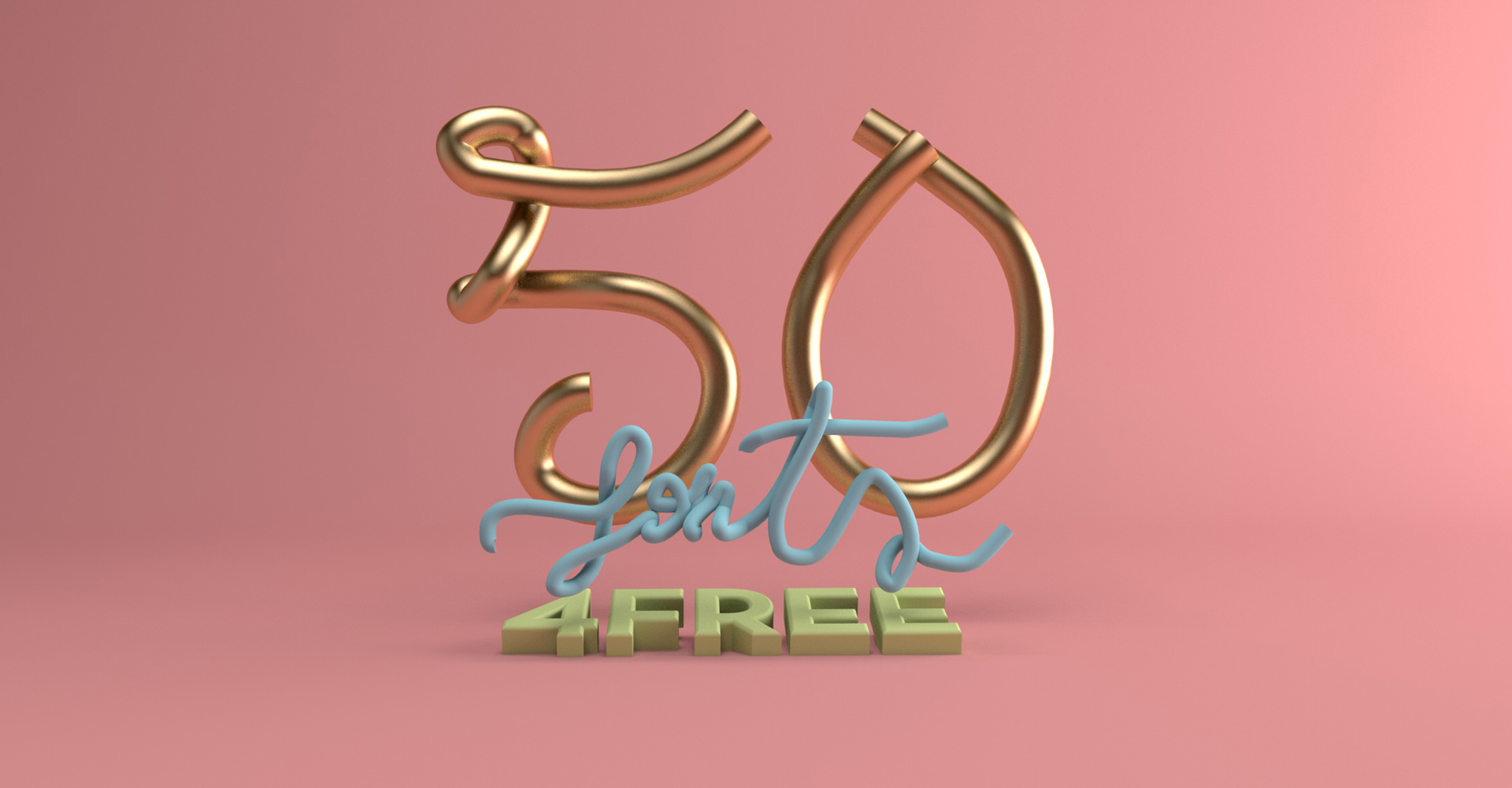 Срочно в номер: занятый дизайнер наткнулся на огромный источник шрифтов, при этом совершенно бесплатно! Если это новость для вас актуальна, значит, сегодня ваш счастливый день, так как здесь мы предлагаем вам несколько дополнительных дизайн-инструментов, которые позволят вам усовершенствовать свои веб-проекты в этом году.
Если у вас нет времени на поиск, но вы действительно хотите поиграть с какой-нибудь новой типографикой, вам понравится наша постоянно пополняющаяся коллекция бесплатных шрифтов. Мы только что добавили 50 шрифтов к нашей коллекции, которую вы можете просмотреть и скачать на досуге.
Ниже приведены лишь несколько примеров новых шрифтов в категориях
«Рукописные», «Каллиграфические», «С засечками», «Без засечек», «Slab с засечками», «Закругленные», «Декоративные», «Геометрические» и «Акцидентные шрифты»
, добавленных в коллекцию. Наслаждайтесь!
If you liked these - have a look at our Calligraphy Fonts Collection, browse the rest of our collections or even make your own and have all your inspiration in one place at your fingertips!
At the moment of publication, these fonts were free, apologies for the inconvenience if they have since become paying.
Этот материал переведен на русский язык редакцией
Deadsign
, официального партнёра Awwwards в России.