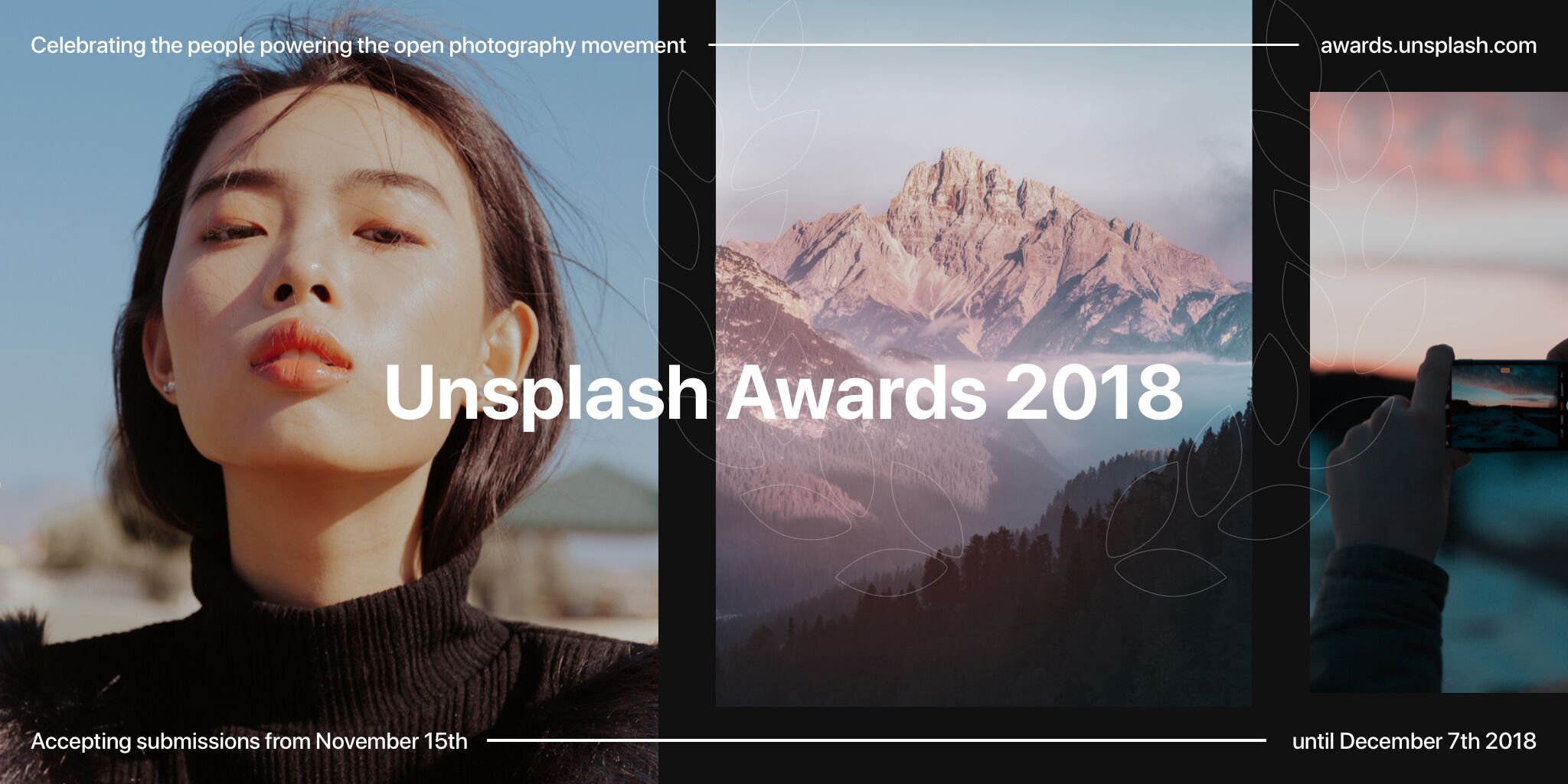 The Unsplash Awards is a month-long celebration created to recognize the powerful impact Unsplash contributors have made through their generosity and artistry. Every day, thousands of photographers freely gift their work on Unsplash under the Unsplash license to move creativity forward.
Unsplash is a website dedicated to sharing copyright-free photography. Over 125,000+ photographers contribute their work on Unsplash, helping to build a library of more than 750,000+ photos downloaded more than 50 million times per month.
12 Categories
Unsplash have created 12 photography categories to feature the work of contributors throughout November and December. For each category, they've invited a guest judge to help select the featured photos. You can find all the information about the 12 categories and other details at awards.unsplash.com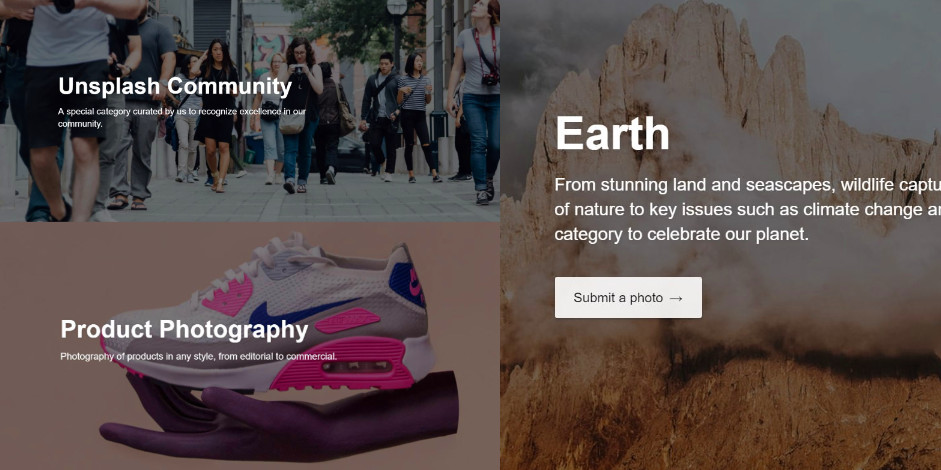 How to participate in the Unsplash Awards
Join right now the Unsplash Awards! Submissions are open from Nov 15 to Dec 7. A great selection of reputated juries Winners Announcement will take place on December the 17th by a members of an international jury.
Timeline for submissions
Nov 1 5th to Dec 7th: Submissions open.
Dec 17th: Jury selections.