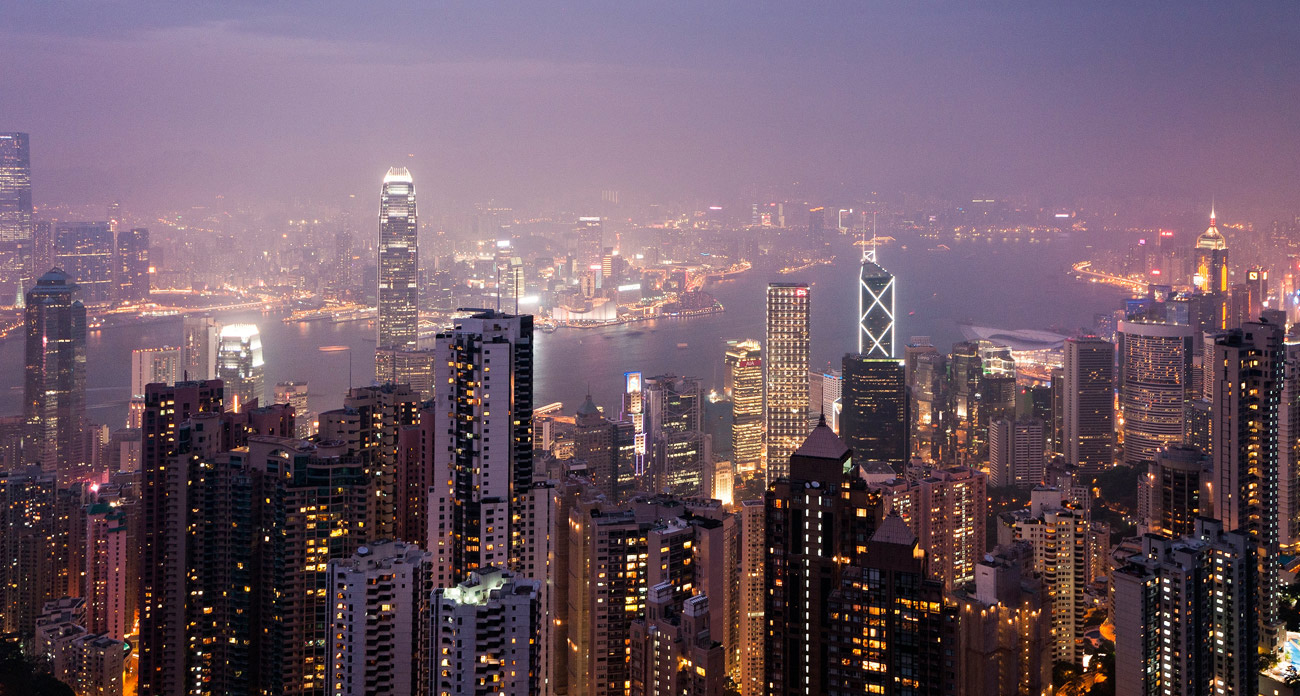 Hong Kong is known for being a multicultural hub, where ancient traditions coexist with cutting edge innovation. Nowadays it's an international financial leader and gateway to the Asian market.
The agencies of the region service a large market including important Chinese cities such as Shanghai, and economic cores like Singapore.
We have been surprised by the experimentalism of its digital production, despite its traditional Asian culture it has a strong commercial focus. Hong Kong and Shanghai boast digital branches of the biggest communication agencies in the world. In this section we introduce you to local creative studios that pride themselves on producing projects that are a lot more westernized.
We would love to hear your thoughts about the agencies of this region, which can also be found in our directory .