Jun 3, 2015
Top Digital Agencies in California: Interactive Design from the West Coast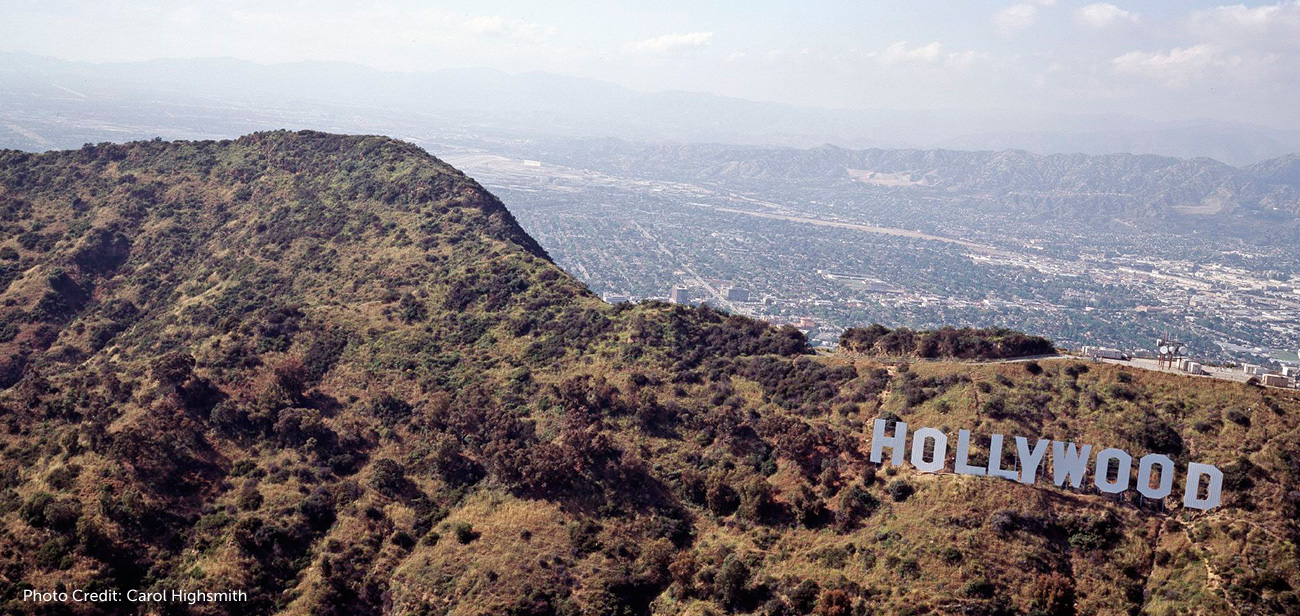 California is one of the most culturally, imaginatively, and technologically diverse regions of our planet.
There, the last few decades have witnessed an amazing socio-cultural experiment that has gone hand-in-hand with the greatest technological and business boom known to man.
From Los Angeles and San Francisco to San Diego and Sacramento, we can find some of the most important agencies of our time in this State. It's where the offices of Frog Design, Code and Theory, BBDO, Fi, Huge, R/GA, Unit9, and Media Monks are located. In this post, we turn our attention to other companies that are a bit less known on the international scene but, likewise, have earned the community's respect. We invite you to learn more about California by taking a look at our Digital Agencies Directory.
Los Angeles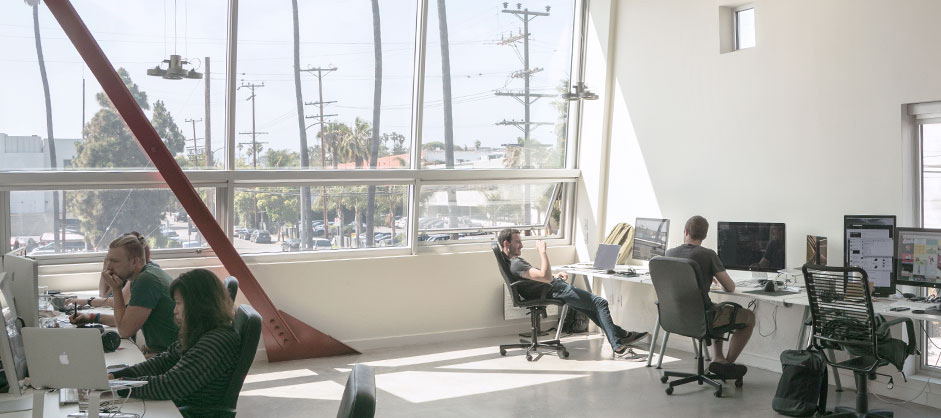 Active Theory is a creative digital production studio based in Venice. They specialize in building digital experiences that people love.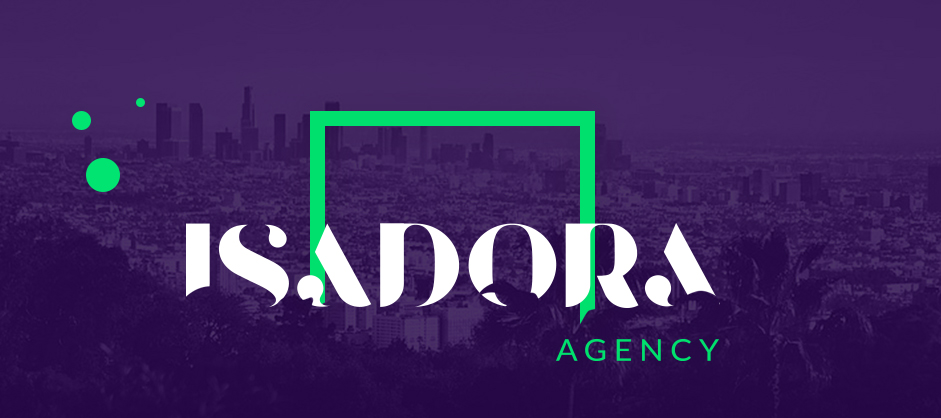 Isadora Agency is a leader in transformational branding, web and digital marketing, changing the way brands engage and connect with audiences worldwide. Award winning services range from corporate visual identity, to developing robust enterprise websites. Isadora specialists are sought after by small business and global brands alike, looking for world-class solutions that stand out in the market.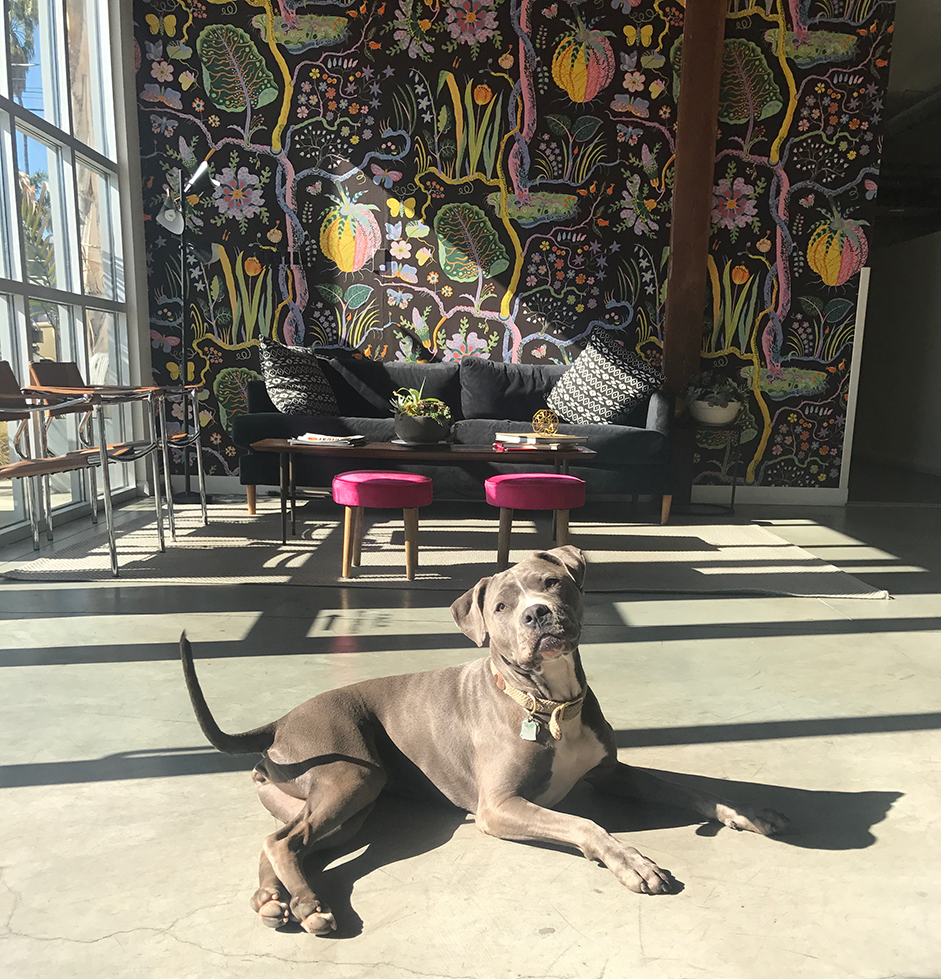 B-Reel is a creative agency for modern brands. From initial strategy through final production, B-Reel is creating unexpected ways to connect brands and audiences.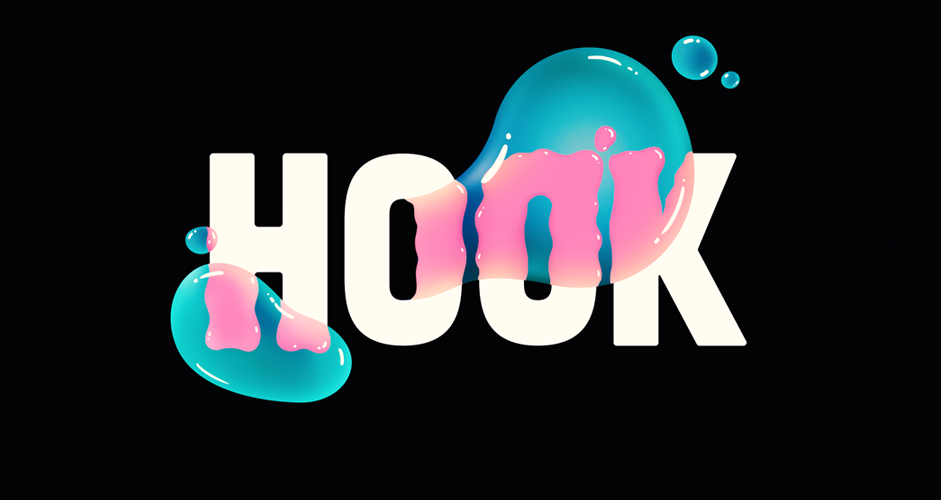 A Digital Production Agency specializing in strategic and creative campaign development with heavy content and technology needs.
This company develops strategies, advertising, and creative content for some of the world's most iconic brands.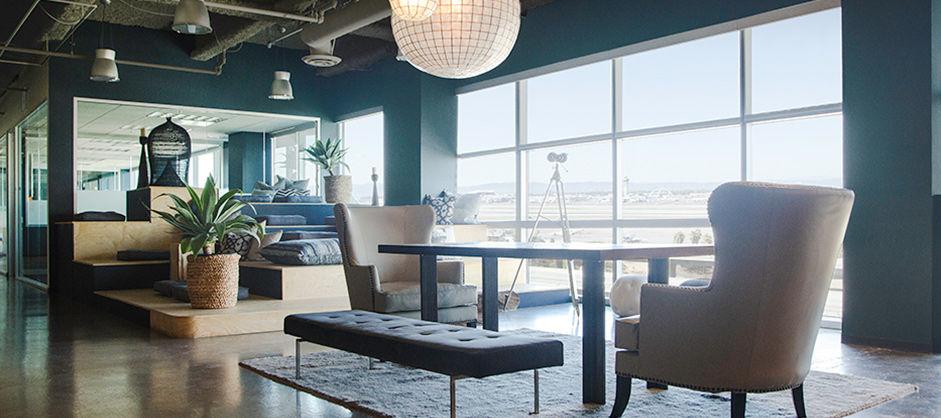 A full-service, integrated advertising agency known for its television, print, and digital work, web design and social media.

This company represents top-tier artists of the advertising industry. Tool's group of talented individuals includes: directors, photographers, cinematographers, technologists, mobile content creators, and video game designers.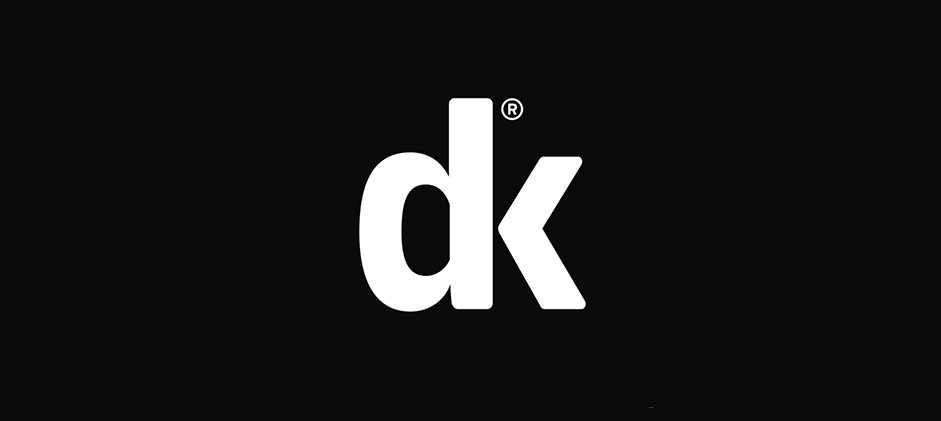 This is a creative digital agency that has been shaping culture for nearly 20 years. By putting emotion first, they have broken new ground and redefined categories through their imaginative work.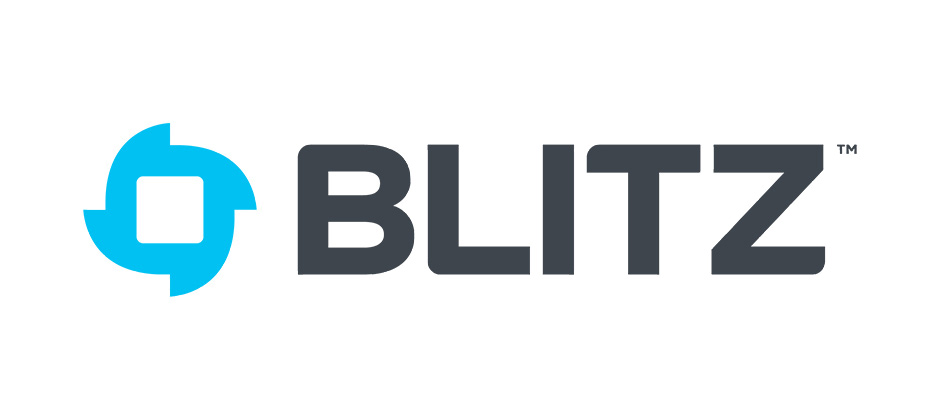 A full-service digital agency that believes being a favorite brand is more valuable than just being a famous one.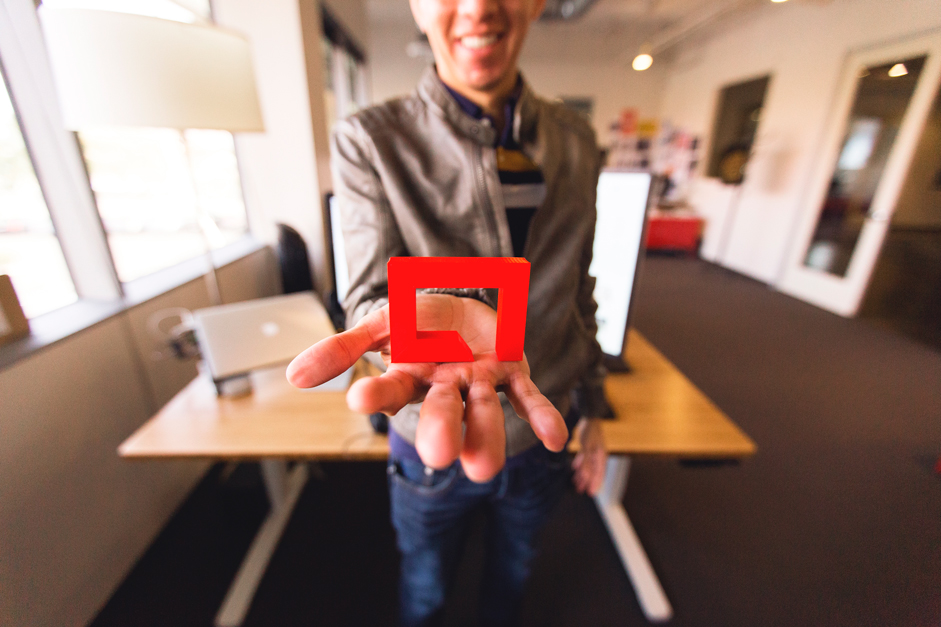 This agency partners with brands to create meaningful and connected customer experiences. They work with the world's most influential brands to help them successfully navigate an increasingly complex digital world.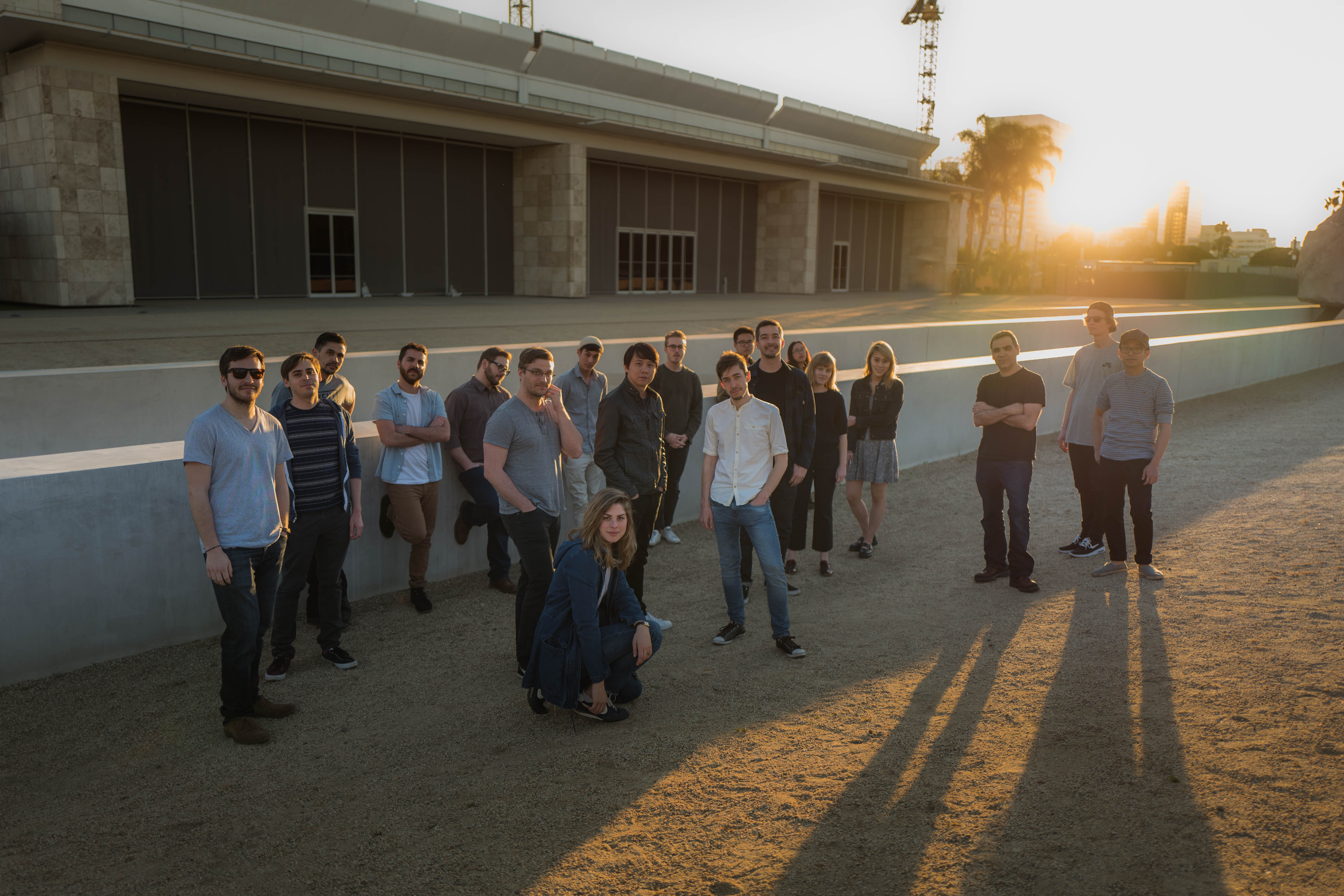 Watson Design Group is an independent digital creative boutique founded in 2005.They specialize in innovative creative and online development and are driven by serious passion for what they do.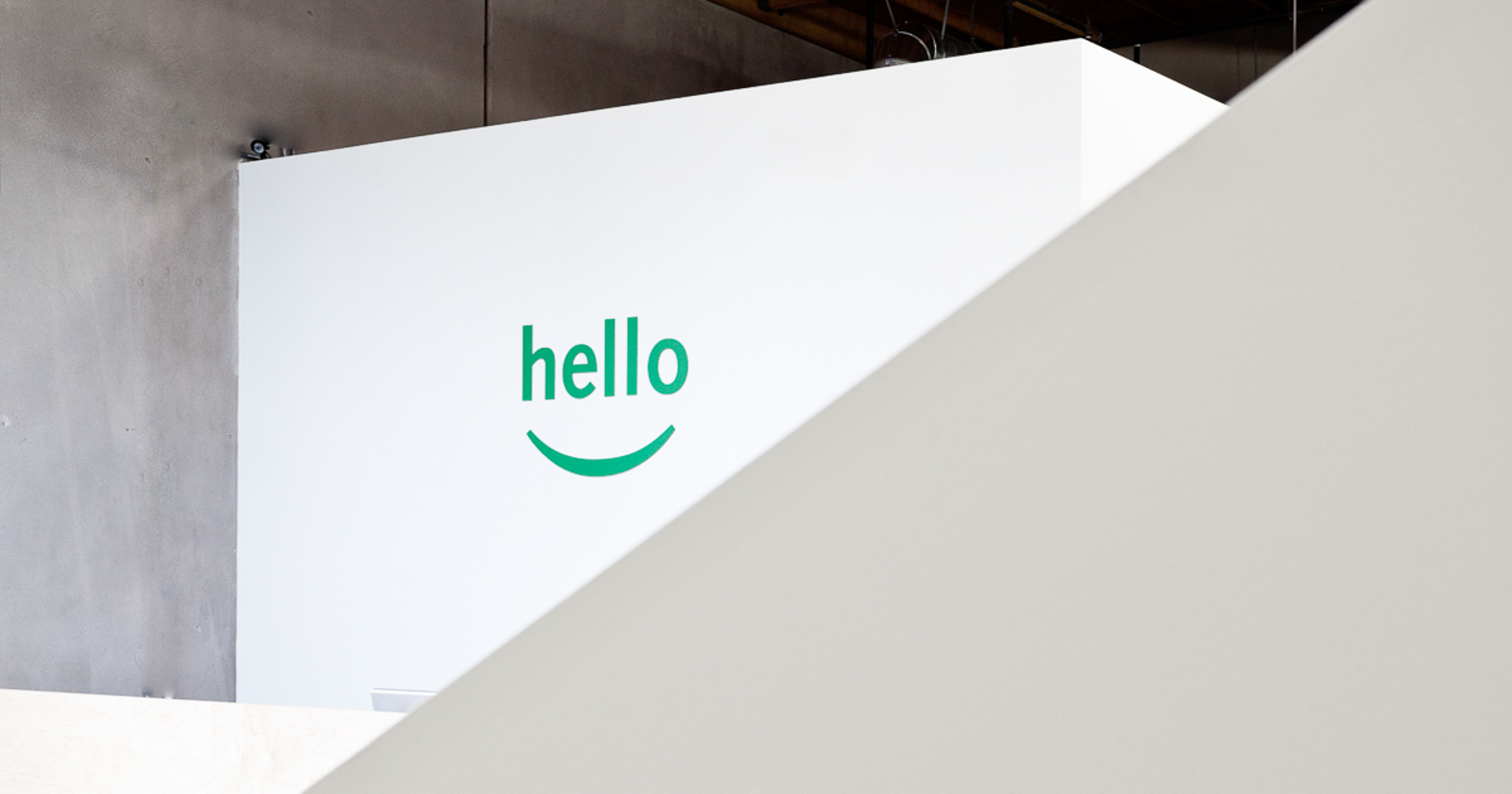 Hello is a creative agency driven to craft worthy experiences. We believe everything will be digital—surrounding us like the air we breathe. Strategically insightful and creatively purposeful, we start with relevant and authentic ideas. We connect people to brands in meaningful ways using design and technology. We challenge our clients to change the status quo, re-think the way they do business, and impact culture.
San Francisco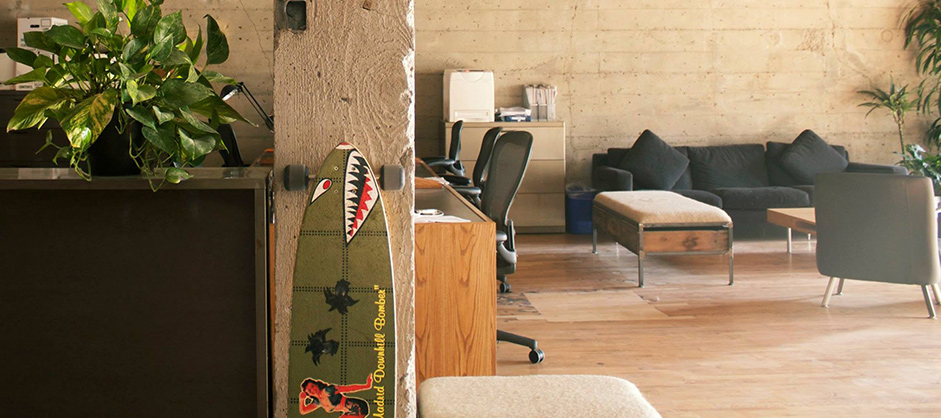 They use creativity, technology, and their grasp of culture to make brands meaningful, profitable and famous. They are located in Colorado and California.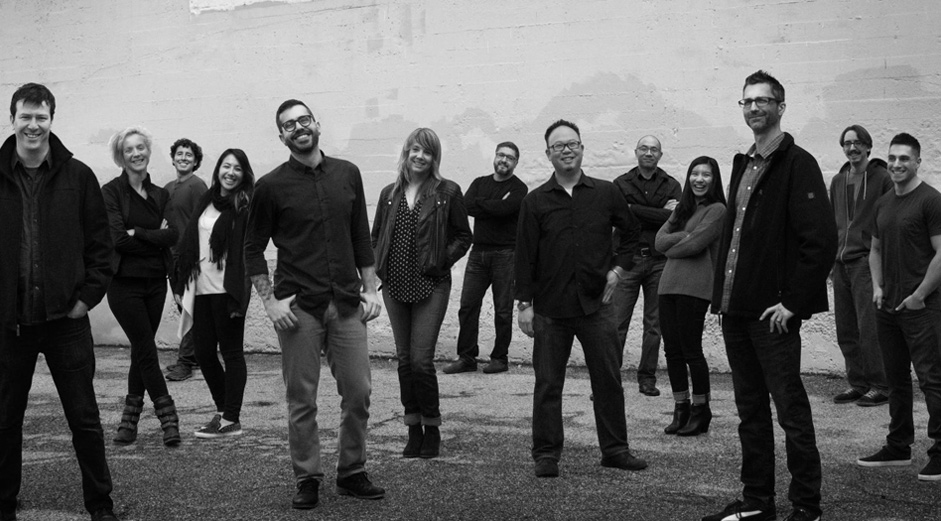 Based in San Francisco, they've been digital specialists since 1998. They continue to innovate globally alongside their sister office in Beijing.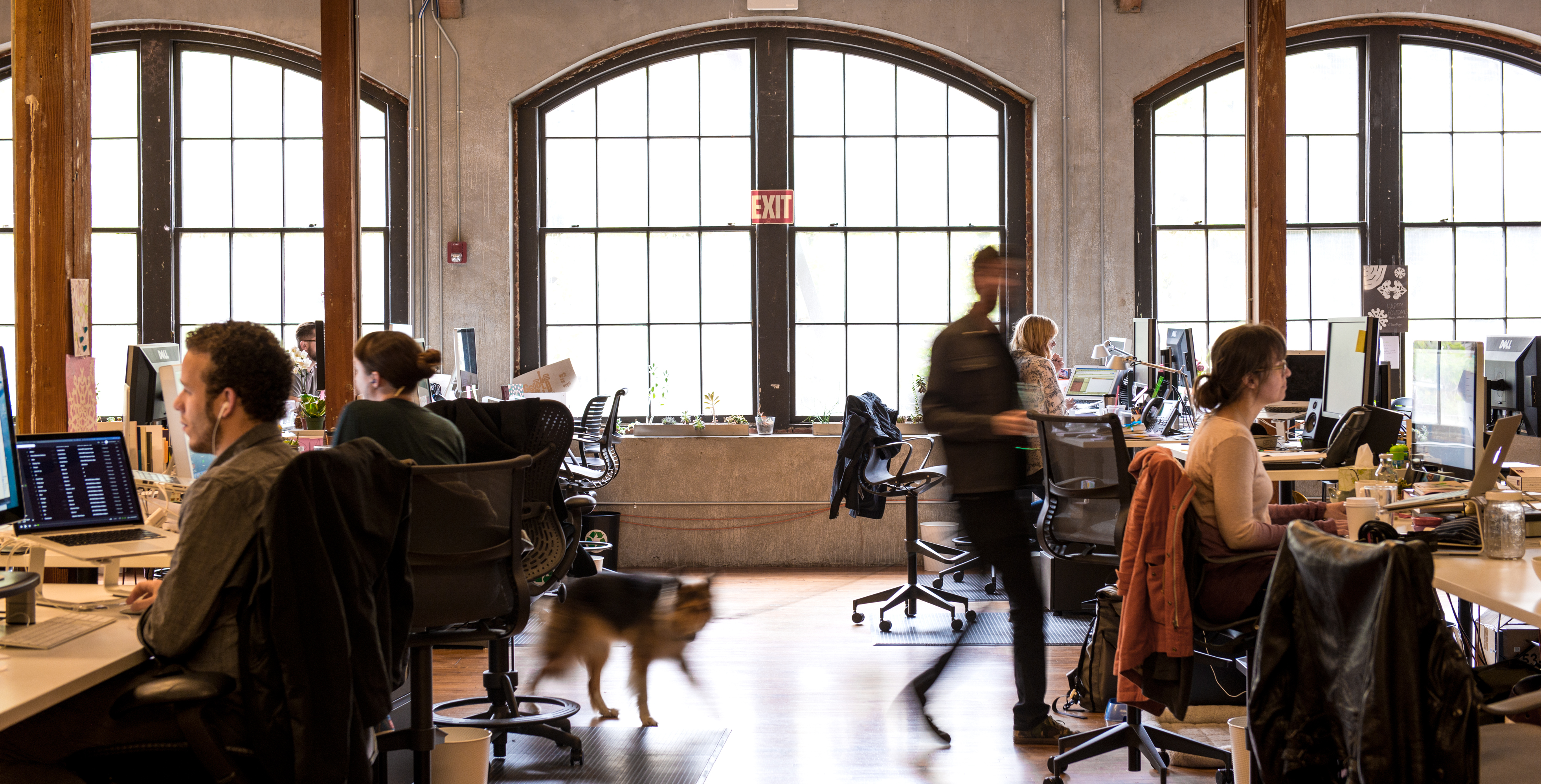 Odopod is a digital design agency. We are a team of designers, strategists and developers working to create meaningful, well-crafted digital experiences.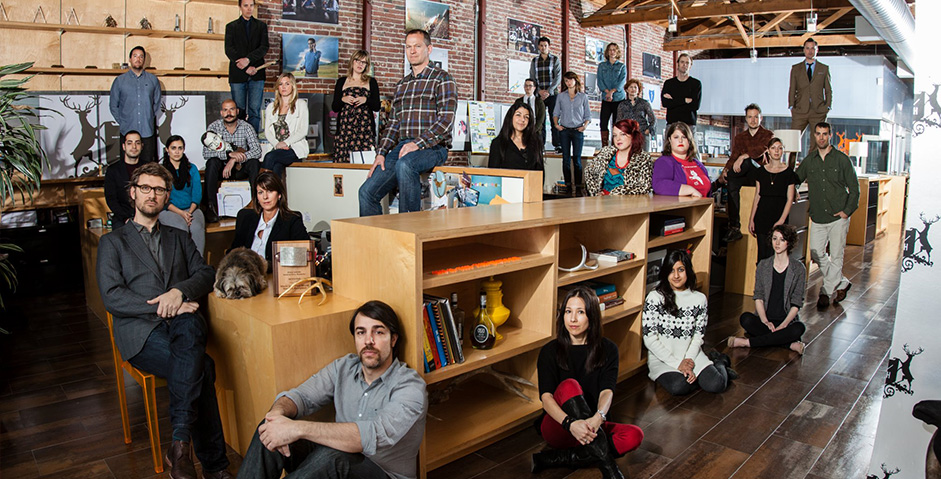 A full-service advertising agency behind some of the industry's most iconic creative work.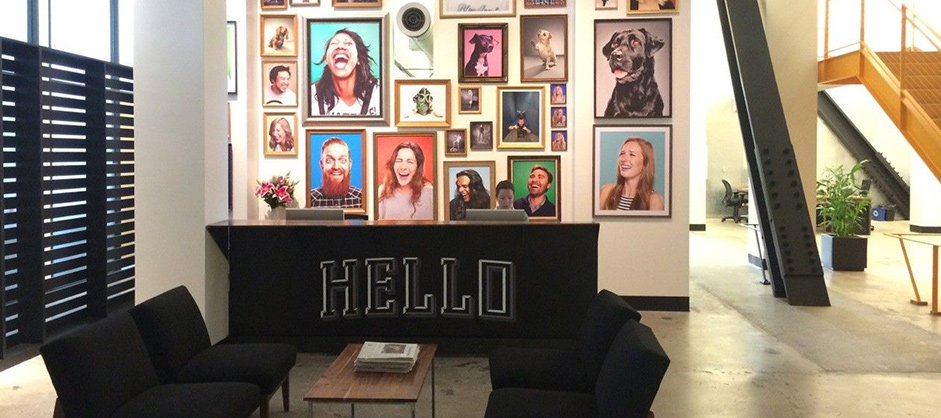 A creative company that puts people at the center of everything it does.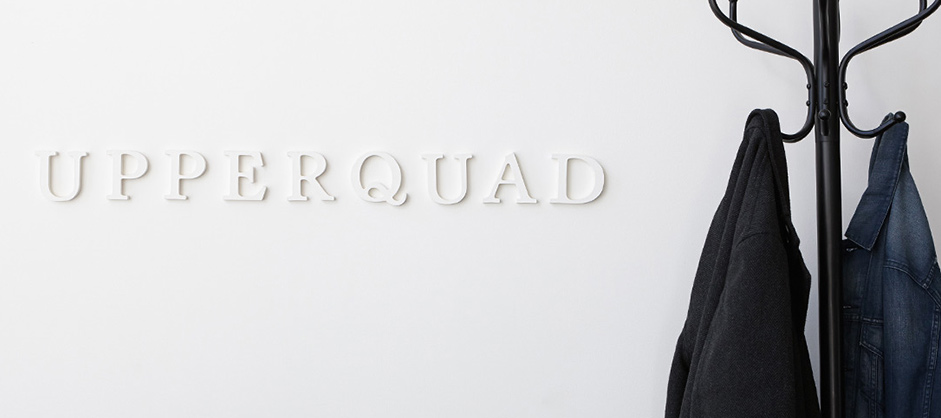 A digital studio based in San Francisco. Clients include Google, Square, Motorola, One Kings Lane, Microsoft, and YouTube.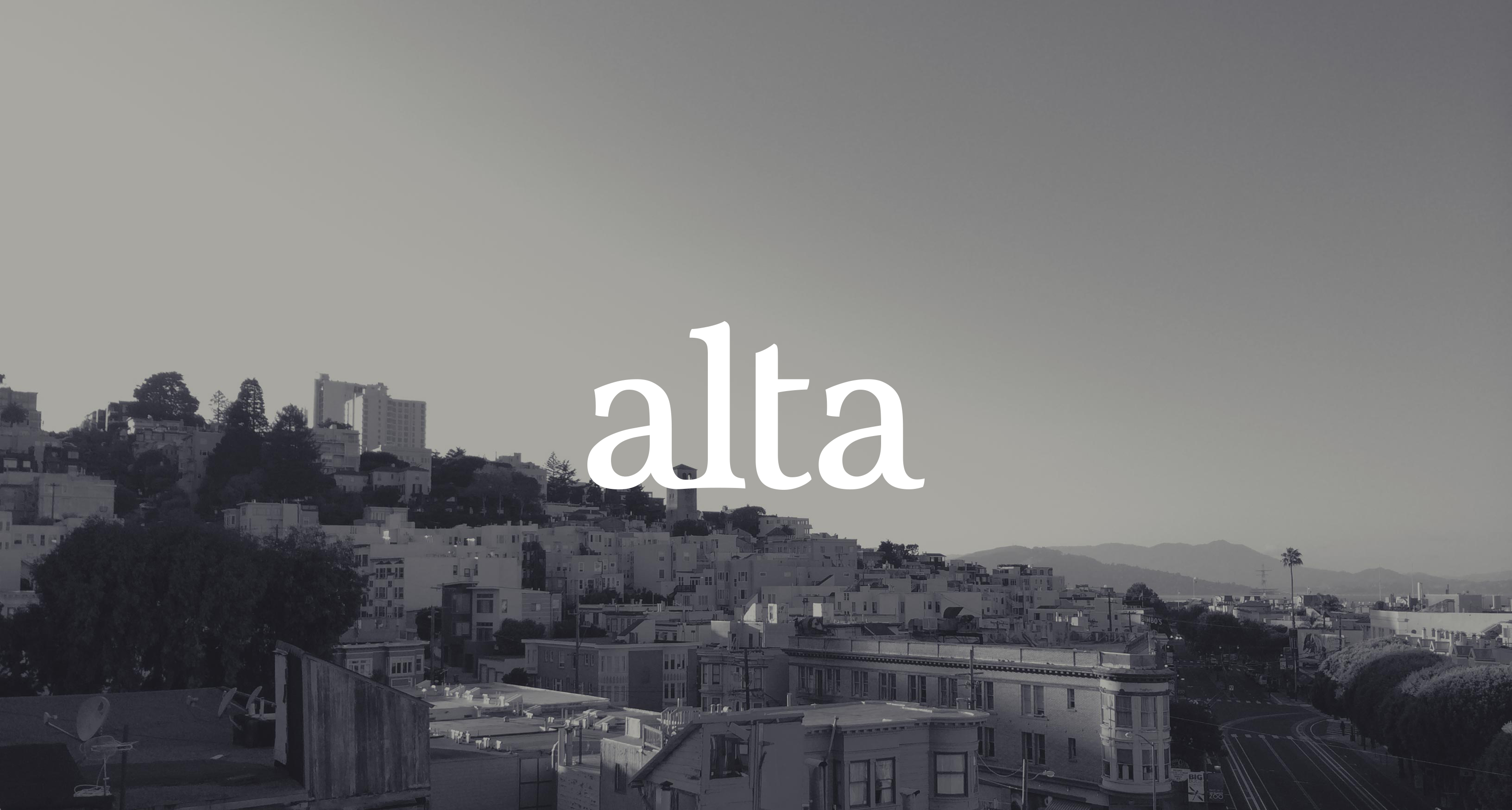 Alta provides insight as well as execution - brand strategy to clarify where you're going, design to ensure you get there and creative direction to ensure you take all the right steps along the way. If you're open to recommendations that reach beyond design and​ you desire a solution greater than the sum of its parts, you've come to the right place.
Culver City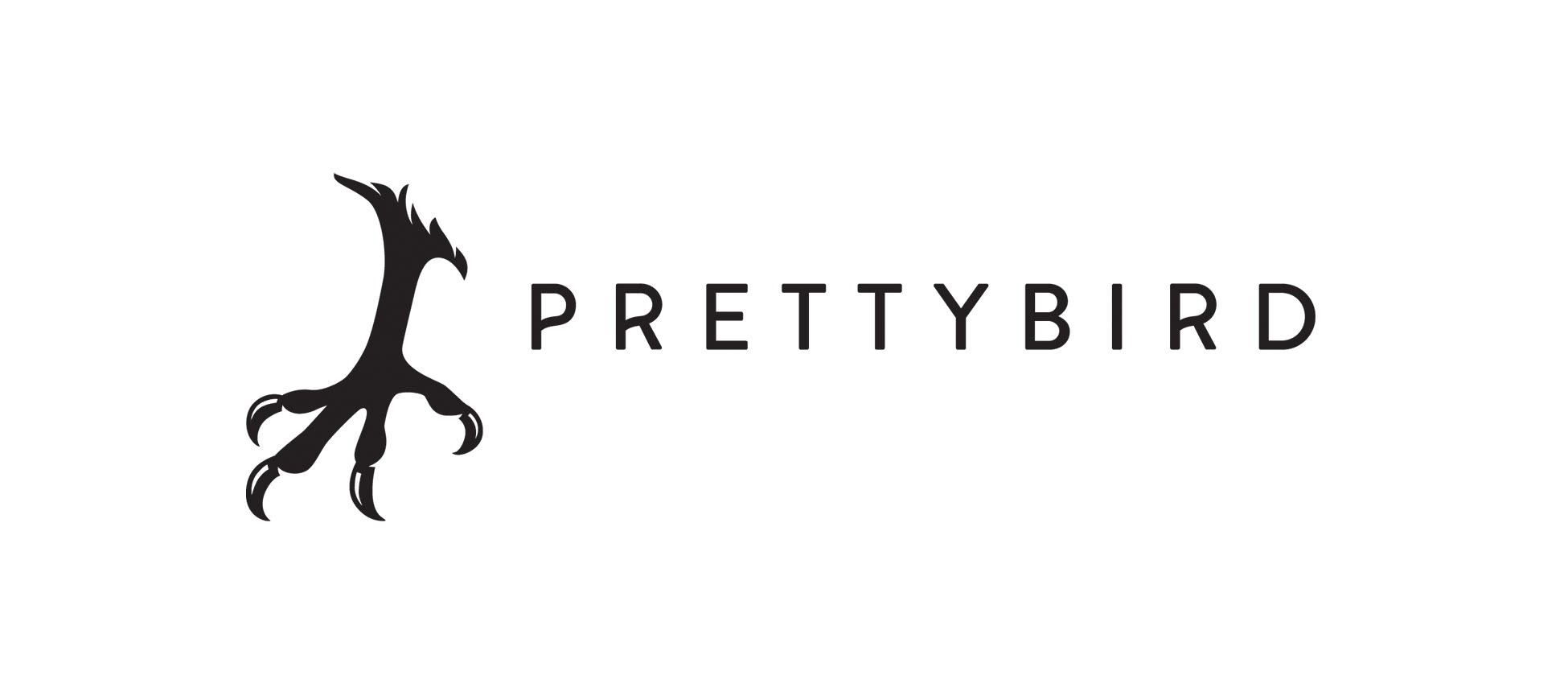 Prettybird is a creative think tank that provides clients with distinct visionary work across an ever-evolving entertainment and branding landscape.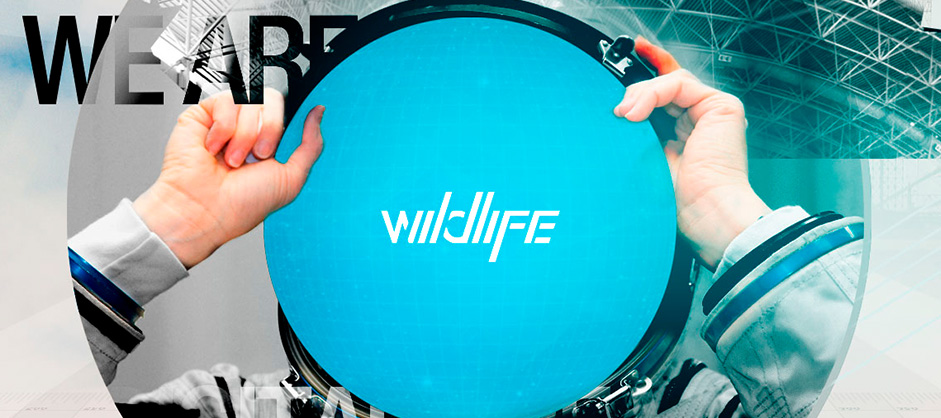 A Culver City-based digital creative agency which specializes in interactive + motion graphics.
Sacramento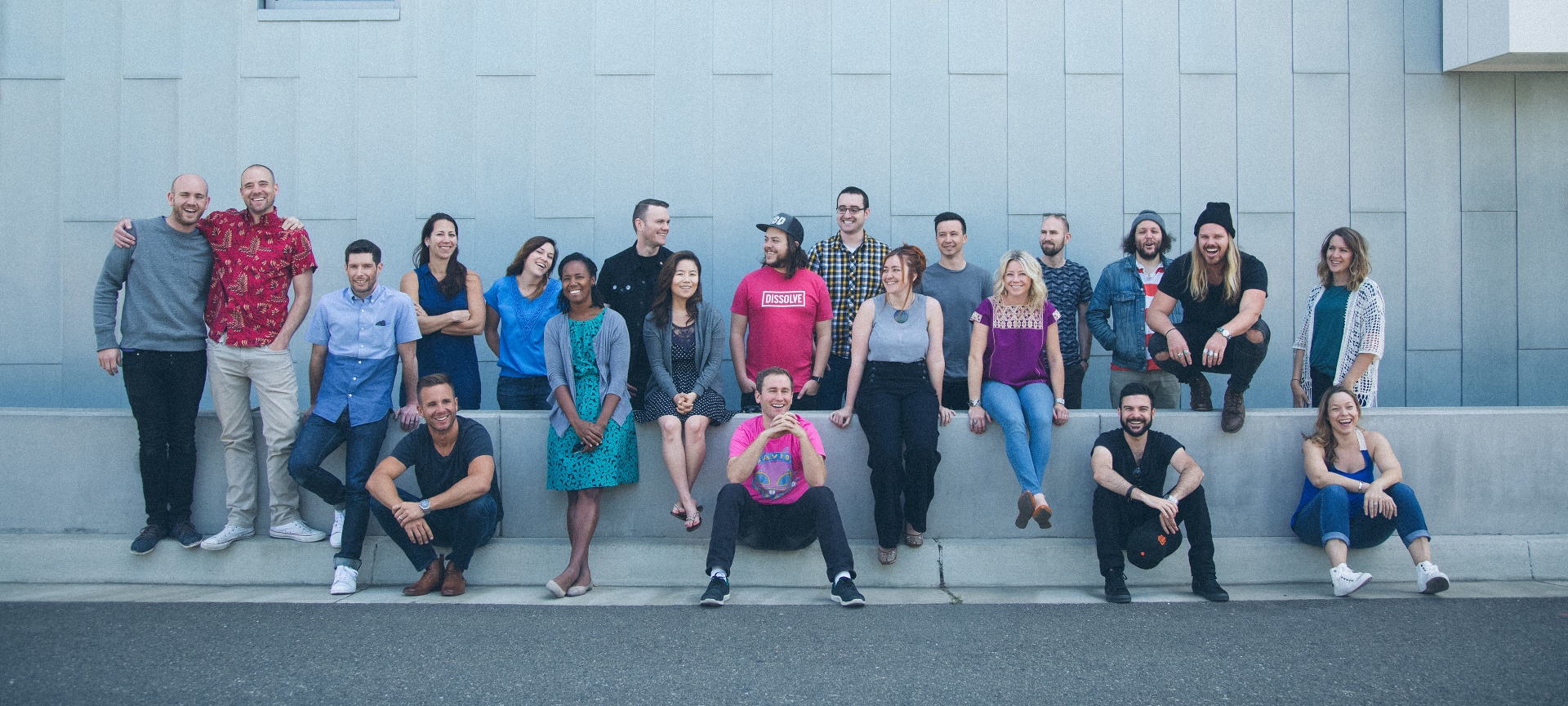 This is a company centered on creative digital strategies and their execution.
Santa Monica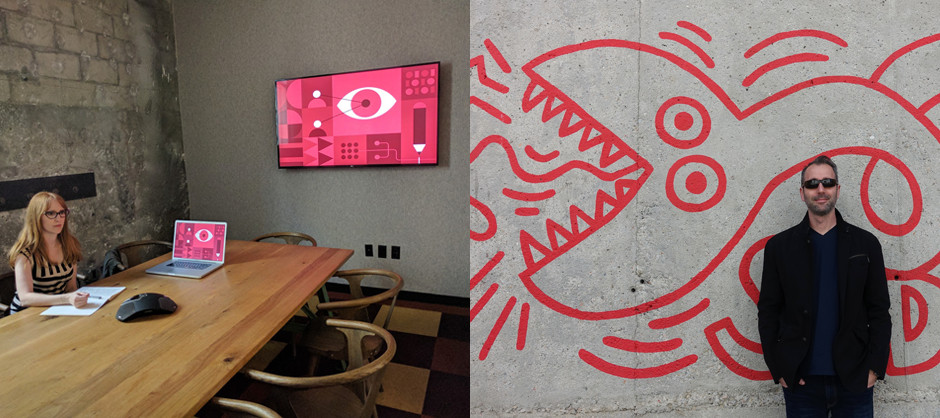 TRÜF is a creative studio obsessed with designing better brands. Located in the heart of Silicon Beach, we create visionary designs for visionary clients.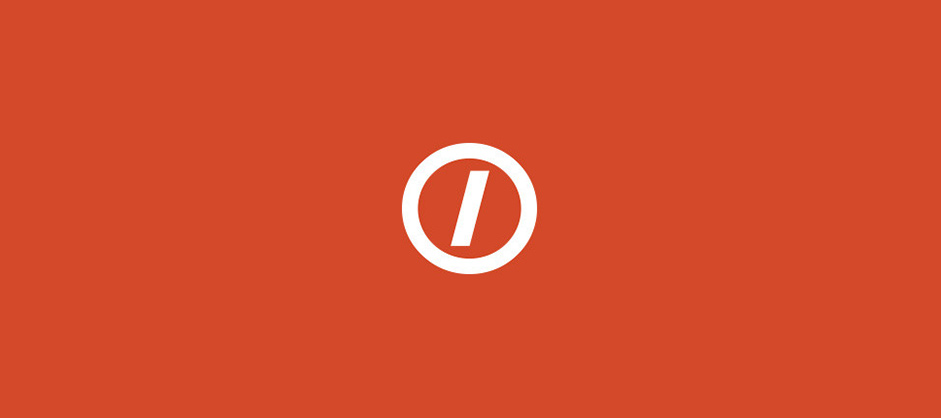 Ignition is a creative company that pioneers new forms of storytelling with technology. They create brand experiences that are meaningful, entertaining, useful, and beautiful.
San Diego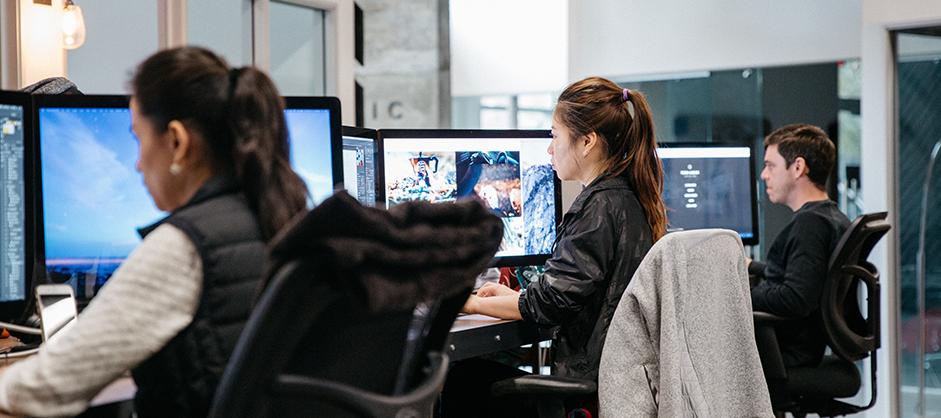 BASIC is a brand strategy and digital design agency, building brands that matter in culture.
A digital agency based in San Diego that specializes in digital commerce, engagement and marketing. This digital agency solves problems relating with blended strategies, design, marketing, and technology.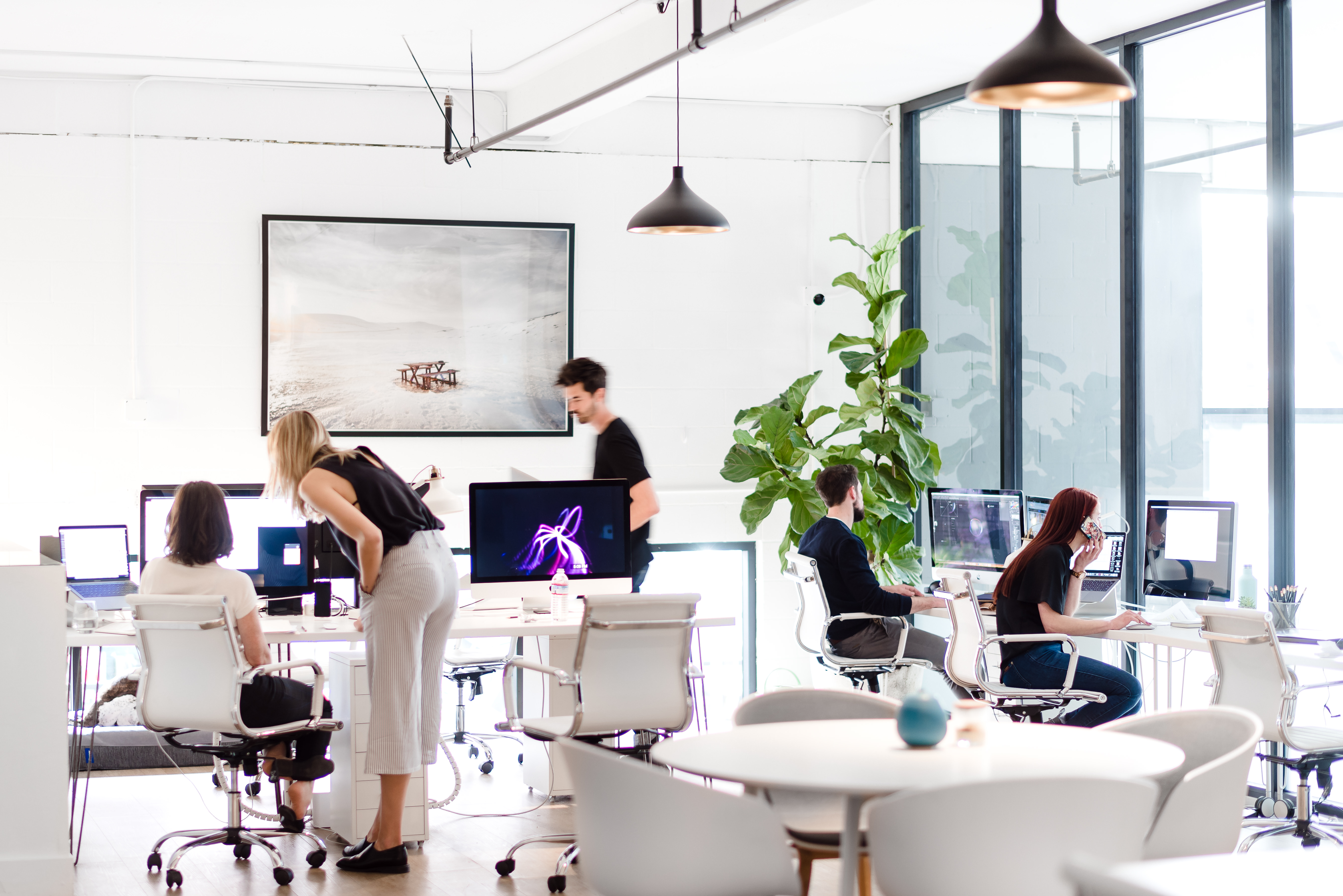 Oui Will a holistic digital agency that builds influential brands and disruptive digital products for the better of the world. Partnering with big names and new players in Tech, Oui Will has won over 20+ awards in the last year, and is primarily active in the "Tech For Good" sector
Venice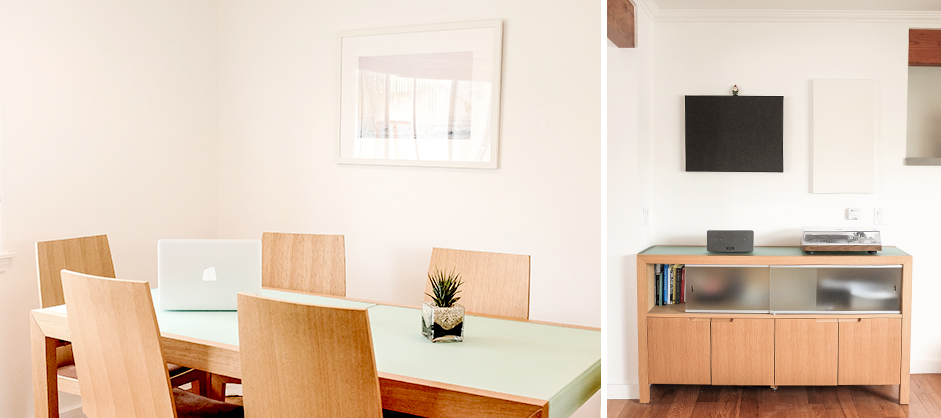 Independent design and technology studio.