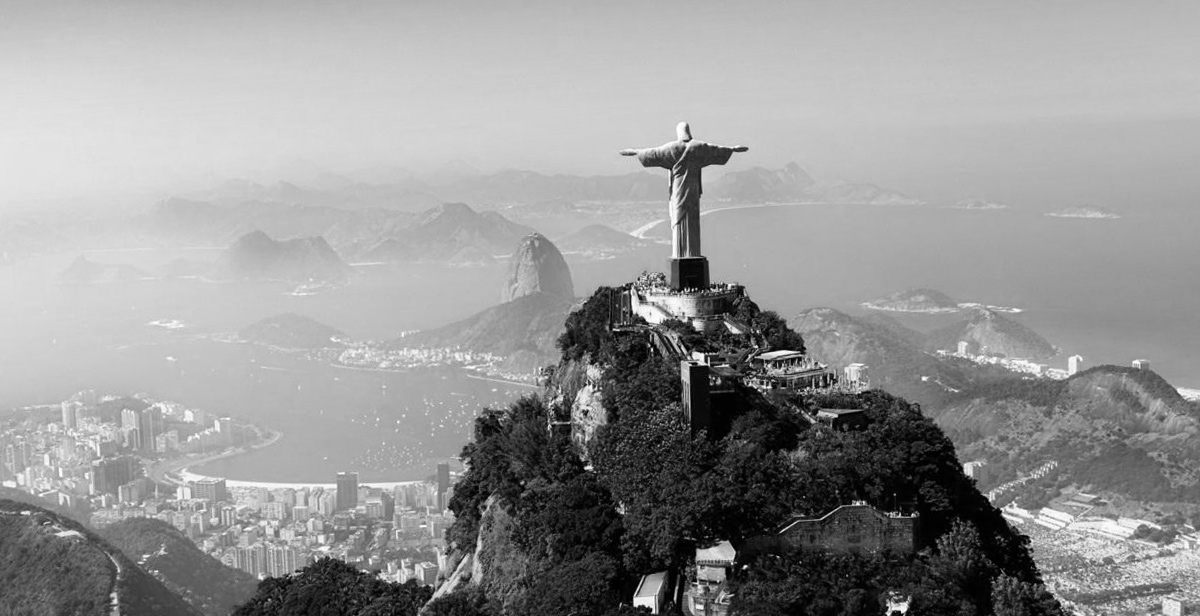 Brazil is quite unique for many reasons. Besides being known for its joyful and friendly people, it's also famous for producing some of the most creative people in the world. And even though the country still has many unsolved issues when it comes to education, most Brazilians seem to have the natural gift of creativity.
As one of the world's largest and fastest growing online audiences, Brazil has seen its digital industry take off in the past few years, in turn we have seen a large number global creative agencies cropping up across the country. Lots of well know creative companies have recently started operating in Brazil Wieden+Kennedy, Crispin Porter + Bogusky, Sapient, AKQA... and the list grows each day.
I'd like to take the chance to focus on the local talent and introduce you some of the best home-grown talent which you will hopefully hear a lot about in the not-too-distant future. Believe me, I could give you a great, long list of local studios, but in the interest of brevity, I have picked 5 of my current favourites, all based in the city of São Paulo, where I currently live.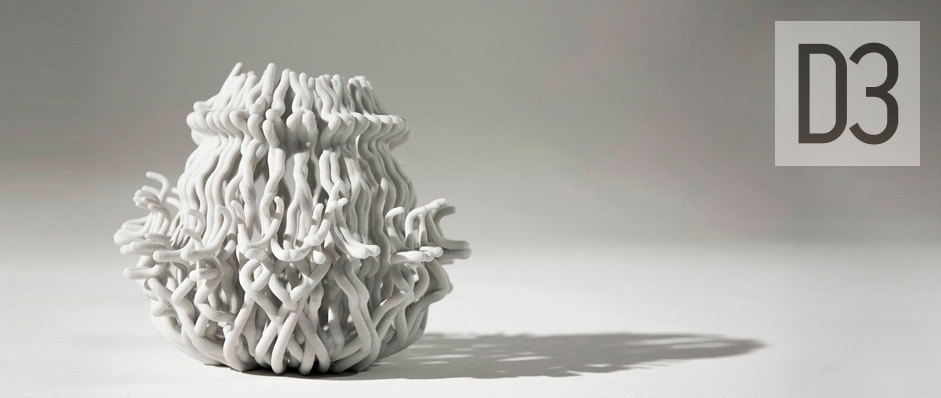 I'm a huge fan of the work these guys do. They are not only creative, but their work is also polished and well executed.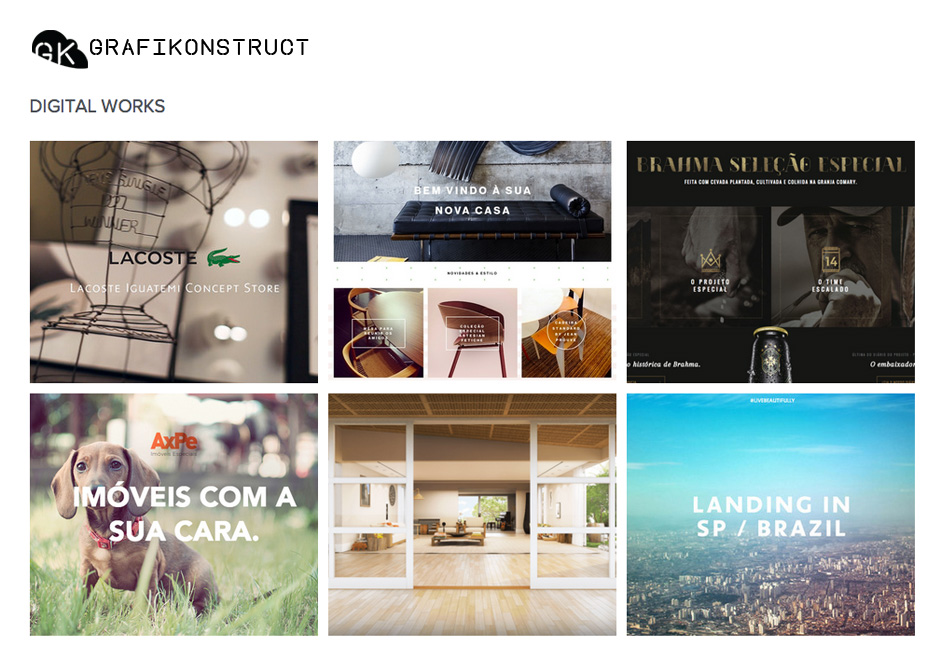 A very special place where, almost ten years ago, I had the chance to work and learn a lot. Some 90% of the best Brazilian talent currently working for top companies overseas, have worked for Grafikonstruct before, I guarantee it. Their work is still very much unique and relevant today.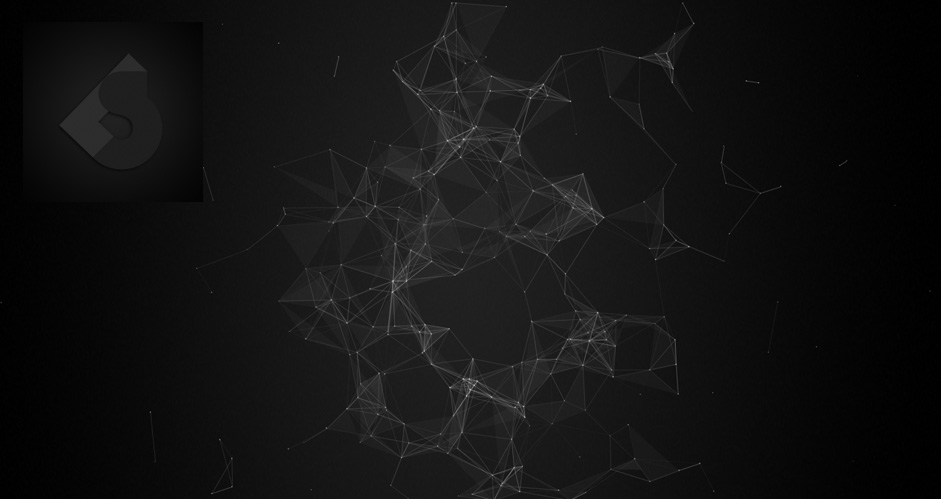 Led by two incredible programmers, it's a studio I'd surely buy stocks from if they went public.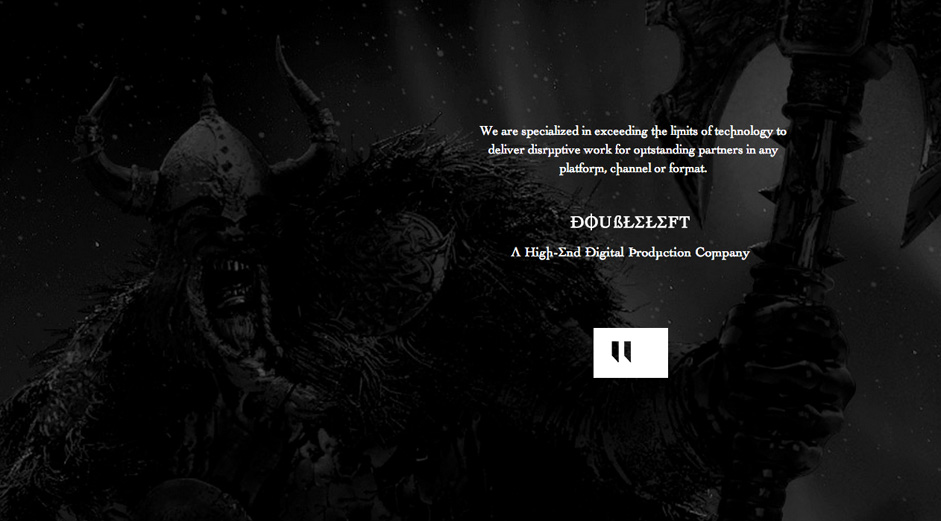 These guys are quite famous in Brazil for their innovation. I think the secret for such success is that they don't forget to spend time on research and are always pushing themselves to make the best use of the latest technologies.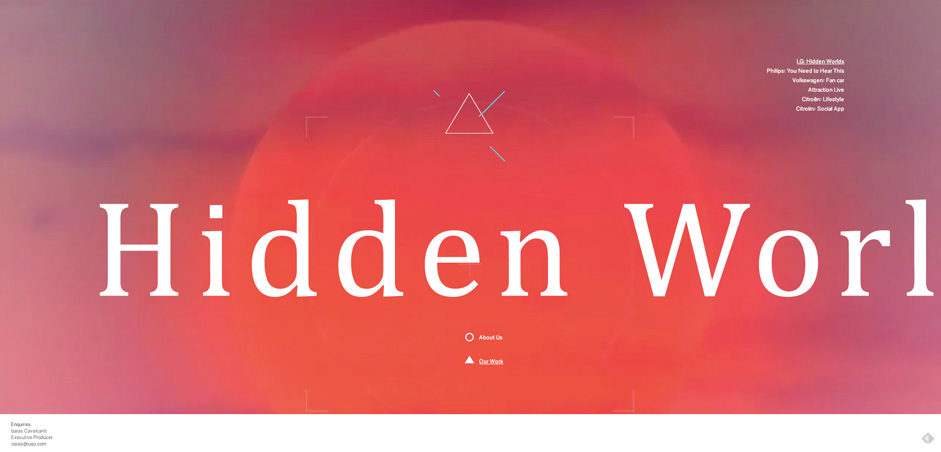 Finally, I'd like to share the work of IUQO, a studio I was lucky enough to start with my good friend Anderson Barros. The studio has grown strongly in the past two years, and it's amazing to see people from all over the world having fun with the experiences we create.
Have you heard about the Awwwards Directory?
We are living in a time where digital creative talent is booming all over the world. Whether you want to check out some of the next-big-things, or see what the established names in the business are up to, all you need to do is dive into the new Awwwards Directory. Search Brazil to find the agencies mentioned by Izaias and many more.
You can also check out all winning sites to come out of Brazil with the following search - Winners > Country > South America > Brazil.