Nov 30, 2017
The Big Digital Design Trends Survey 2018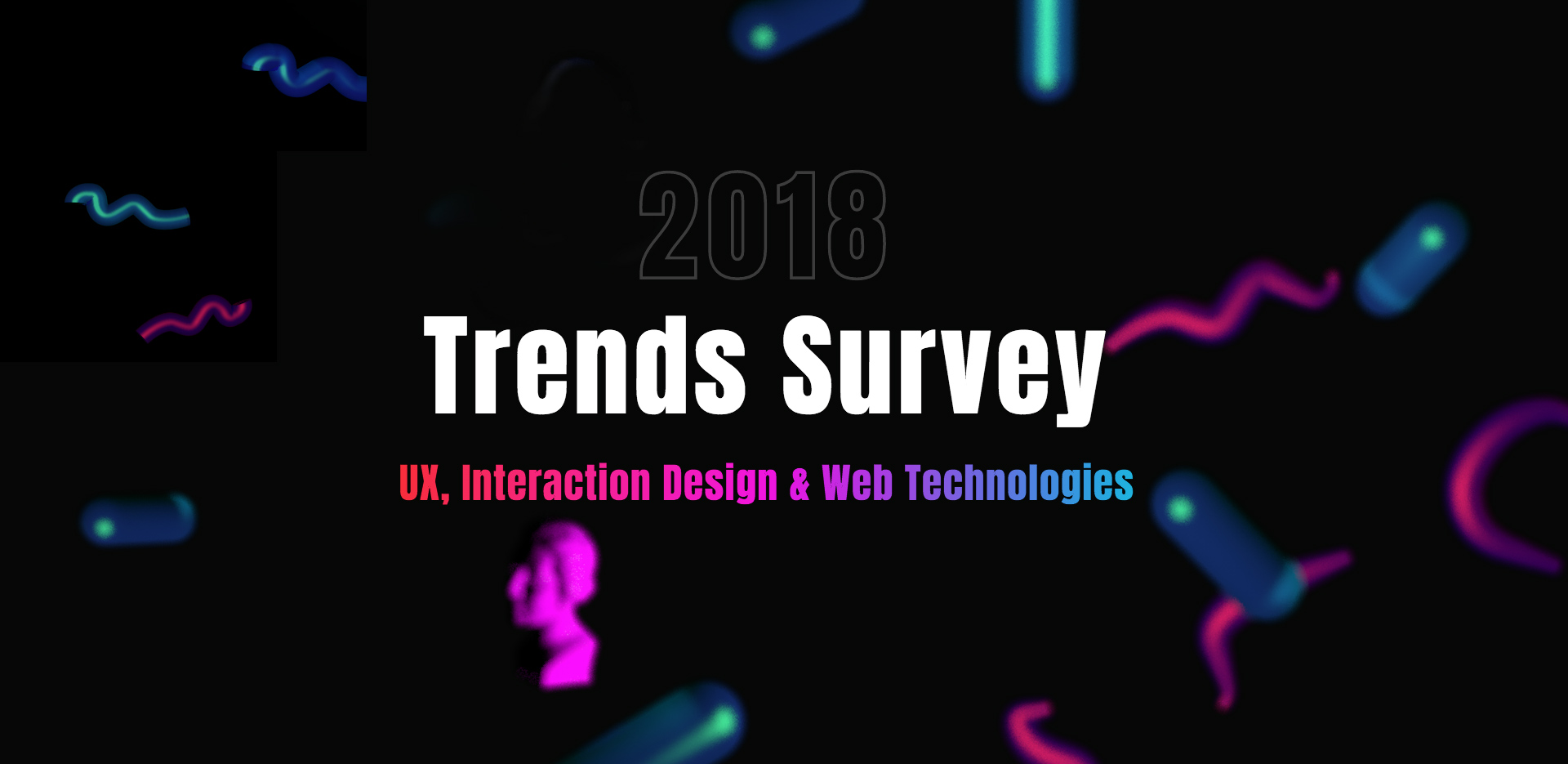 Here at Awwwards we are in the very privileged position to be surrounded by the driving forces of talent and creativity, (yes that means you reader!), we benefit and learn from the design processes of thought leaders, trend setters and influencers a daily basis. We have decided to harness this power and knowledge, extract information and use it to predict the future - the future trends in digital design from the perspective of designers and developers.
This survey will pick the brains of the Awwwwards community, our trusted Jury, selected influencers and our collaborators in a variety of leading tech and design organisations. The results will be published in a book, with opinions and predictions of note being highlighted. If you would like to take part, play a role in the making of this trends survey and maybe see your name and thoughts in print, please take a few moments to share your habits and predictions with us.
Designer or Developer?
Please choose between two versions: Design Survey, Development Survey
This survey for Visual Designers, UX Designers, Creative Directors, etc, is about trends in design patterns, usability, interaction design, as well as prototyping software, tools and technologies.
This survey for Front-end and Back-end Developers is about working with front-end and server-side technologies, workflows, APIs, libraries, frameworks, and languages.
Thank you so much for your continued involvement and we look forward to sharing the results with you in the new year!