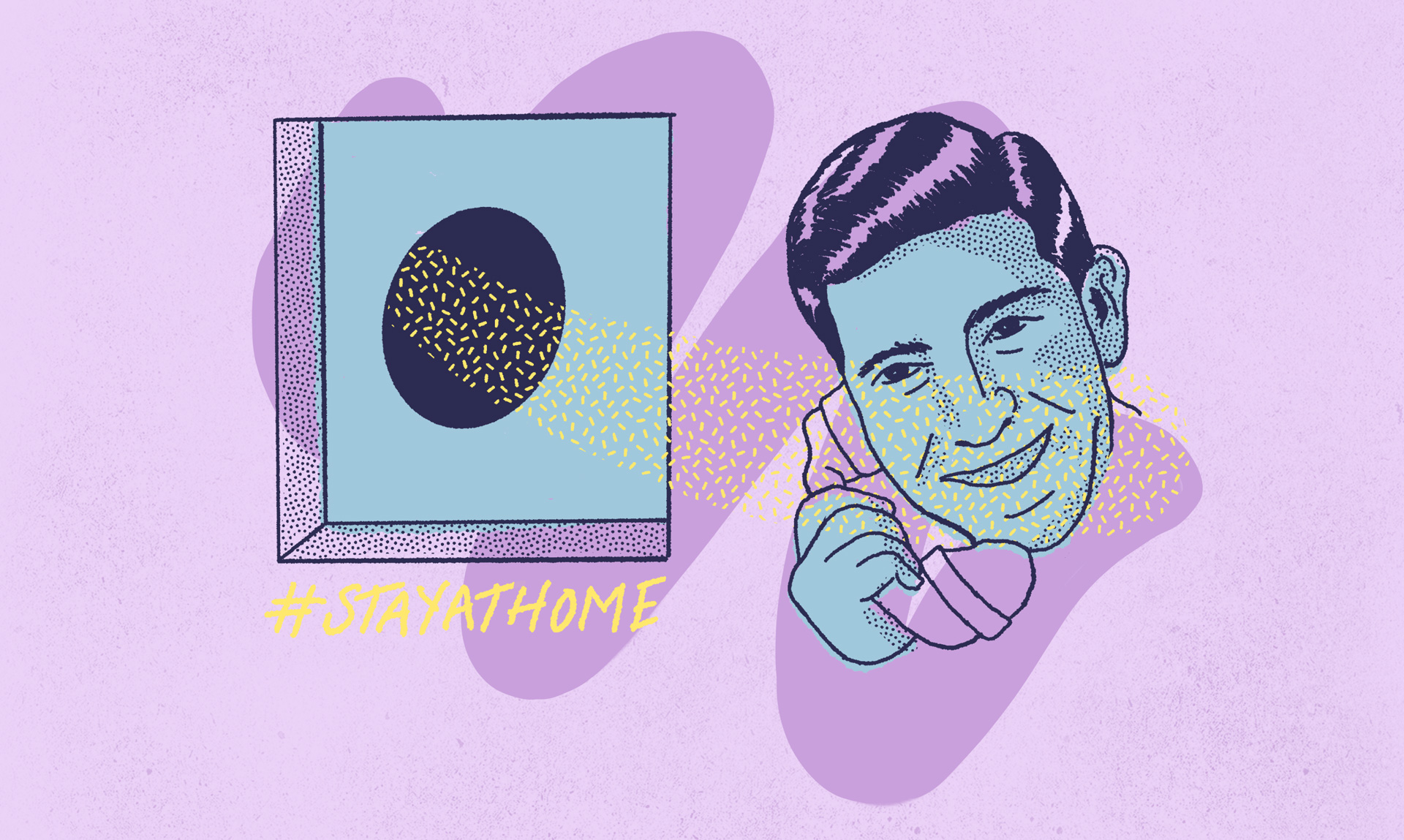 Right now people all over the world are seeing the need to rethink the way they work and communicate. Due to the global coronavirus situation businesses are looking for the best tools for working remotely and need solutions for: Managing Virtual Teams, Time Management, Project Management, Video Conference Calls, and much more.
In this article you can find a summary of some of the most useful free communication tools for remote working. Many big tech companies and platforms are responding to this need by offering free trials for enterprise or pro paid plans and adding extra features to enable design and development teams to stay connected!
For a round up of the Pros And Cons of working remotely and some great advice, check out this video from Pablo Stanley Designer at InVision
✔

LinkedIn: free online remote working courses

LinkedIn are offering free online remote working courses on Linkedin Learn, their courses include: Time Management, Productivity Tips, How to have an Executive Presence on Video Conference Calls, Managing Stress, Managing Virtual Teams, Leading Virtual Meetings and more, as well as info on how to use the most common platforms like Zoom,Webex,Skype,and Microsoft Teams
✔

Adobe Connect is free for web conferences until July

Adobe is offering a 90-day free trial of Adobe Connect, their meetings and learning app. Its features allow you to customize a virtual room, and collaborate with team members, clients and partners using any device. It's often used for running webinars and is a great asset for maximising attendance and tracking results, you can connect with up-to 25 participants for free, and they've reinforced their infrastructure to assure the quality of the streaming.
✔

Zoom: Training users on how to use Zoom and better Zoom Performance

Zoom is offering their video conference tool for free and are working on improving the performance of their software due to the increasing number of people currently using it. Additionally, they're providing training and resources to help small businesses using Zoom to keep their teams coordinated and avoid feelings of isolation.

Since February the company has committed to User Support & Business Continuity, and their Zoom Meetings license is free of charge, allowing meetings of up to 40 minutes with features such as:
Unlimited video meetings with up to 100 people connected
High quality HD video and audio
Private and group chats
Meeting rooms
Online support
✔

Google G Suite Enterprise version free for everybody

Google Suite, the go-to tool for many companies have made their G Suite Enterprise edition free for all until until July 1 2020 including:
Larger meetings, for up to 250 participants per call
Live streaming for up to 100,000 viewers within a domain
The ability to record meetings and save them to Google Drive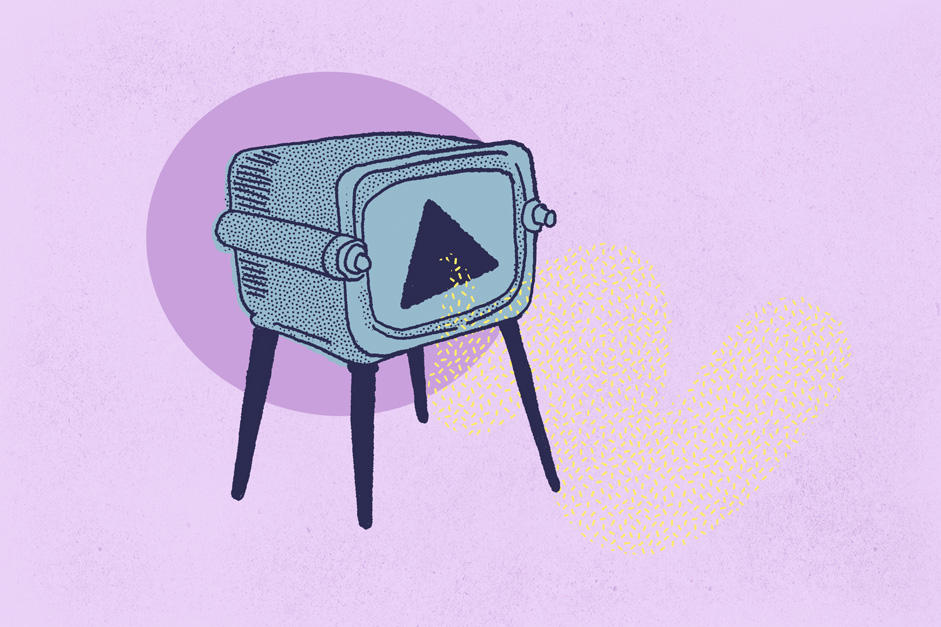 ✔

Discord:extends to 50 simultaneous users

Discord have amplified their Go Live Streaming Service to now support 50 users at a time (before 10). This tool will probably be most attractive for admins of big groups of participants, with the ability to create different voice channels with different access levels for each user profile, much like the old Internet forums, with streaming and moderating, made easier thanks to the Discord Bots.
✔

Free access to Hootsuite Pro until the 1st of July

Hootsuite, the Social Media management tool for scheduling social media posts, are now helping businesses by Offering their Pro Plan for free until the 1st of July. which includes extra features like launching advertising campaigns and checking statistics.
✔

Microsoft 365: Makes "Teams" available for everyone for 6 months

Microsoft are offering an extended trial period up to 6 months of "Teams" a feature only available for Premium subscribers of Microsoft Office 365.

It's based on the Office 365 Groupswhere teams can run a project together assigning tasks and tracking the progress, meetings can be recorded and it offers 1TB of storage.
✔

Cisco WebEx: extends 90-day trial license for businesses

Cisco WebEx Meeting Server was created as a SaaS for private cloud and the difference with other cloud services is that it allows you to integrate everything in its own data center, combining video and audio web conferences in a private network.

This WebEx service offers the following additional features to enable the worldwide meeting capacity:
Toll-free dial-in
Unlimited usage (no time restrictions)
Supports up to 100 participants
✔

Jitsi Meet - No account needed

Free with no installation or specific setup, Jitsi Meet is an easy option for client meetings (especially for people who want to avoid installing more apps), or for big teams
✔

Remote Resources Repository: Springworks

For more articles, books, podcasts, tools, products on how to start, run or be part of a productive remote team, check out Springworks abundance of resources.
Working remotely has never offered so many options: join the movement and share your experience
Endless tools and platforms to work remotely are appearing each day and in the face of disruption, alternatives to the norm have the chance to flourish. If you have a tool you want to recommend to the community, leave a comment below.