Feb 2, 2023
Starting a Career in Web Design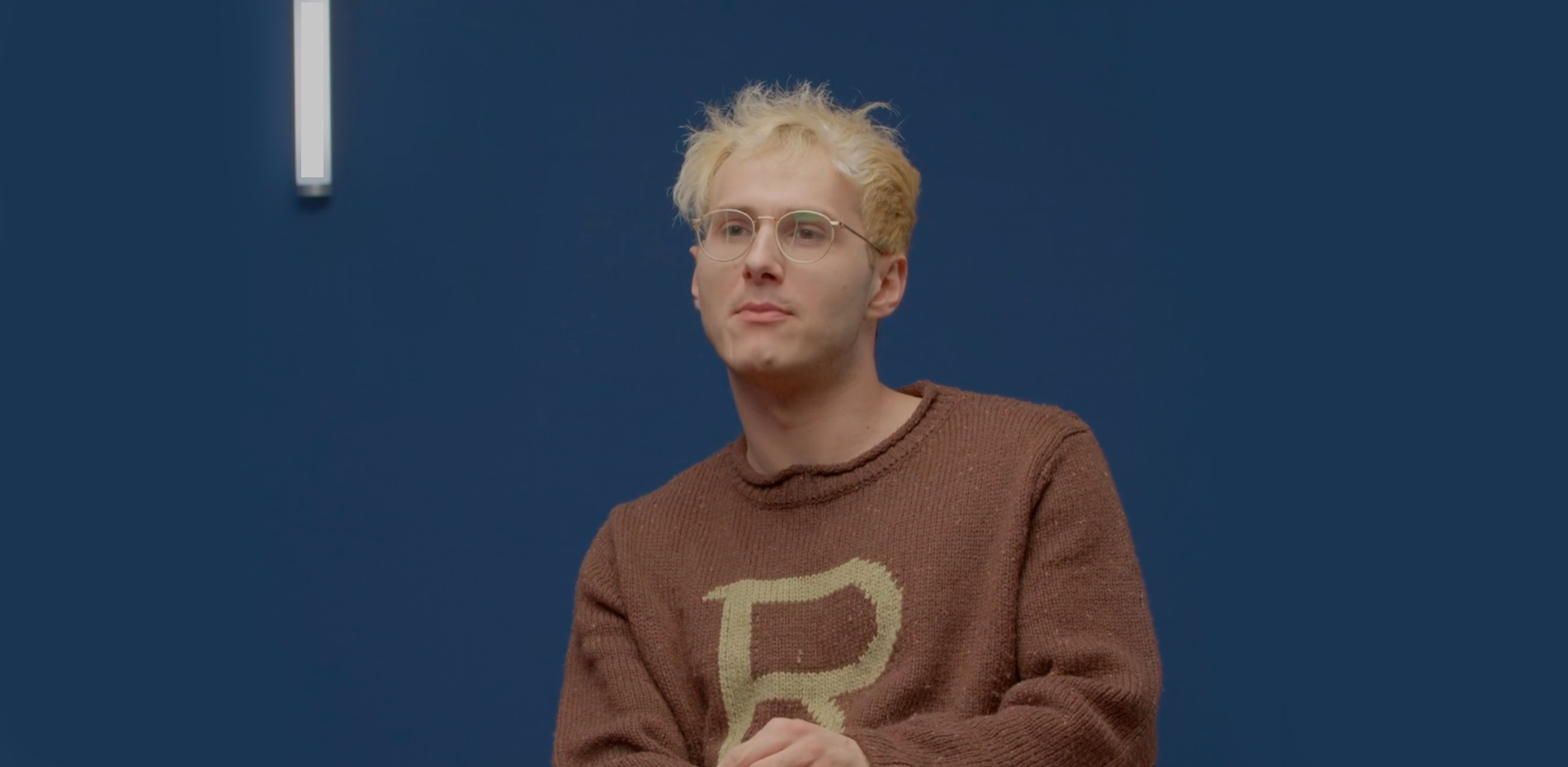 When did you realize you wanted to be a designer? What was your first real gig? How did you find your unique workflow?
Every single artist has a unique path that led them to where they are now, from a chance encounter to a childhood dream. For Creative Director & Interactive Designer Niccolò Miranda, the moment that set him on his current trajectory was when he stumbled upon Webflow, back when the industry wasn't aware of its full capabilities.
In this video, Niccolò describes the intense curiosity so many innovators and creatives experience that led him to explore and eventually master everything Webflow. He also shares how this interest turned into career opportunities. If you're looking for early career advice, insights on the web design industry, or camaraderie with another passionate designer, this is a video for you!
The AI Advantage: The Future of Art Direction and Design
Study with the industry's top designers. The Awwwards Masterclasses offer a unique, immersive learning experience to help you master your craft, stay current with evolving design trends, and expand your horizons.