May 8, 2023
Starting a Career in Web Design: Mauricio Tonon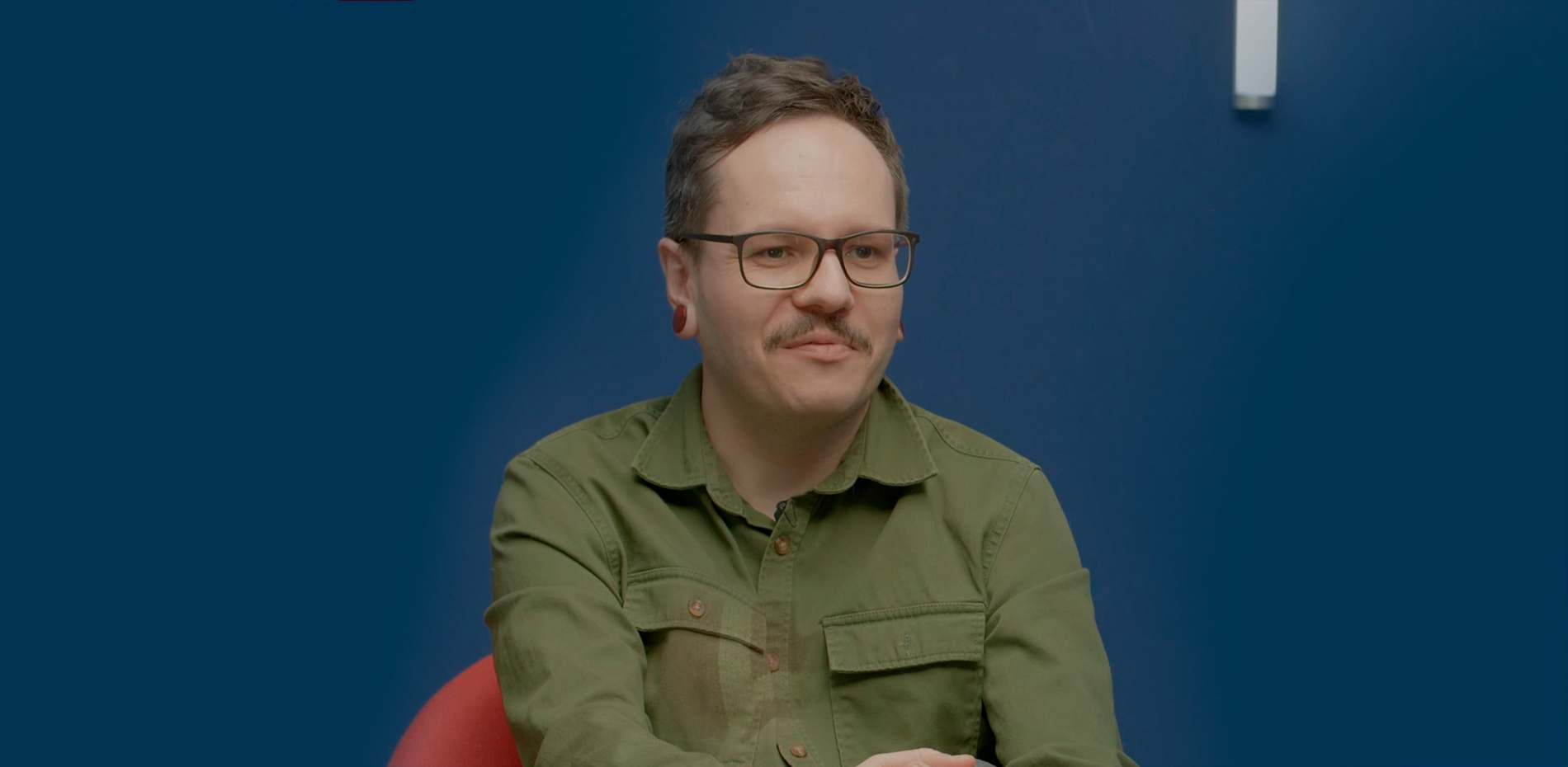 It's no secret: Awwwards Masterclasses believe that mentorship is essential and invaluable for creatives. In fact, our courses were explicitly designed to promote mentorship between the instructors and students. Why?
Just listen to Creative Director & Multidisciplinary Designer Mauricio Tonon's experience with mentorship
In this video, Mauricio discusses the benefits he reaped from strong mentor figures at the beginning of his design career, from avoiding professional pitfalls to optimizing workflow. He shares advice on where to find mentors and how to make the most of their wisdom.
And since Mauricio is one of Awwwards Masterclasses's excellent instructors, there's a chance he might be your mentor someday soon! So think of this video as the first of many helpful tips Mauricio offers.
The AI Advantage: The Future of Art Direction and Design
Study with the industry's top designers. The Awwwards Masterclasses offer a unique, immersive learning experience to help you master your craft, stay current with evolving design trends, and expand your horizons.