Jul 20, 2022
Sound Design for Web Experiences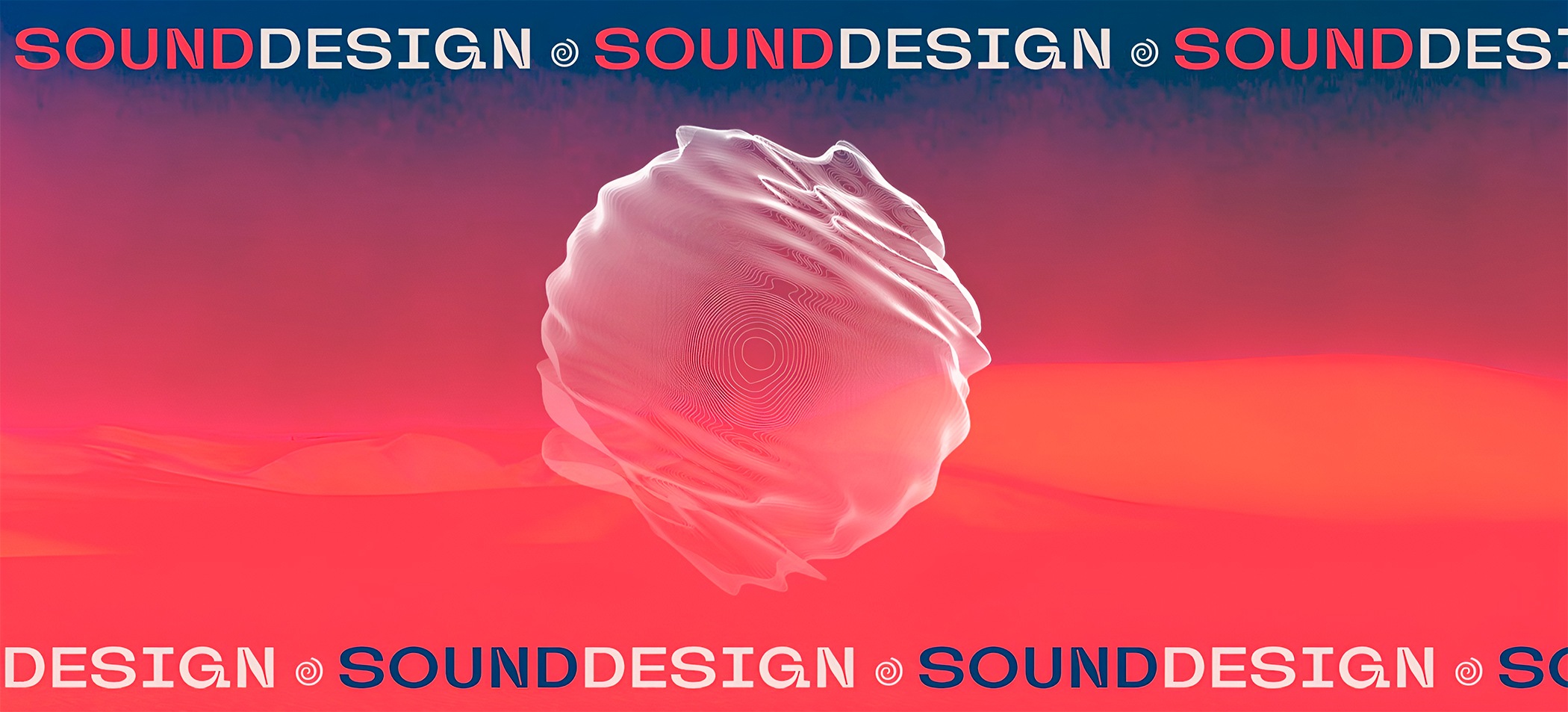 Music and sound are proven to have a real effect on the brain by evoking emotions and memories, and we are seeing Sound Design becoming a vital ingredient of WebGL experiences. In this article we'll be exploring, not simple background music, but specially designed Sonoric Landscapes, and Voiceovers to conduct storytelling-based websites.
Sonoric Landscapes
Sonoric Landscapes are experiences that recreate a scenario through its sounds. Fortunately, in web technologies we can easily generate "Spatial Sounds" with the help of the Web Audio API, which allows us to create much more immersive soundscapes. With the Web Audio API we can emulate the difference in sound depending on the distance and orientation of the user to the sound source, which is known as spatialization.
Voiceover & Storytelling
We're seeing lots of immersive experiences in WebGL that make use of voiceover to convey and amplify their message; Actually, narrated audio is the purest form of storytelling, but it's not seen that often in web projects, perhaps because we still have a very "graphic" view of interfaces, and we must now start to normalize the appearance of other senses.
In some of these fantastic sites, the typical cinematographic figure of the omniscient narrator appears, a narrator external to the story who tells us the facts in the third person.
👉 Plug your headphones in and go for a ride, find more examples in our Sound Design collection.