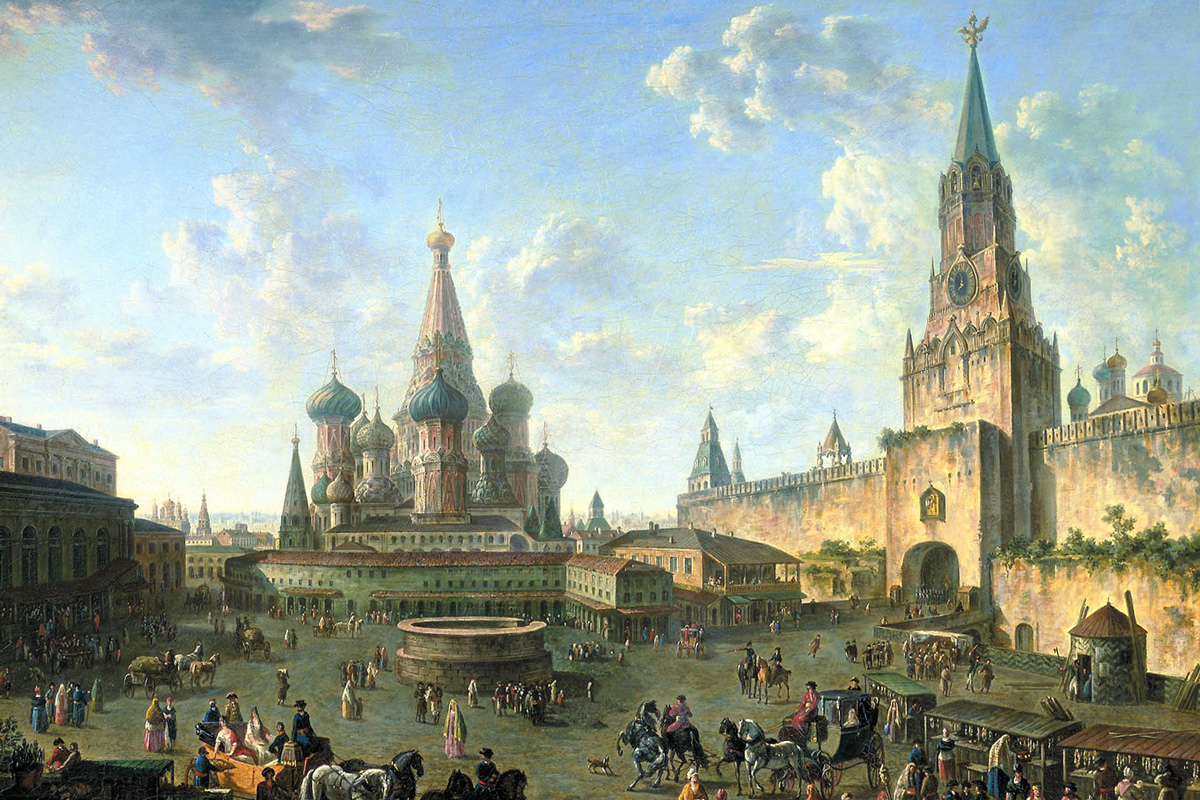 As one of the world's fastest growing economies with ⅙ of the world's land mass, Russia's vast land holds a thriving web design scene. Instead of striving to be niche, Russian agencies typically pride themselves on practicing many disciplines, including interactive and digital or video production.
In some aspects the Russian market seems self contained, a surprising number of Russian agencies don't have English versions of their websites. This could be due to the possible barrier of having a unique alphabet- causing challenges with typography or perhaps because the internal market is big enough to sustain the industry.
A large number of the Awwwards community come from Russia. Russia also is the 7th highest provider of submissions, implying that #SOTDs are of value within the country.
Here we have a look at some of the agencies that have been brought to our attention, as representative of the style and level of design on offer in Russia.
If you are interested in finding more agencies or freelancers in Russia, check out our Directory, where you can browse by country and category.
Hungry Boys

Ruformat

Chulakov Studio

ONY

Freeger
12 Wave Production

Zero Interactive Agency

Hot Dot

Madebyvadim

The Red Pepper Agency

Krik Design

Zen Design

SILA
Share your thoughts!
If you know of any other notable digital agencies in Russia, please comment below.