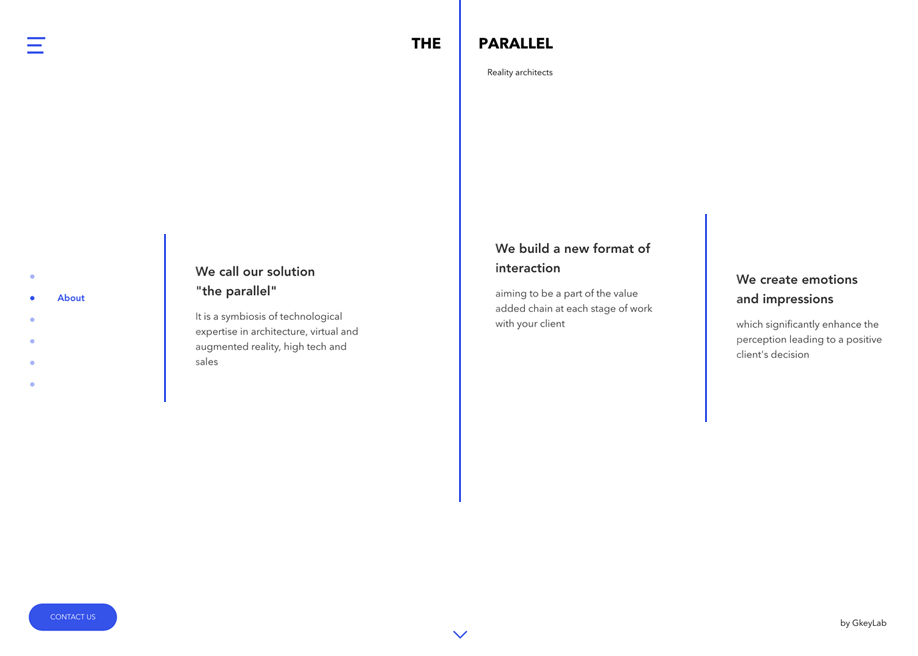 Oops! An Error Occurred
The server returned a "500 Internal Server Error".
Something is broken. Please let us know what you were doing when this error occurred. We will fix it as soon as possible. Sorry for any inconvenience caused.
by Jazz Pixels (Belarus)
We put emphasis on minimalism, pure colors, parallel lines and beautiful 3D animation. By means of two-dimensional drawing techniques we build a three-dimensional space.