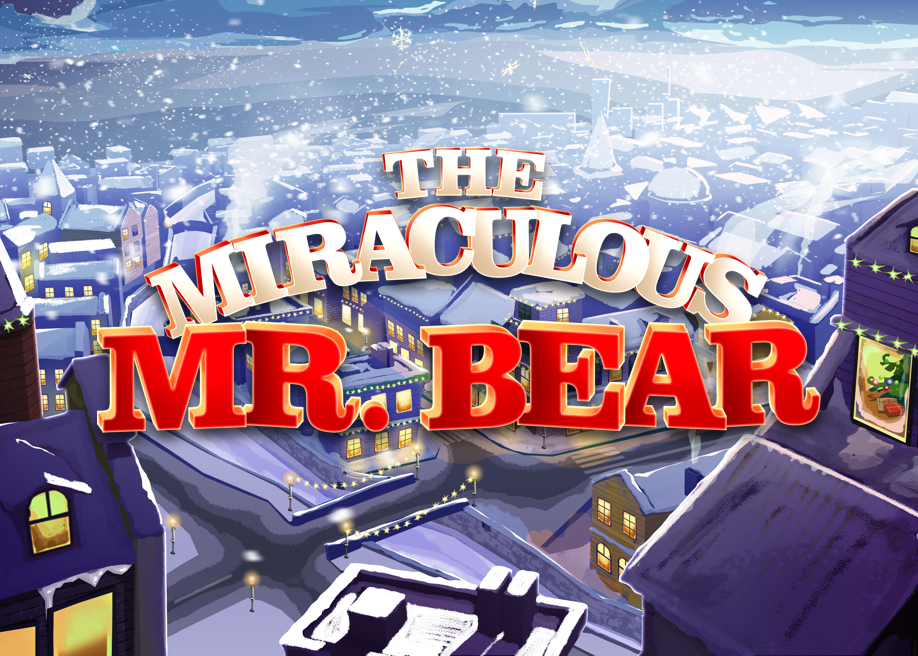 Oops! An Error Occurred
The server returned a "500 Internal Server Error".
Something is broken. Please let us know what you were doing when this error occurred. We will fix it as soon as possible. Sorry for any inconvenience caused.
by DataArt Design Studio (United States)
It's the most wonderful time of the year! We wanted to make a special postcard for our clients. So, meet our story of the Miraculous Mr. Bear and let all your dreams come true in 2019!