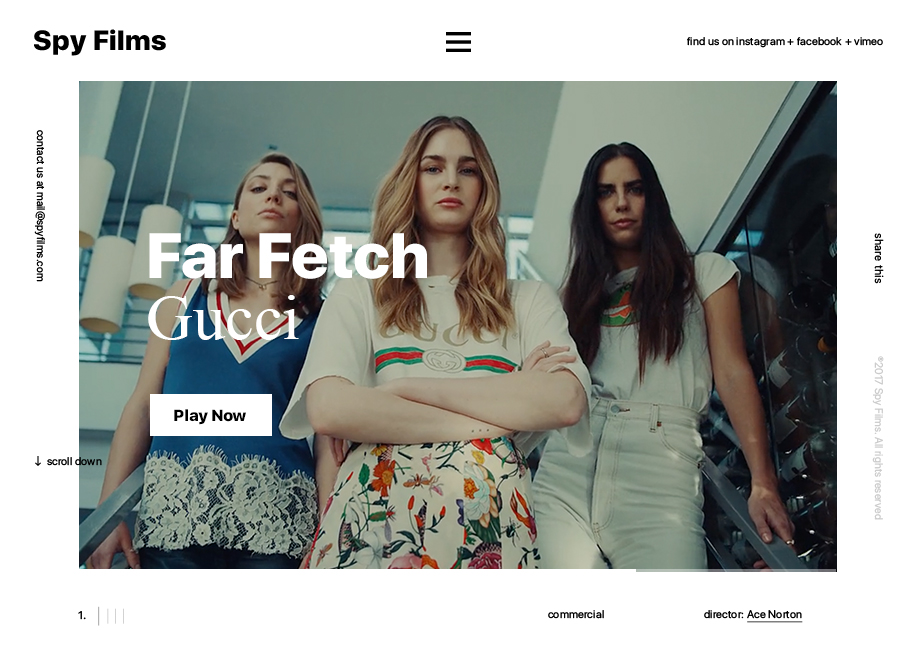 Oops! An Error Occurred
The server returned a "500 Internal Server Error".
Something is broken. Please let us know what you were doing when this error occurred. We will fix it as soon as possible. Sorry for any inconvenience caused.
by Mighty Design Studio (Canada)
Spy Films would often be smuggled across enemy lines sequestered away in the rectums of secret agents. Not surprisingly. No one ever complained about the footage. Great films. No crap.