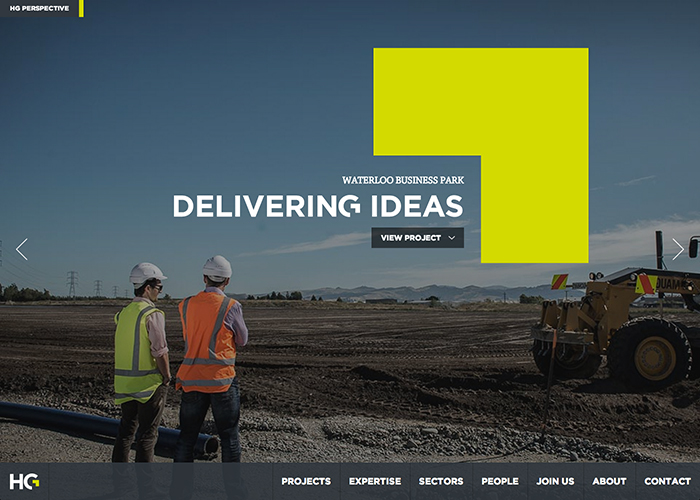 Oops! An Error Occurred
The server returned a "500 Internal Server Error".
Something is broken. Please let us know what you were doing when this error occurred. We will fix it as soon as possible. Sorry for any inconvenience caused.
by Method Studios Limited (New Zealand)
Harrison Grierson is widely regarded as one of the leading engineering and design consultancies in New Zealand and Australia.