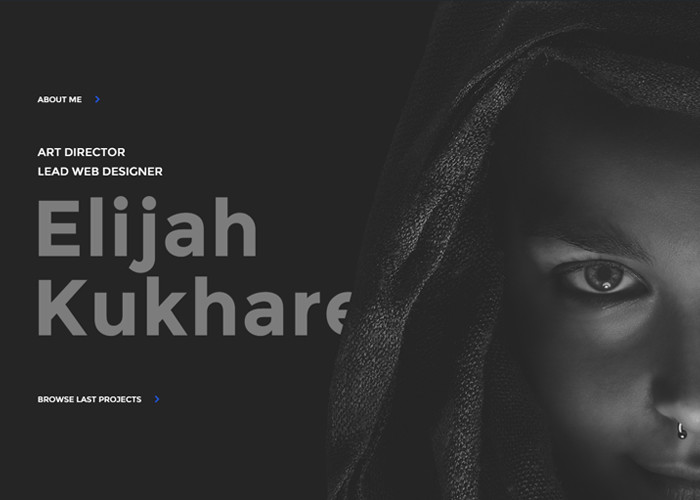 Oops! An Error Occurred
The server returned a "500 Internal Server Error".
Something is broken. Please let us know what you were doing when this error occurred. We will fix it as soon as possible. Sorry for any inconvenience caused.
Elijah Kukharev - Web Design & Art Direction
by Elijah Kukharev (Russia)
I just played around with Revolution slider, and I decided to try to make a full website based on this plugin and WP.