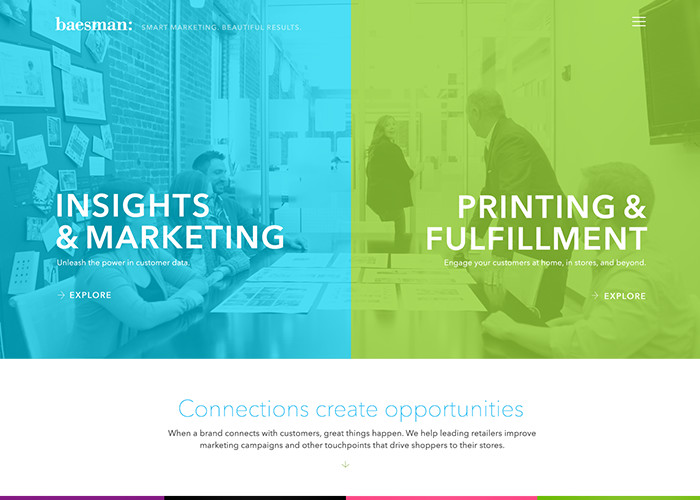 Oops! An Error Occurred
The server returned a "500 Internal Server Error".
Something is broken. Please let us know what you were doing when this error occurred. We will fix it as soon as possible. Sorry for any inconvenience caused.
by Bonfire Red (United States)
Baesman helps leading retailers improve marketing campaigns and other touchpoints that drive shoppers to their stores.