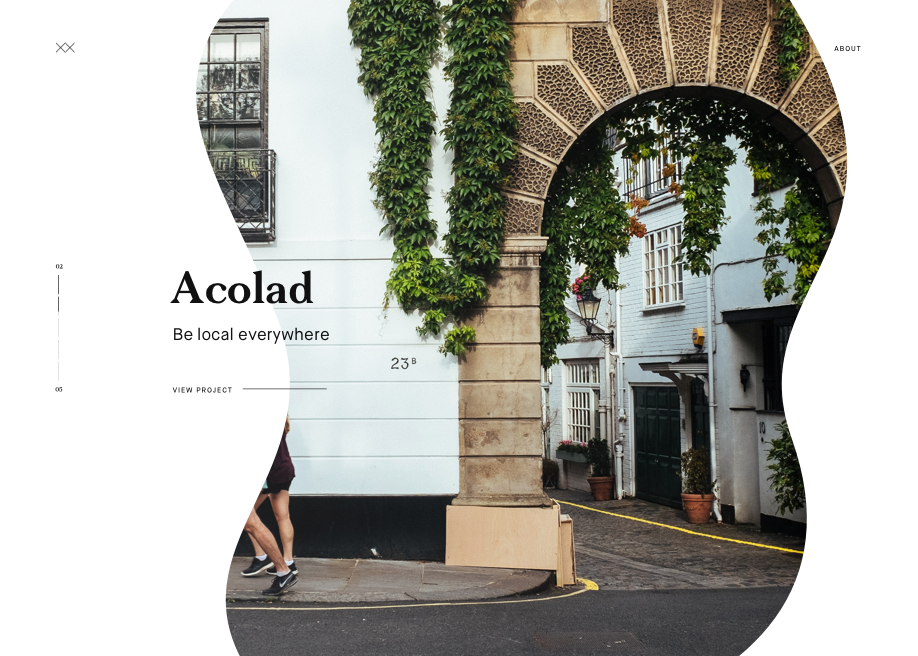 Oops! An Error Occurred
The server returned a "500 Internal Server Error".
Something is broken. Please let us know what you were doing when this error occurred. We will fix it as soon as possible. Sorry for any inconvenience caused.
Aleks Faure - Senior Designer
by Aleks Faure (France)
Bonjour, I'm Aleks a Senior Designer & Art Director from France. I've been working as a freelance for 9+ years — collaborating with great companies & startups around the world.