May 6, 2013
Site of the Month March 2013: Into the Arctic - Greenpeace
"Into the Artic..." an impressive and eloquent voiceover tells us about the dramatic situation of the Arctic. The soundrack, accompanied by spectacular images, awakes our interest and invites us to action, unless we want to see the Arctic disappear in a few years' time.
Yes, the "Site of the Month" goes to Hello Monday for their fantastic work on "Into the Arctic" for Greenpeace. Congratulations!
We got in touch with the guys at Hello Monday and asked them to tell us a bit more about the project.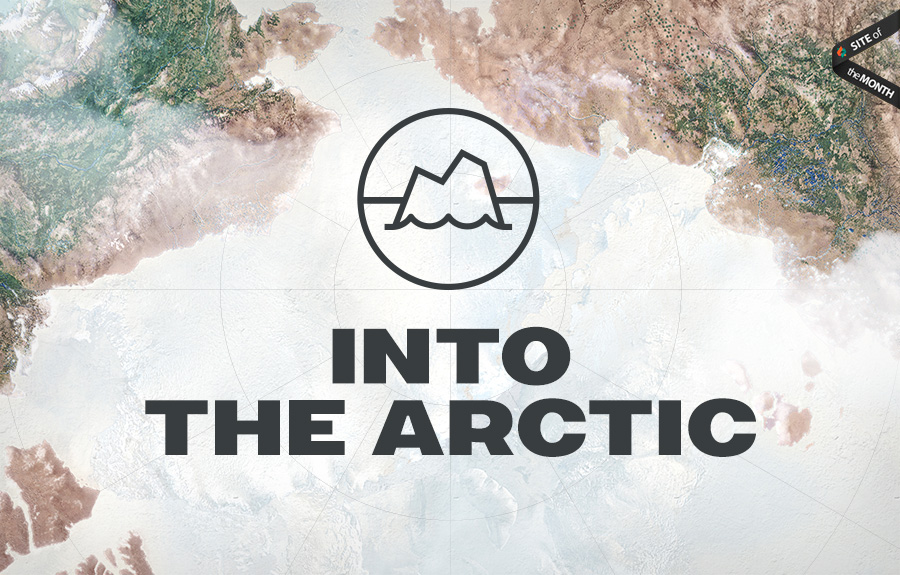 What is the purpose of this project? In recent years the Arctic has increasingly come under pressure from oil companies seeking to exploit oil and gas believed to exist in the ground. But drilling in the treacherous ice-filled waters of the Arctic Ocean is not safe. An oil spill is deemed impossible to clean up and will have devastating consequences for wildlife, the regions environment and the people living here. Greenpeace are embarking on a number of expeditions to the Arctic, to prevent this from happening. The site acts as a digital logbook to document these expeditions – a campaign platform that documents the activities and provides users with dynamic updates and background knowledge, while encouraging them to take action and help spread the word.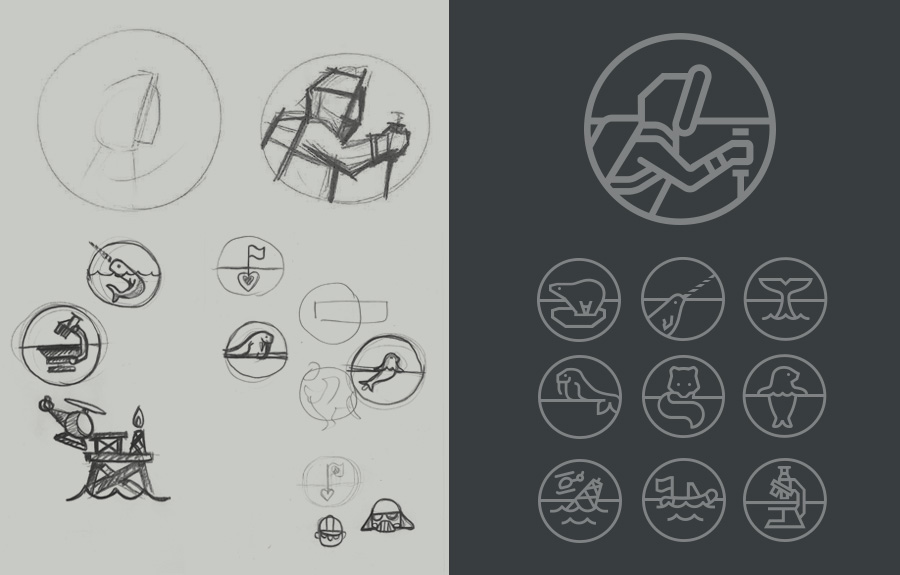 The site revolves around a map of the arctic region. The map provides a visual context for the expedition journeys and the log-book-style side panels provides in depth editorial content.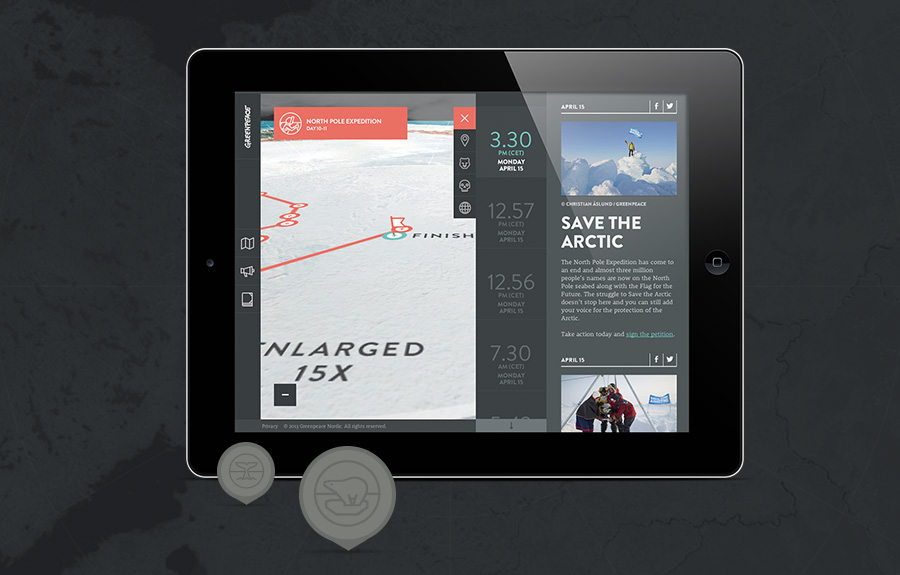 Can you tell us what technologies you used to make it? The site is built using Javascript, HTML5, CSS3D, TweenMax (by greensock), and has a light weight custom built CMS for easy and continuous updating.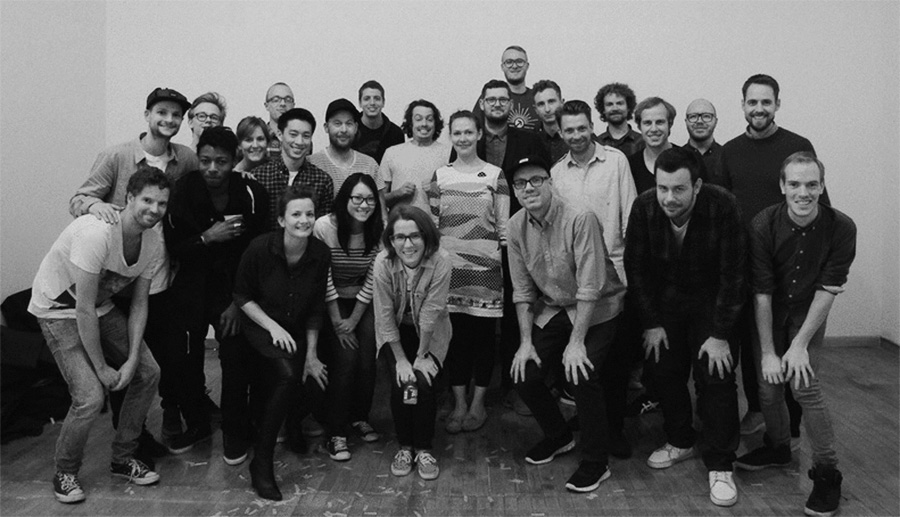 Hello Monday create unique digital experiences and brand identities that tickle the brain and please the eye.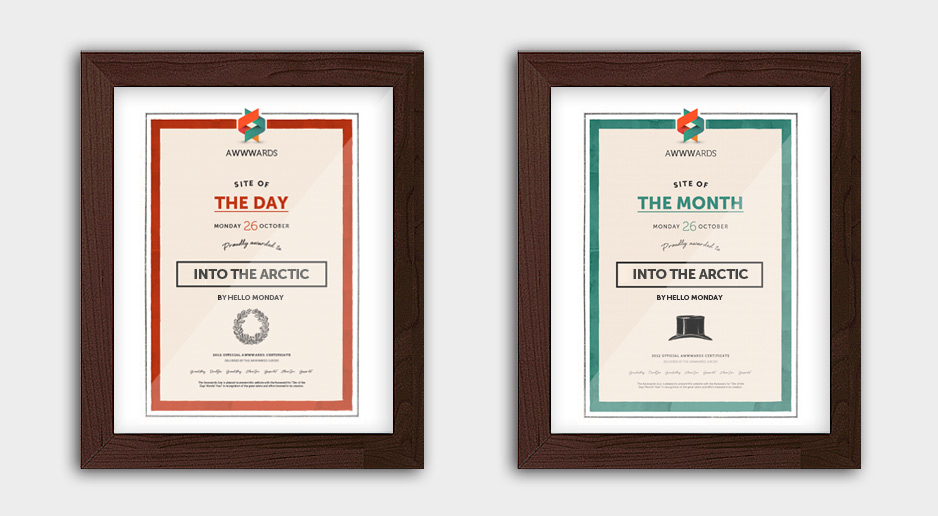 Book Winners
We are also pleased to announce the winners of the 5 copies of the ebook "Content Strategy for Mobile" by Karen Mcgrane. They are:
Vincent Tantardini - @vtcreativE
Niels Rameckers - @rameckers
stemamo - @stemamo
Erin Lang @ ErinTheDesigner
Marco Grimaldi @ theNEROdesign