Jul 30, 2019
New free eBook! Brain Food Chapter III: Make society safer with design and AI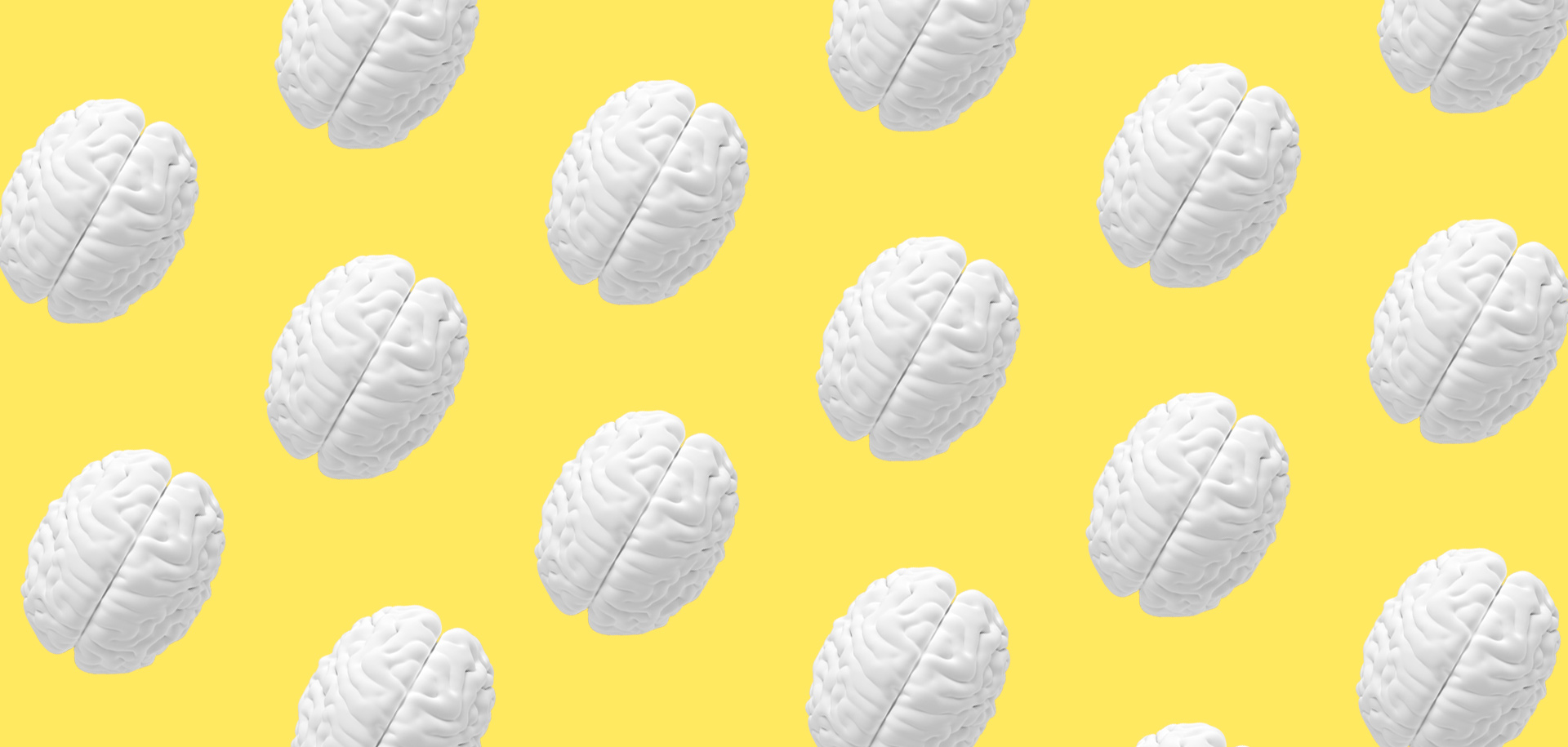 Is Artificial Intelligence a threat to our society, or can designers harness its power to make the world a safer place? Get the inside story on how the public sector uses AI to create a safer society, in Brain Food Chapter III: Make society safer with design and AI.
Powerful technology is impacting every industry; from consumer to business to government, and a new type of relationship needs to be built between humans and intelligent machines.
In this free ebook by Joël van Bodegraven Product Designer at Adyen, and Sophie Hart, Head Of Design at Vortexa you can discover the impact that AI and Machine Learning will have on designers, and gain insights such as:
How AI is being used in the public sector to create a safer society
The special approach UX designers need to take when designing these tools
Understand the risks and limitations of Machine Learning
Real life cases of how law enforcement, defence and security use AI technology for intelligence gathering and solving crimes.
And much more…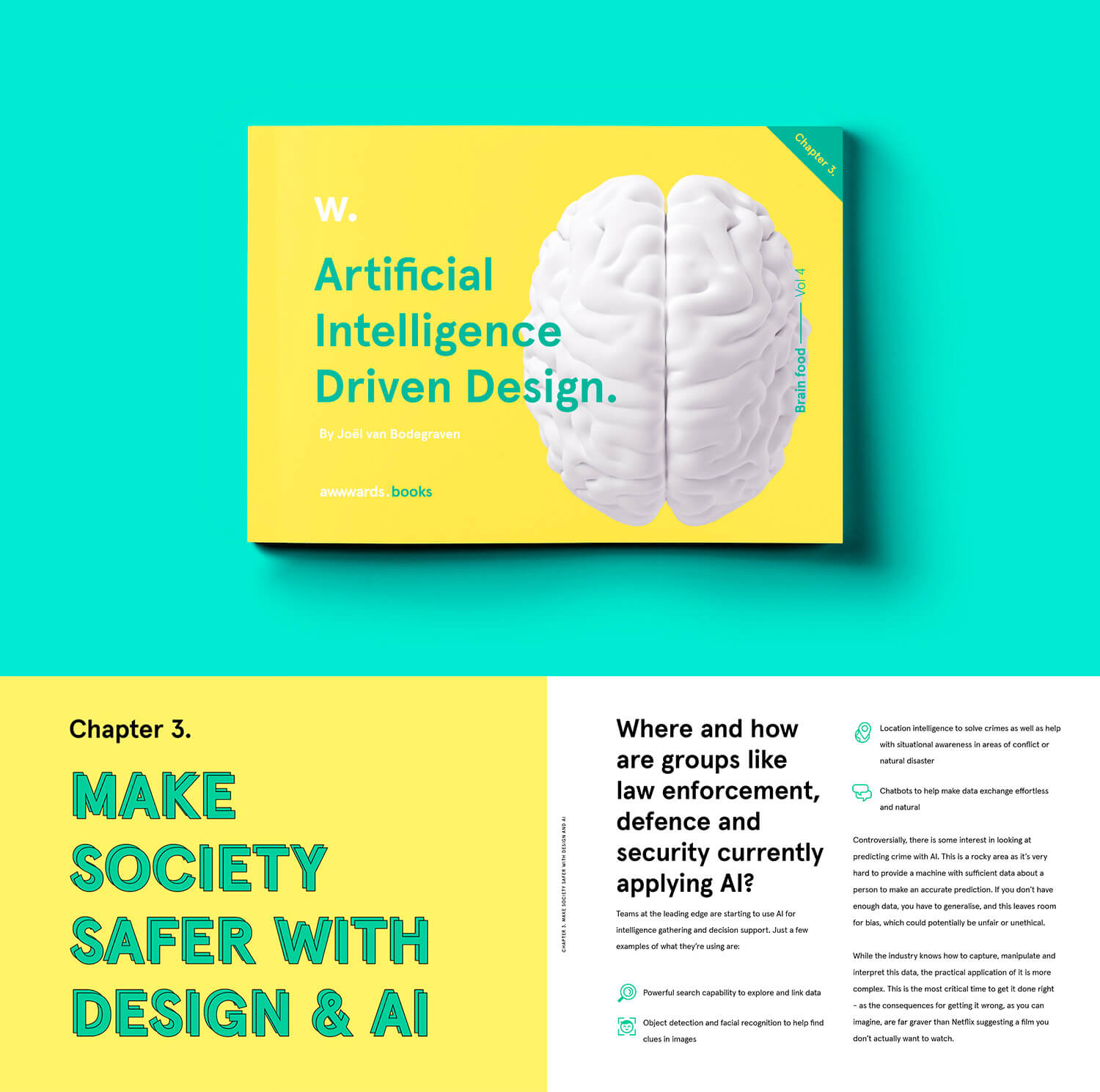 To get your hands on this free ebook, full of industry insights, tips, and case studies download here. This book is the third in the series, you can also download Chapter I: AI Driven Design and Chapter II: Training AI with Design for free here.