Apr 4, 2018
UI Design Trends for 2018: free ebook by UXPin
Many of this year's web design trends didn't just appear out of nowhere – they've been evolving over the past few years. Design systems, for example, is a major trend this year but has been evolving from style guides and pattern libraries for years.
Web Design Trends 2018 by UXPin explores the top 6 trends of the year:
Component-based design systems
Modern retro designs
Polygonal shapes and geometric layers
Complex desktop interactions + simple mobile interactions
Simple homepages
Tactile design
Written in a practical format for everyday designers, the guide includes 70+ pages of advice and dozens of examples. Consider it equal parts lookbook and instruction manual.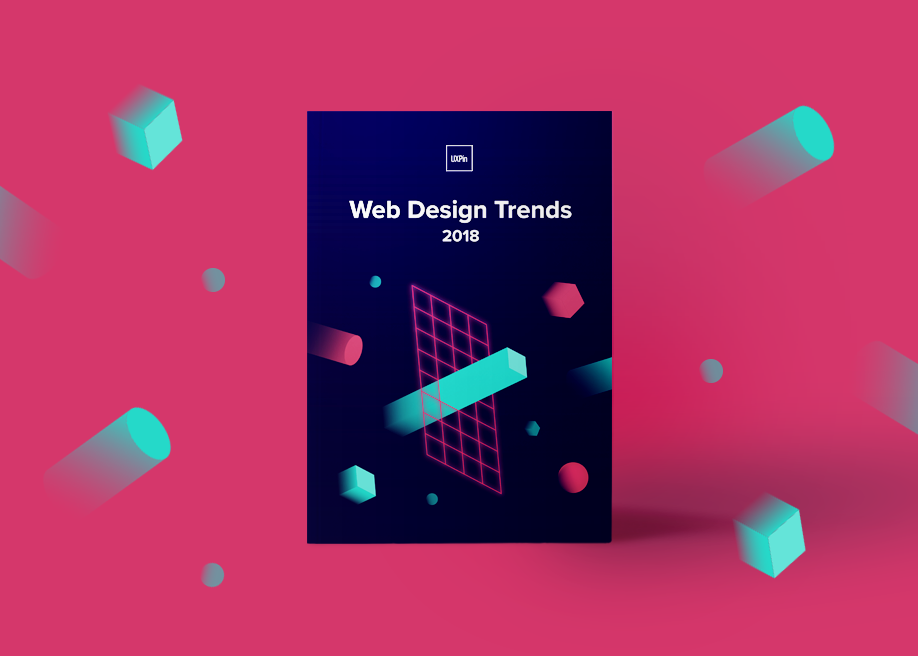 For each trend, the guide explains:
What does the trend look and feel like?
Why is this trend useful?
How can you adapt it to your own work?
Featured companies include GE Digital, Github, Spotify, Atlassian, Mailchimp, and many others.