Mar 28, 2017
Netflix, Facebook and Google join top agencies at Awwwards Conference LA and you're invited!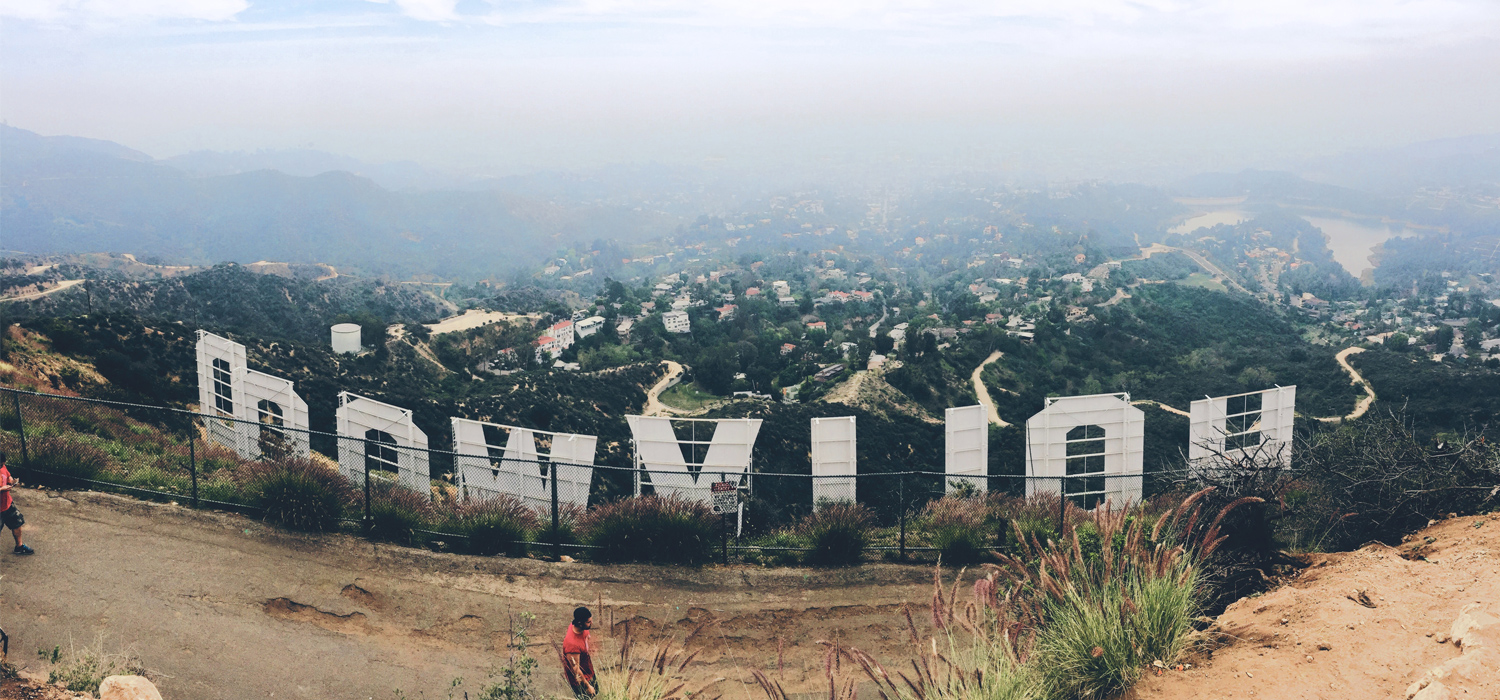 Our favorite design and tech brands and agencies join for an immense 2-day inspiration fest. On 1st and 2nd of June Awwwards has decided to get digital design royalty together in Los Angeles, a global hub of entertainment, culture, media and technology, where dreamers and innovators flock to create, to offer you unparalleled access to the visionaries of today.
We have hand-picked speakers, reflecting a broad range of specialities, who inspire us, encourage us to reject the norms and share with us the secrets to their success.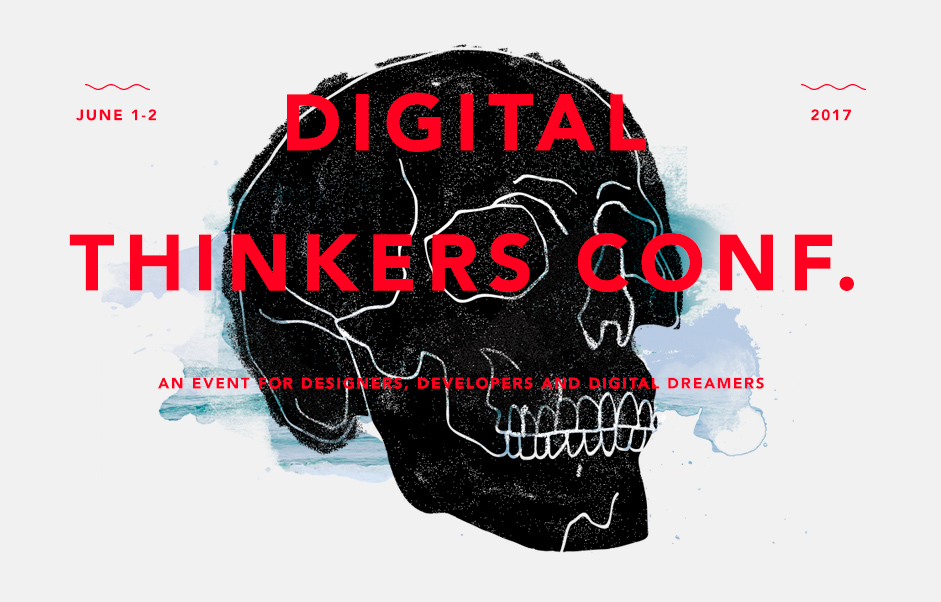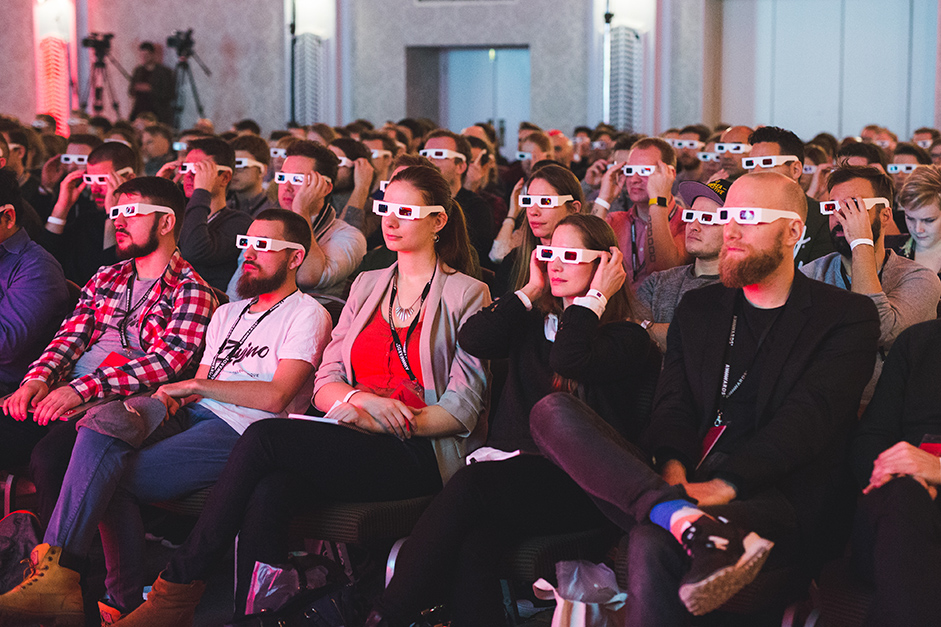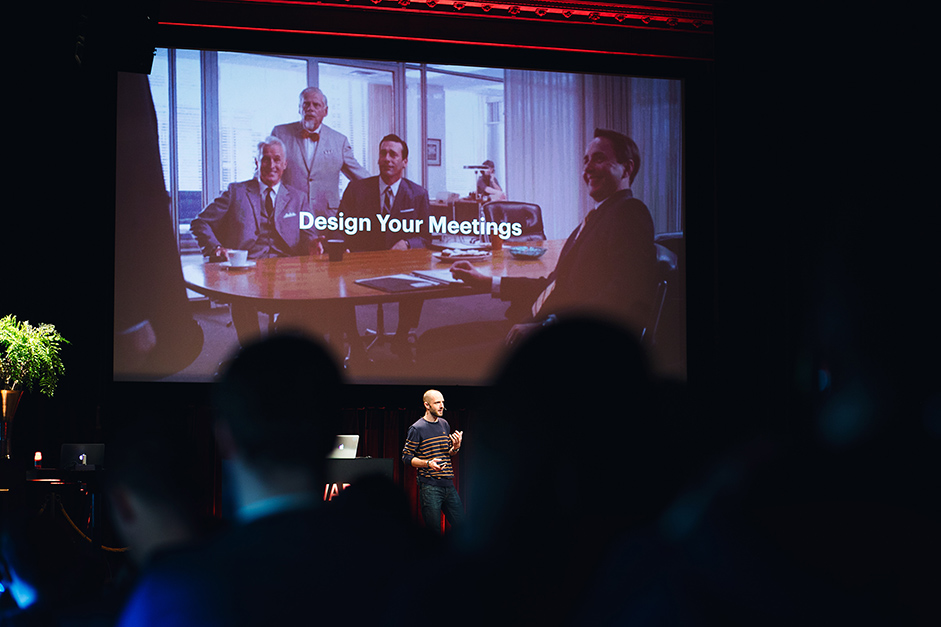 Amongst our all-star line up we have; Andrew Law, Manager of Mobile Product Design at Netflix, Alex Cornell Lead Product Designer at Facebook Live, Josh Carpenter, UX Lead at WebVR at Google, Amélie Lamont Product Design Lead at The New York Times, Khoi Vinh Principal Designer at Adobe, and Jessica Walsh Art Director & Partner at Sagmeister & Walsh, discussing tips, problems and learning curves on themes such as new ways of Interactivity and Usability through VR, Human-Computer Interaction, building better products through A/B testing, and Creativity in Programming.
Venue
For 2 days Downtown LA will be buzzing with the best in digital design and when the doors open on day one of the conference, we are certain that our most impressive venue to date is going to blow your minds! We take over The Theatre at Ace Hotel, home to movie premiers and rock concerts, complete with glittering vaulted ceiling and state-of-the-art digital projection system, and invite you to soak up the talent, ideas and predictions of the future in the world of web.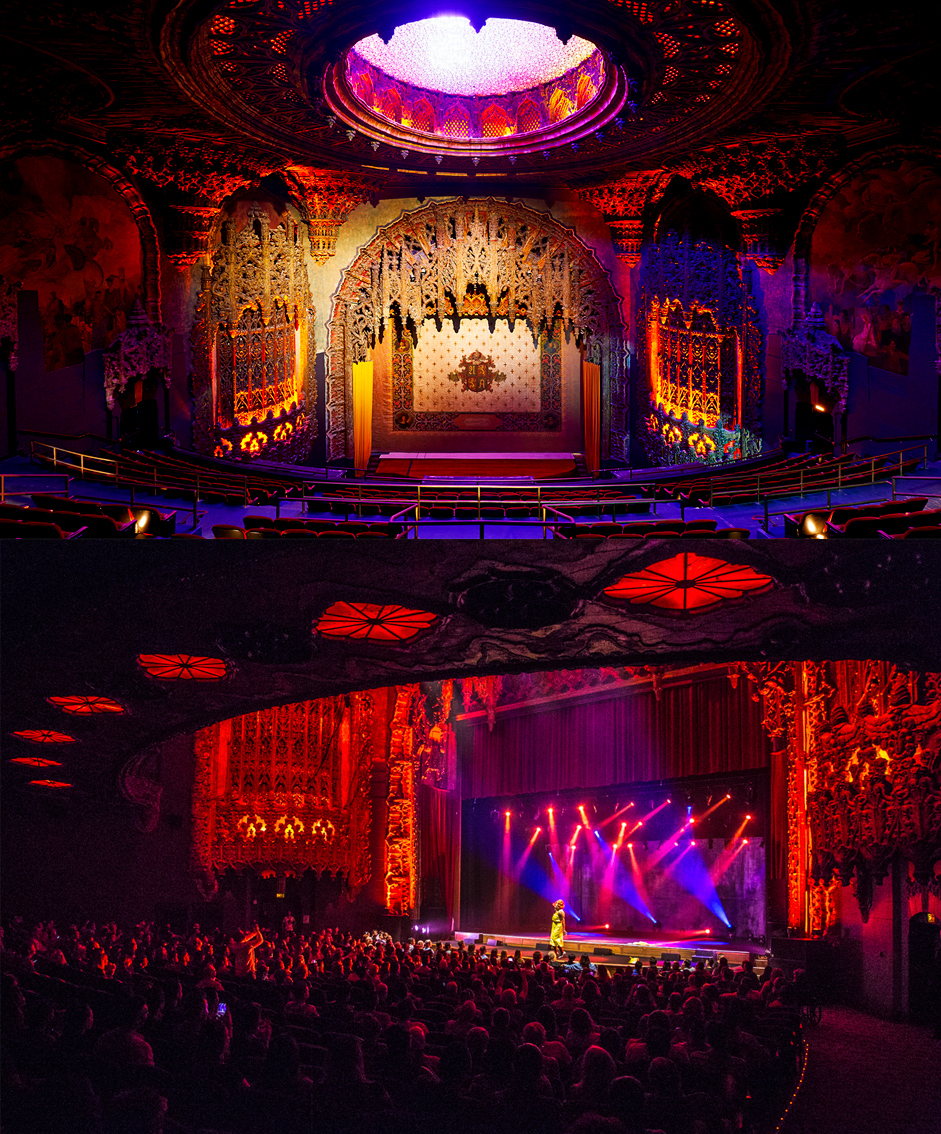 Awwwards Conferences World Tour
Uniting and nurturing relationships between digital design agencies all over the globe, Awwwards Los Angeles is the latest stop in our world tour of iconic cities. To experience the magic of our previous events, check out our inspirational videos of
London, New York, Amsterdam, Barcelona
and
Paris
Conferences.
United Kingdom: London 2017
Netherlands: Amsterdam 2016
USA: New York 2016
Party with Apple, Hubspot, Nintendo and Uber!
Finally, the after-party, a chance to meet in real life those who you follow online! Network with Founders and Art Directors of top agencies and cement your place as an important player in the industry. Attendees often tell us that the most valuable part of attending a conference is the after-party! On day 2, to wrap up the conference we'll all head to Crocker Club, a swanky old converted bank, to eat, drink and get merry with a room full of people who are crazy about design.
Apple, Hubspot, Nintendo, Uber and NBC have already got their tickets!
We are offering you the chance to attend the conference alongside other top brands free! To WIN 2 tickets to Awwwards Conference LA, simply tweet this message, a winner will be picked at random on May 26th 2017.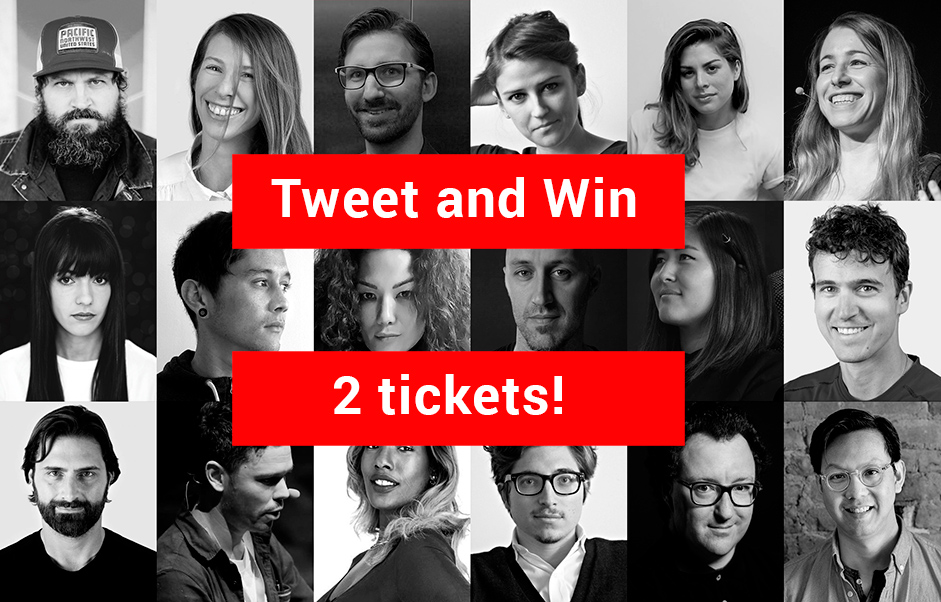 Photography by Bebokeh and Mat Weller