Music is without a doubt one of the most appreciated inspiration resources by designers and artists of any discipline. Surely, you've been curious about the musical preferences of the creatives whose work you most admire.
Today, we bring you an interesting selection of Spotify lists, over 20 hours of music selected by some of the most recognized agencies in the world and who are also part of our Jury. Some of the Awwward winners have also shared some of their favorite musical sources of inspiration.
So just kick back, relax and enjoy!
Playlists selected
Tobias Van Schneider
Freelance art director & visual designer. Co-Founder of the Austrian network agency called les Avignons.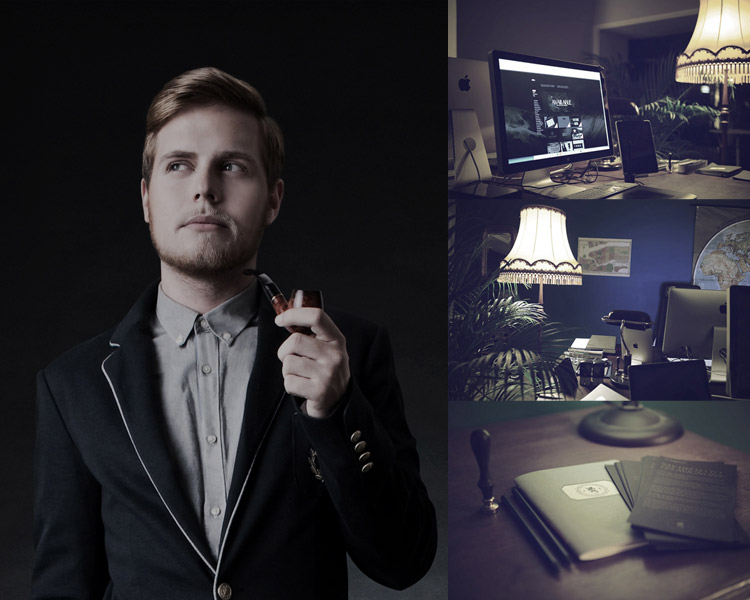 We Like Small Studio

Welikesmall is a design-oriented, technology-agnostic crew working in Salt Lake City, UT.

Loïc Dupasquier

Young Swiss designer, working at Bleed. Member of the Awwwards Jury 2012.

Ultranoir

Digital design studio located in France. Winner of 8 Awwwards. Agency of the year.

Unit 9

Unit9 digital creative production company. Awwwards Site of The Year.

Impala WebStudio

Agency based in in Roubaix, France. Winner of 2 Awwwards.

Image Mechanics

Image Mechanics is a digital creative agency specialising in mobile applications focused on user experiences.

Nuno Trafaria from Massive

Multi disciplinary Director and Designer from Lisboa co-founder of Massive Visuals Agency.

David Basso from Uzik

Associate Director at UZIK, an interactive communication agency. Member of the Awwwards Jury 2012.

Francesco Bertelli

Interactive director working for Huge Inc. Brooklyn. He worked as web art director for the New York Times. Winner of 2 Awwwards.

Stefano Scozzese

Creative director of Scozzese Design Studio, Italy based. Member of the Awwwards Jury 2012.