Jun 26, 2015
Meet Cartelle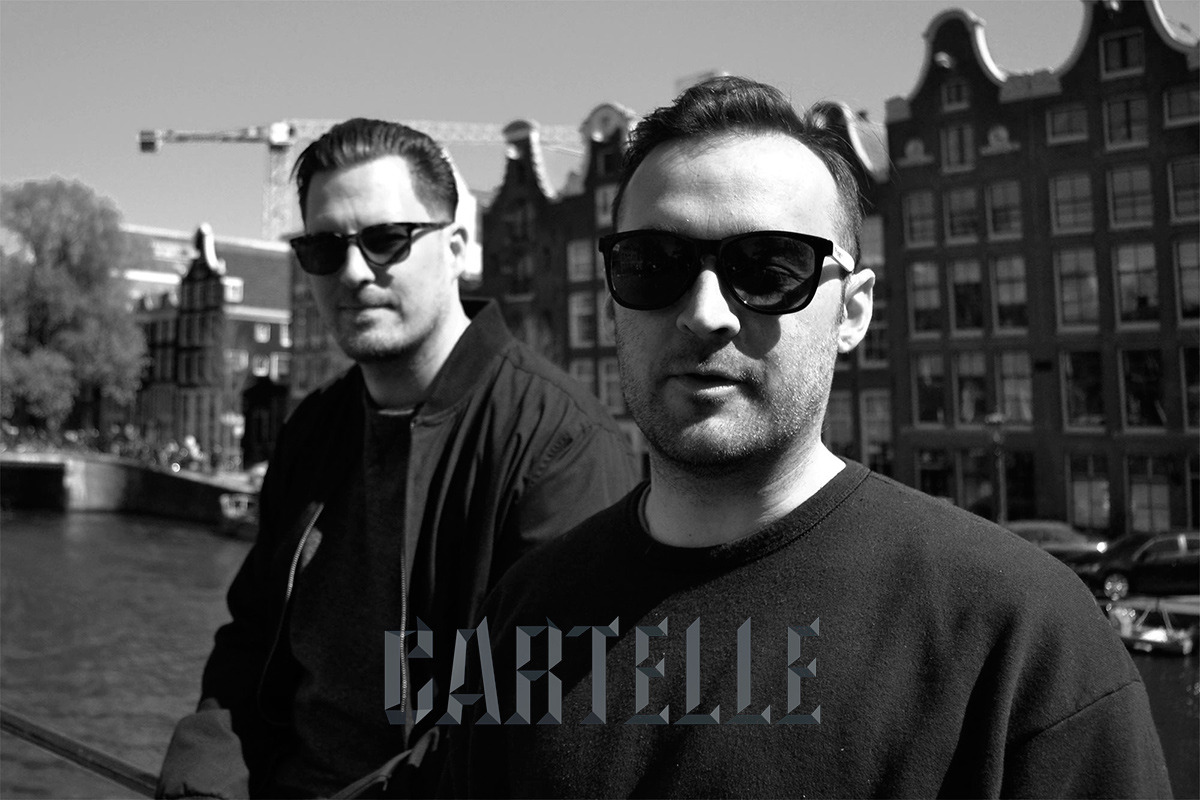 Cartelle is a digital creative studio from Amsterdam founded in 2009.
They are a Dutch­American duo that produce innovative net­.art and commissioned work for global brands including Adidas, G­Star, Red Bull, Scotch and Soda and Converse.
Stevijn van Olst is a multidisciplinary interactive thinker, designer and art director schooled in typography with interests in 3D, web technology and gaming. The other half of Cartelle, Johnny Slack, is a creative technologist who specialises in interactive storytelling, WebGL and creative programming.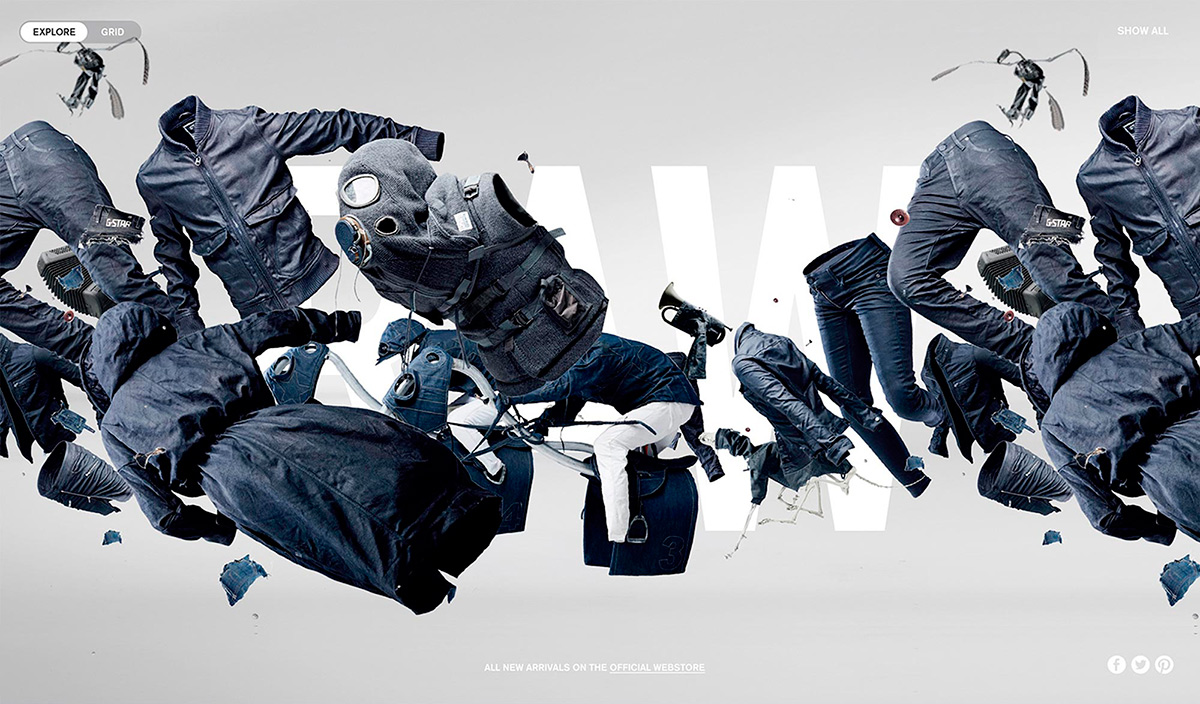 Cartelle blends technology, clean design and conceptual ideas to produce interactive pieces that are vibrant and entertaining.
Their most recent work is the sex­-infused 'Love Letters From Craig' that mashes up real­time Craigslist casual encounter ads with sensual beats and WebGL­driven graphics. They have also combined real­time 3D and hiphop to produce a generative film, 'The Dilla Dimension', a tribute piece to J­Dilla's album, Donuts.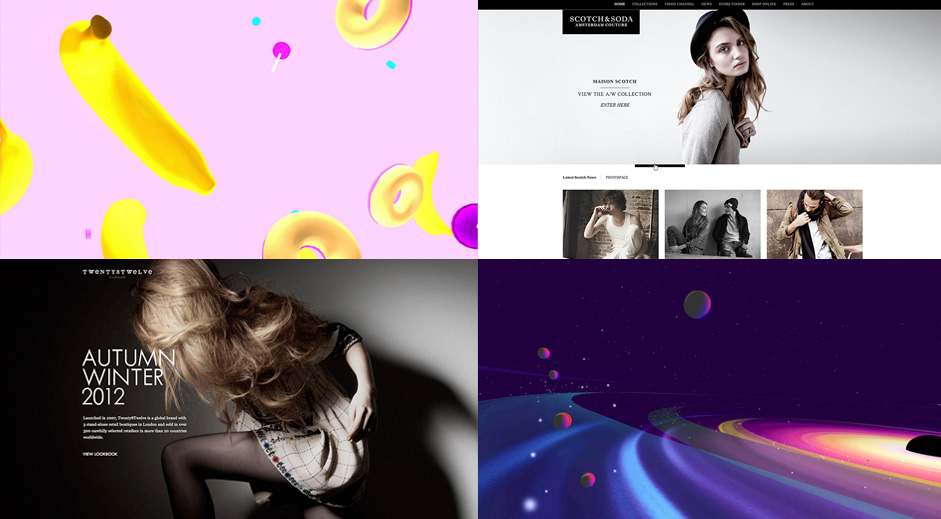 Their recently released portfolio is full of colorful experimentation and polished commercial work.
Awwwards has recognized Cartelle's work as 'site of the day' 9 times since 2011 and nominated Cartelle as their 'Agency of the year' in 2012.
Check their portfolio in our Directory