A curated marketplace for selling digital & physical products
Welcome to market
Ready to grow your business online? Then it's time to come to market, the go-to online store to sell your digital and physical products to the largest community of designers and developers in the world.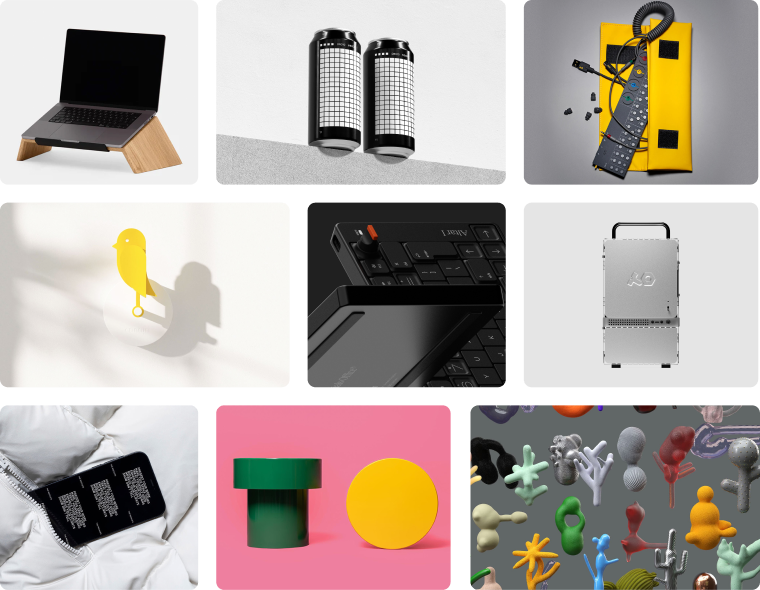 Maximise sales and expand your user base by promoting your products to the 5 million potential buyers visiting our platform every month. Achieve optimal visibility from your target market, and join our thriving community of digital design sellers.
Product Gallery
Expertly Curated Design Products: Selected by Awwwards.
Position your product alongside a specially selected range of quality digital and physical products including tools for web design and development, fonts, icon packs, mockups, plugins, apparel, books, art, and homeware that spark joy and enhance the lives of creative professionals.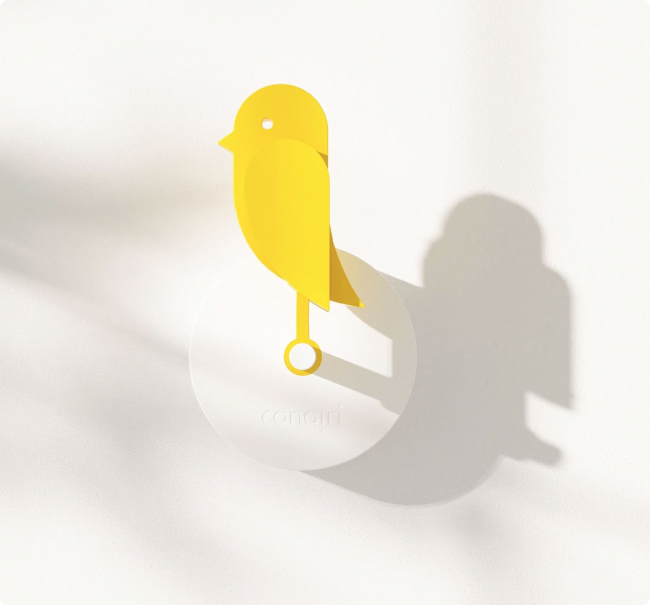 How it works
Maximize Your Sales: Reach The Web Design Community
Strategically promote yourself to a 5-million strong audience of potential customers, searching for products like yours.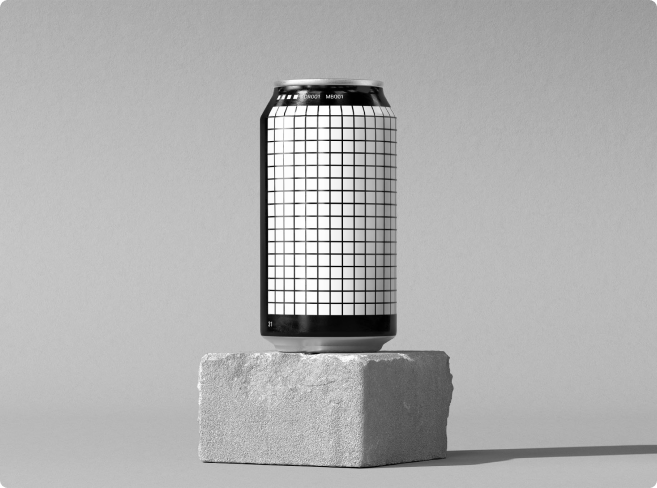 1.

Your Quality Product

You have a useful, relevant and visually appealing digital or physical product ready to sell, that brings value to the life of a digital creative.

2.

Submit Your Product

Use a clear product description, detailing its specifications and benefits, alongside high quality images showcasing the value of your product.

3.

Global Visibility

Effortlessly reach a wide audience of potential customers who visit our leading platform looking to buy digital and physical products, every single day.

4.

Maximize Sales

Boost those profits by increasing traffic to your product page, simply by uploading it to market in just a few clicks. The awwwards community is waiting for you!
Drive reach globally
Unlock Sales Growth
Maximize the reach of your product on our platform
Strategically focused visibility
Reaching The Right Audience
Know the needs of your target audience and attract the right type of traffic
High quality traffic
Optimize your time and resources
By appearing on market, you can focus on positioning your product to attract the right kind of professional audience.
Reach over 5 million users
FAQ
Check our frequently
asked questions
Questions
What products can I sell on market?

Both digital and physical products related to web design can be sold including tools such as fonts, icon packs, plugins,as well as apparel, books, art, and homeware. Subscription services cannot be sold.

How do I upload my product to market?

Go to market in the main menu, then "Submit Product" and make the listing with the description and quality images, the product will then be approved by our team and published within 48 hours.

What happens after my product is approved?

Once your product is approved it will be visible to a targeted audience of over 5 million web designers, providing you with increased visibility and sales opportunities.

Can I edit my product listing?

You can edit your product listing by going to settings, market and select edit next to the product you want to make changes to.

Can I add my online store to market?

Each listing must be for a specific product, if you want to sell various products, you'll need to make a listing for each one.

How long does my product stay live?

Once a product is live it stays up indefinitely. As new products are added they will appear in chronological order and your product will move down the list.

No, it's just a one off payment! Once you have paid, the product will stay on our virtual shelves indefinitely.
Join us on market
Ready to sell your digital or physical product to our massive community?
In just a few clicks your product could be in the shopping cart of digital designers across the globe!