Oct 14, 2013
Less, But Better: Dieter Rams's Influence on Today's UI Design
Dieter Rams German industrial designer born in 1932, has become one of the most recognized and influential designers of the 20th Century. A firm believer in Functionalism, his rationalist vision of design is clearly represented by the phrase "Less, but Better".
In the 50s, the Ulm School of Design, known as HFG, embarked upon a collaboration with Braun. Dieter Rams came on board along with Otl Aicher, Hans Gugelot and their students to completely absorb the innovative and functionalist vision of the "Gute Form". Later, their ideas would come to be known as "10 Principles of Good Design".
"Design Should Not Dominate things. Not dominate people. It Should Help People"
Less and More Interview
The Braun Style

As a Braun department head, Rams oversaw the development of such time-honored products such as the SK2 radio,SK5, TG60 and many more…

We have brought a selection of them together for you on our Pinterest board which we have dedicated to design classics.

The influence of Dieter Rams and "Braun Style" on the design we can see and feel all around us, and not to mention in the design of interfaces, is as clear as day.
Braun Style Selection
To illustrate Dieter Rams's work, we have brought together a selection of images from Das Programm. Das Programm is a project which aims to bring us closer to wonderful work of the Braun and Vitsœ designer. Das Programm is the only online resource where you can purchase, and enjoy these great pieces of 20th Century industrial design; the project is also a great reference for important historical information about the pieces.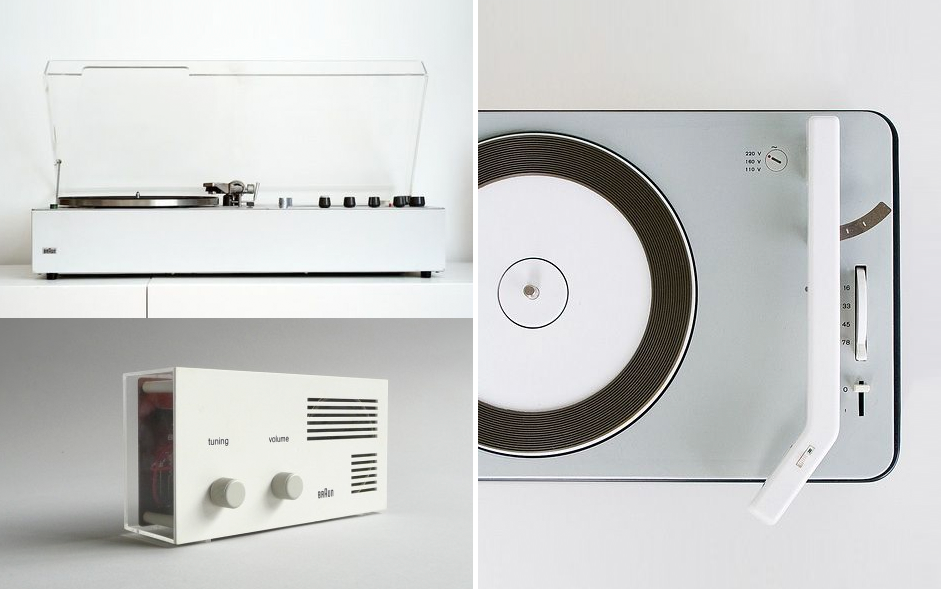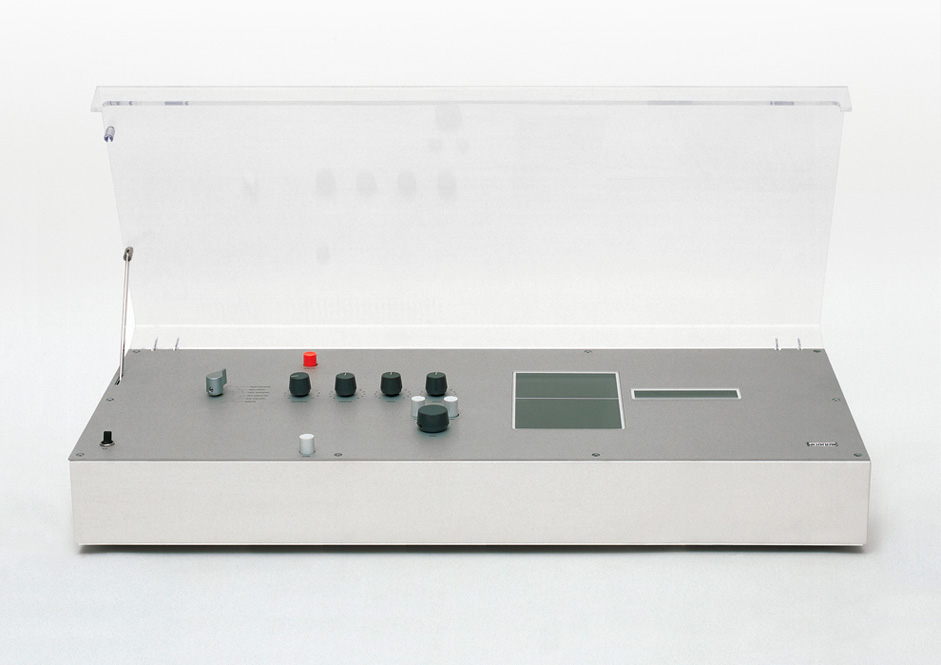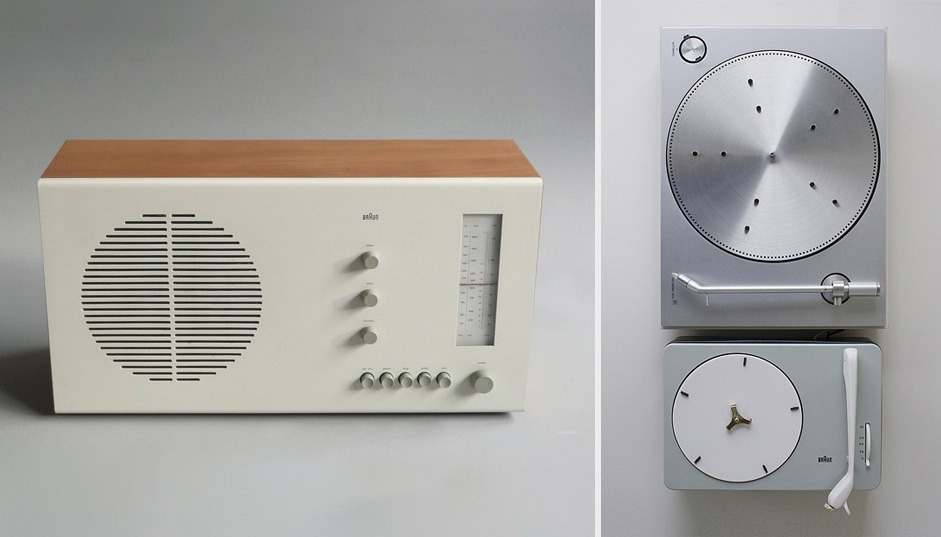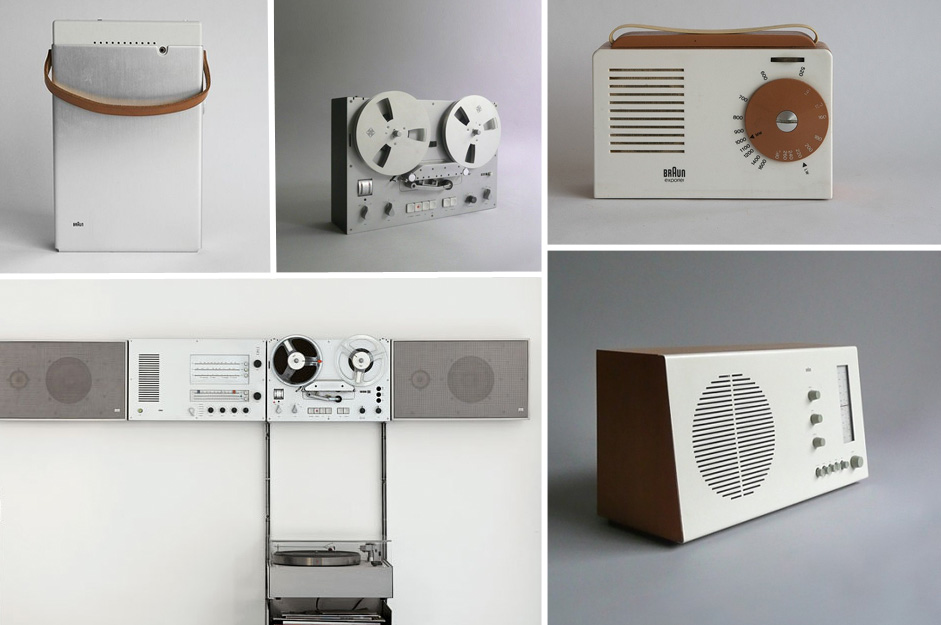 Source: www.dasprogramm.org
Inspired by Dieter Rams
Coming up, in tribute to Rams, we have drawn up a collection of graphic designs, illustrations, websites, and apps, etc. in which we can see modernized reproductions some of Rams's most famous electronic appliances.
It would certainly be interesting to analyze the interaction of these product interfaces and attempt to transfer them onto our scope to create understandable, honest, useful, long-lasting, innovative web interfaces.