Feb 18, 2016
Ladies and Gentleman Please Welcome, the Awwwards Jury 2016!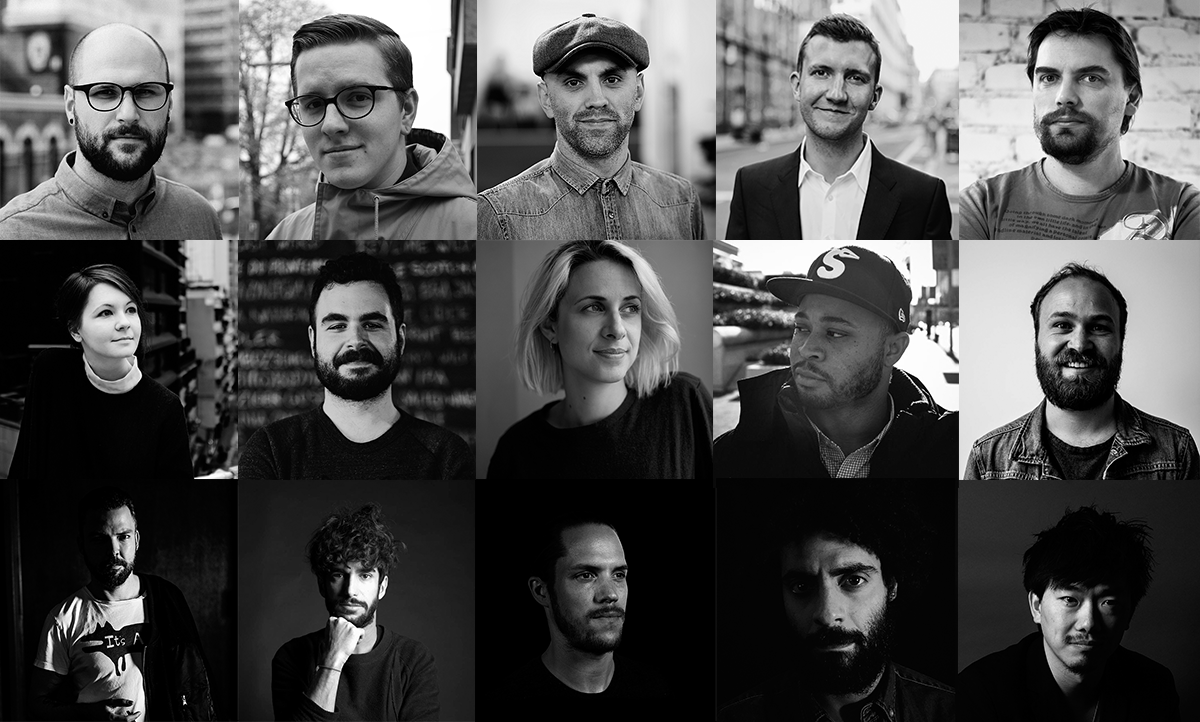 Finally the time has come to announce our new team, the following designers and developers will make up the multi-faceted collective known as the Awwwards Jury. Chosen for their knowledge and experience, they have been trusted with judging and scoring the many sites that are submitted to us on a daily basis
The Application Process:
We were overwhelmed by the sheer volume and level of talent after receiving applications from over a thousand designers, web developers, art directors, agencies and bloggers from all over the world - all eager to join this exclusive team and have their say on the state of web design in 2016.
After a lengthy shortlisting process where profiles, experience, and talent, were taken into account, we have arrived at the chosen few who we are excited to announce today.
Visit our jury page to discover the new Awwwards Jury 2016.