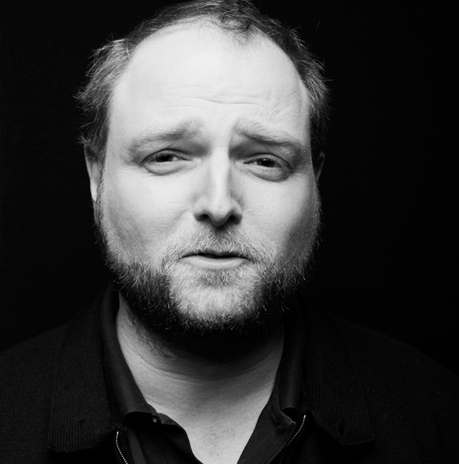 Wesley ter Haar
Co-founder of MediaMonks
14 years of digital production experience, a fan of tight deadlines and a giver of spectacular high-fives. Wesley is currently Head of Operations, making him a lifeline for deadlines and the project-manager of project-managers across three continents. He spends his occasional and ephemeral free time on Judging Panels, or cultivating his beard.
10 questions for Wesley ter Haar:
What did you do before becoming a designer/developer?

I did a short and very unsuccessful stint studying communications, before dropping-out and becoming ridiculously enamoured with the world wide web.

Where do you turn for inspiration?

No single source, i tend to think inspiration is just a way things you've taken in reconnect in weird and wonderful ways when working. It's a decent excuse to consume both high-brow and very, very, very low brow culture and content.

Which are your favorite studios, designers or agencies?

I love what 84.Paris have been doing, and a lot of the french digital aesthetic in general. Silky.

Who do you side with: Team Mac or Team PC?

i'm bi-curious.

Is your city a good place for designers?

I'd say Amsterdam wears it's skinny jeans with the best of them.

Which technologies are you excited about?

PRISM

How many hours do you work each week?

As many as i can possible muster.

Do you listen to music while you work? Describe your playlist.

Always, my Spotify tends to get stuck on hip-hop, but when the going gets though I reach for the crunch time playlist

What is your favorite book?

i'll opt for Cloud Atlas for the time being.

What is your favorite sport?

I'm going with football, although it's become a spectator sport.

Tell us your funniest anecdote related to your work

I used to find it endlessly amusing to take a screenshot of someones site, mess with it in photoshop and send it through as a bug report. I recommend it highly.