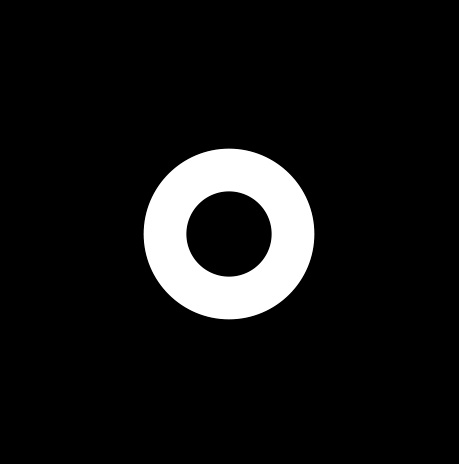 Murat Pak
A passionate dreamer of postmodern era, an international multi-award winning designer/director/developer, wizard.
Murat Pak is one of the leading designers in the worldwide motion design communities. Studied design, visual communication and communication theories; after a long quantitative background. Currently doing three PhDs in New Media, Design and Interaction/UX. Showcased and featured in many major design communities such as Vimeo, IDN, OFFF, Motionographer, GraphicDesign, Fubiz, Designcollector, Shots, Stash, Computerarts; besides numerous magazines, festivals, publications, installations and interviews. World Wide finalist/shortlisted of Vimeo Awards, 2010 and 2012.
10 questions for Murat Pak:
What did you do before becoming a designer/developer?

I didn't exist

Where do you turn for inspiration?

New tools, new people, new music.

Which are your favorite studios, designers or agencies?

Instead, I have favourite works/projects. I would need a few pages to write them down!

Who do you side with: Team Mac or Team PC?

Both. I use PC workstations for production versatility but I also use MAC for mobility. I can't take the risk of pc for mobile devices since I use them for meetings and.. well, the rest of life. Loving my iPhone, does this make me a hipster now? Hypocrite!

Is your city a good place for designers?

Not at all. However being in the capital of a country has some benefits, especially if you have a silent/creative space to bury yourself into projects.

Which technologies are you excited about?

Many things, in a wide palette. They're mostly all about user experience; Evolving VR tech like the Rift being the first in line.

How many hours do you work each week?

For busy weeks, it goes up to 140hours. Subtract the hours needed for biological imperatives from the total time, there you have it! Averagely, it is around 80 hours. I love work.

Do you listen to music while you work? Describe your playlist.

It depends. I generally try to match the music with the work/concept. Lately, chiptunes and 80s synths are all around my playlist.

What is your favorite book?

The Little Prince.

What is your favorite sport?

Variety of e-sports.. does it count? If not, Parkour.