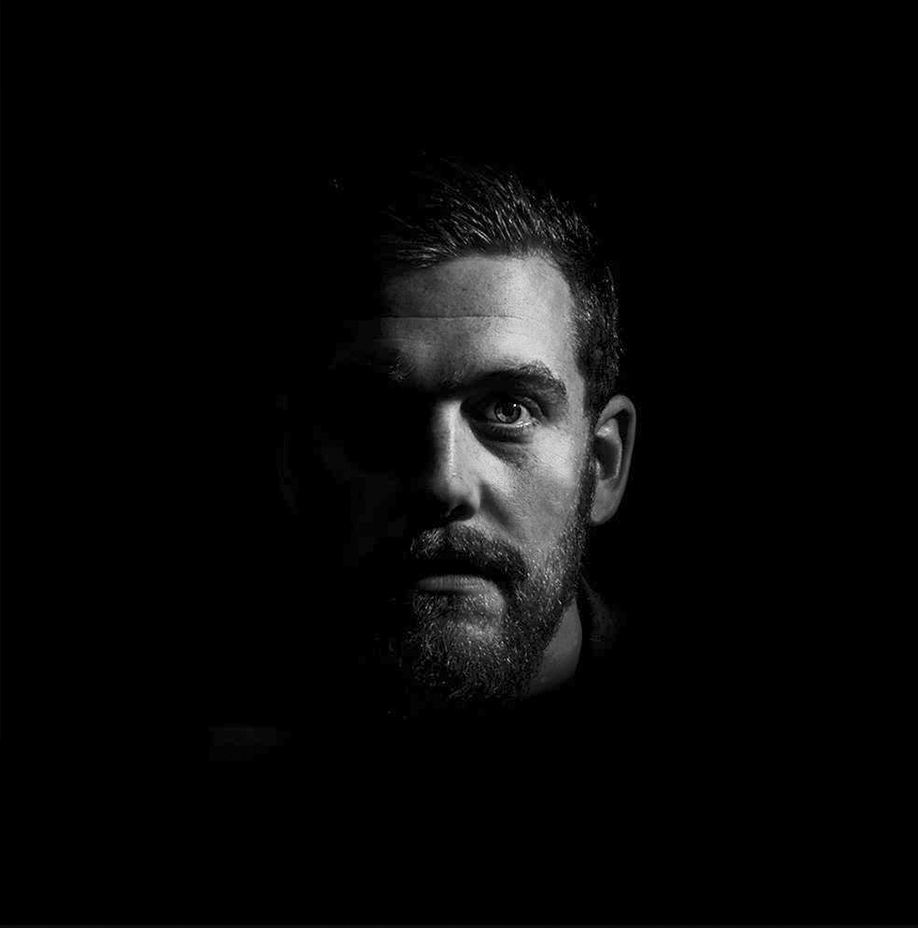 Matthias Mentasti
Multidisciplinary spacedefinologist (short: designer) located in Vienna, Austria
I'm a bearded, tattoo loving, nature admiring. I'm working in a small studio with four friends of mine, in Vienna. If you're visiting this beautiful city, be sure to stop by for a foosball game.
10 questions for Matthias Mentasti:
What did you do before becoming a designer/developer?

I tried to get the hell out of my mothers belly. No, seriously. Before I knew I want to do web related work, I had studied electronics here in Austria. Pretty nerdy, ha?

Where do you turn for inspiration?

The best way for me to find inspiration is to be alone. For example a long run. You have enough time to think about a lot of things not related to your work and I think creating a gap between you and your work helps finding inspiration.

Which are your favorite studios, designers or agencies?

I'm a very big fan of instrument when it comes to being a pioneer in our industry. I also love the work from Jon Contino

Who do you side with: Team Mac or Team PC?

Mac of course ;)

Is your city a good place for designers?

In terms of creativity it definitely is. Vienna has a lot of museums, galleries, concerts, etc. The only problem is the community. It's actually very big, but it seems that everybody is doing their own thing. There currently are no events/get-togethers for designers, except a dribbble meetup every two months.

Which technologies are you excited about?

I'm very easily to fascinated, so there are a lot of technologies like space travel, aerodynamics in cycling or sport gadgets like NikeFuel, that I'm excited about.

How many hours do you work each week?

Let's say 5 hours that are some tasks which are not that delightful to do, but besides them I just have fun doing things on my screen. Cheesy answer? Whatever!

Do you listen to music while you work? Describe your playlist.

I listen to a lot of different stuff while working. I'm a big post rock and folk fan, but I also listen to a lot of electronic music. And if we have our crazy moments in the office, we sometimes listen to things no one would admit listening to, like Spice Girls or Miley Cyrus.

What is your favorite book?

I'm a big autobiography fan. It's great to see how other people found their way. My favorite is "I'm here to Win" by Chris McCormack one of the best triathletes ever. But I also like a lot of nonfiction books, like "How the mind works" by Steven Pinker or "A universe from nothing" by Lawrence M. Krauss.

What is your favorite sport?

Tritathlon. I've started about five years ago and since then was addicted to this sport. I even finished my first Ironman race two years ago. I love to push my body as far as possible and long distance triathlon is the best way to do that, at least for me.