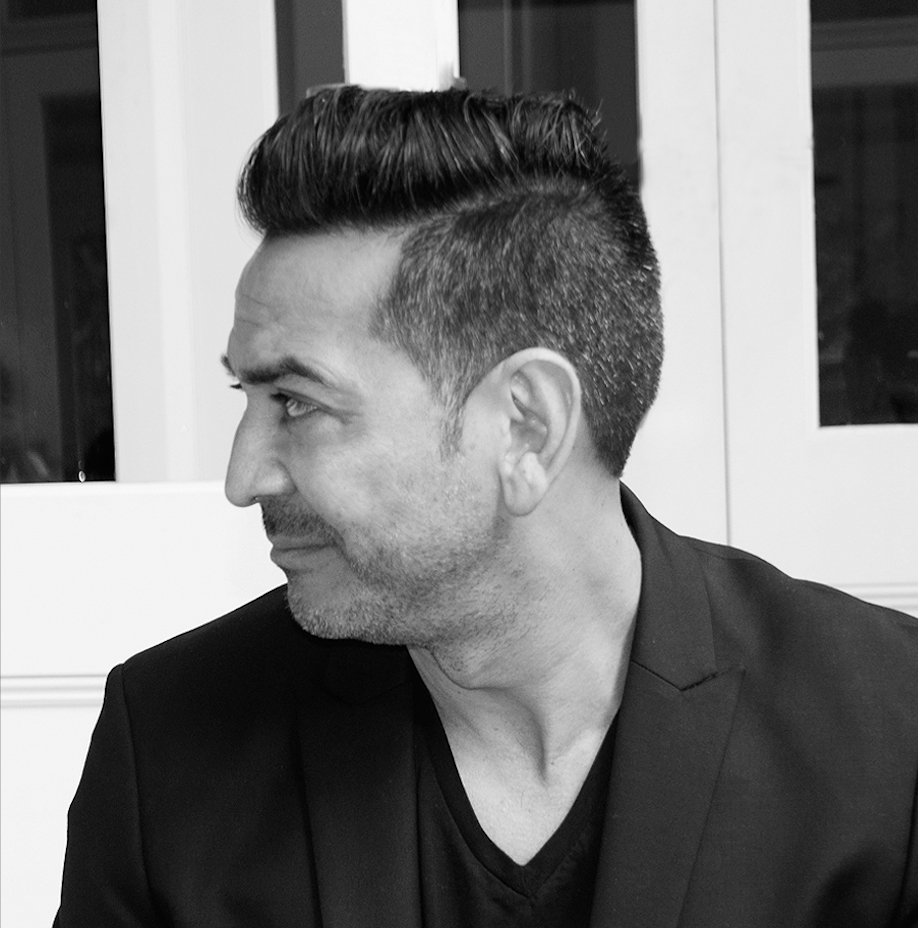 Jorge Castillo
Co-founder and Creative Partner of Canvas Group
I have over 18 years experience in graphic and interactive design, advertising and communications.
Chilean-born, I moved to Sydney in 1986 and started Canvas Group in 2003. The studio, under my guidance, has produced over 9,000 projects locally and internationally, and has received over 50 Australian and international accolades in the past 5 years.
I'm also a Councillor for AGDA (Australian Graphic Design Association) NSW.
10 questions for Jorge Castillo:
What did you do before becoming a designer/developer?

I freelanced as an illustrator for a few months before starting my first design job. My very first commission was illustrating a Saint Bernard!

Where do you turn for inspiration?

Online, art and illustration, over a coffee or a beer, nature and travel.

Which are your favorite studios, designers or agencies?

It changes all the time – it's so hard for agencies to remain consistent. That said, I do have quite a few which I admire: Alt Group, Hello Monday, Tool of NA, North Kingdom, Fabio Ongarato Design, Studio New work, Non–Format and, my old time favourite, Yugop (Tha ltd).

Who do you side with: Team Mac or Team PC?

Team Mac.

Is your city a good place for designers?

Yeah, I think so. Perhaps we don't have quite as many museums or art galleries as many capital cities, but there is a great natural beauty in Sydney that I think is inspiring for designers. There are a lot of great studios and creative hubs around Sydney, the most popular being Surry Hills.

Which technologies are you excited about?

Most new technologies excite me. Aside of the usual suspects like responsive design, animations, touch gestures, and so on, we've also been tinkering quite a bit lately with html-based game development.

How many hours do you work each week?

It changes from week to week, at least 40+ and there are all the after work commitments: events, AGDA (Australian Graphic Design Association) meetings, networking. It can be a lot but I love it.

Do you listen to music while you work? Describe your playlist.

All the time, I can't work without music. I grew up in South America where music is very much part of the family structure. Our studio playlist is very diverse, and now, with things like Spotify, the variety is even greater as everyone contributes to the list.

What is your favorite book?

Ha! Good question… I'm not much of a reader; I know, sad right?

What is your favorite sport?

Football, although I love most sports - except for cricket, which is huge in Australia. It's the only sport in the world where you get a lunch break. (I'm going to get killed for saying this)