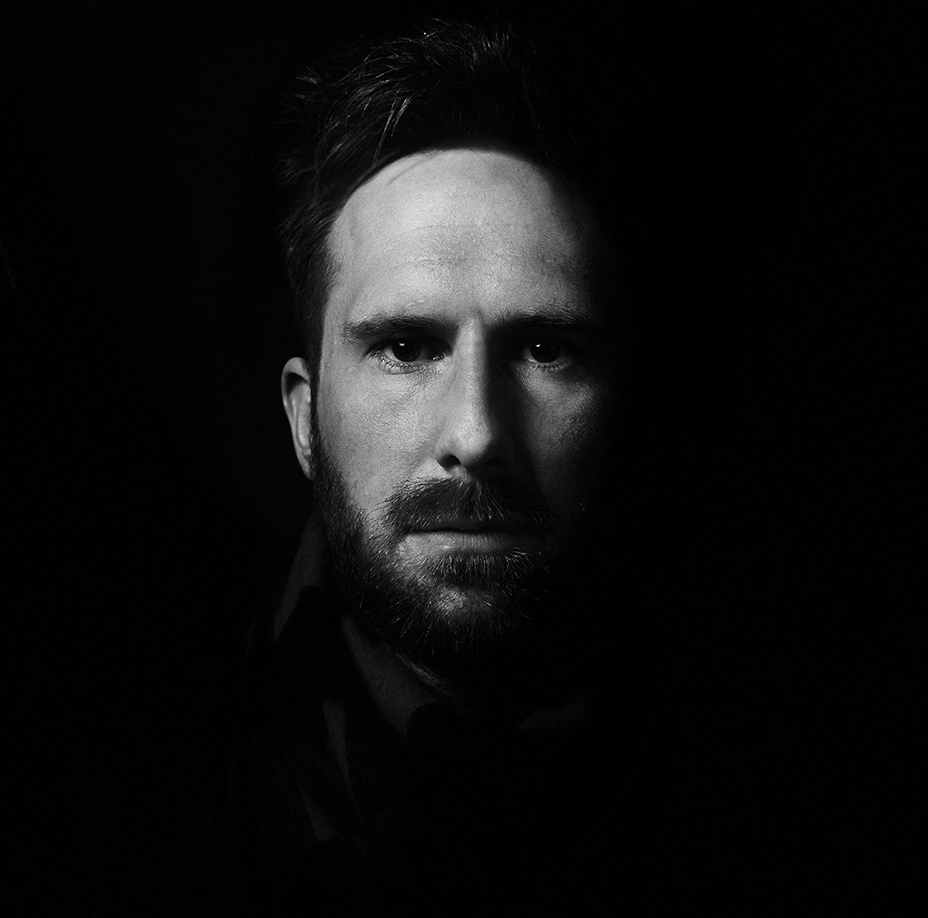 Grafik
I'm a New Zealand born designer, front-end coder and 'ones & zeros' guy. I freelance through my company Grafik
Growing up in Wellington, my love affair with computers began when I was introduced to the Commodore 64. This liaison continued with the 486 and Bulletin Boards, and then things got serious when the World Wide Web emerged. When it was soon clear that this could be a life-long commitment, I finished high school education and set off to study at University.
I completed my education at Victoria University and then jumped on a plane with my girlfriend — all set to work and travel the world. Landing in London, for five years I worked as a web designer / developer.
When it was time to return to New Zealand, I packed up my life in the UK and headed home. Back in New Zealand, I married my girlfriend, bought a house and had children. I worked in Wellington as a design director and contractor until 2011, when I formed my company Grafik.
For the past three years at Grafik, I have worked with a range of clients, agencies & collaborators from around the globe.
Over my twelve year career, I have held both web design, web development and graphic design positions at agencies in the UK and NZ.
I'm drawn to simple and clear communication and I like to utilise my broad skill-set to bring projects to life.
10 questions for Nick de Jardine:
What did you do before becoming a designer/developer?

I've always been into computers. It started with the Commodore 64. Reverse engineering 8-bit games as a kid was fun. I remember creating my first logo at the age of 11, it was shitty. I'd be lying if I said I was that nerdy kid who was always on the computer. But I had a life.

Where do you turn for inspiration?

I'm inspired by print. Print design has so many ideas and is much more refined. I like to take ideas that work in print and then adapt them for online.

Which are your favorite studios, designers or agencies?

I'm drawn to simple and clear communication. At the moment I really like the work coming out of Norway, specifically Bleed, Hey Days & Anti. Back here in New Zealand, I'm a big fan of Alt Group and Inhouse Design.

Who do you side with: Team Mac or Team PC?

Team Mac for sure.

Is your city a good place for designers?

Wellington is known for average weather, the arts and its bureaucrats. It's a cool little capital city, with a vibrant creative culture and some excellent designers. Because of the bad weather, we retreat into our caves and spend many months hibernating — perfect for creativity. Then when summer week arrives, all productivity is thrown out the window as we flock to the outdoors.

Working as a Freelancer in 2014 I could be based anywhere on Earth. I have clients in all different time zones, and Wellington is a great base for this. The CBD is very easy to get around, most agencies are within walking distance of each other and if you are really desperate, Auckland is just a 45 minute plane ride away.

Which technologies are you excited about?

The rapid evolution of HTML5 and CSS3 is what is great about the web at the moment. The decline of Internet Explorer support puts a little smile on my face.

How many hours do you work each week?

When I first started freelancing I worked crazy hours, then I realised that it is much more productive to work less. I try to cap it at 50 hours a week.

Do you listen to music while you work? Describe your playlist.

I like to mix it up when I am working, Rdio is perfect for this. At some stage Bowie will get rinsed.

What is your favorite book?

I'm a big fan of anything released by Lars Muller Publishers.

What is your favorite sport?

Cricket