Dec 14, 2022
Join the Awwwards Jury 2023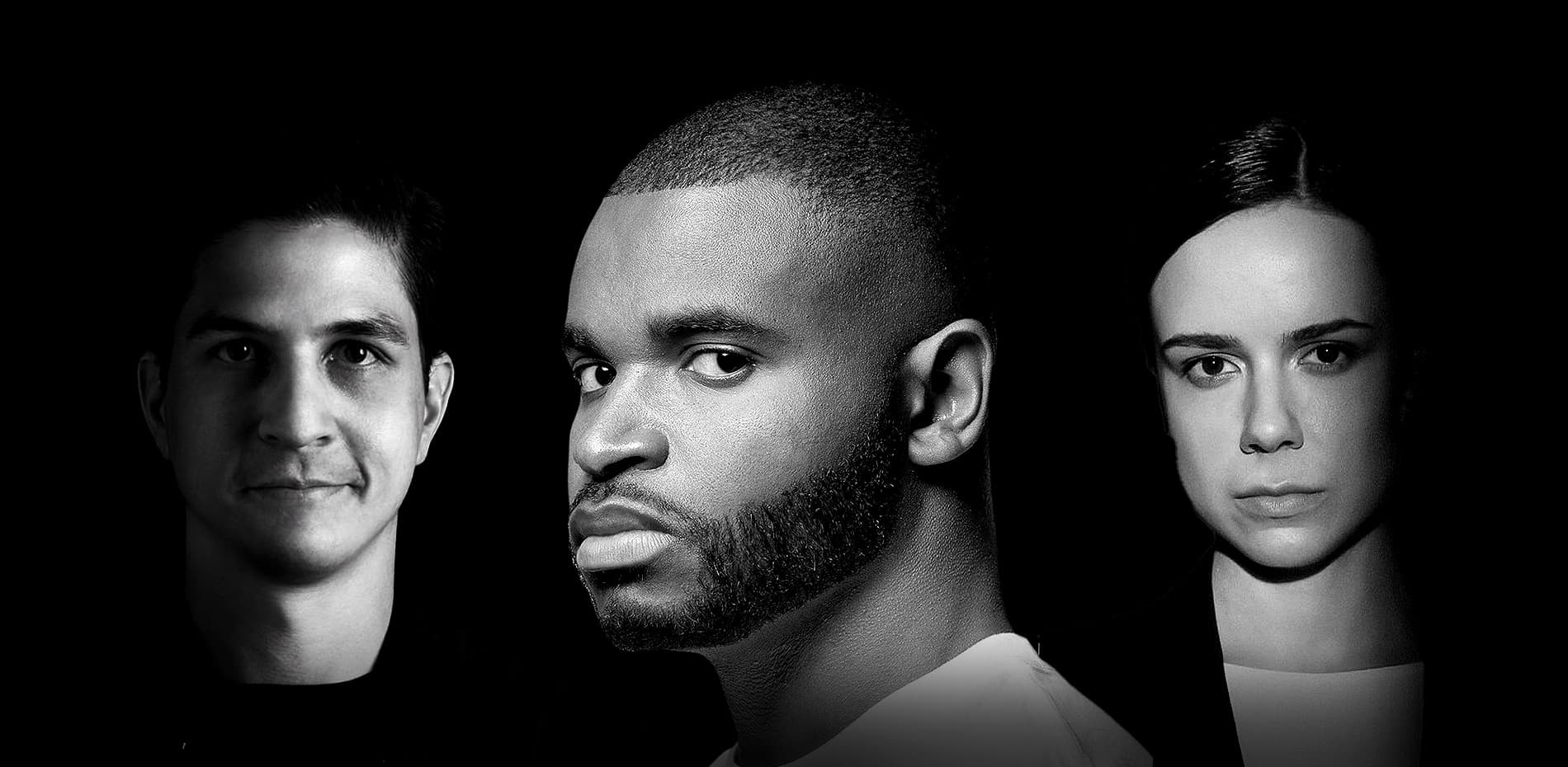 We've redesigned and shaken up the platform, and we're looking for some fresh Jury energy for this new chapter.
If you're a forward-thinking, talented designer or developer, who wants to join the panel of trusted advisors considered the backbone of awwwards, then we want to hear from you! The awwwards Jury is a panel of leading digital creatives, with demonstrated expertise and experience in the web design and development industry. Their role, to evaluate the websites submitted to awwwards, an important task, which can influence careers, and shape the way forward for the web.
There are 2 Jury categories. To apply for the Main Jury you must have won at least 1 Site of the Day, to apply for the Young Jury, you must be 25 years old or younger.


Jury members regularly vote on the submissions on awwwards, their effort, time and thoughtful consideration in reviewing the websites of today is an invaluable task, which keeps the awwwards ecosystem alive and pushes the industry to aim for excellence.
The objective: to nurture a supportive and inspiring community, to keep making the world of web design a beautiful place. The application process will end on December 31st 2022, or when we reach 1000 candidates (whichever comes sooner).
If you are already a member of the awwwards Jury you don't need to apply again, you will be notified of any changes to your Jury status.