Jan 23, 2017
Introducing the #FWAWWWARDS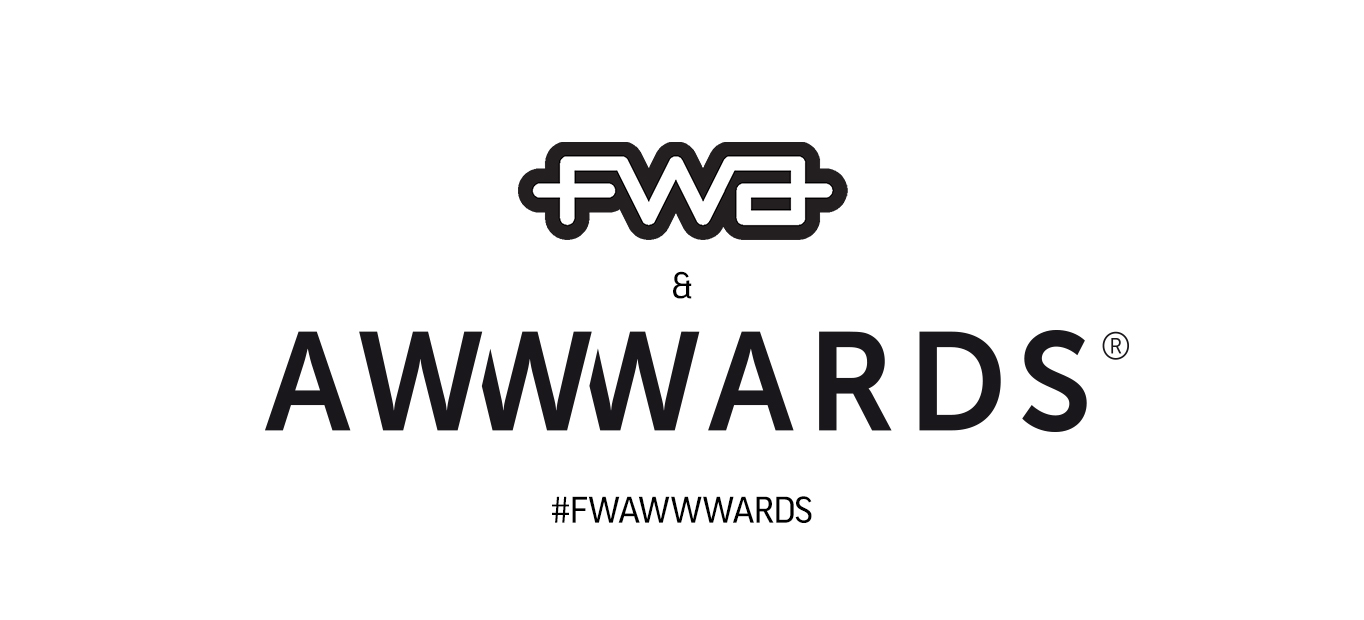 The day has finally come, we thought it would be nice to join forces with FWA this year and start something new! Many of you have commented in the past you would love to celebrate those unique moments when lightning strikes twice, when you win an AWWWARDS SOTD and a FWA of the Day on the same day, and that a special recognition should be given, so in 2017 we introduce to you the #FWAWWWARDS!
If your site wins the best site of the day on both AWWWARDS and FWA you will receive a special new accolade we are going to call the #FWAWWWARDS. To celebrate this momentous occasion we are going to pass the design of the ribbon and certificate on to our must trusted designers, you our loyal community.
This mission, should you chose to accept it has the following requirements:
Specifications for the #FWAWWWARDS ribbon:
Include both the FWA logo and the AWWWARDS logo and the text #FWAWWWARDS
Ribbon size should be up to 180 pixels wide and up to 180 pixels high, PNG format on a transparent background
Retina version is a bonus
An animated version is a possibility
Specifications for the #FWAWWWARDS certificate:
Include both the FWA logo and the AWWWARDS logo
Certificate size should be A3, PDF, 300 DPI
Check out our existing ribbons here.
Here you can find examples of existing AWWWARDS and FWA certificates.

Here you can download our logos and get designing! Awwwards and FWA
If you want to take part, please submit your entries before the 28th February 2017 to the following email address:

We look forward to seeing what you come up with!