Nov 28, 2012
Inspirational and Useful Resources for App Designers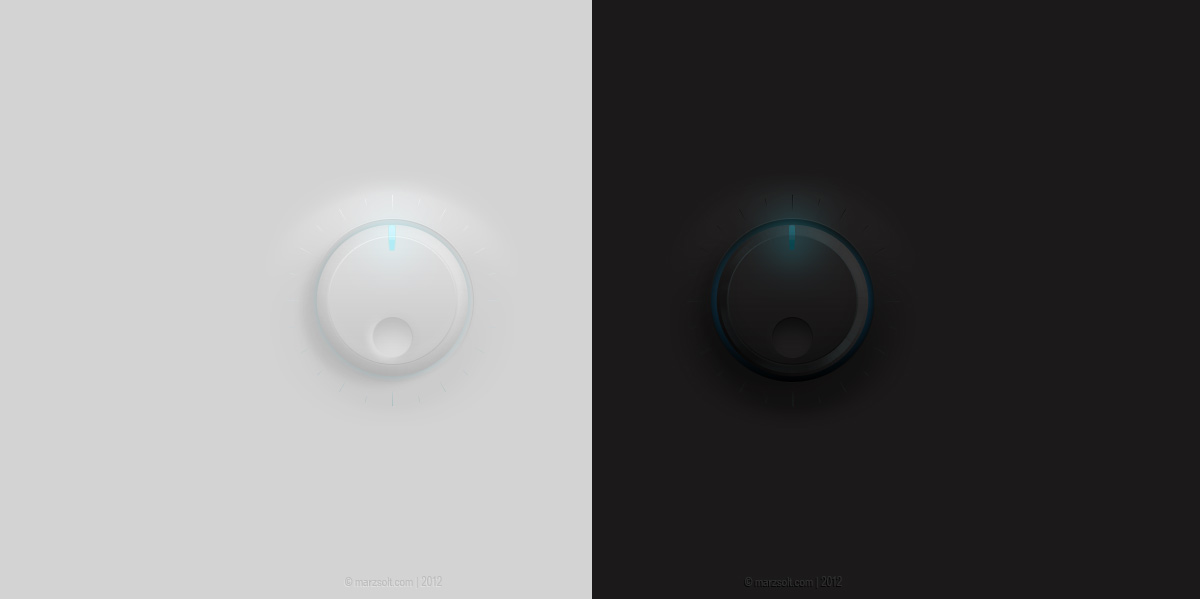 Here we go with a resources post! Here we bring you one of the best collections of utilities and templates for designing apps that you can find.
This is a great collection of GUI's, mock-ups, Complete UI and Design elements with PSD files for download, skeuomorphic interface samples, icons, printable sketching templates which we have gathered here for all app designers and we are sure you will find very useful. Save this entry to your favorites!
Ready to download and put to work.
UI (User Interfaces) and Design Elements Freebies

Complete User Interface samples and UI elements like slides, buttons, skeuomorphic interfaces with PSD files available.

Icon Templates and Best Practices

Resources to create iOS and Android Icons. How much creativity you can fit in a small little smartphone button? Play with 3D to create the most spectacular and colorful icons.

Inspirational Resources for Mobile Designers

If you need inspiration to design mobile applications, here are a few resources and ideas you can use to call your muses.

GUI Elements

iPhone, iPad and Android GUI's and Sketch Elements. Do not miss a button or graphic interfaces to the operating system!

Sketching and wireframing templates for Mobile Design

Online and Printable Sketching templates for iPone, iPad, Tablets and multiple devices in order to test the first strokes of your sketch, change, tweak ... and change again.

UX Sketching And Wireframing Templates For Mobile Projects

Download from Smashing Magazine

Printable sketch templates for web, mobile and tablet.

Download from Interfacesketch

Beautiful iPad wireframe templates for Google Docs

Download from Mortenjust

PSD and Vector Mock-Ups to show your apps

Fully-scalable vector shapes Mock-ups. Prepare a good presentation for your customers to support your design work. Remember that a picture often gets cared more than any tirade of text can come to explain.

Fonts, Icons and Graphic Resources

Scalable and responsive fonts and icons help you design the best suited web apps for any platform.

Mobile FontFonts. Build your app with better type.

Mobile FontFonts are created for mobile app designs. The concept is similar to webfonts, these fonts are ptimized for the device screen

Thousands of free Vector icons and Icon Webfonts for Mobile Interfaces and Responsive web design

Best 20 webfonts from Google Web Fonts and @font-face embedding