Dec 2, 2015
Innovative Digital Agencies from Australia and New Zealand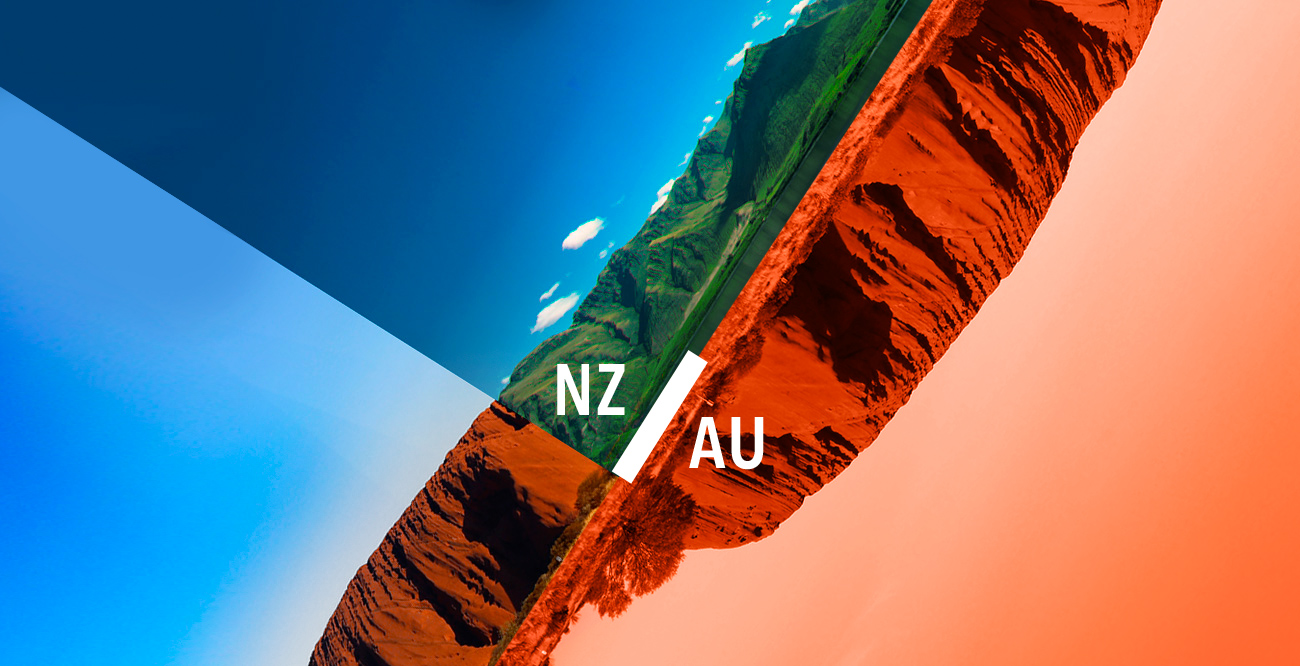 The economies of Australia and New Zealand are enjoying great success from the impact of the digital industries.
In recent years the Australian government has set goals to become a leading digital economy, its ambition is to make Australia a vibrant, trusted hub in the global digital economy.
Similarly New Zealand cites the technology industry as one of its biggest exports, its success credited to being an early adopter of technology and being renowned for bringing a fresh approach.
From looking at our participation statistics, these two countries, especially New Zealand, enjoy an extremely high ratio of SOTDs for its submissions - taking into account the size of their populations. This pattern is also seen in other countries with very advanced digital cultures and a long tradition of design schools.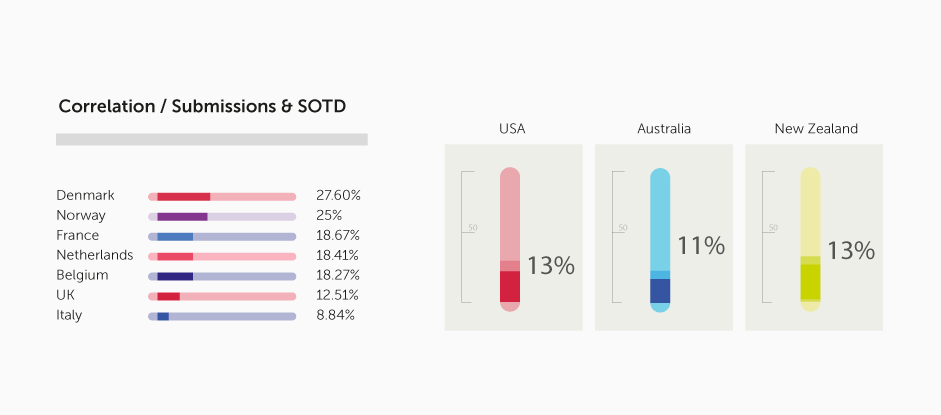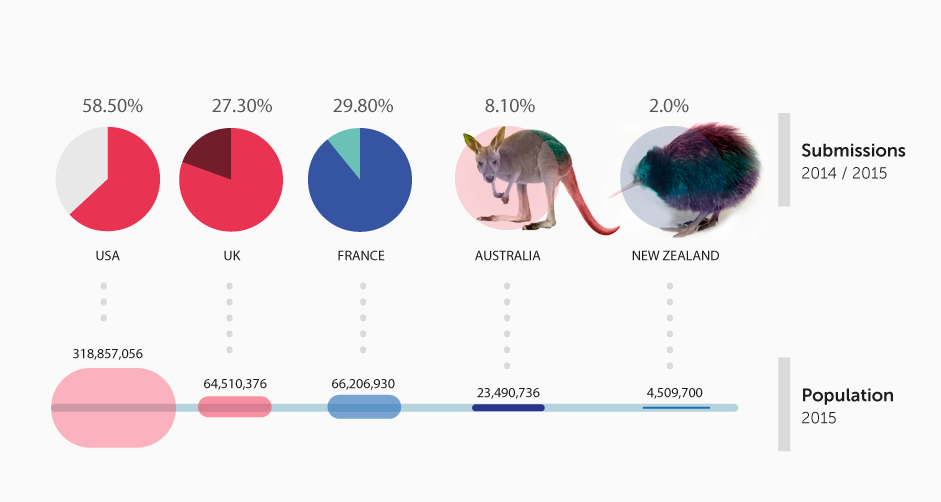 In this article we introduce you to a selection of agencies and studios that represent the quality of digital production from this part of Australasia. Can you recommend anymore agencies of note? You can search for many other agencies by country in our directory.
Top Interactive Agencies from Australian
Carter Digital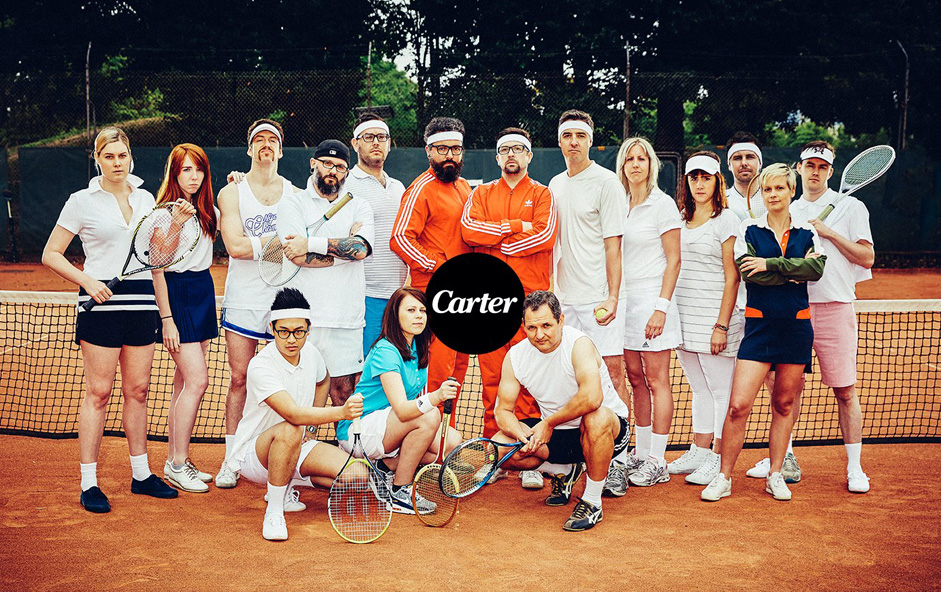 Carter is a highly creative full service digital UX agency, whose creativity is not only expressed through their projects. Carter is also a Carbon Neutral studio, that uses recycled materials in their installations and their company policy of saving energy is paramount in all their daily activities.
Reactive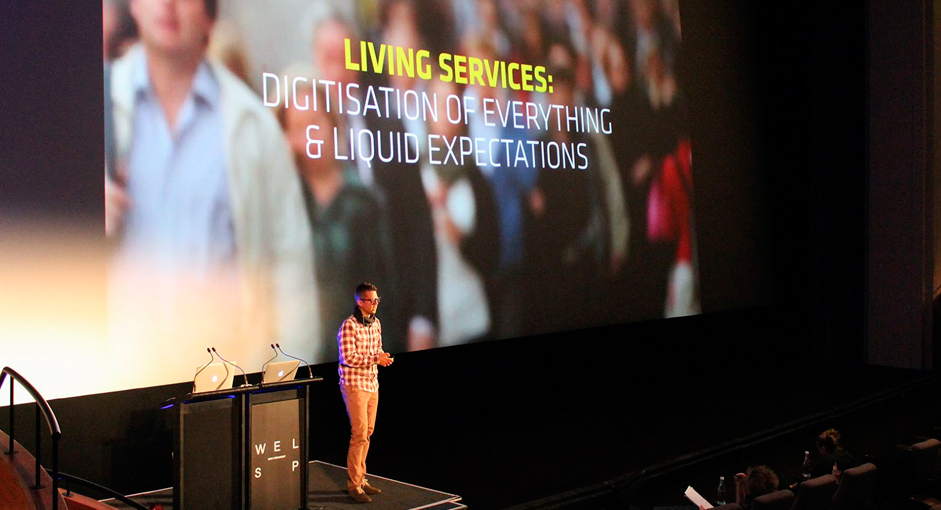 Reactive is a global digital agency founded in 1997, it has over 130 employees distributed between its offices in Melbourne, Sydney and Auckland. They have collaborated with various important design associations over the years to drive the design industry forward.
Two Bulls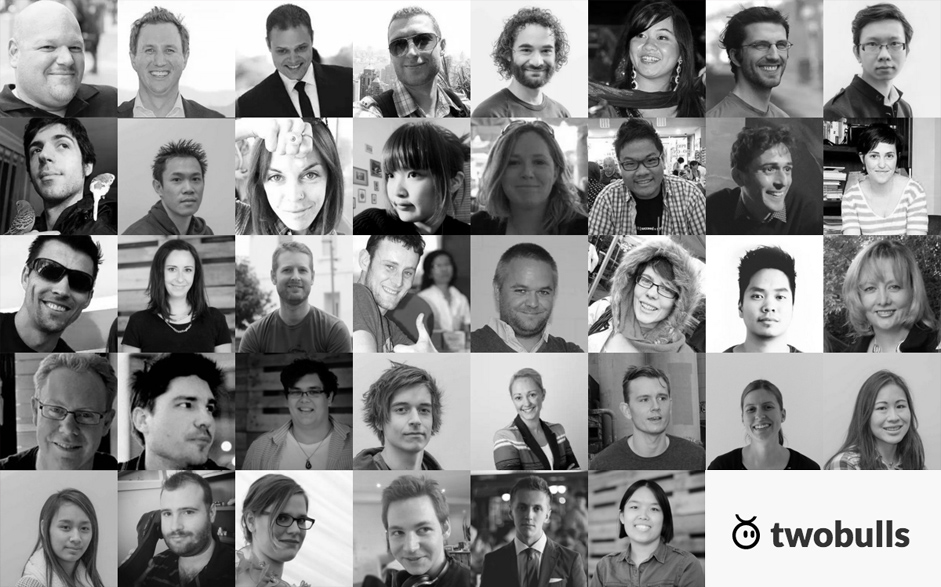 Two Bulls' team of thinkers, creative developers, doers and industry-shakers create first class innovative products. From augmented reality experiences for kids and live music platforms, to 3D modeling, printing apps and games.
TwoFold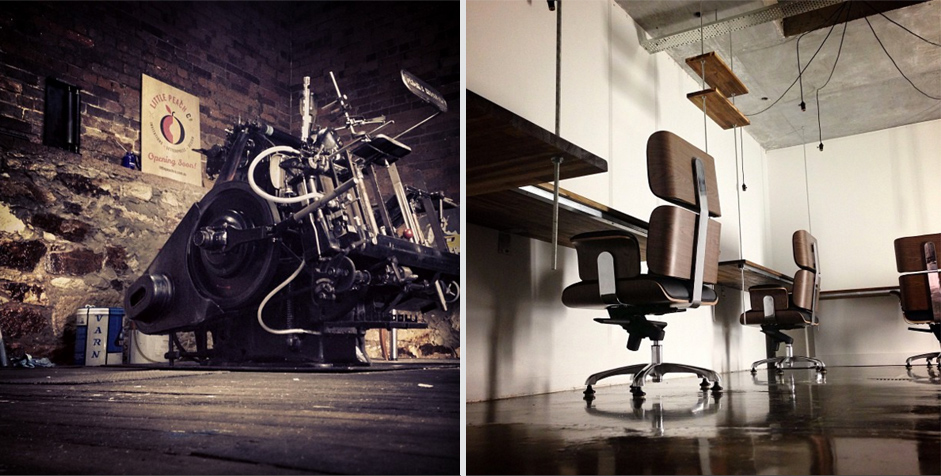 A Brisbane based studio providing successful, high-quality, innovative and creative design work for a portfolio of international clients.
Pollen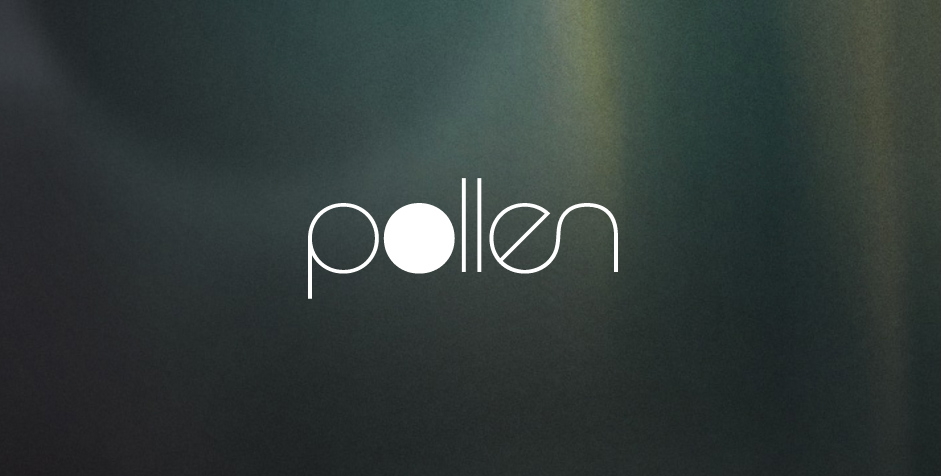 Pollen's team of digital business designers comprises of strategists, designers, developers and producers who live by the mantra that the innovative application of creative technology can solve all problems, great and small.
Soap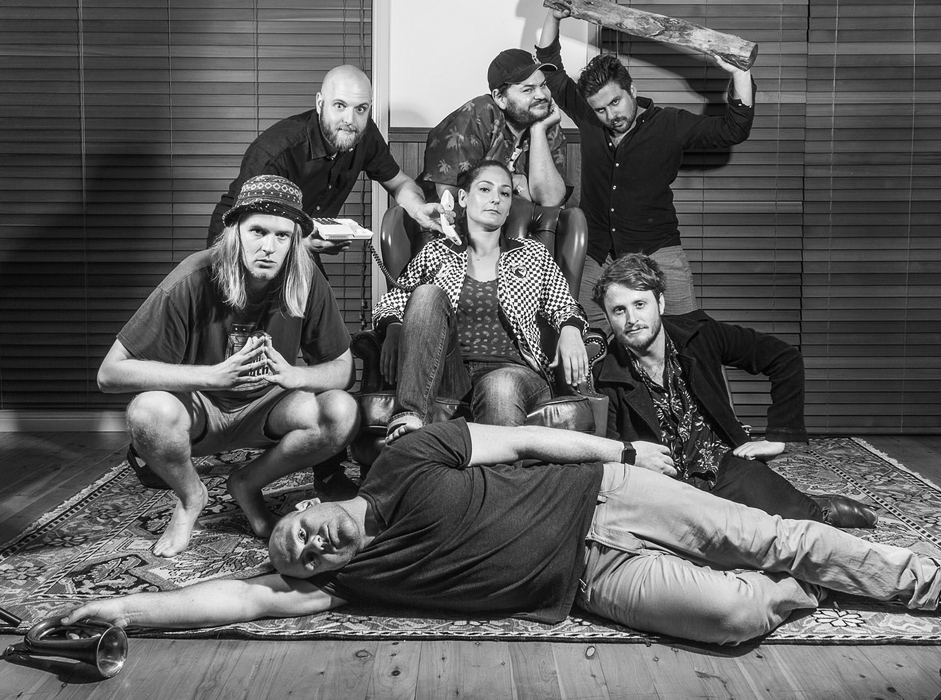 Creative digital agency Soap make interactive experiences, web and mobile games for some of the world's biggest brands.
Frank Digital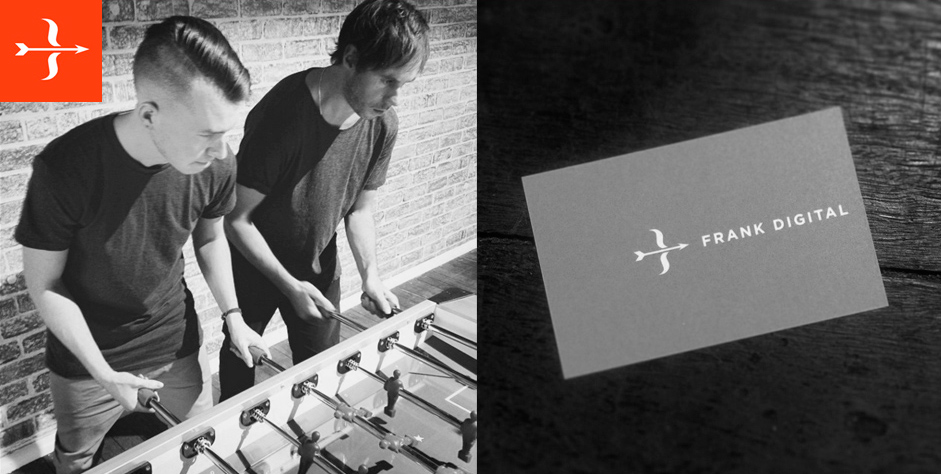 Founded in 2009, Frank Digital takes a pioneering approach to open-source development. Their team works cohesively, priding themselves on their 'agile' methodology.
Image Mechanics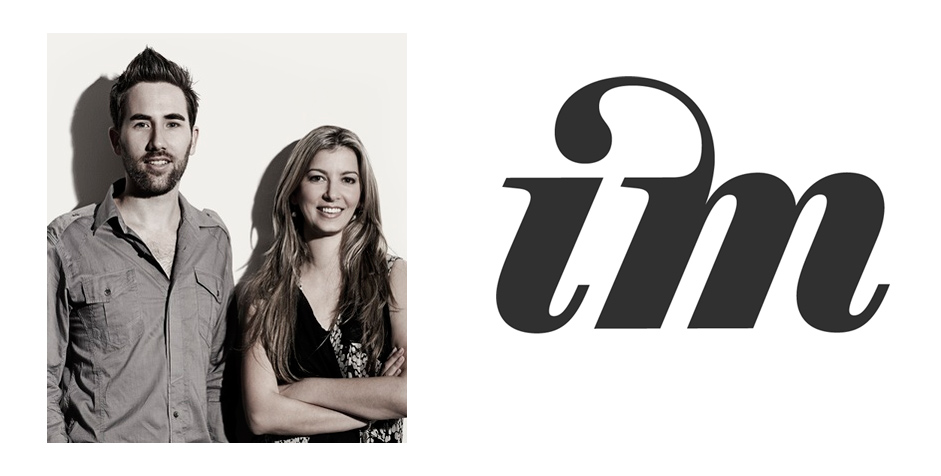 Founded in 2004 with studios in New Zealand and Sydney, Image Mechanics has gone from strength to strength. Delivering premium branding, design and digital services their experience designing and developing websites and applications, ensures consistently unique experiences within the mobile space.
Love + Money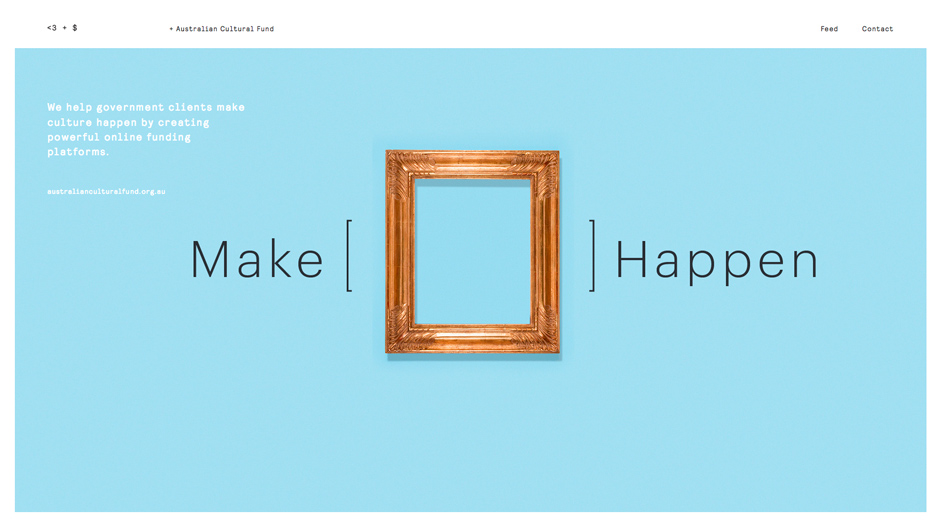 Love & Money's team of designers and developers create websites for the digital age enabling startups to connect to audiences around the world.
Canvas Group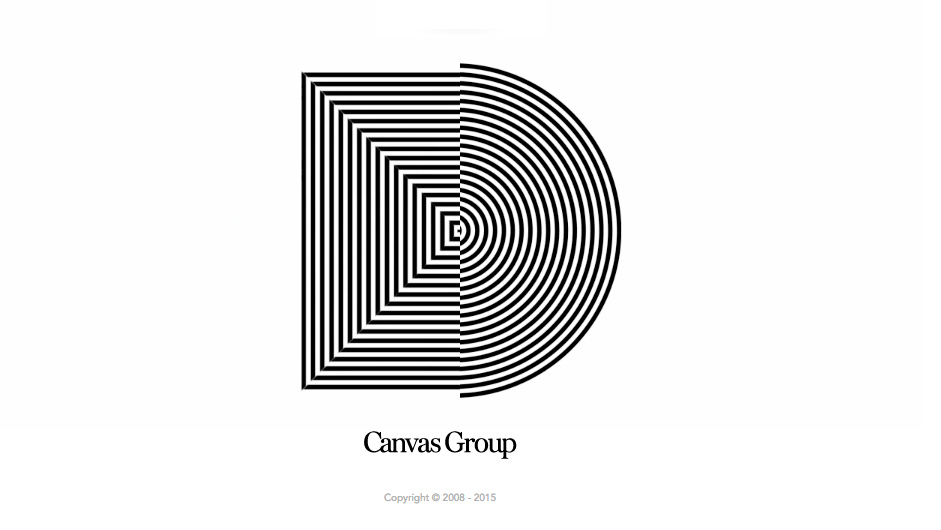 Since their first gig in 2003 (developing the Mazda3 launch press kit in Hiroshima),This multi-award-winning creative agency based in Sydney's CBD has worked on over 9,000 projects for clients around Australia, Europe, Asia and the Americas. Not bad for a team of twelve.
Top Creative Agencies from New Zealand
RESN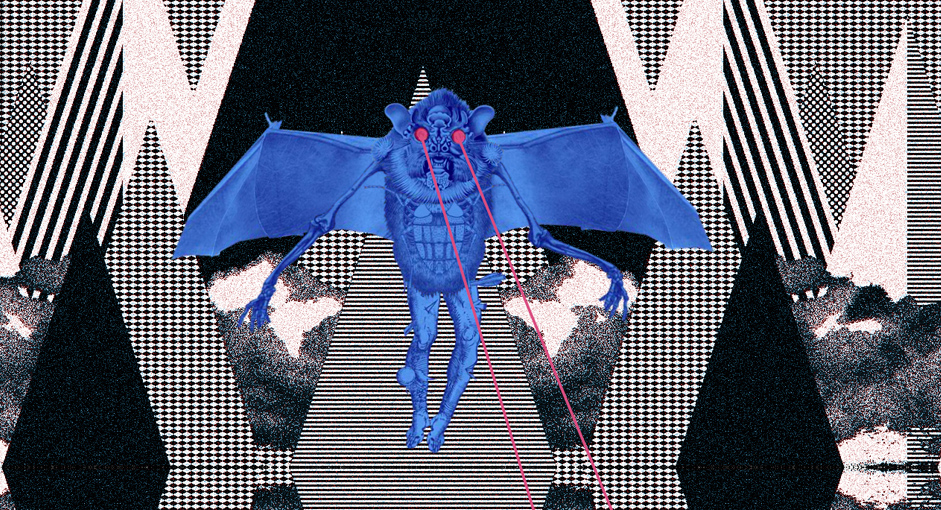 Resn is already a big player in the digital world. Competing with top names from the U.S. and Europe. Founded in New Zealand, they have extended their tentacles to Amsterdam and the U.S. whilst remaining true to their fabulous visual and interactive ecosystem.
Sons & Co.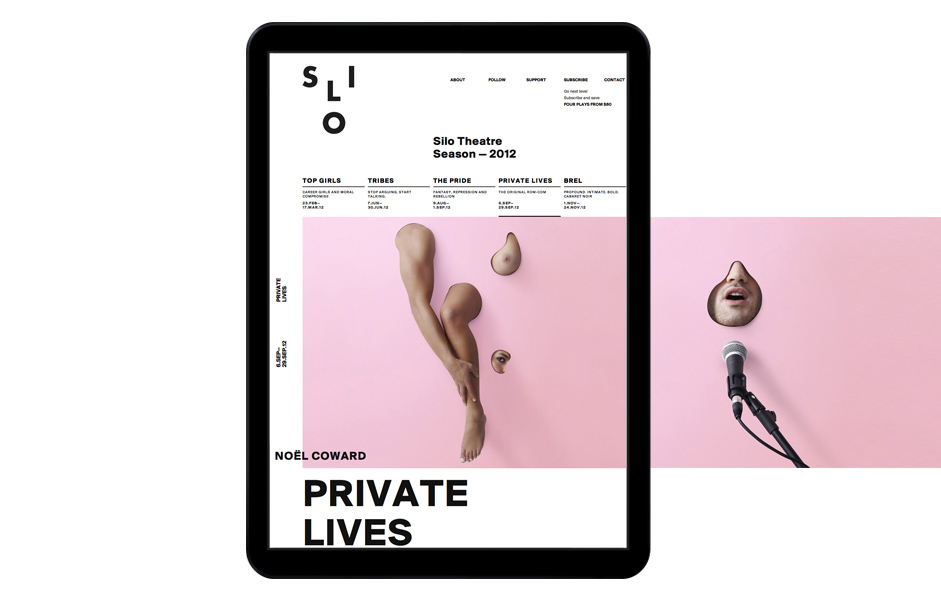 Sons & Co. was founded in 2008 in Christchurch by Matt Arnold and Tim Kelleher. Although they don't have an online profile, you can appreciate the consistently good work on their profile at https://www.awwwards.com/sonsandco
Assembly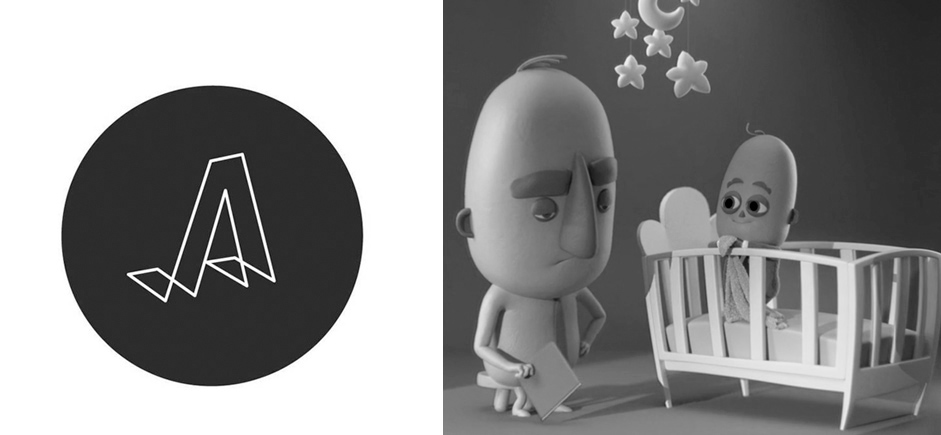 Assembly has been working from Auckland since 2010 and is formed of an extensive team of creative directors, filmmakers, concept artists, developers, 3D artists and animators. Their productions range from tv commercials, motion, web and video.
Grafik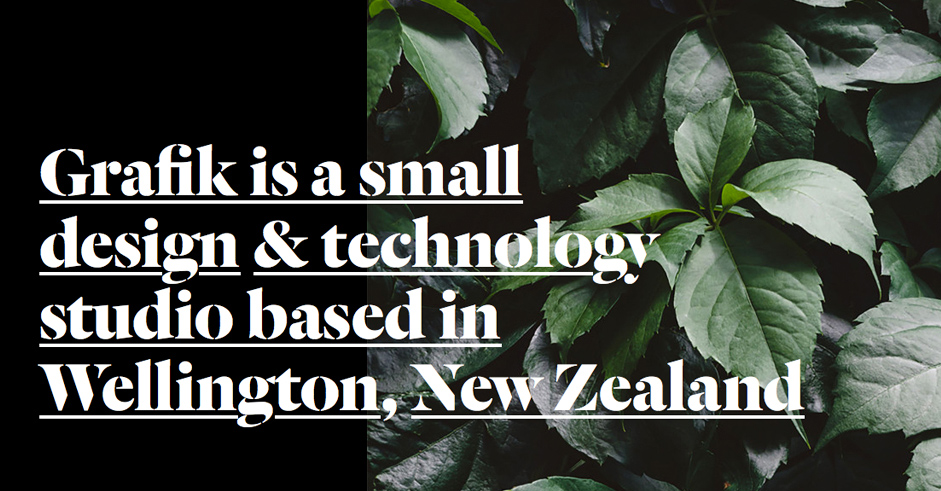 Wellington based Grafik is a small design & technology studio with more than fifteen years' experience working in New Zealand & London.