Nov 3, 2015
Increase your eCommerce conversion rates with Vitaly Friedman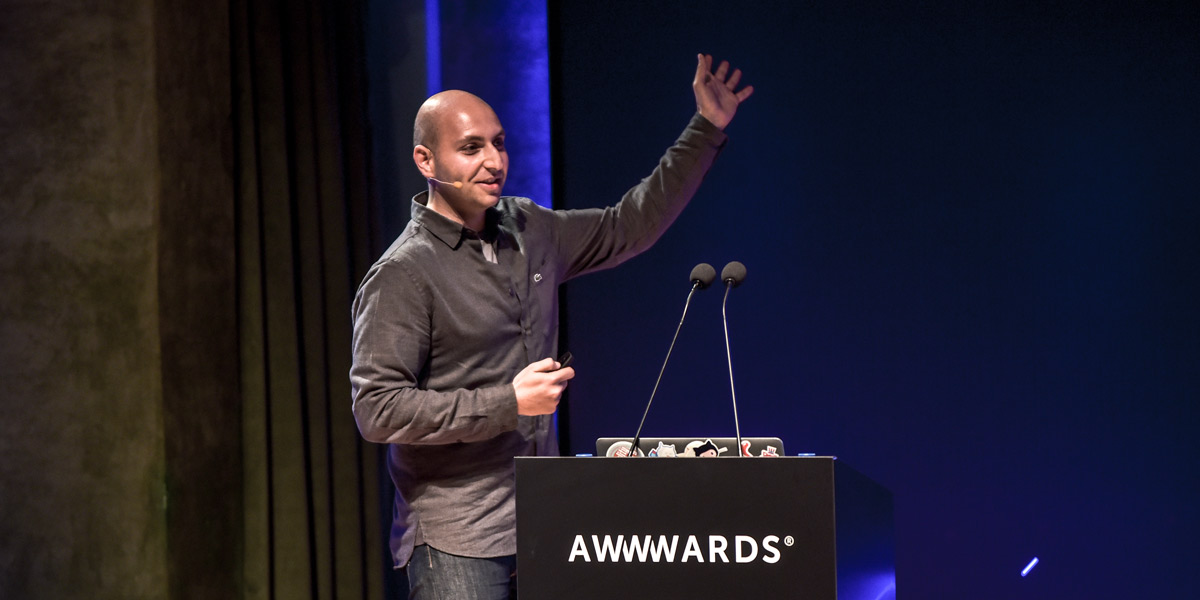 When designing eCommerce experiences, we tend to prioritize on what we want to say rather than how it's actually said. It's not easy because there are literally hundreds of things that can go wrong: from selecting a product, to adding an item to the cart, to getting that final confirmation email, to actually receiving the purchased item. Every step along the way has to be meticulously designed with an eye for error and potential misunderstandings. It affects interaction with filters as much as displaying shipping options or sending a shopping cart abandonment email.
In the end, it's all about check-outs and conversion rates, isn't it?
What's the quickest way to increase conversions? eCommerce conversion rates are all about clarity so provide convincing arguments to make a purchase while keeping the critical checkout flow linear and straightforward. For example; guest checkout should be a default, account creation shouldn't even be an option, shipping address should be billing address by default, avoid hidden costs and show the full price in the customer's currency, finally use friendly and concise interface copy consistently, and add a few delights along the way.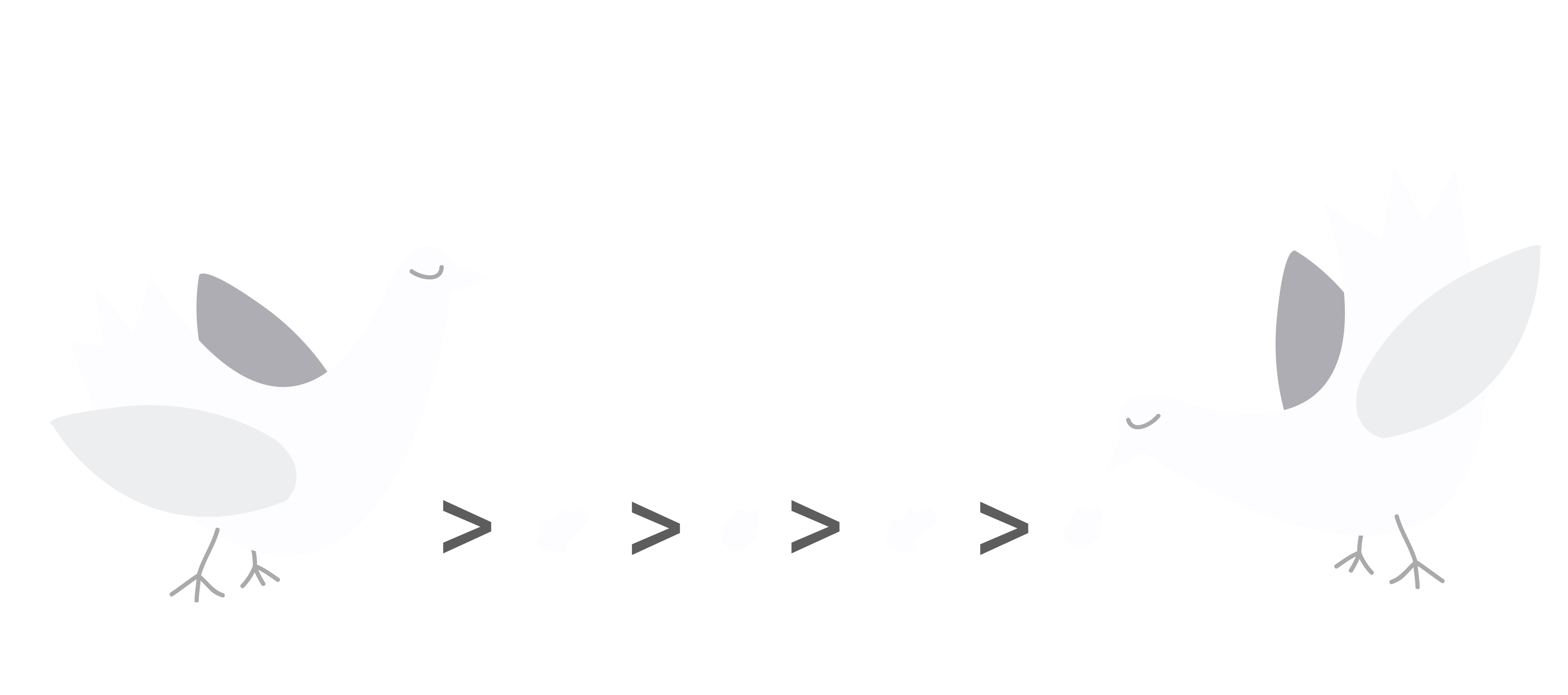 Just a few simple things that establish clarity and make it easier for users to actually complete the purchase. In fact, more often than not, it's enough to adjust the interface copy alone. Apply, measure and iterate, and sometimes try something entirely different, and test, and you'll see conversions increasing quicker than you think.
This workshop is for people who are looking for practical techniques and strategies, looking at world guidelines and rules of thumbs from mid-size and large eCommerce projects, The workshop will be based on case-studies and real data derived from studies and actual projects: no fluff, no theory, just what worked (or failed, and why) in real-life projects.
△ △ △ △
Every day Awwwards collects great examples for your inspiration. If you liked this topic, check our category Best E-Commerce Websites Designs and our special collection E-Commerce.