Feb 29, 2016
How Pantone Colors of the Year Rose Quartz and Serenity Join the Story of Web Design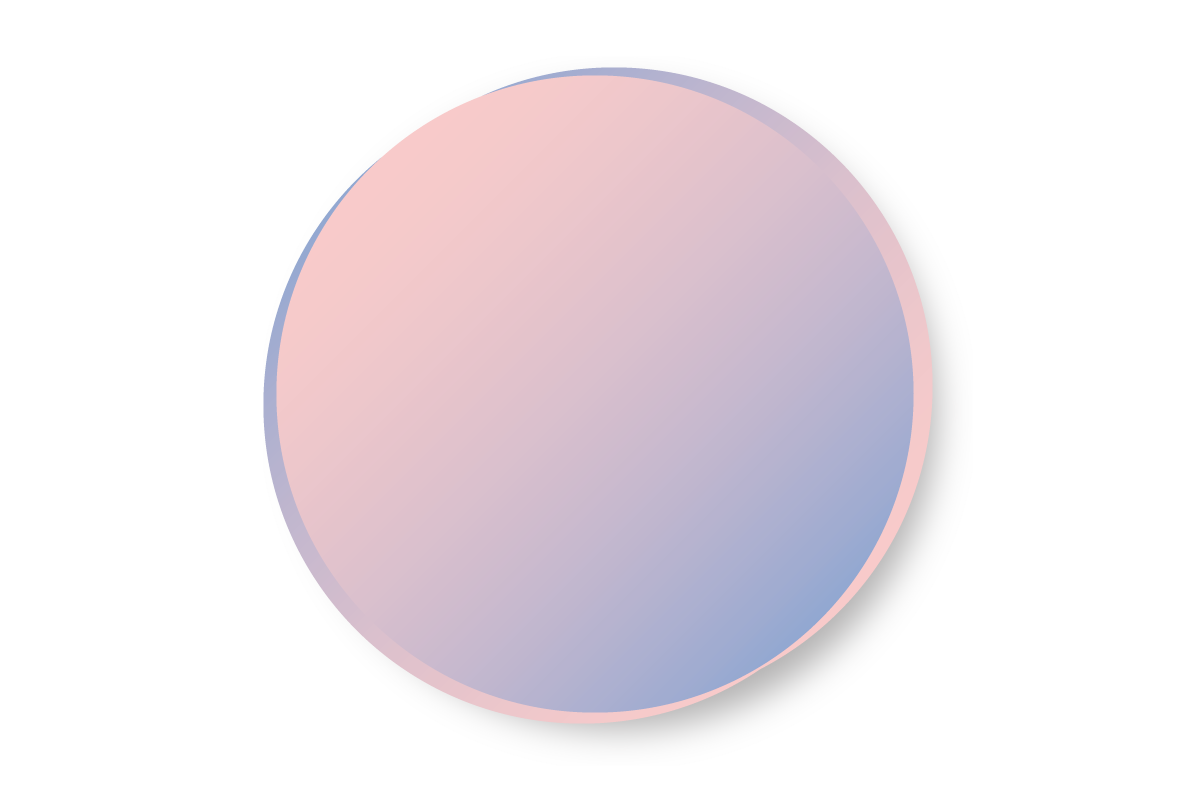 The blending of two shades – Rose Quartz and Serenity - the new PANTONE Color of the Year.
Rose Quartz and Serenity have been chosen as PANTONE Color of the Year 2016. Pantone explains that the colors respond to the consumer's need for reassurance and mindfulness, while representing a growing cohesion between genders. This is the first time two colors have been bestowed the title of color of the year.
Rose Quartz and Serenity on Awwwards
Here we look at examples of how our submissions have followed a similar vein, using a blend of tranquil blue and rose tones in the color scheme of their websites.
849 Paul Smith + Caran d'Ache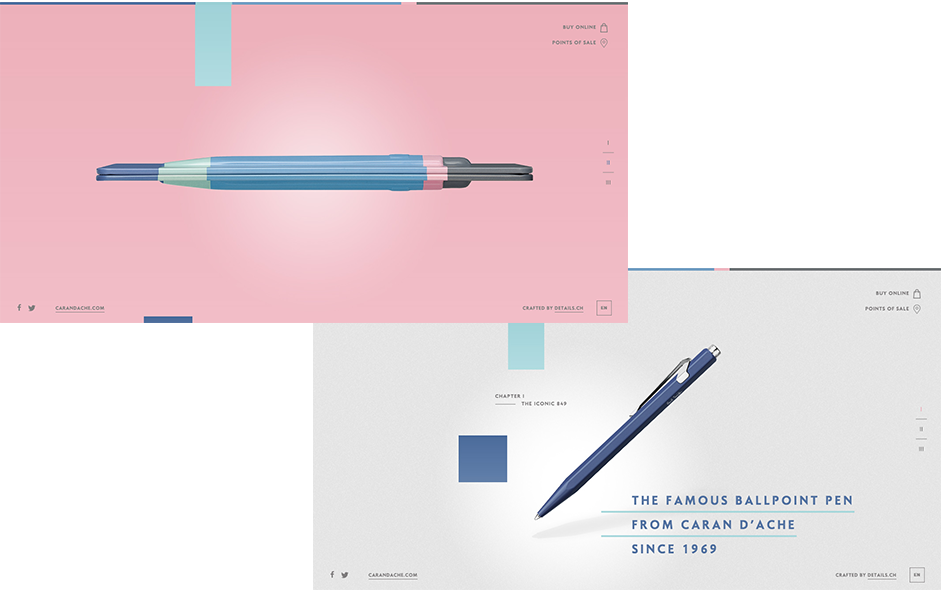 Amy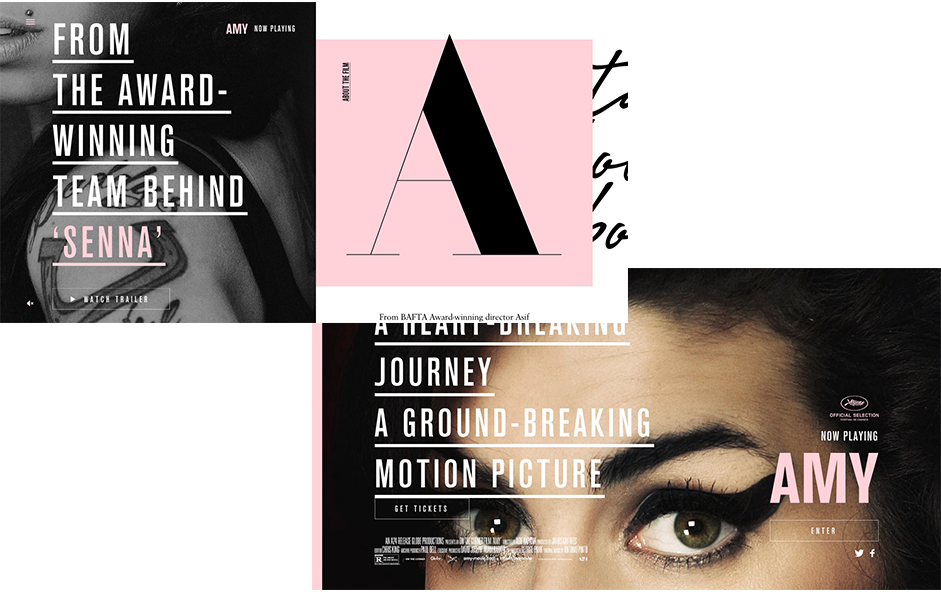 Anton & Irene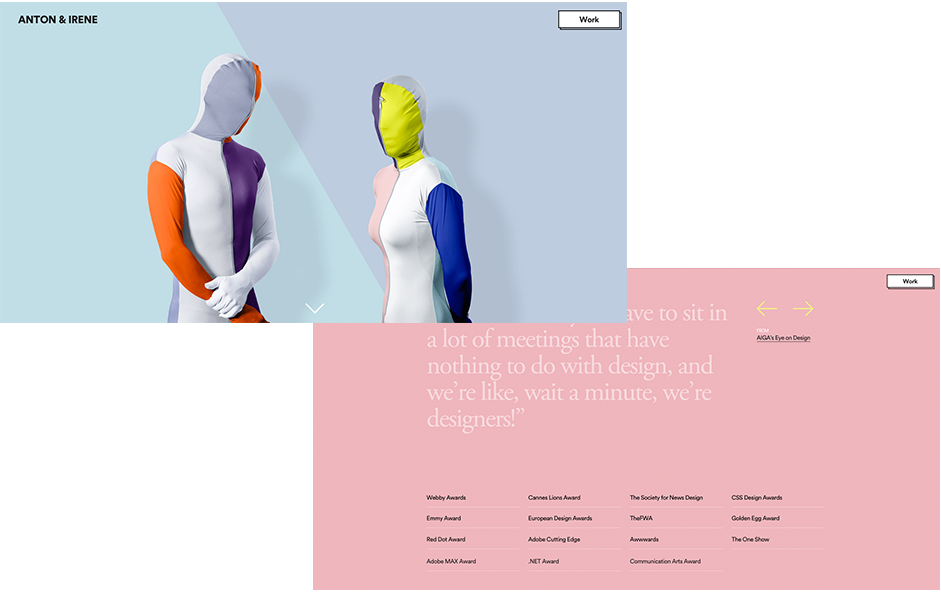 Year in Music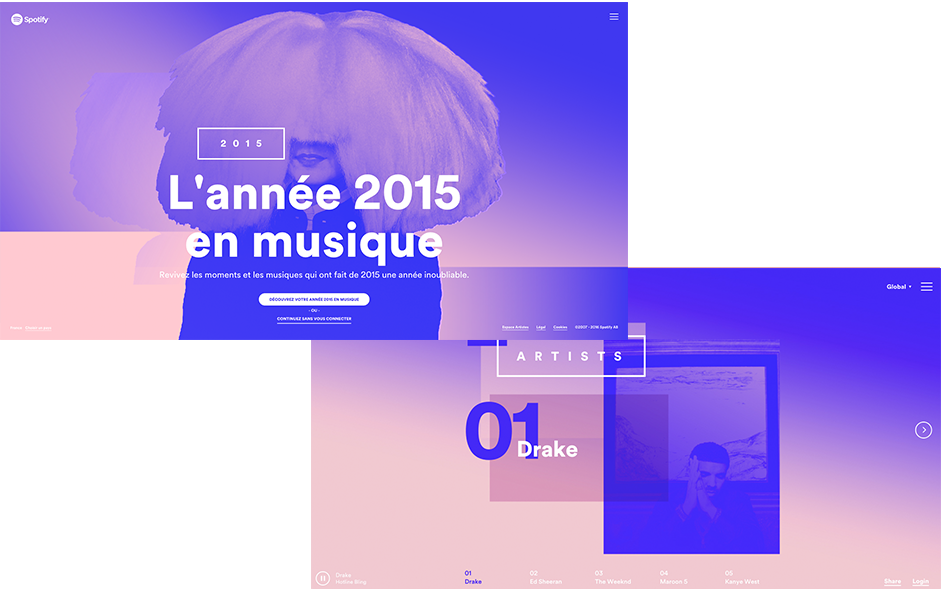 KIKK Festival 2015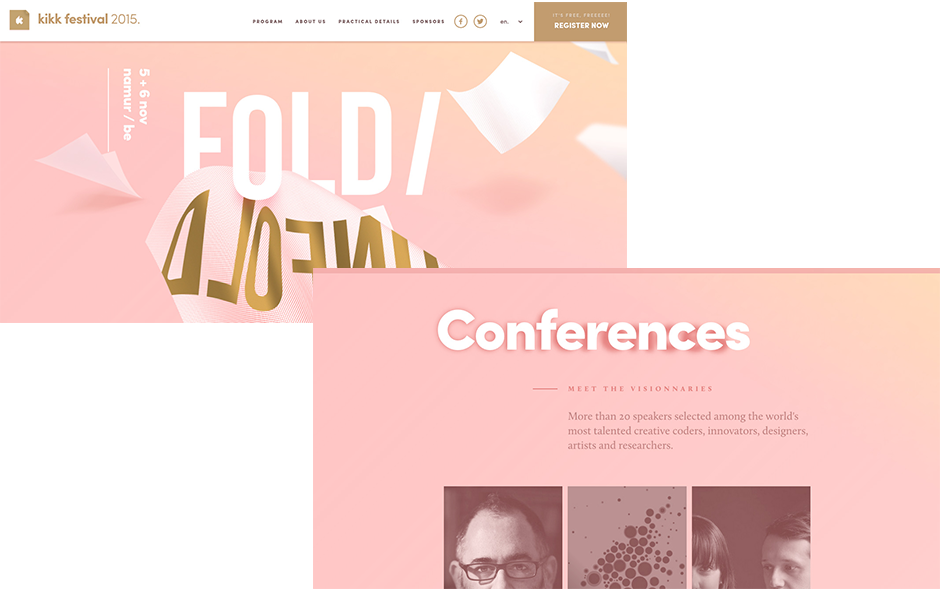 The Forecaster Interactive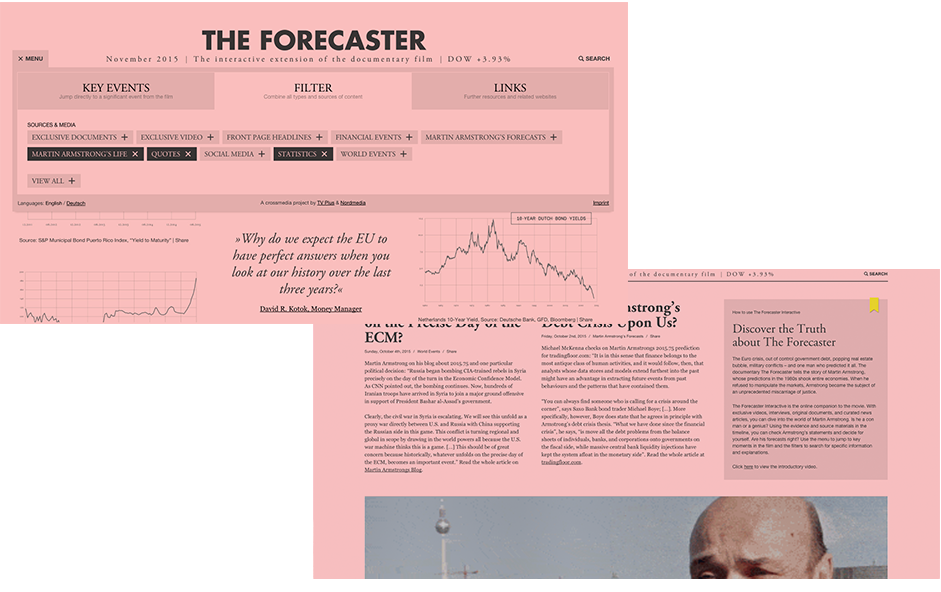 Happy Birthday ELLE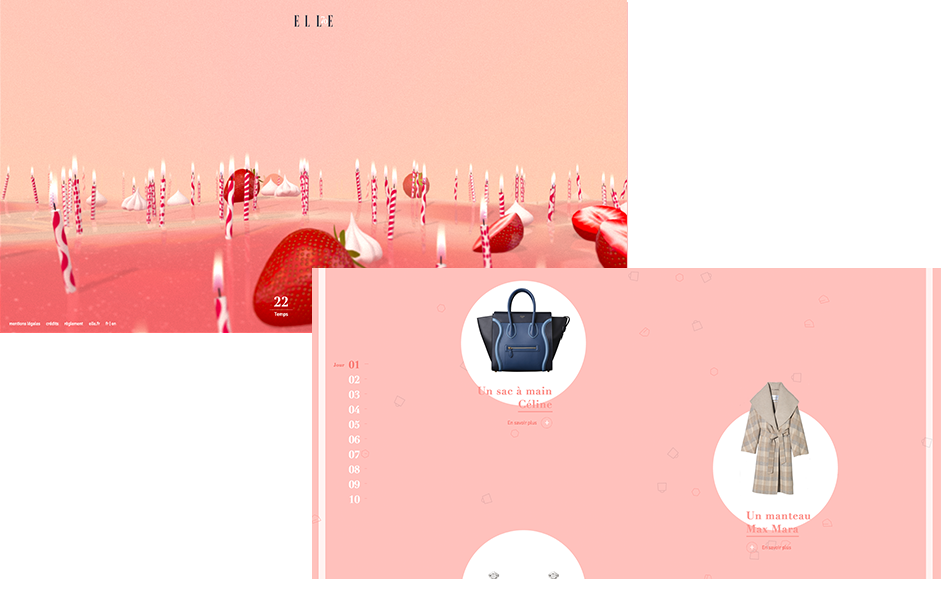 Standby Inc.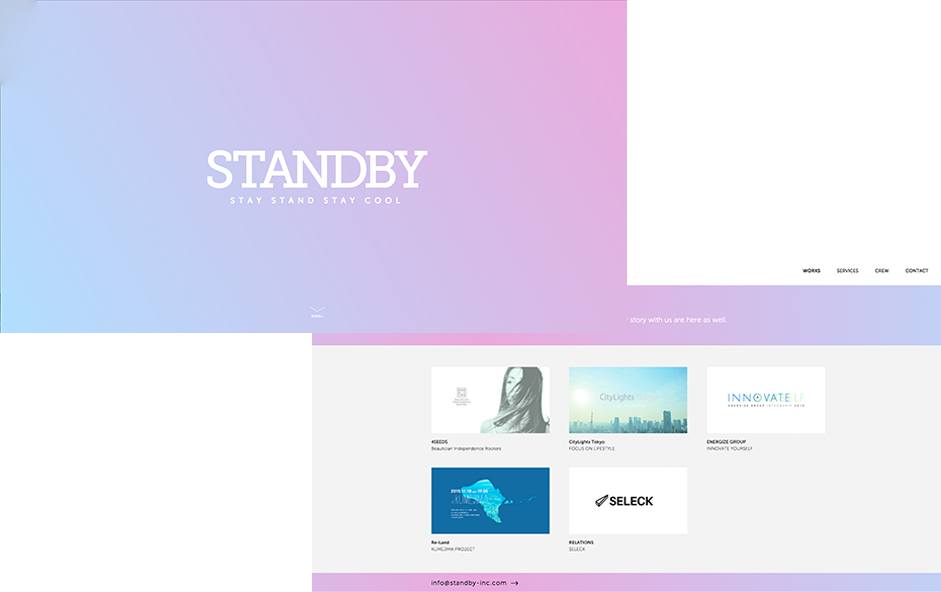 Publicis90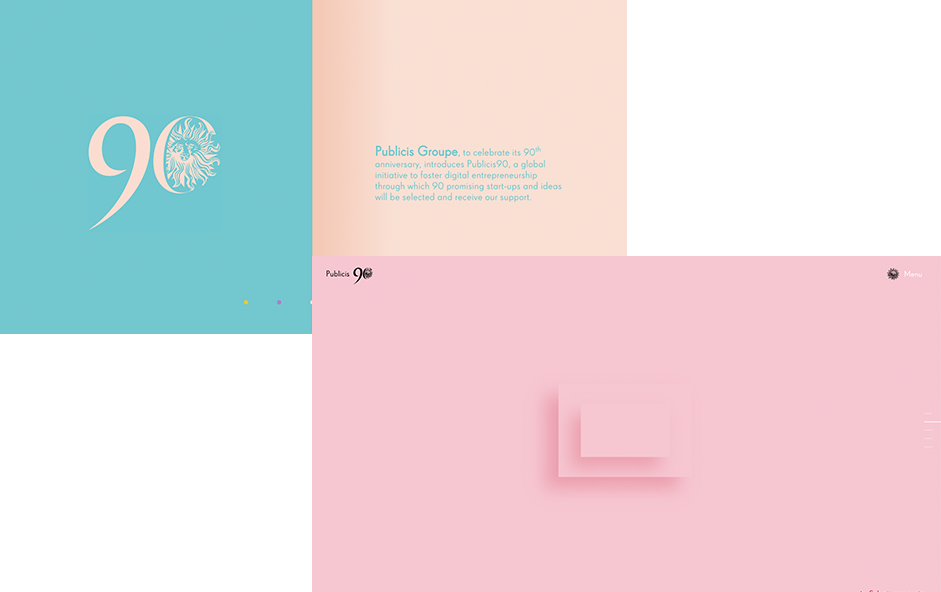 More Inspiration
Want more? Check out our Pinterest board for further examples of Rose Quartz and Serenity being used in design.