Apr 6, 2016
Hello Awwwards: Agency life in Syros, Greece
Until Sunday is an Italian agency but a few years ago we decided to move from the big city to Syros, a small island in Greece. Surrounded by the sea, warmed by the sun, our days move fast between meetings and deadlines, new projects, cups of tea and walks around the old town.

Until Sunday Office, Syros, Greece - 9:30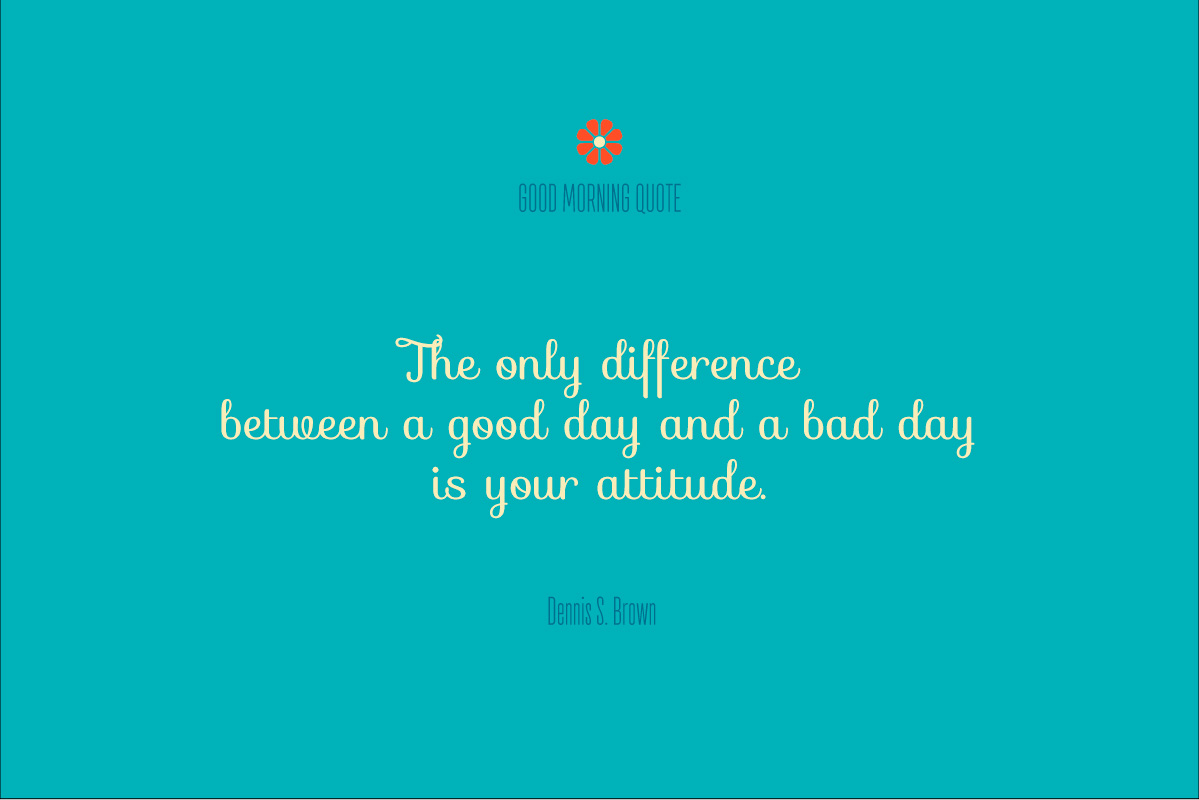 Tea Time - 09:45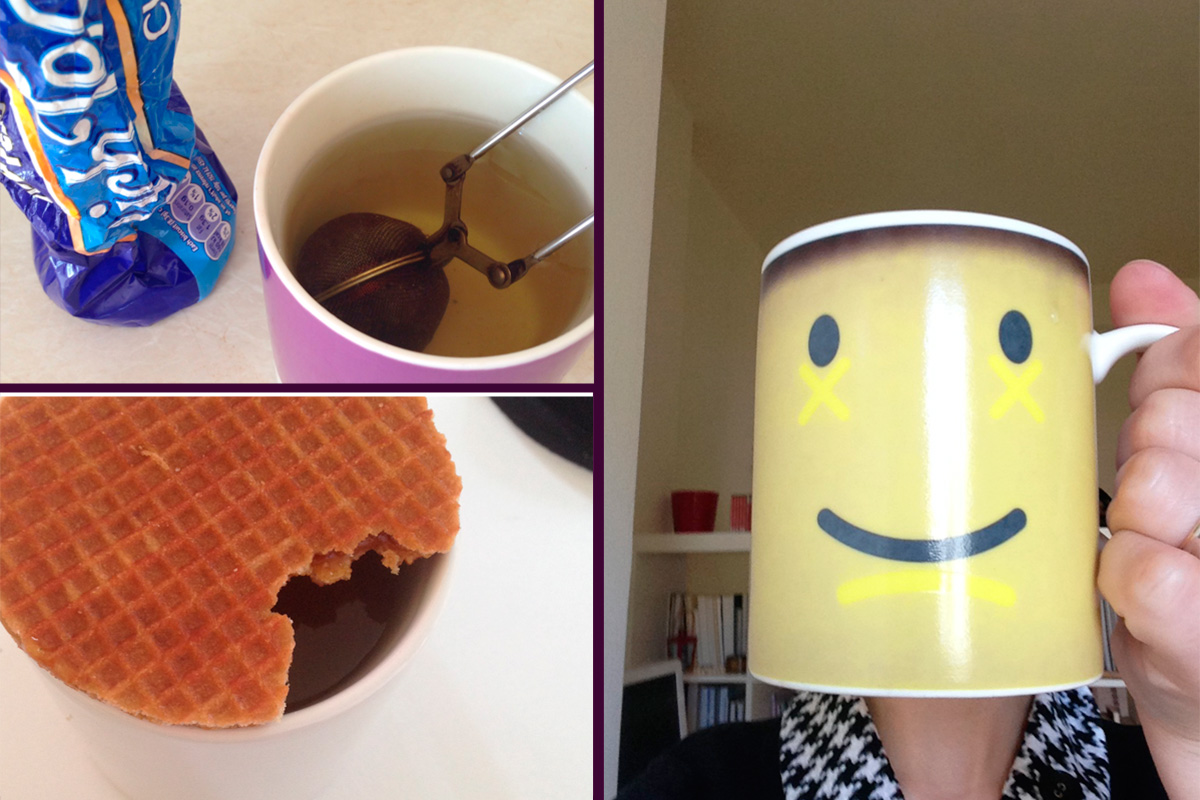 Working - 10:30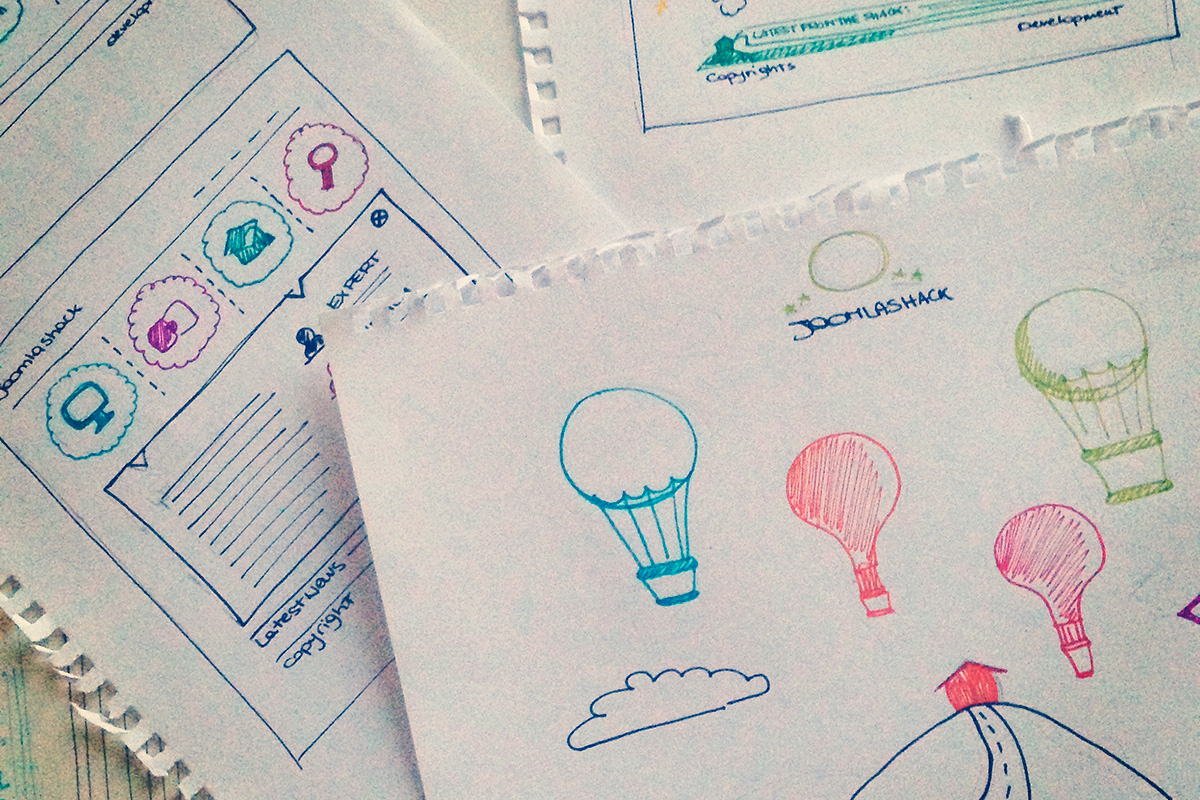 After 3 hours of work and 2 cups of tea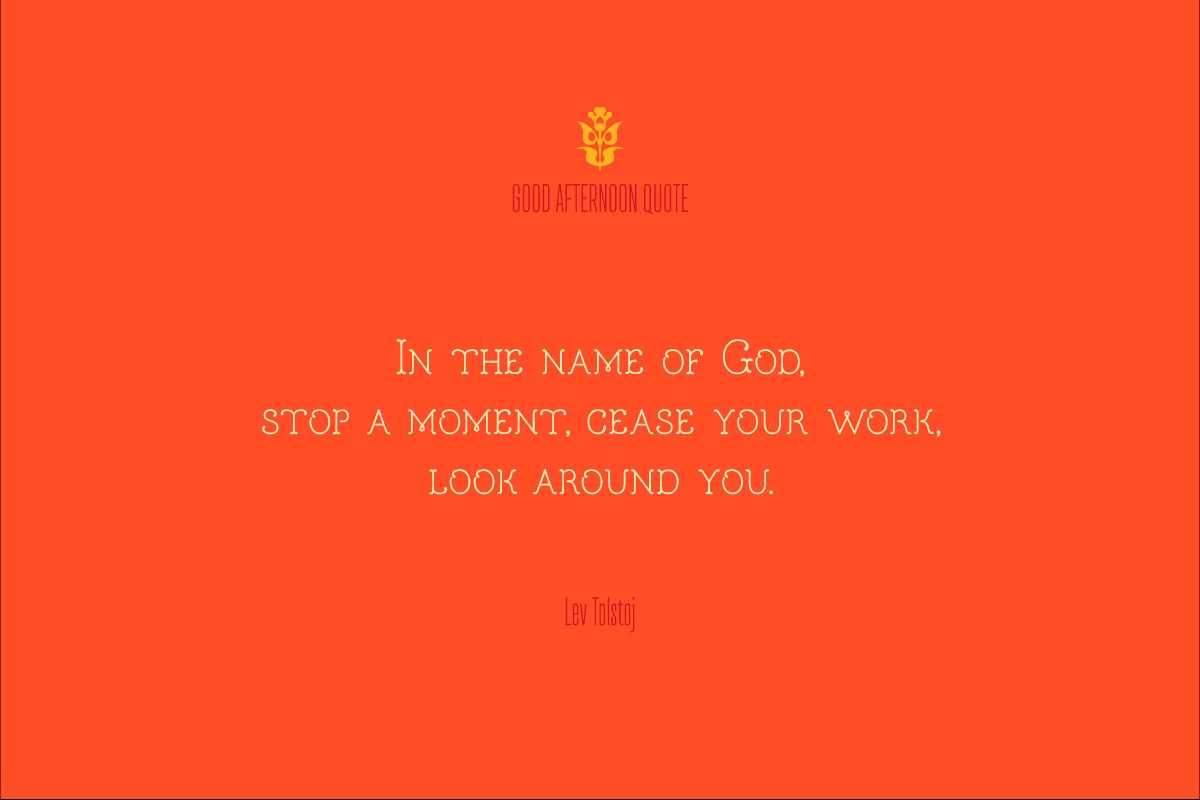 Lunch, at home - 13:00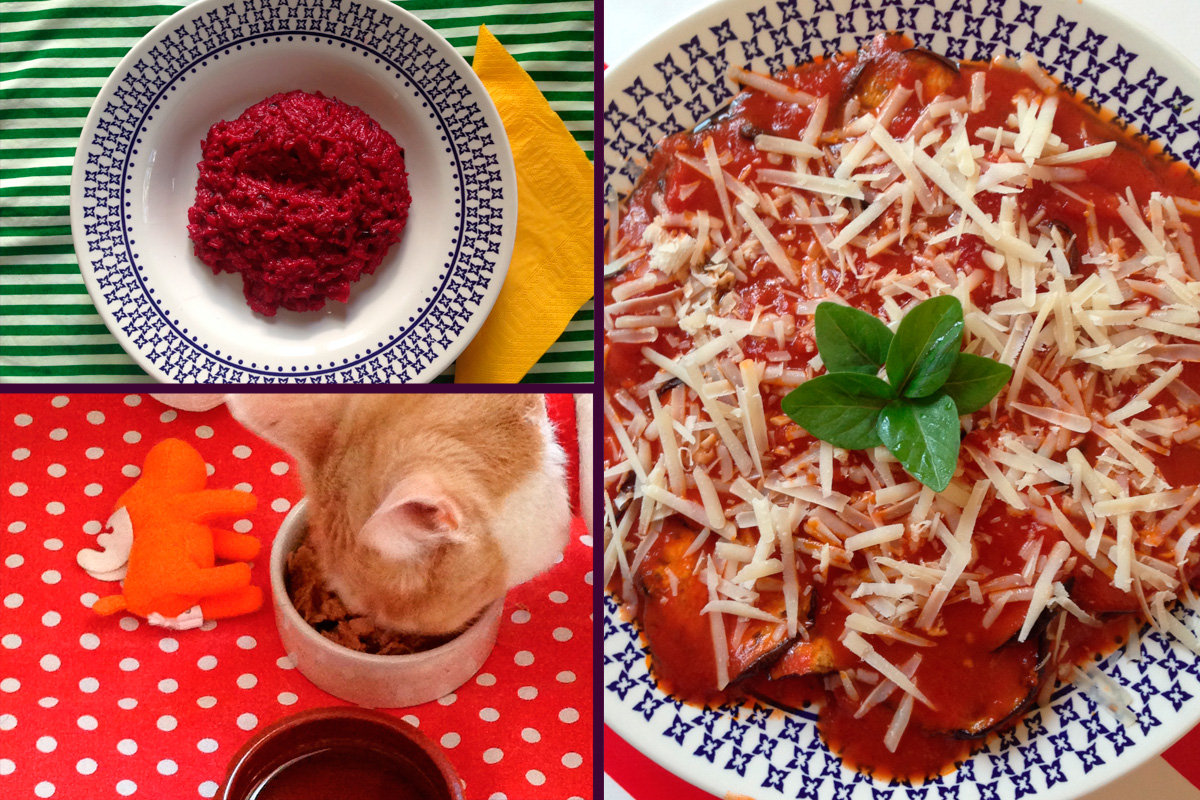 Discovering the island - 15:00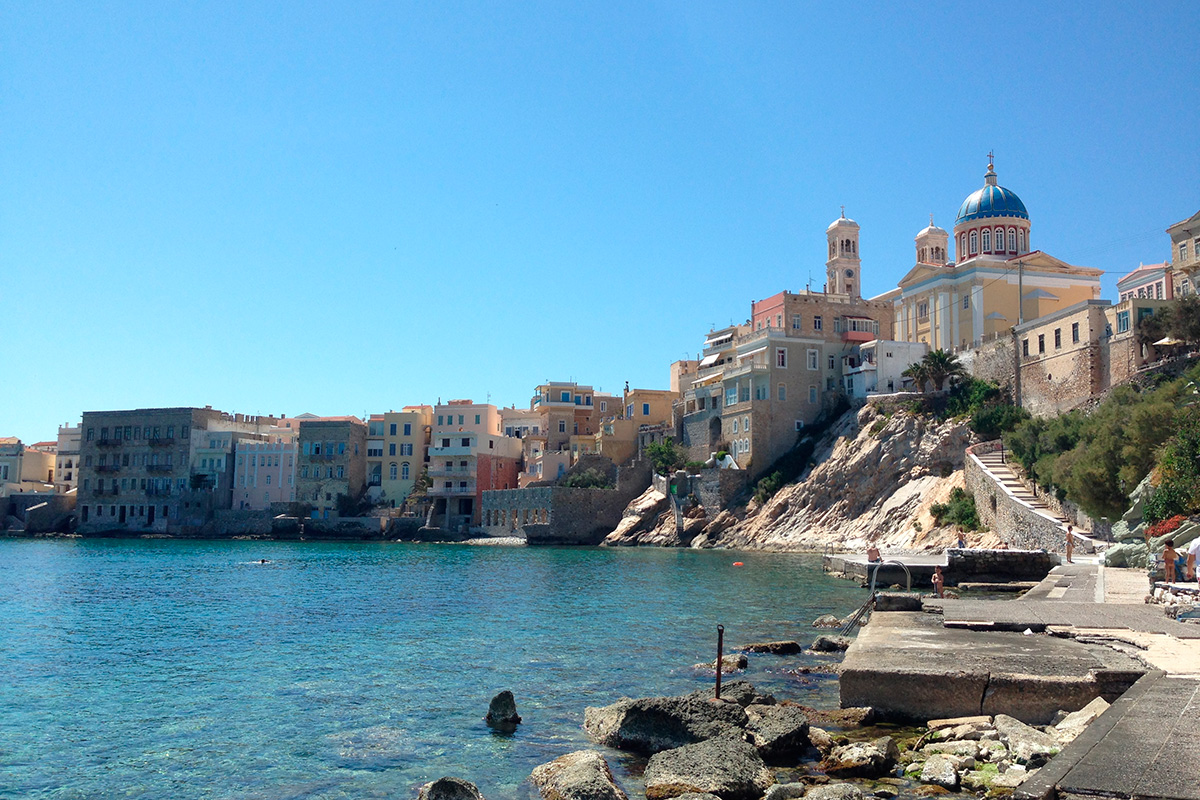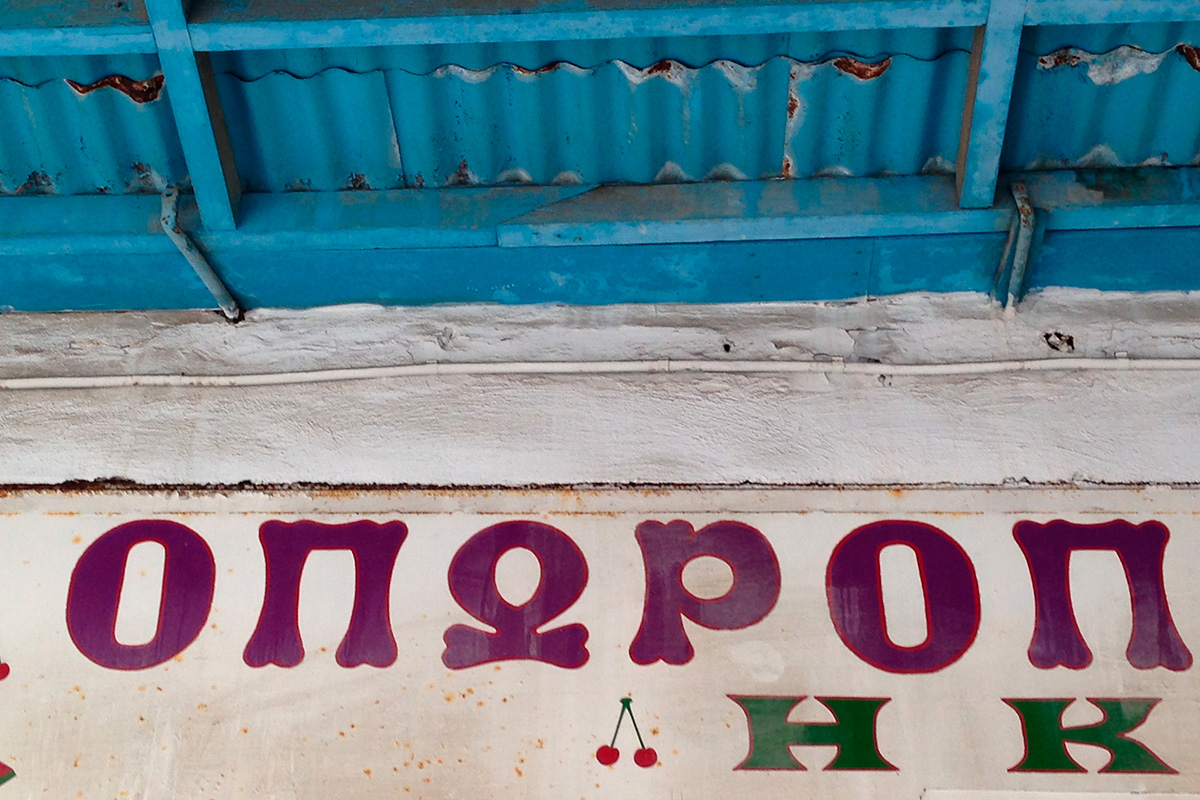 Back to the office - 16:00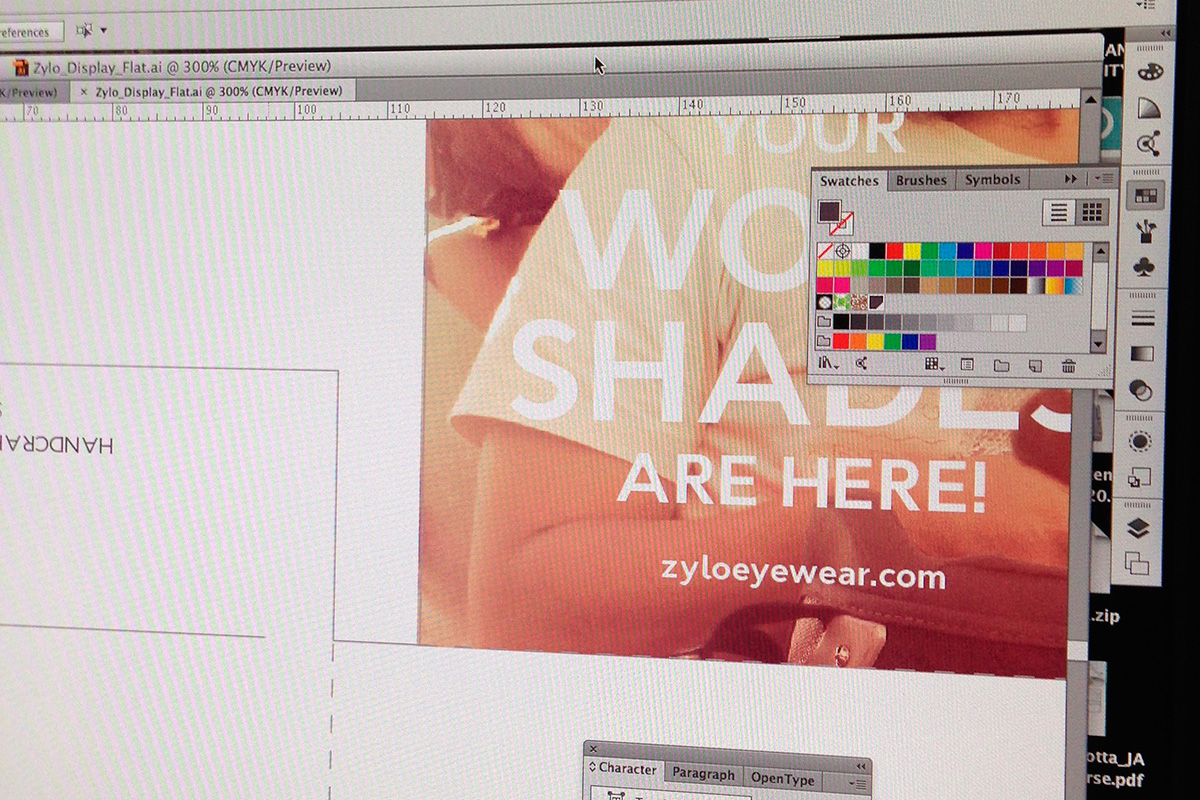 After 6 hours of work and 5 cups of tea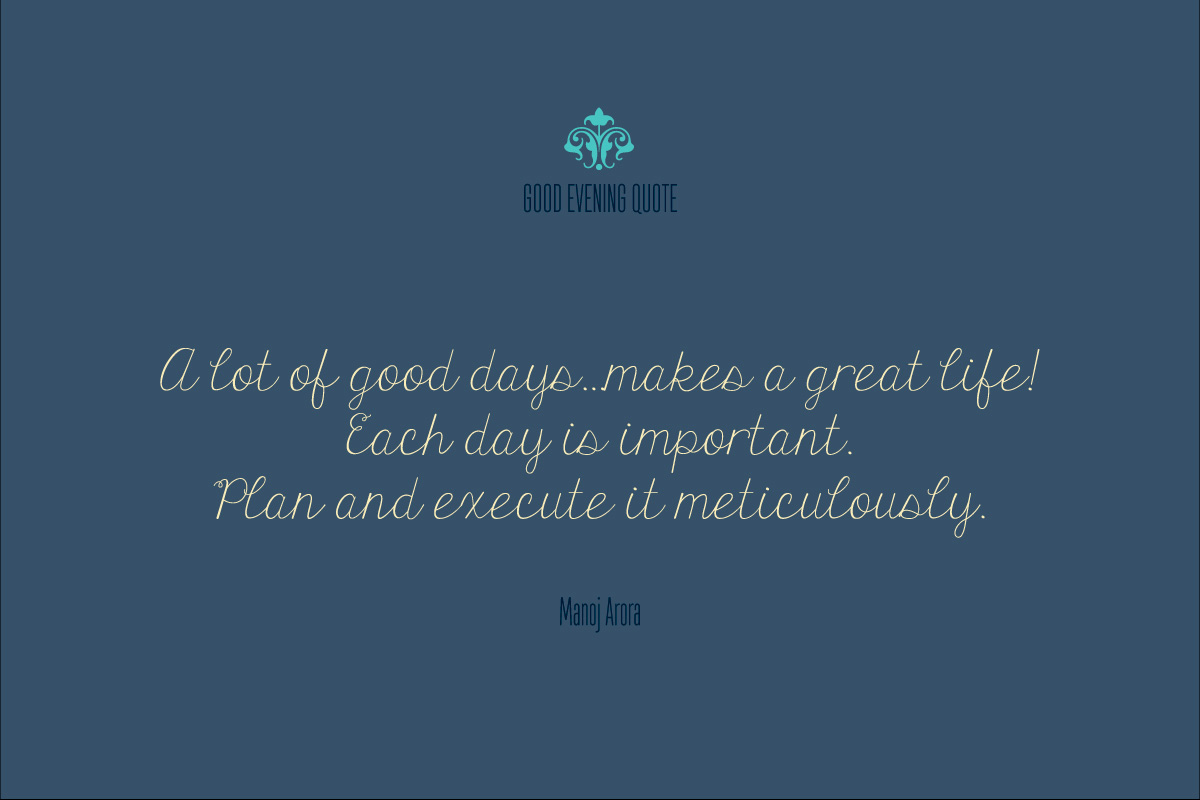 Agenda - 17:00
Side Projects - 18:00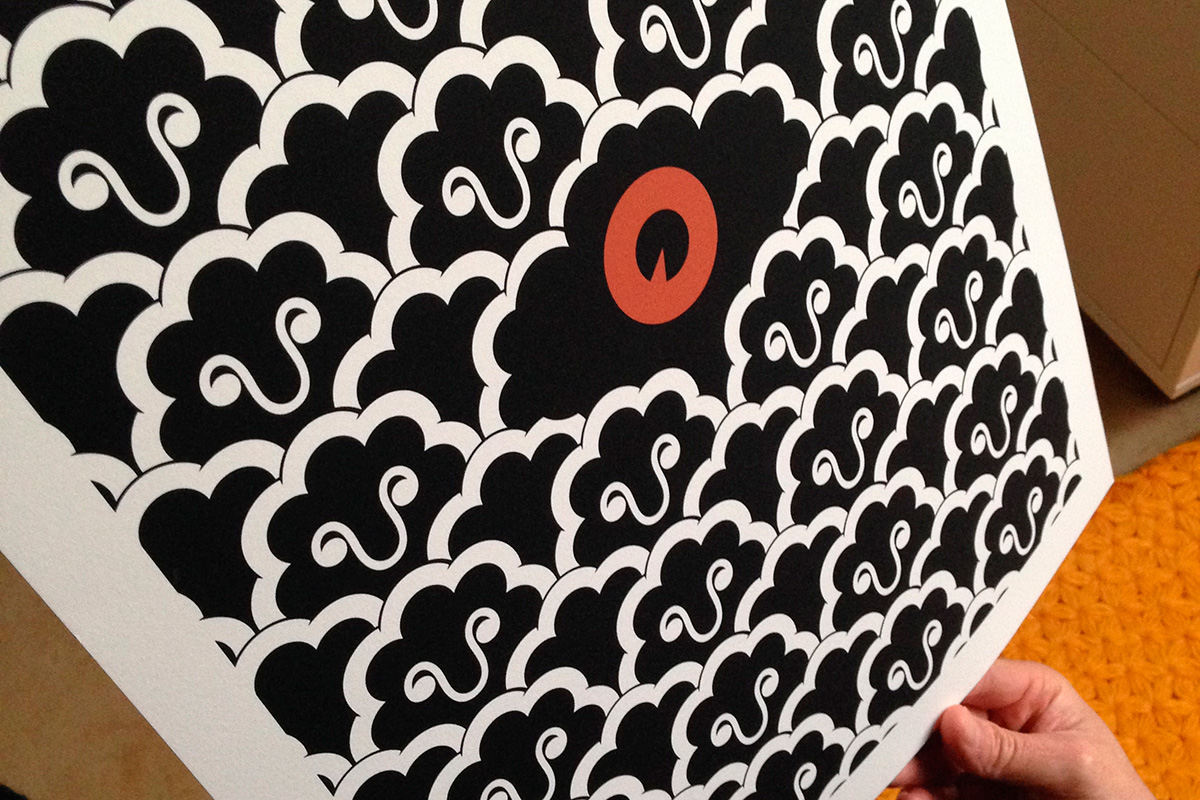 Until Sunday
@UntilSun is a design firm focused on branding and visual communication. Founded in 2012, our studio is known for its inspirational and intriguing design work that combines original solutions with meaningful communication. In a world that is constantly changing, our studio firmly believes that the power of storytelling is the best way to capture the audience's attention and transcend temporary trends.
We develop beautiful, authentic stories in close collaboration with our clients. From a basic touch point to a more complex identity system, our main goal is to create memorable brands that delight both us and our customers.