Apr 29, 2016
Hello Awwwards: Agency Life in Rotterdam, The Netherlands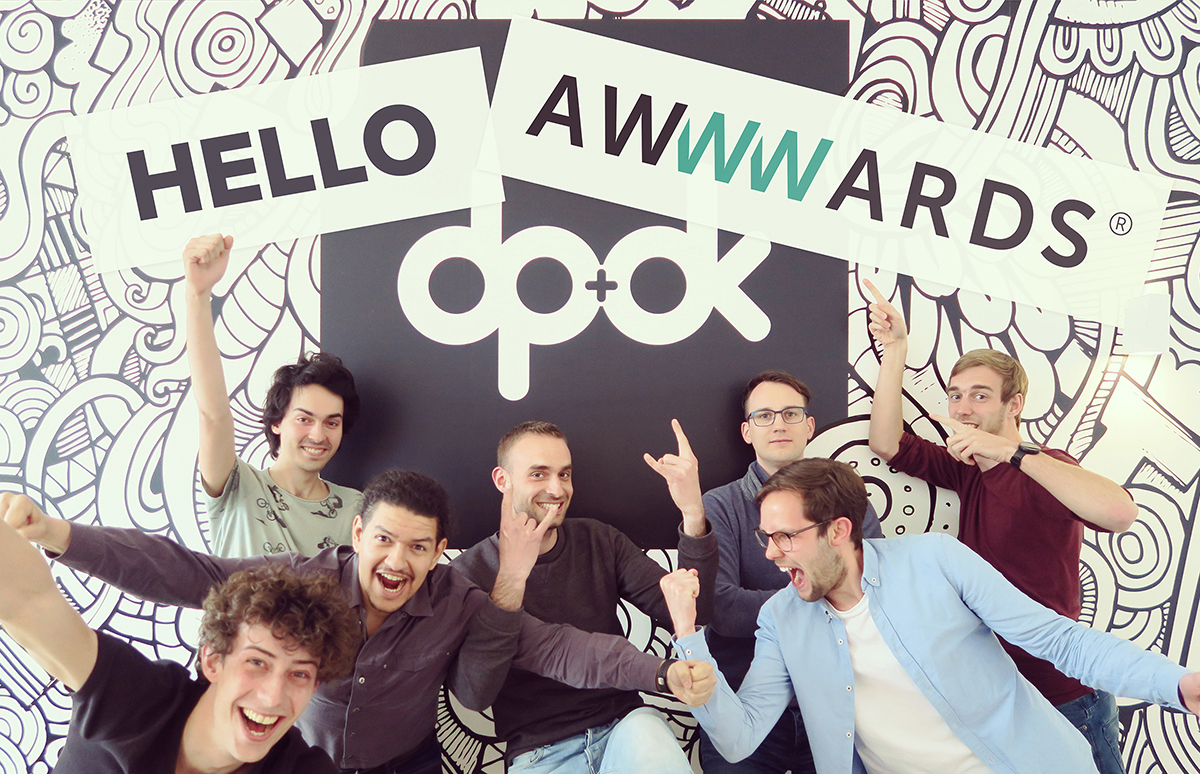 After meeting DPDK at our Amsterdam Conference they agreed to show us what life's like in a Dutch Creative agency. They reveal what fuels their creativity and how they stay ahead in the digital world.
DPDK Office — 9.00 AM
Good morning to this fresh new week full of opportunities. Late for our morning coffee? In that case you'd better have your rap performance ready!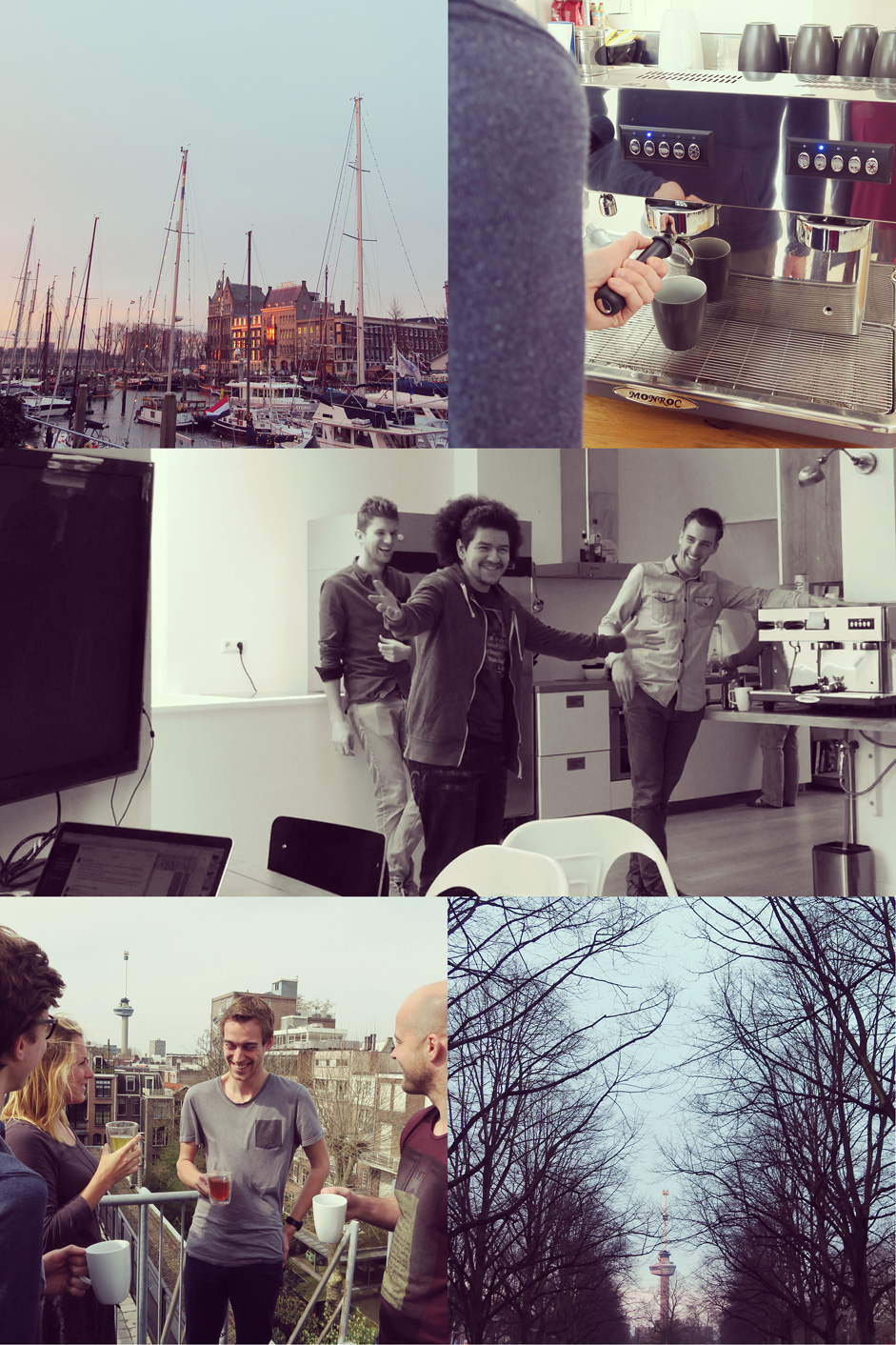 Morning Vibes — 09.45 AM
Never a dull moment! Going from coffee straight into a stand-up to take our projects to the next level. In between, some creative experimental time in our self-proclaimed drone zone.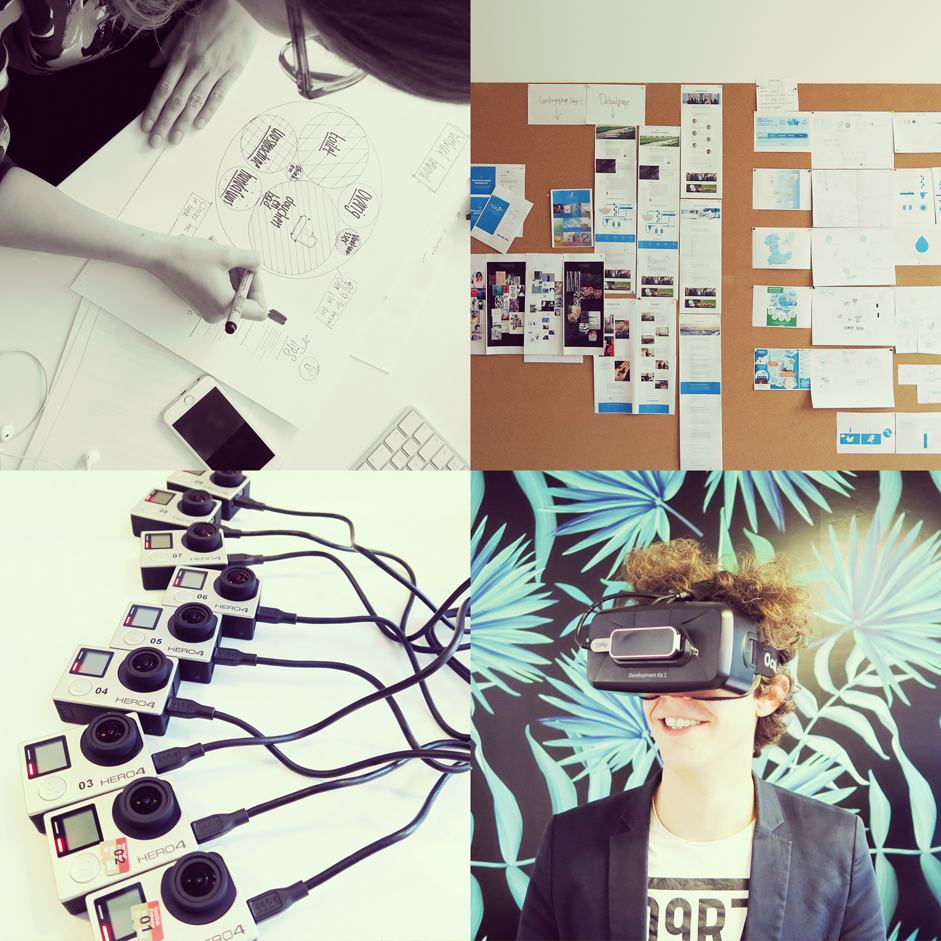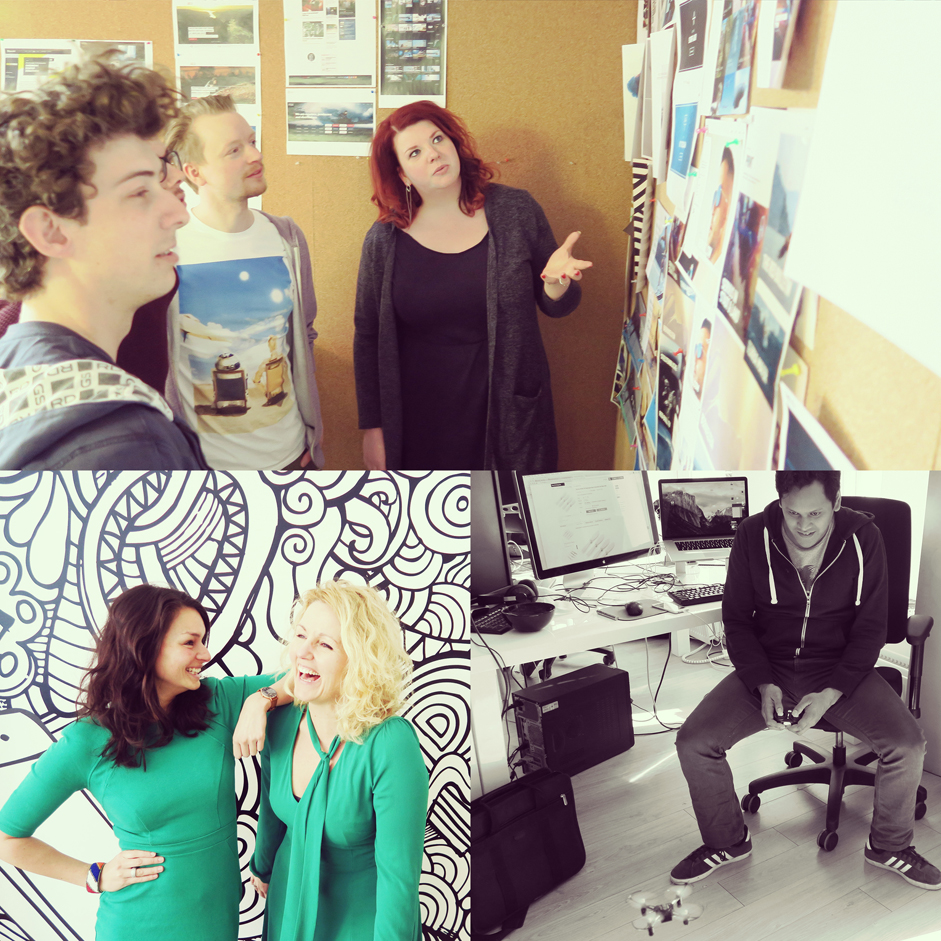 Sharing Ideas — 11.30 AM
Pim, Paul and Michael jumped on a plane to visit a client in another cool European city. Meanwhile in Amsterdam, motion designer Joris presented one of our cases to an international group of young talent. We are also very fond of having our bikes ready whenever we need them for a client visit.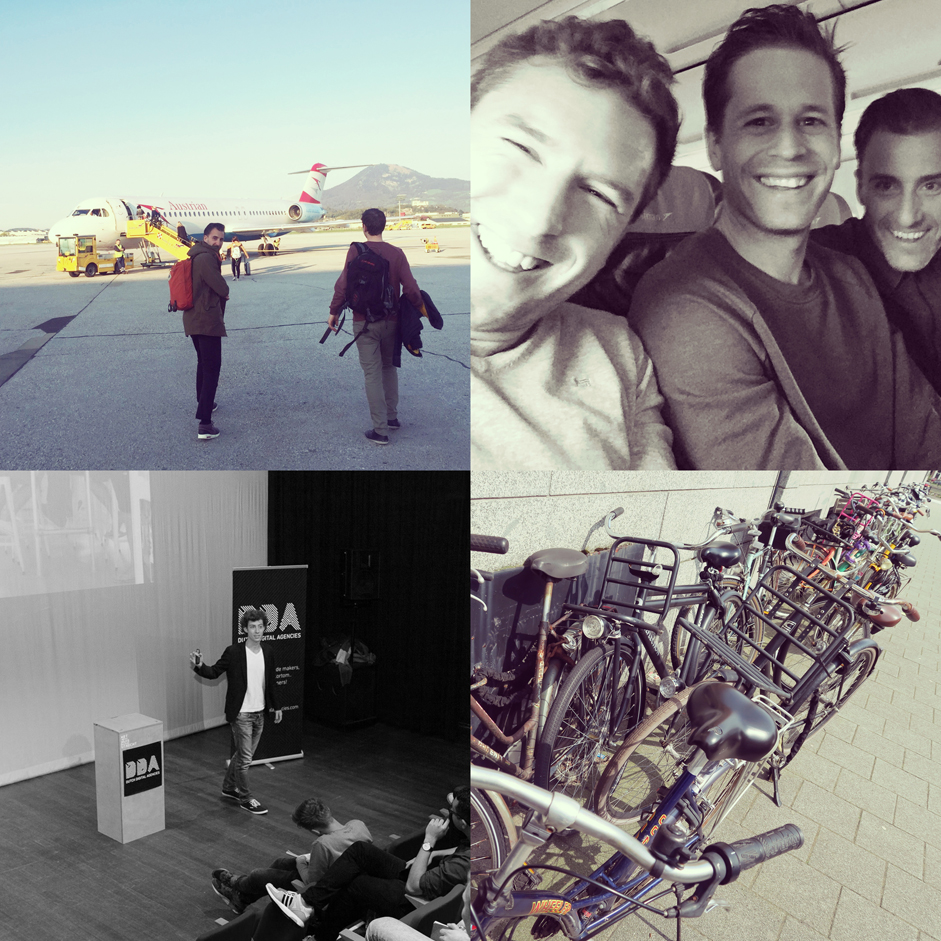 Kicking off the afternoon — 01.00 PM
Work hard, play hard. Lunch means fish at our favorite food truck followed by sharing inspiration and knowledge during our weekly 'Chemistry'.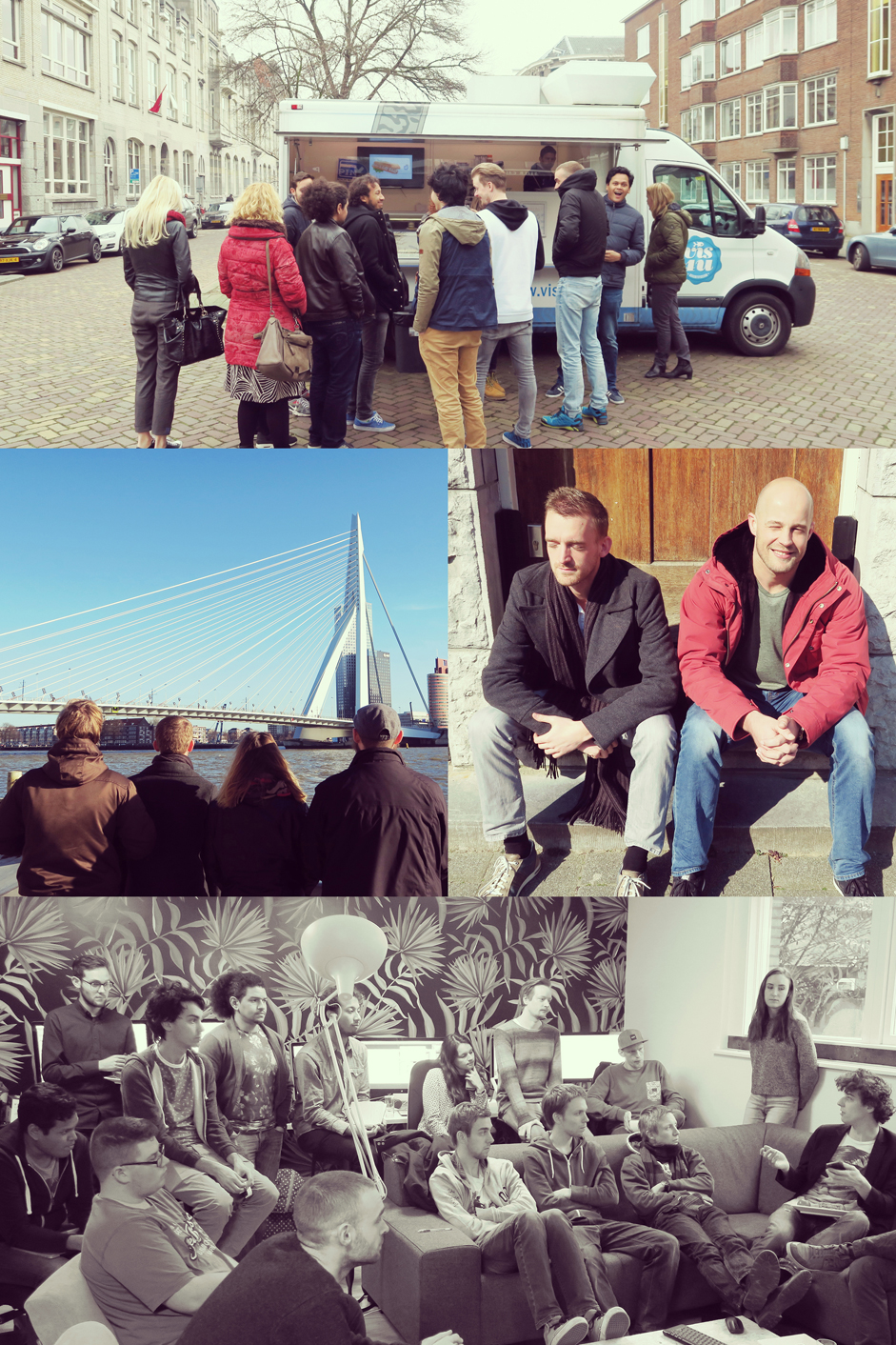 Second Home — 04.30 PM
Since our office feels like a second home, we're always trying to make the vibe even better by making adjustments to the place.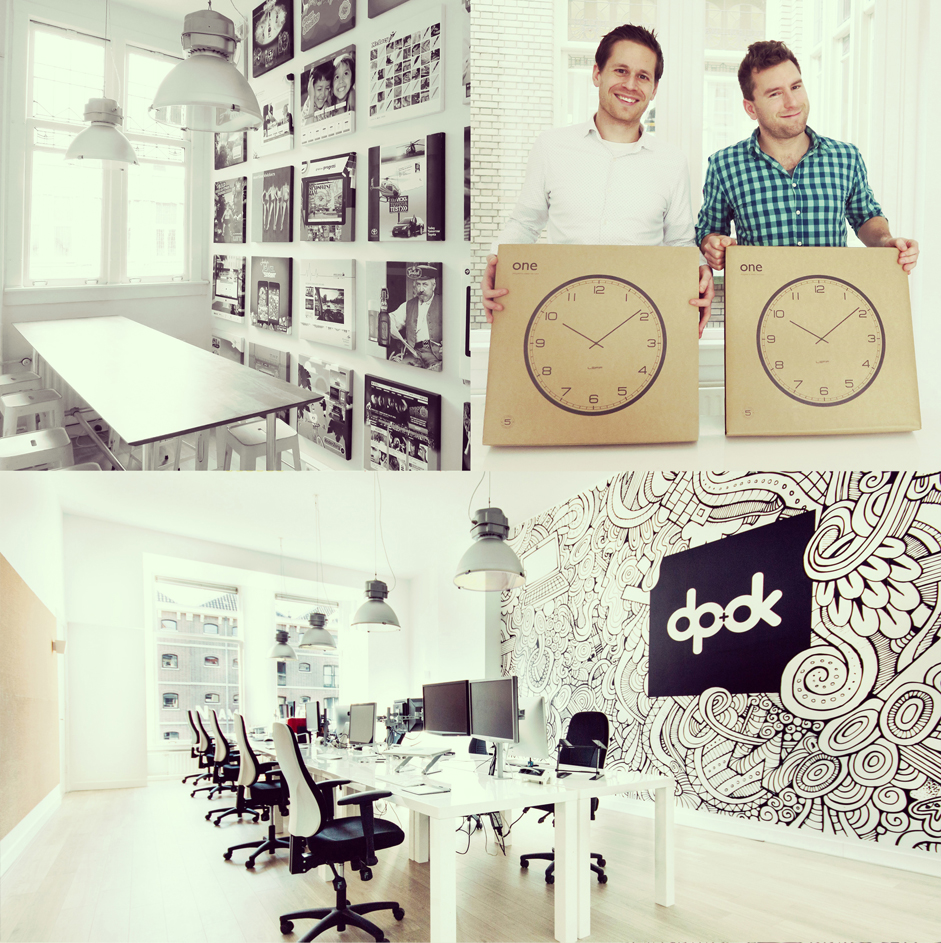 Late Night Sessions — 07.15 PM
First Monday of the month means Hackaton, to make sure we adapt just as quickly as the digital space changes.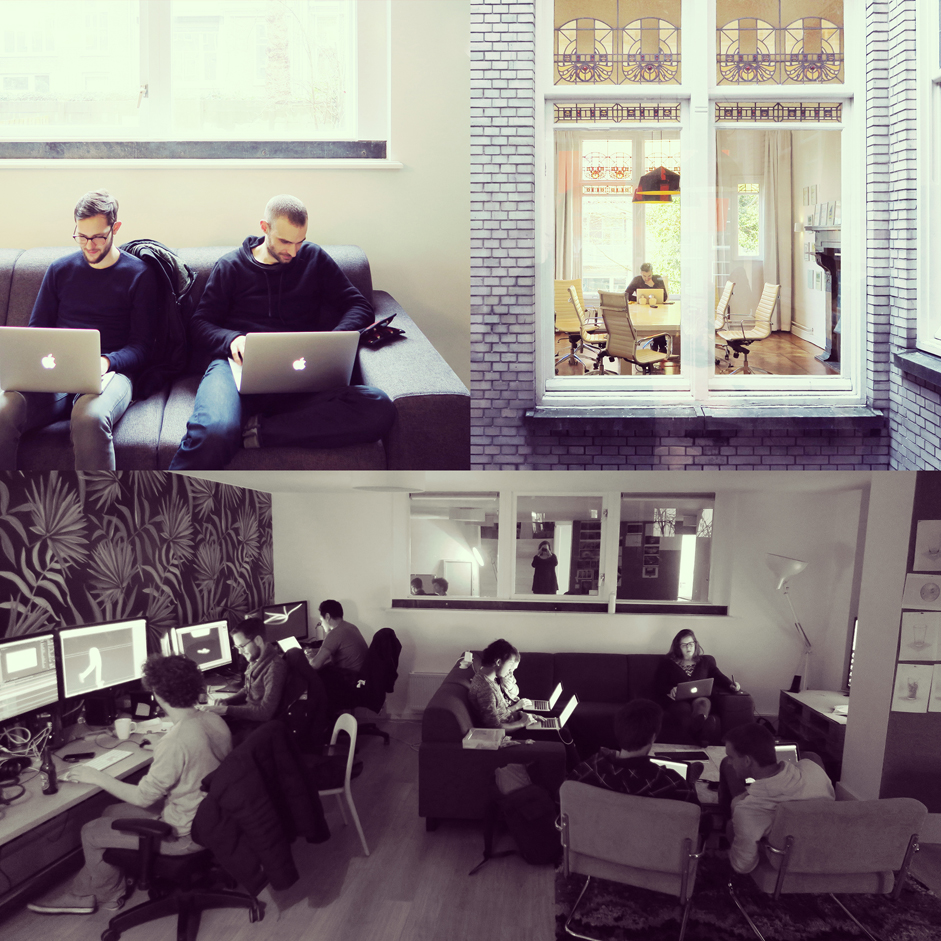 Fast Forward
Time flies when you're having fun. We'd like to take you with us to Berlin for the rest of the week, where we celebrated DPDK's 15th anniversary with the entire agency.
Berlin, we love you
We visited some cultural must sees, enjoyed the lovely terraces and - of course - we danced the nights away. During our flight back to Rotterdam the pilot did a little detour to show us the view of our office from the sky ;-)